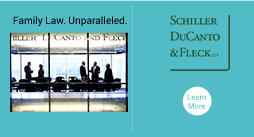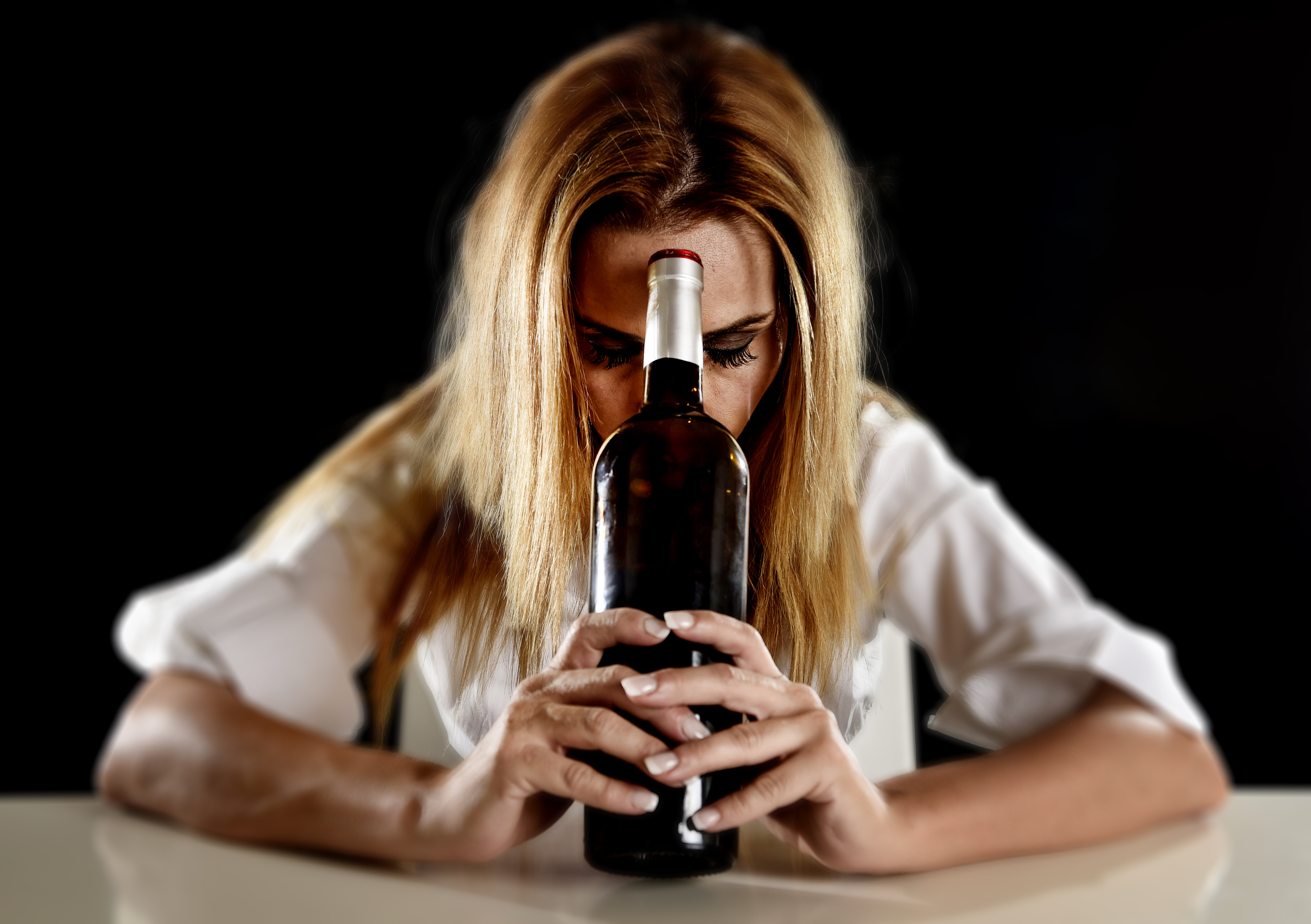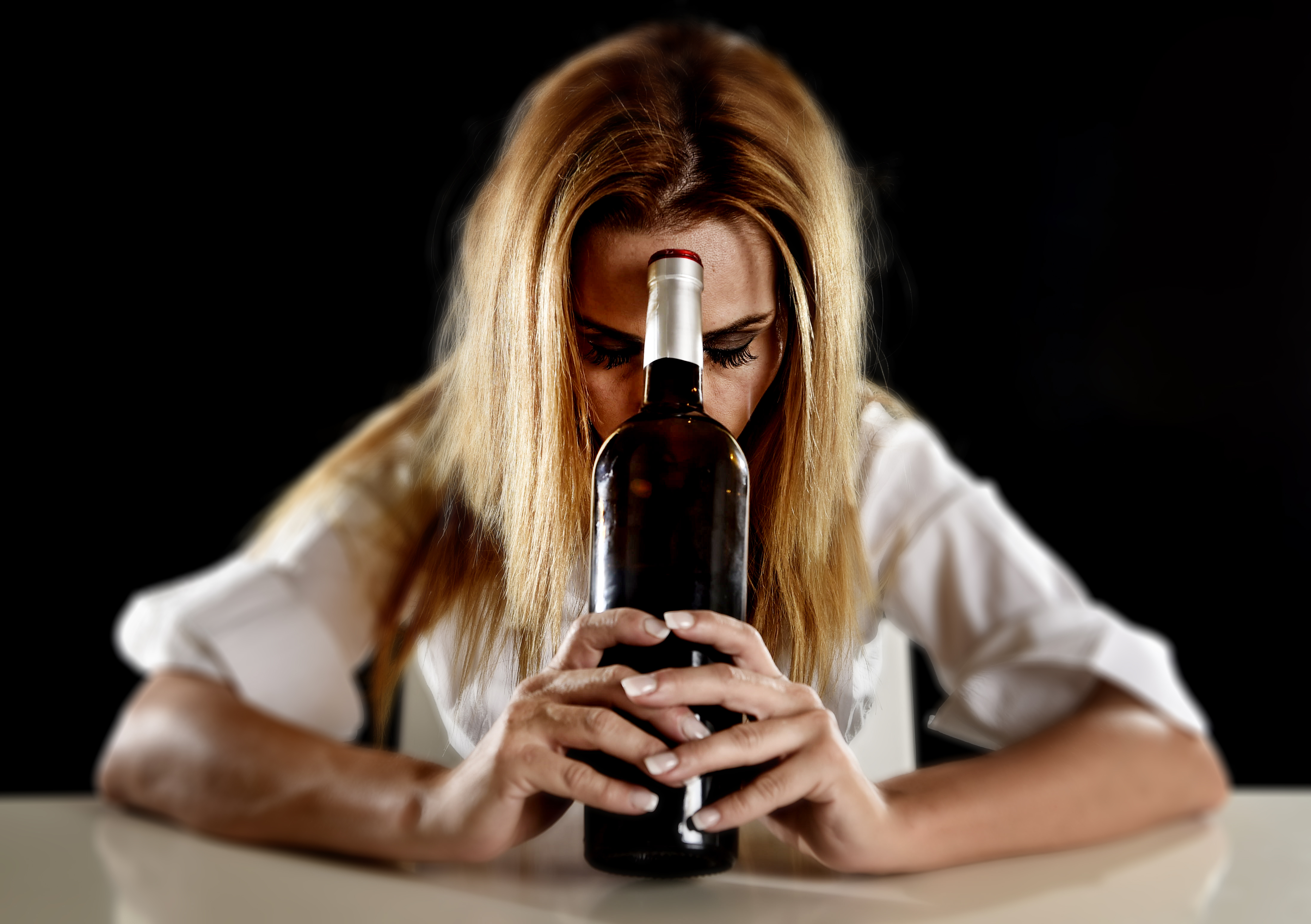 When You Are Married to an Addict, Divorce May Be the Best Choice by Mark Danson Being the spouse of an addict is draining. You have to cope with…..
Read more >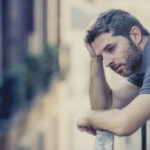 This is a guest post by blogger, Jennifer Landis who offers advice to those who are either daydreaming or seriously thinking of getting divorced.  When Divorce…..
Read more >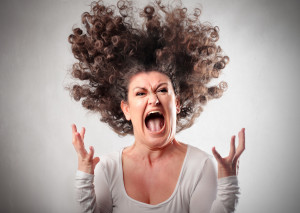 A guy said to me the other day, "You should write an article about the fact that women are crazy." With no idea how to respond…..
Read more >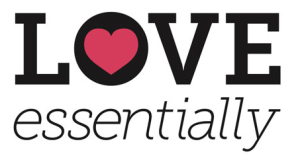 3 Relationship Tips for Empty Nesters by Jackie Pilossoph for Chicago Tribune Pioneer Press The best word I can use to describe how I felt…..
Read more >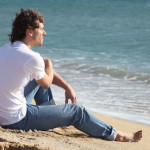 Can this marriage be saved? Read what this guy writes, followed by my thoughts and advice, and then decide. What I find so frustrating is that…..
Read more >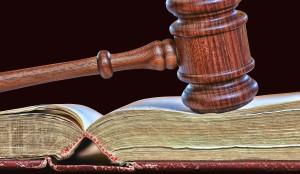 If you are considering divorce and are seeking information, check out this guest post, written by family law attorney, Anna Krolikowska on behalf of The…..
Read more >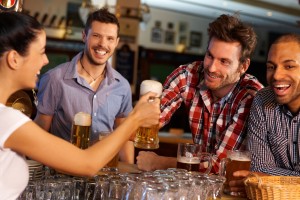 Should this guy leave his cheating wife? I have recently been contemplating separating/divorcing with my wife. I have a fairly high sex drive and my wife…..
Read more >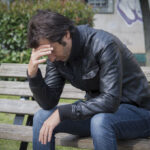 From a reader: Is Staying in an unhappy marriage because you know you won't see your kids as much and there is the possibility of another man…..
Read more >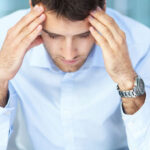 A reader's comment below prompted this blog post. I'm not sure if he is thinking of getting back together with his ex-wife or if he is asking how to…..
Read more >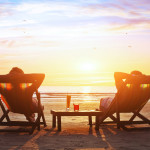 I loved this post in the sense that it is something to think about if you are thinking of separating. A long term relationship is ALWAYS challenging and…..
Read more >