This is an email I received from a 50 something year-old divorced guy who got got divorced because his wife cheated on him. He was very surprised and hurt by the cheating and said he never suspected it. I believe he has been divorced for a couple of years at the most, and is now dating another woman and writes "I will never get married again. Ever."
I met a girl, "age appropriate," masters degree, university teacher, very nice, attractive, really easy to talk to.

She was married for 34 years, dated only one other guy very brief, then met me. She lives about 180 miles away. We have seen each other about 5 times (weekend things).  I quickly realized she was falling for me. I told her that I really like her, I enjoy our time together very much, but, I also told her that I will NEVER get married again, nor will I EVER tell a woman that "I love her".
I figured she would get the hint. She has made it very clear to me that she wants to be with somebody and grow old together.   Do women at this age really think they are going to "change" guys my age? Gosh darn it, I do not ever want to hurt anybody's feelings, but I feel like I am misleading this woman. I think she confuses the fact that since I do not date other women, we are a "couple", and someday soon I will snap out of it. 

I am leaving in 5 days for Mexico, followed by South America. I travel about 4 months a year. If I met the woman of my dreams, I would either take her with me. But finding a woman like this is, well,  "mission impossible."
Most divorced guys over 50 that are still full of life, self assured, financially self made and secure and HAVE NOT engaged in a serious relationship in over a year ( or more) after their divorce, are acclimated in their single lifestyle ways. Our eyes are not closed and our hearts are not sealed, but we are hesitant to drastically deviate from our lifestyle patterns to accommodate a relationship. 
So, do I break it off with this girl?
My gut reaction to his last question: YES!! Please break it off. Although, now that he is leaving for a few months and hasn't asked her to join him, what is the difference, anyhow? It's kind of the same thing as breaking it off.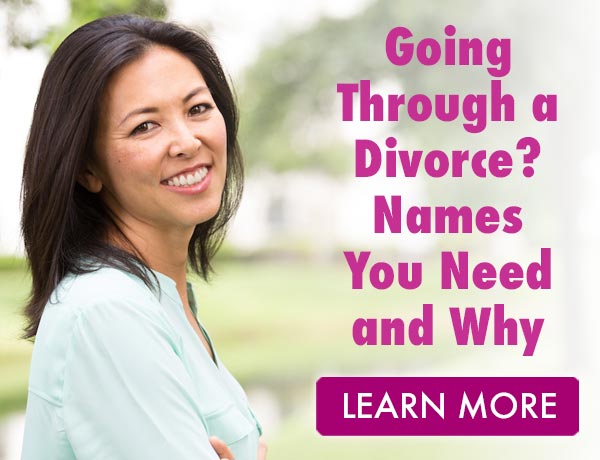 Being a divorced woman over 50, I feel for this woman. These two people want completely different things from this relationship. She wants marriage. He…well, I don't know what he wants because I don't really think he knows what he wants. I do know one thing. He doesn't want her. That is nothing personal against her, she just isn't the one for him. But in all fairness to her, he needs to set things straight so she can cry, be upset about it being over, and then move on and get involved with someone who wants to grow old with her.
But let's talk about "I will NEVER get married again" and "I will never tell a woman that I love her." Wow. This is a man who has been deeply, deeply hurt and feels so betrayed, that he is unsure he can ever trust a woman enough to say I love you and/or get married.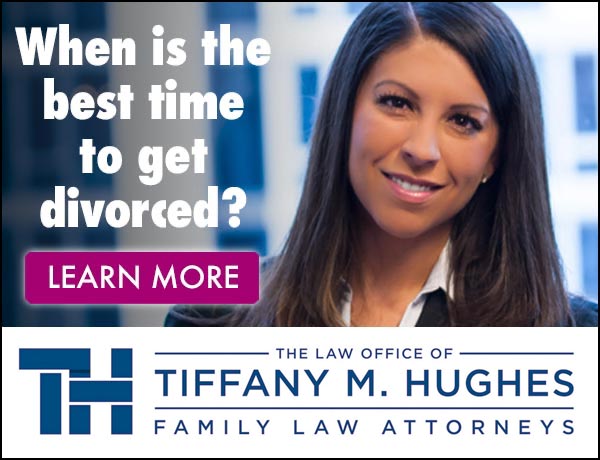 I'm not judging because I can understand how he might feel. Any divorced person probably can. And I have to believe many divorced people have said these things—I'm never getting married again, I'm never saying I love you again, and then after some time goes by and/or they meet the right person, they change their mind.
This guy is saying that finding true love is "mission impossible" because he is very damaged and so for him, it is. He might benefit from therapy, a support group, or doing some type of work to get closure, acceptance and to learn that not every woman cheats.
All this said, in my experience, I have found there are two types of men: the ones who are set in their ways, who don't want to "drastically deviate from their lifestyle for a relationship" as this guy says, and the ones who really like monogamy and being a couple with someone—guys who want to be remarried. And by the way, there are countless women over 50 who are still "full of life!" Just have to react to his statement that makes it seem otherwise.
I also find that the more time that goes by after a divorce that someone stays single, the less likely he/she is to get remarried. In other words, from what I've seen, people either get remarried pretty quickly or they remain single for a long, long time. There are exceptions, of course.
The bottom line is, every divorced person has a different experience, and what happens in the future depends on countless things which include: how long they were married, if they had children, why they got divorced, how they are doing financially, whether or not they like and/or can handle being single, who they meet, of course, and many many other factors.
I don't think people should say things like, "I'll never ever get married again" or "I'll never say I love you" because life has this funny way of changing what we thought was going to happen or what we want. If someone would have told me I wouldn't be married again after 10 years of being divorced, I would never have believed them. I really wanted to be remarried. But I couldn't be happier about the way life has turned out for me. Isn't that what really matters?
I guess what I'm saying is, just be happy and embrace all the unexpected things that come your way. You do have to do a little work—meaning healing, accepting and moving on from your divorce. The rest is doing what makes you really really happy every single day, spending time with those you love and letting everything else fall into place.
Share