A comment posted on Divorced Girl Smiling by a newly separated man:
I've been married to my best friend for over 10 years and we have beautiful kids. I'm not a drunk, I don't hit anything or anyone and I've supported all of her ambitions to include her pursuit of higher education. We've had rough patches both made some stupid choices but made it thru, never back stepping. Every move made for the better. But now she wants a divorce. Why? Because she " lost that feeling."
Can we go to counseling honey? NO!! Can we try and talk about it? NO! It's over, people change! That's all I get from the person that I've loved and side by side moved mountains with! No room for compromise, no way of opening up dialogue. NOTHING! I've lost everything that has been the center of my world! I don't have the ability to be a part of my children's daily lives anymore. I miss out on the simple things with them that so many people take advantage of.
I'm now a newly separated man living in a rented room because I don't want to commit to a lease with the hope that my wife will call me any minute and say she loved me and that our marriage is worth fighting for. I lost everything and all for what? A feeling??? I'm tired of my kids crying every time they see me because they want me to come home! And all I can say is " it will be OK" because I'm not going to put this BS on my wife in my kids eyes.
I live minute to minute. I feel 2 inches tall and am so lonely that I've contemplated suicide but thank Yoda that my kids keep me in the game. So all of you people on here who are dumping worthy spouses, think about this. Your selfish fantasy isn't worth crushing someone else's world. If you are looking for excitement buy some Legos. Or better yet seek out adventure that you can share with the one person in this world who would love you completely, flaws and all.
As for me, I'm here, dedicated to my family, fighting for my marriage all alone with my soul and spirit on her chopping g block. I'll give up when the gavel drops. until then I'm just going to suffer this and love my wife while she's at her worst. Because that's when love and respect really matter!!And if she gets the divorce, I'll be super dad and hope for the best and buy some Legos.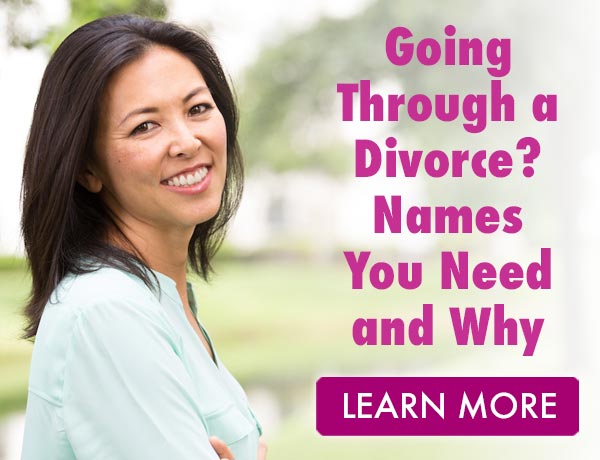 First of all, I want to hug this guy and tell him it's going to be OK. I am very very concerned, the biggest one being that he said he has contemplated suicide. Please, please, please don't harm yourself, and go talk to someone; a professional who can help you. Your kids need you, your family needs you. And when you survive this time in your life, you are going to be happy and live a long life. PLEASE listen to me and seek some help. Tell a therapist your thoughts so he or she can give you the help you need to keep you safe.
More advice: This might sound mean, but it's honest. You (and no other man or woman) deserves credit for not being a drunk or hitting anyone. That is standard. There are no awards for being a normal person and acting as you are expected to act in society. Sorry. I heard a guy say recently, "I was a good husband. I never cheated on my wife." My reaction was, "Are you asking for credit for that? Not cheating is what is expected of a person when they get married. So don't pat yourself on the back for not sleeping with other women when things got a little rough. It doesn't make you a saint."
Here is where I completely understand your pain:
Can we go to counseling honey? NO!! Can we try and talk about it? NO! It's over, people change!
This is so harsh and heartbreaking. No one deserves that. I wish I could hear what your ex has to say about why she's doing this. Is there another man in the picture? Is she bottled up with resentment and anger that is just now coming out? Does she have other personal problems? I would love to know what her issue is, because you are right. Marriage means trying to work things out, unless there is a substance abuse issue or a physical abuse issue.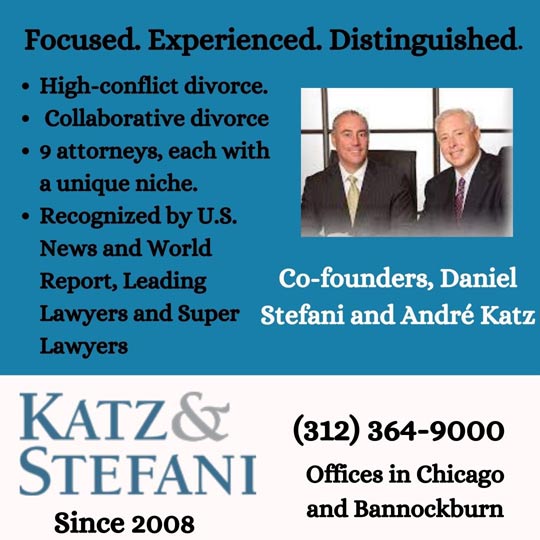 I hear from so many men that the children are the most heartbreaking aspect for men whose wives leave them, and that having to move out of their home is the most difficult part. I'm so sorry. I get it. You aren't alone in how you feel. My question is, what's stopping you from trying to get 50/50 custody of them? Nothing. If you are a good father (which it sounds like you are) you should have no trouble getting as much time with them as you'd like. I know it seems really hard right now, but you will get used to seeing them less, and the time you spend with them will become better quality time, and might even bring you closer to them.
You probably aren't interested in taking advice from a woman, but I do want to tell you that I have seen firsthand dozens of single dads who are very happy. I promise.
You also probably don't believe me, but as time goes on, you will begin to heal and eventually become happy again in a life that makes sense to you. It will include your children, of course, but perhaps it will be a new career, or a new partner who comes along. Just let time go by and make the right, ethical decisions that will shape a good future for you and your kids. I will be wishing you the best.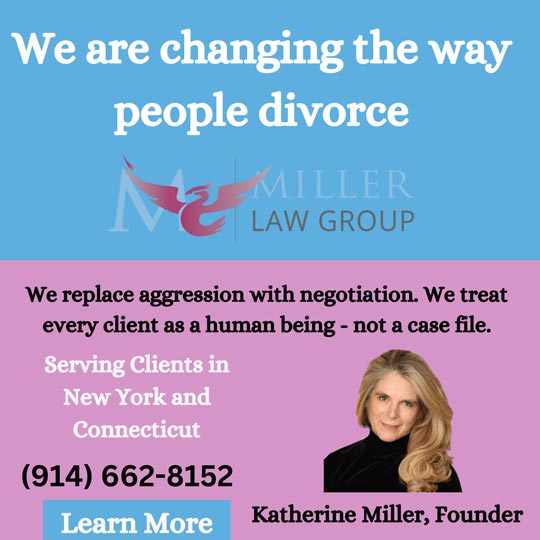 Share