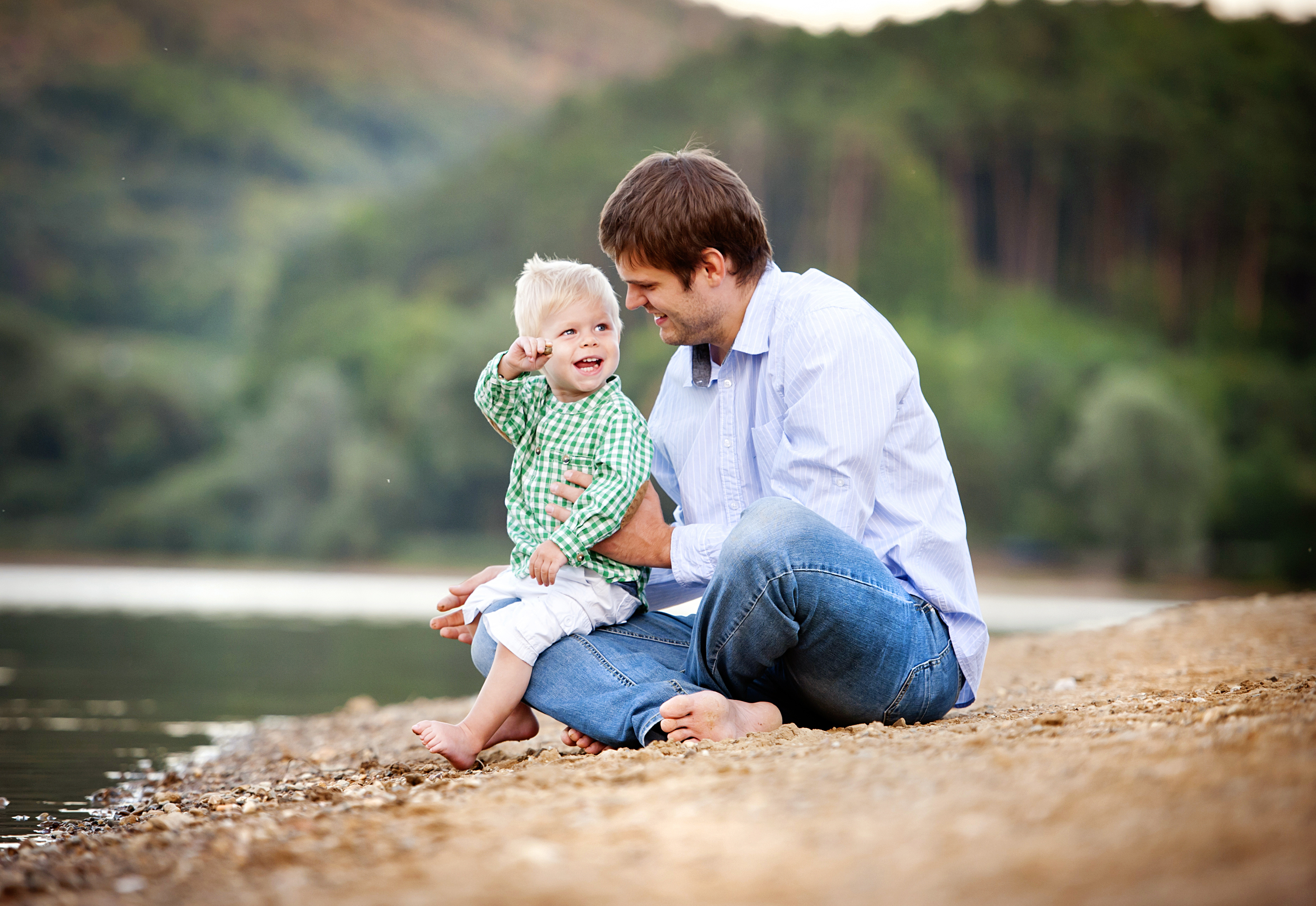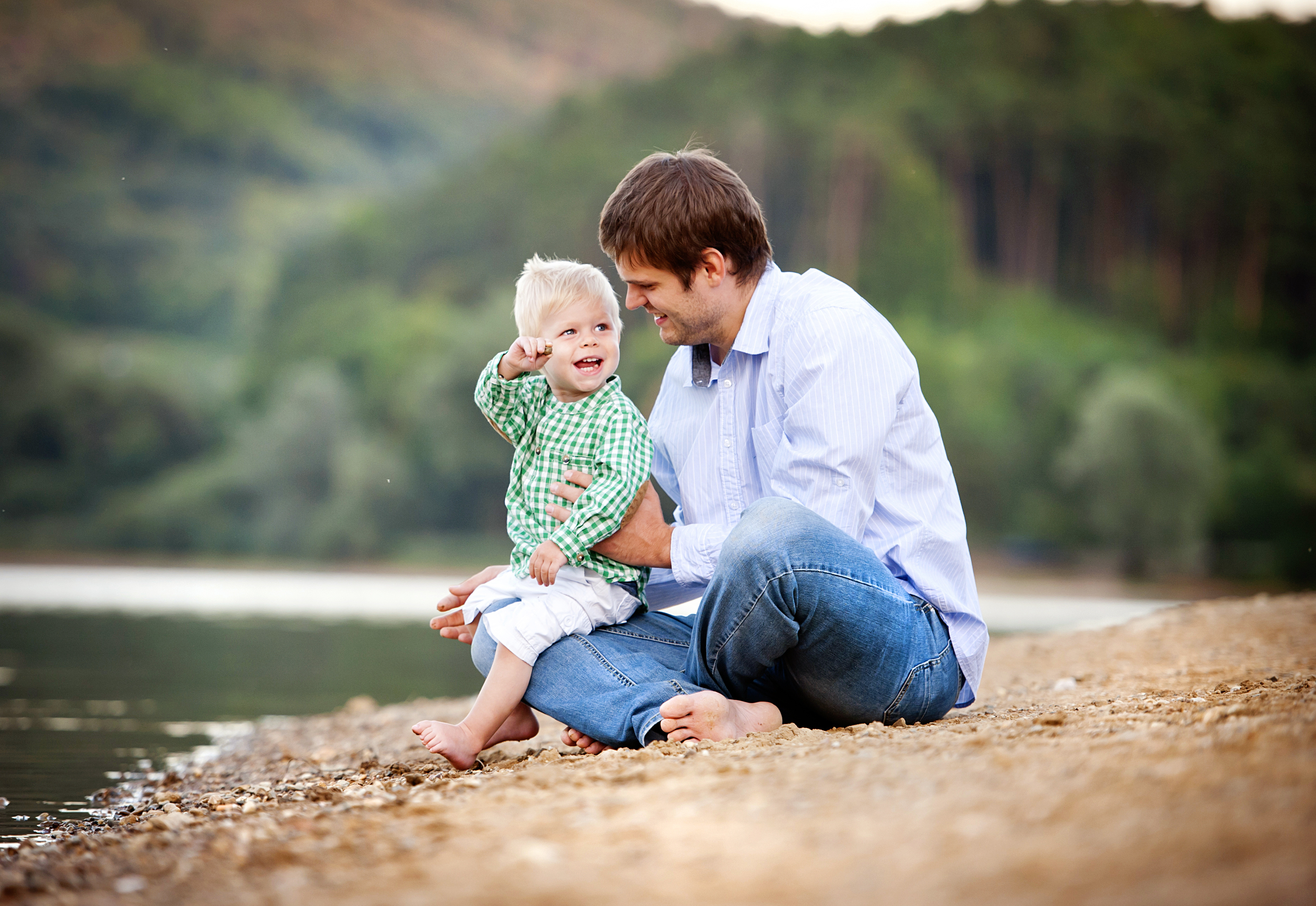 Suddenly single lonesome nights beget thoughts of getting back out there. Whether you have been kicked to the curb for cause or the romance died of natural causes you are back in a world that may have changed significantly since the last time you were single.
Read more >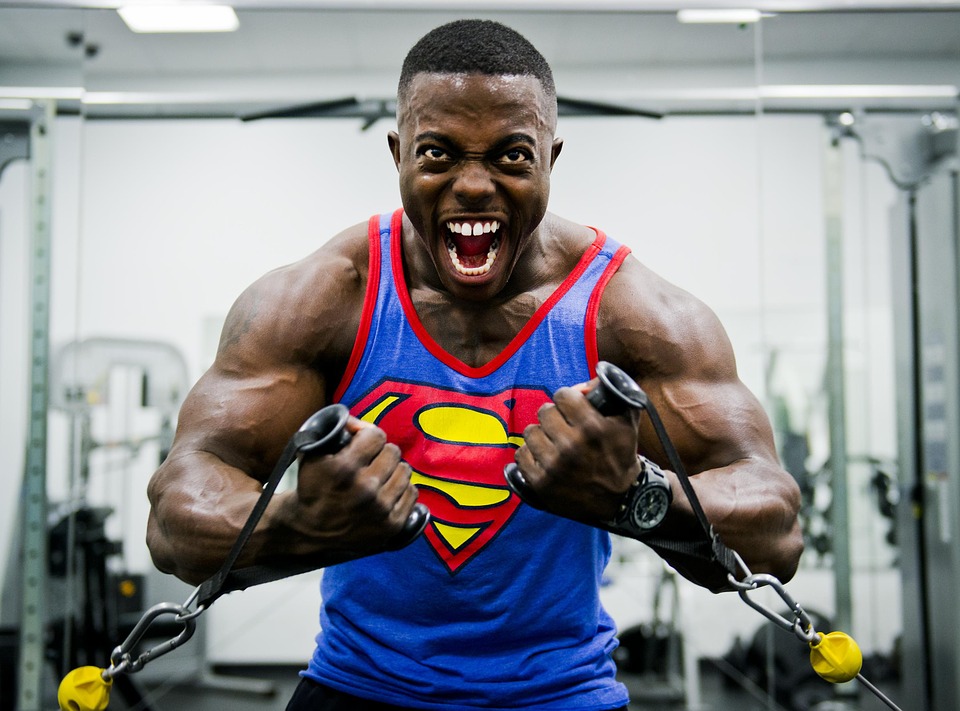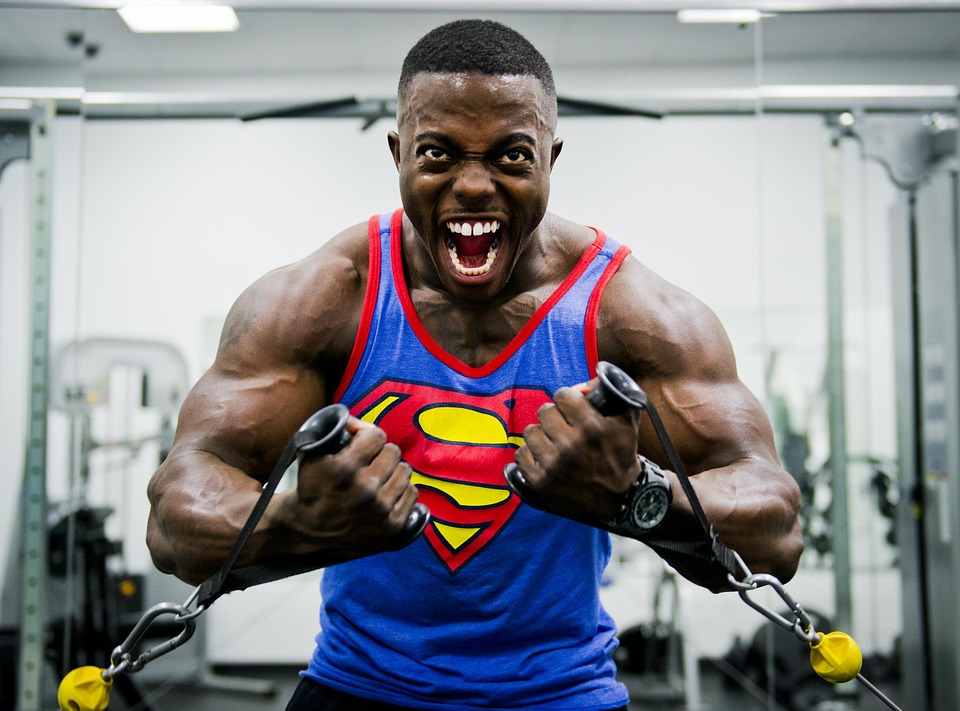 How Sports Can Help Anyone Going Through A Stressful Period Going through a divorce can drain the life out of you whether you have been married for two or twenty…..
Read more >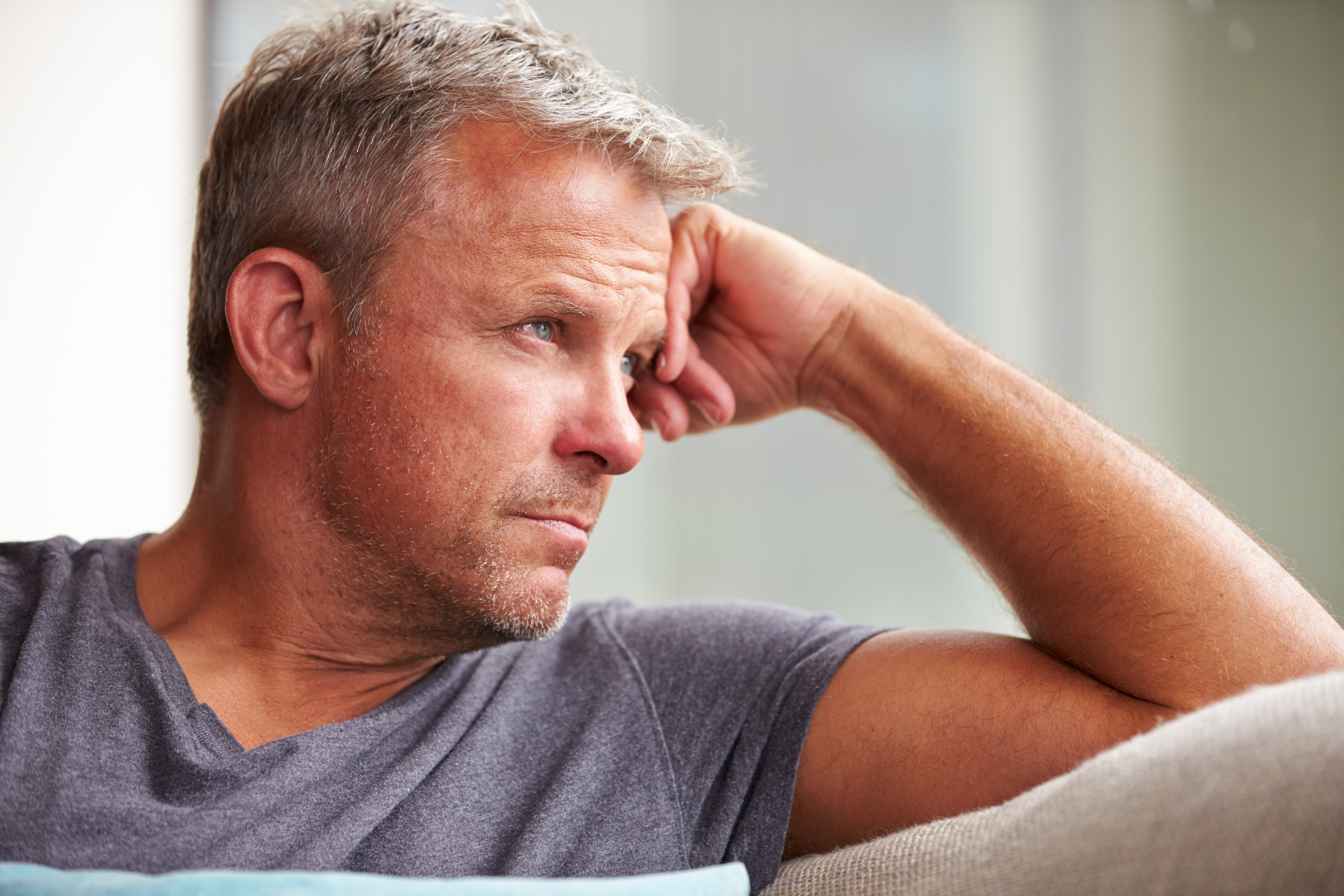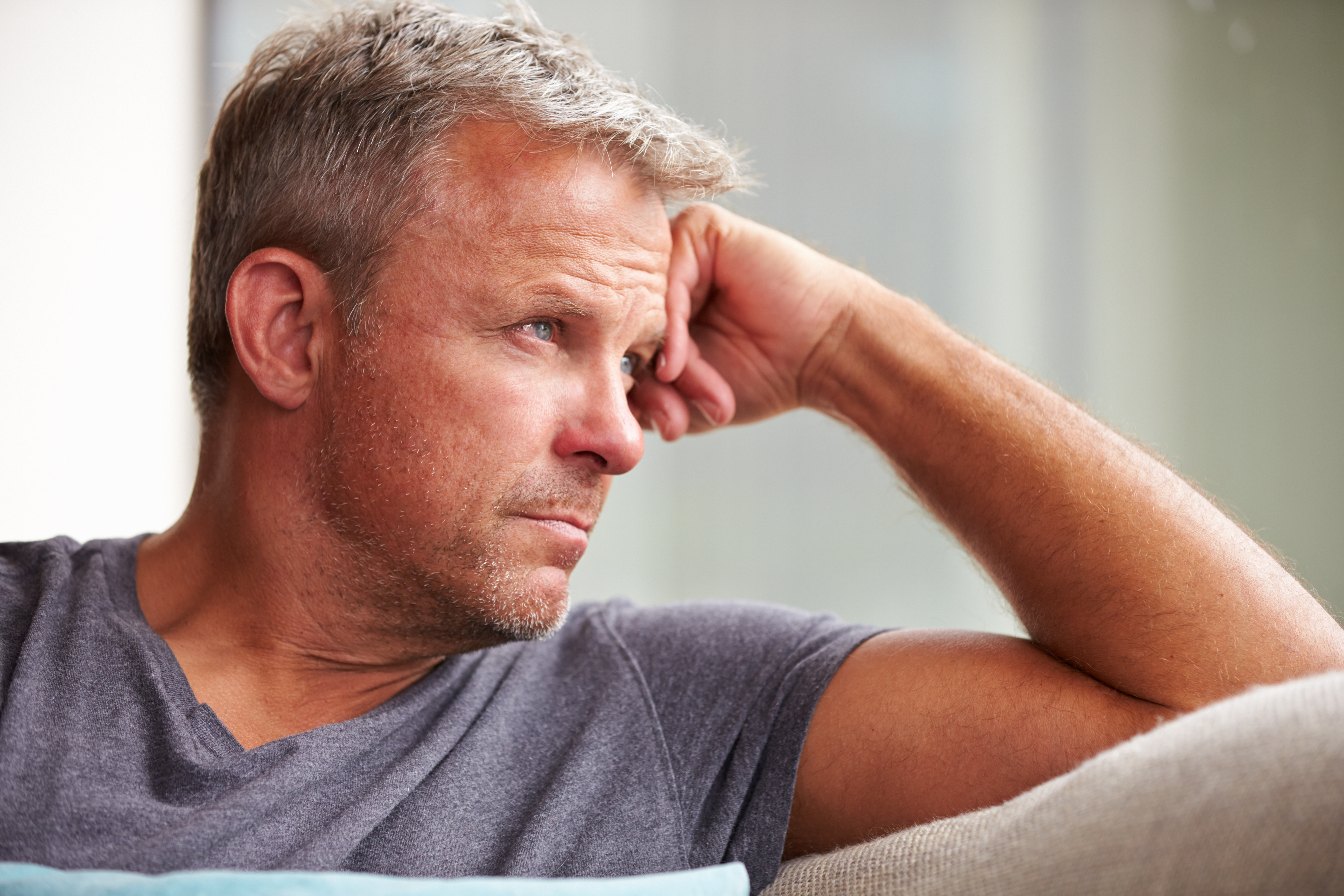 Gratitude During The Hard Times Of Divorce Written by a staff writer for Divorce With Dignity Divorcing your spouse is a major life event that can leave you feeling…..
Read more >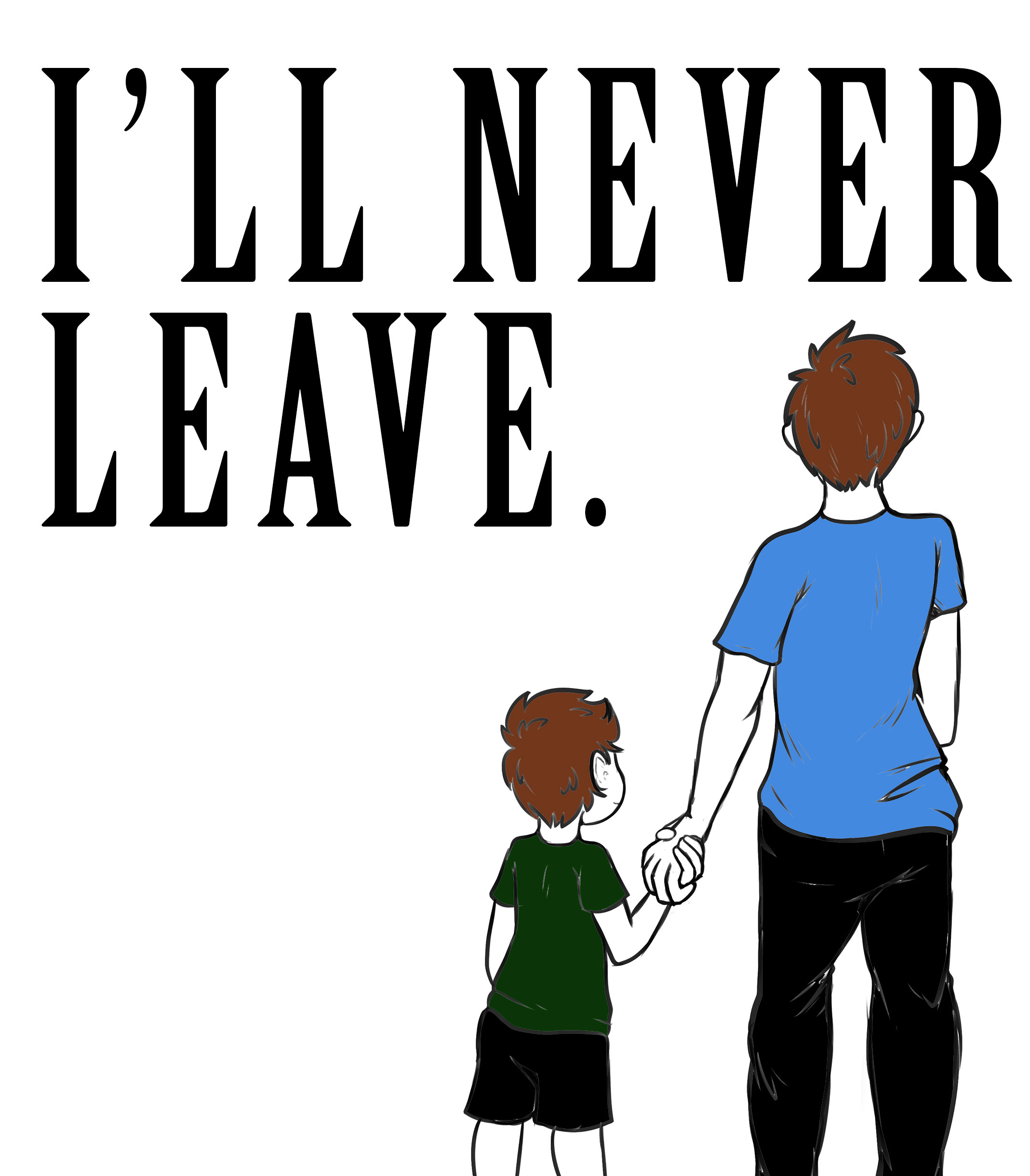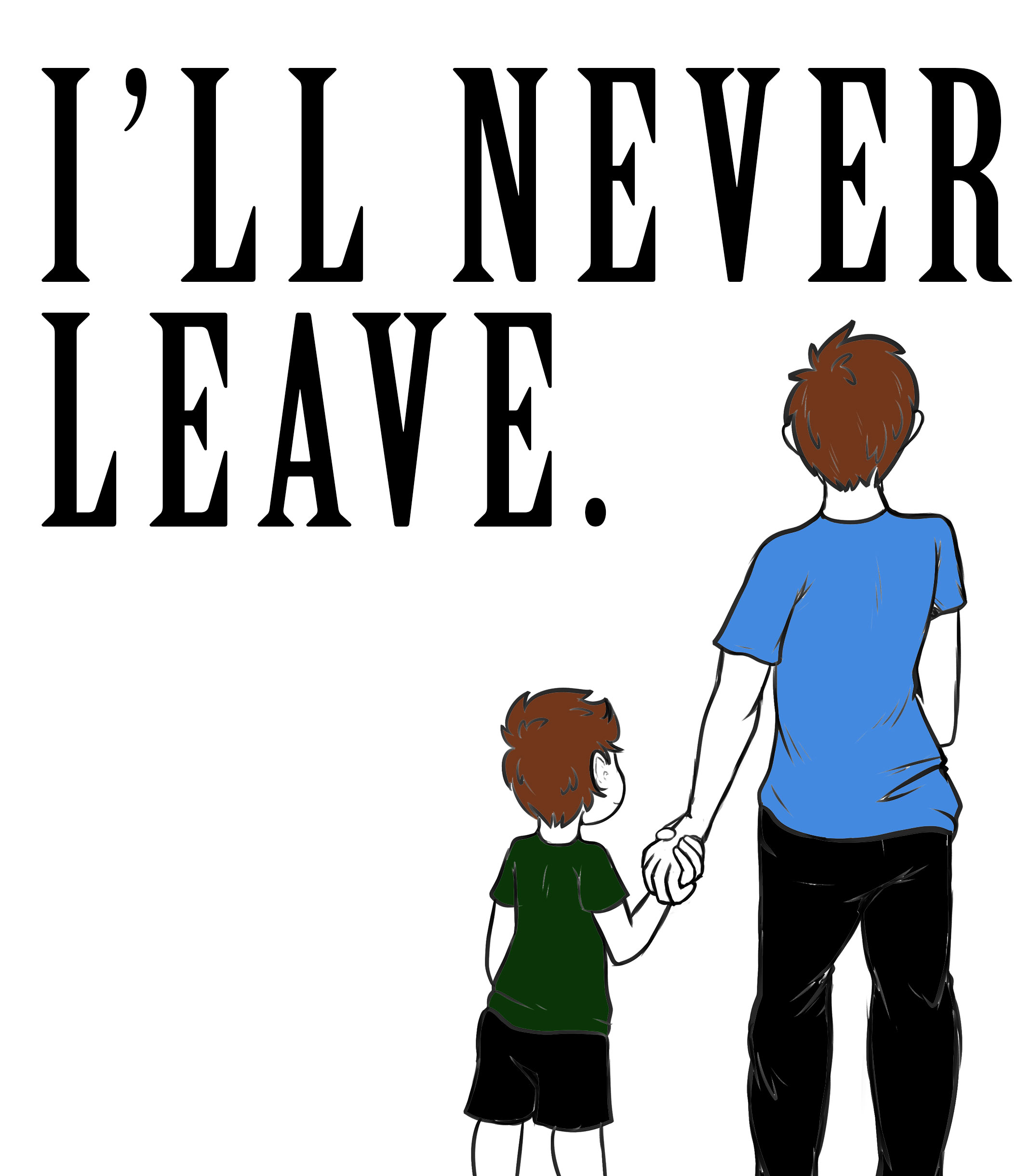 I absolutely love the concept of single dad, Leland Dieno's blog, No Deadbeat Society, and his new children's book designed to help kids realize that even though Dad isn't living…..
Read more >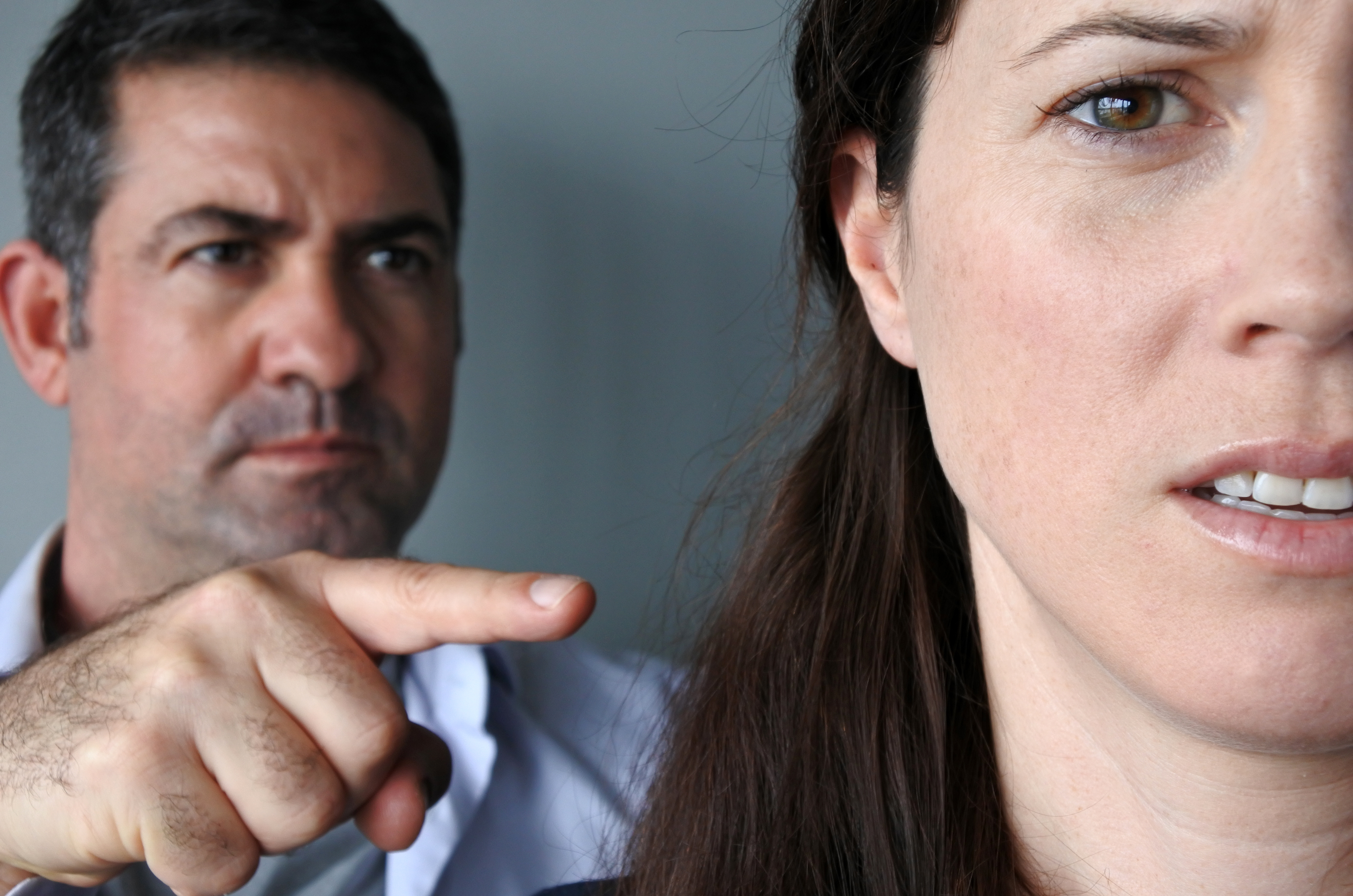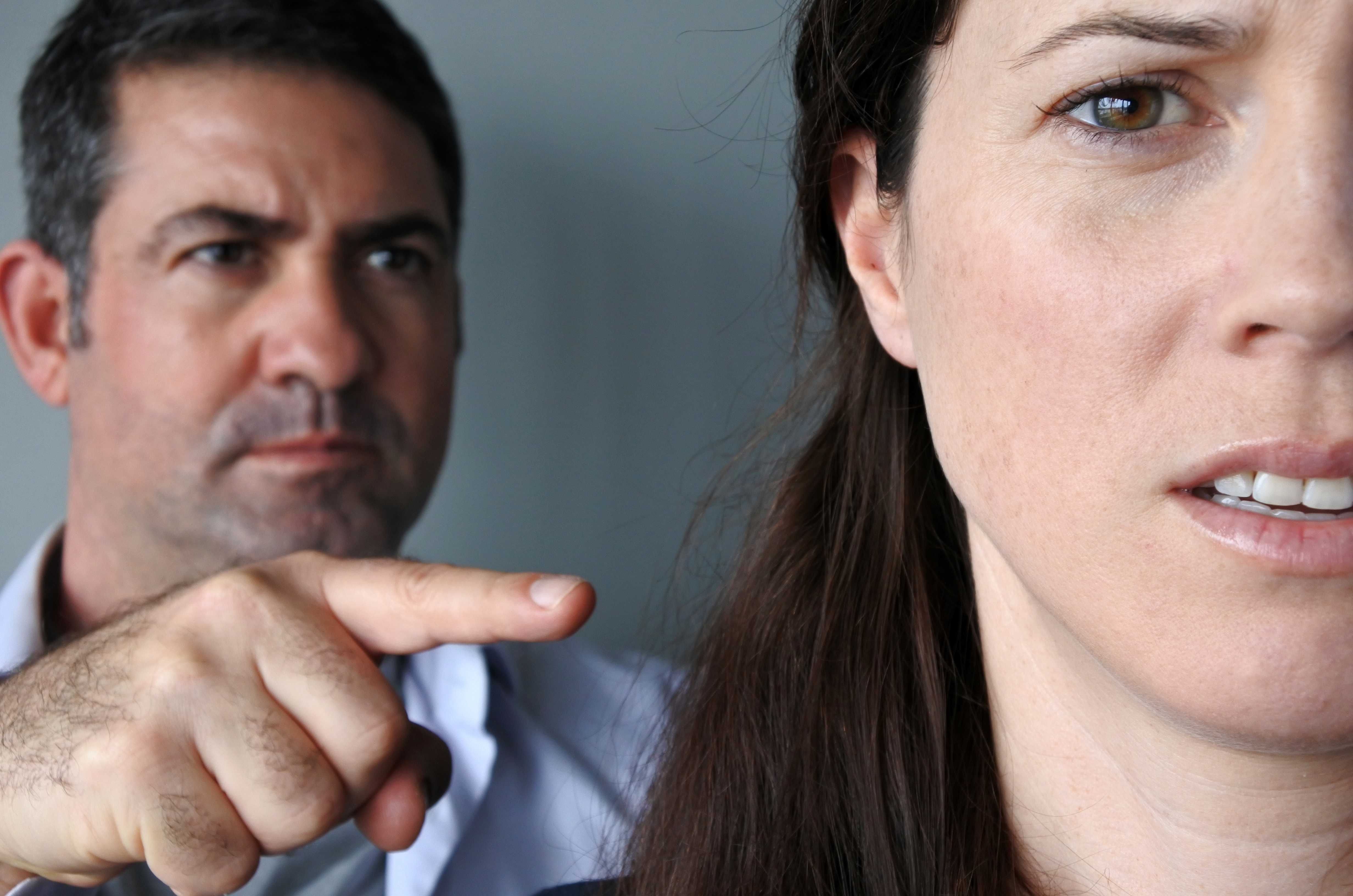 Great divorce advice from Chicago based transition coach, Sheila Devi on playing the blame game, and how you can win by quitting it.  The Blame Game  by Sheila Devi What…..
Read more >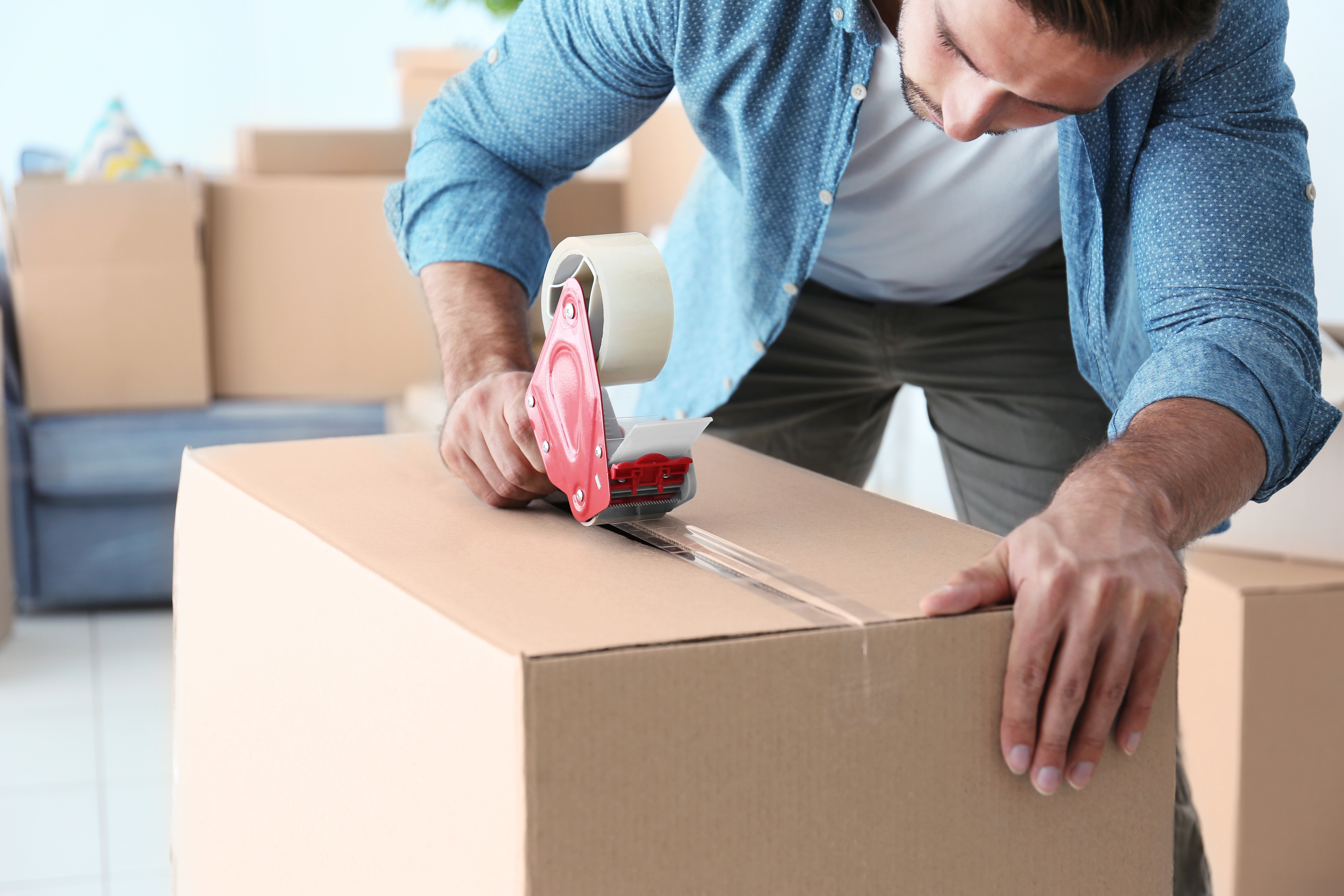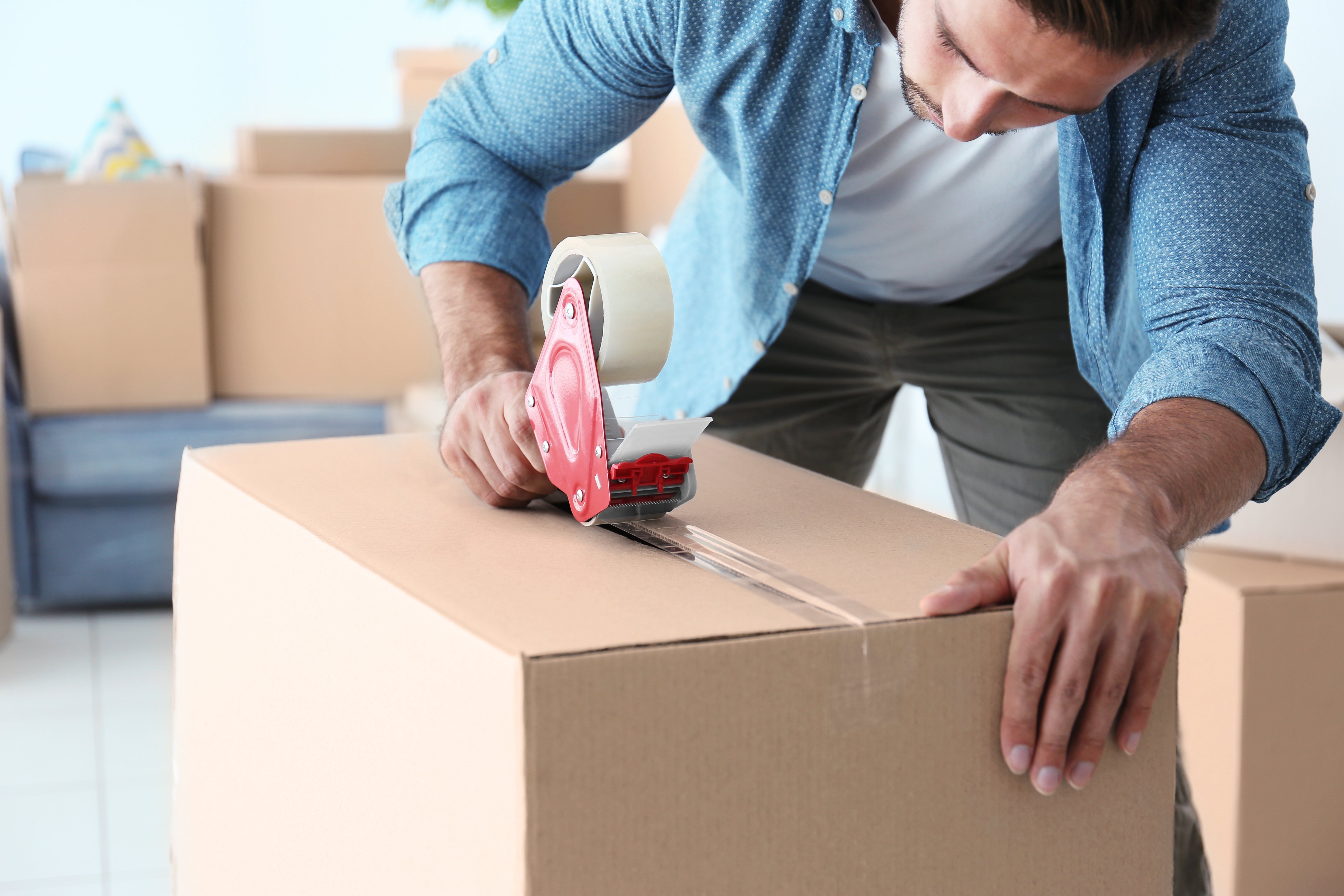 Divorce Advice For Finding Home Sweet Home  by Caleb Anderson, freelance writer One thing that worries people in the midst of a divorce most is living arrangements. Splitting property,…..
Read more >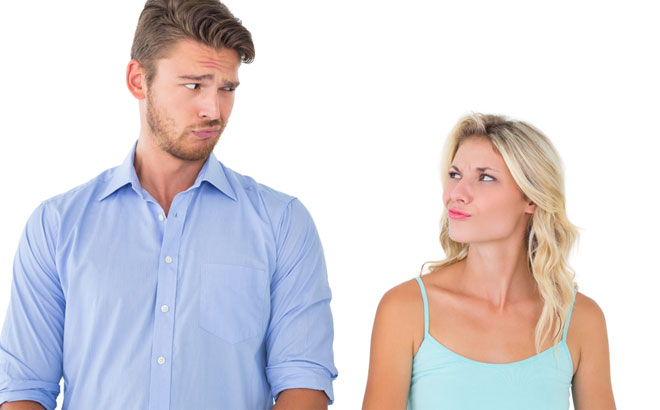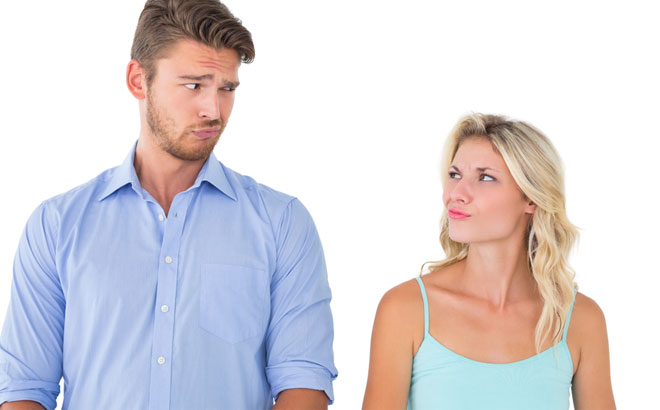 5 Signs You're In An Unhealthy Relationship  by Leticia Summers Starting a new relationship is an exciting time. The initial honeymoon period is filled with starry-eyed happiness, and it feels…..
Read more >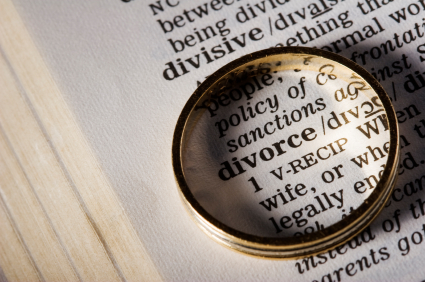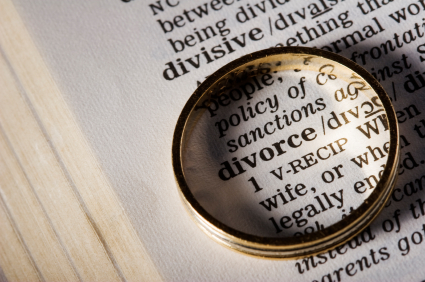 4 Tips for an Amicable Divorce by Jenn Montgomery An amicable divorce may sound like a fairytale, but you can take steps to make yours a little friendlier and easier…..
Read more >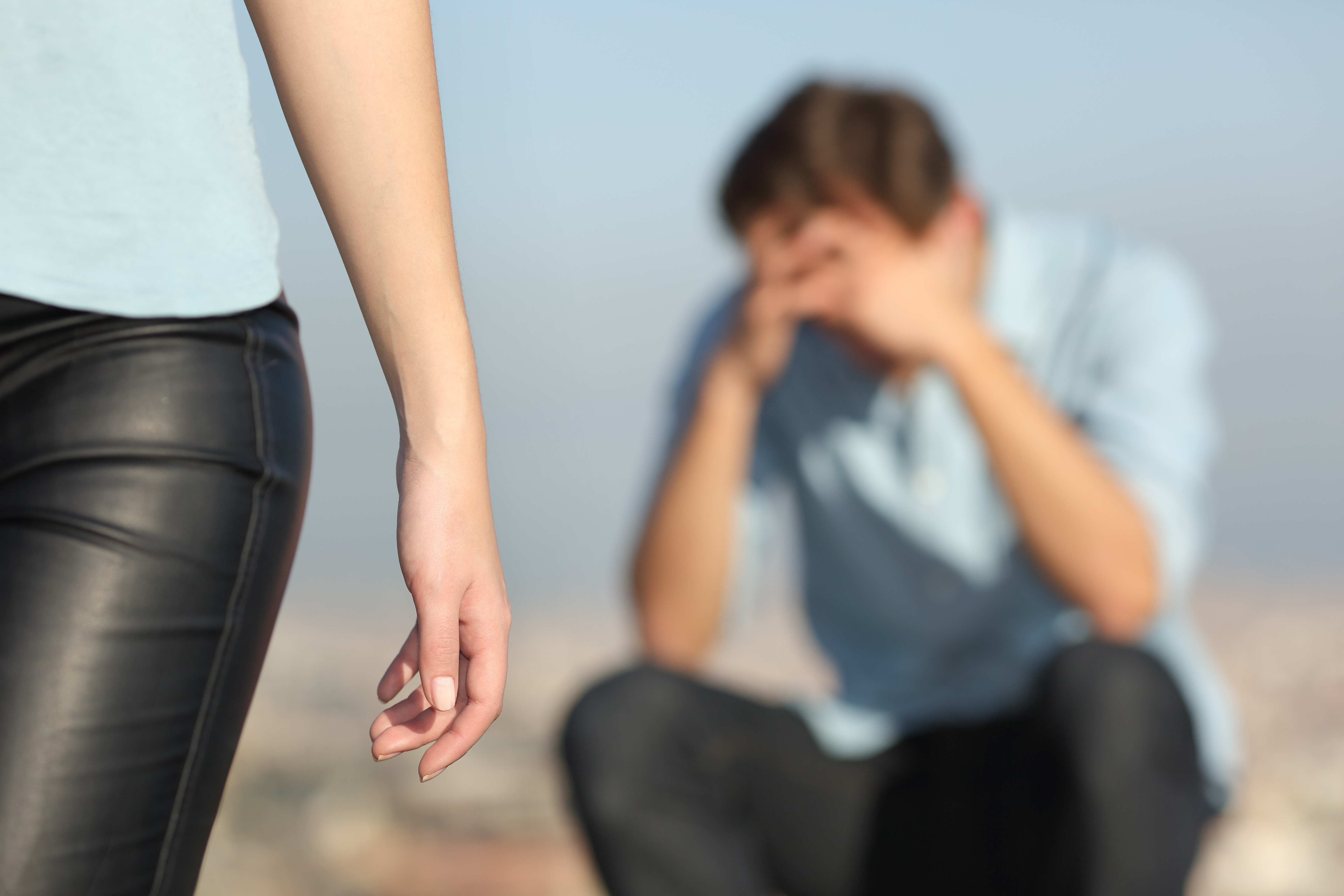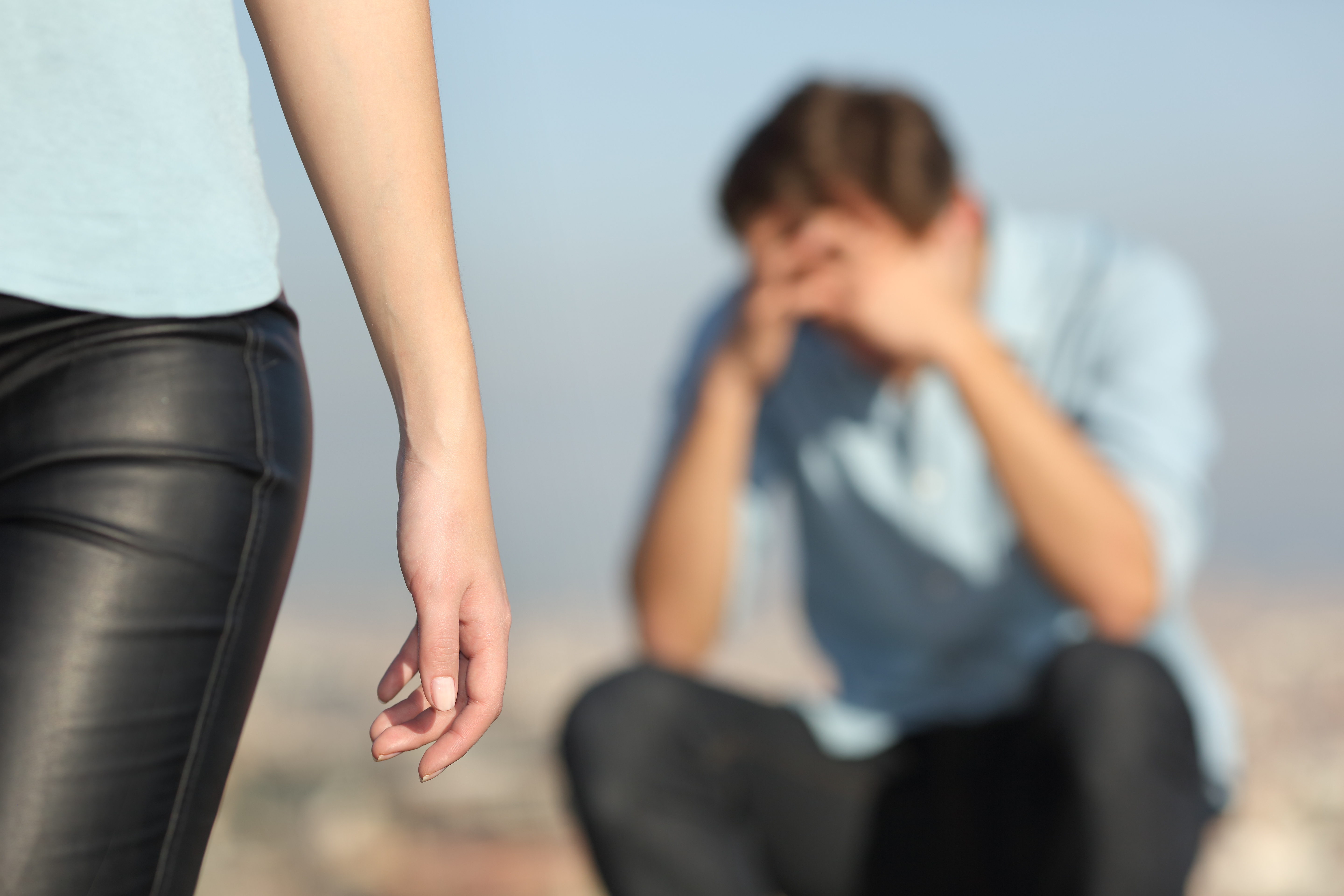 Where Can I Look For Emotional Support During A Divorce? Written by a staff writer at Divorce With Dignity Divorce support can be just as important from an emotional…..
Read more >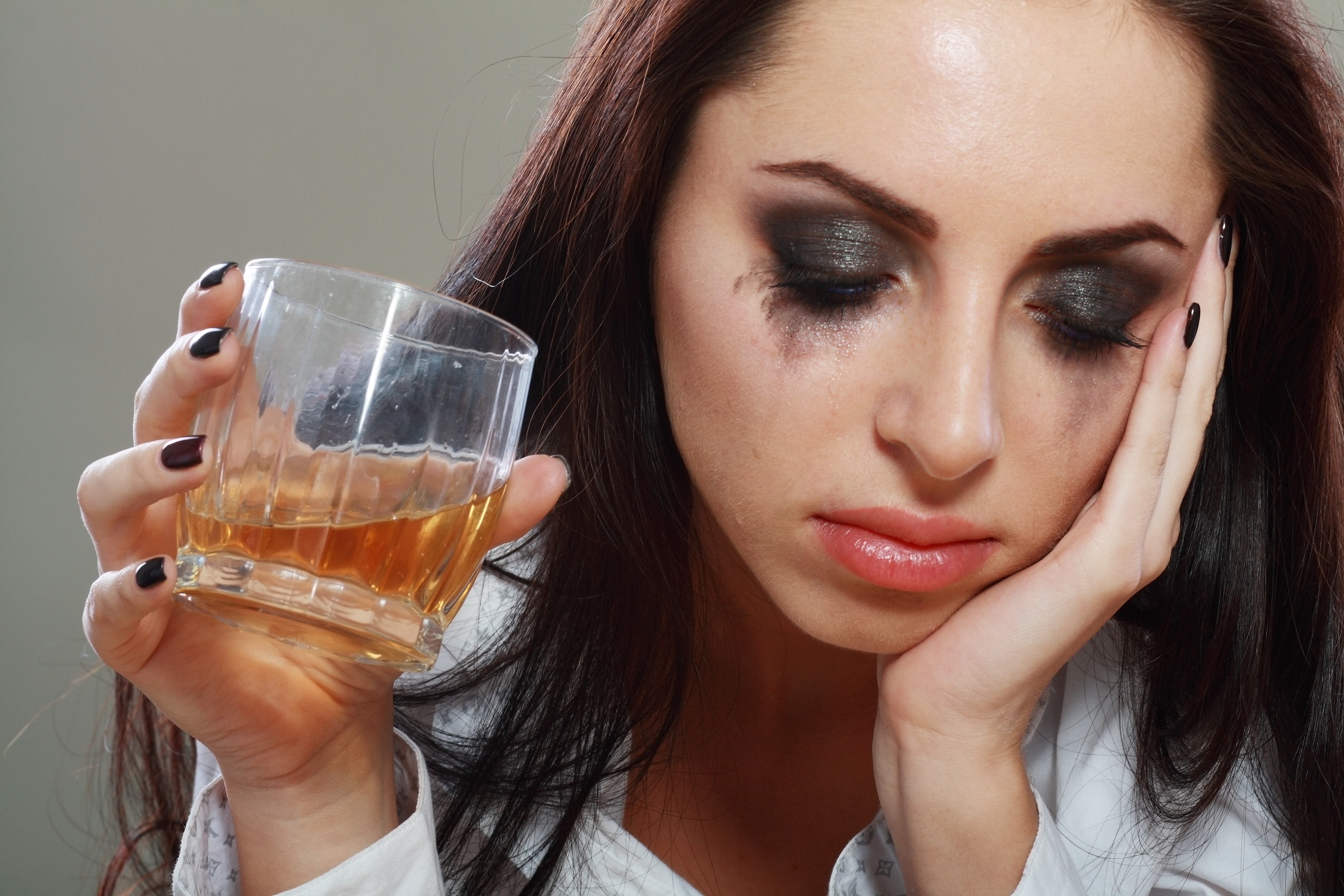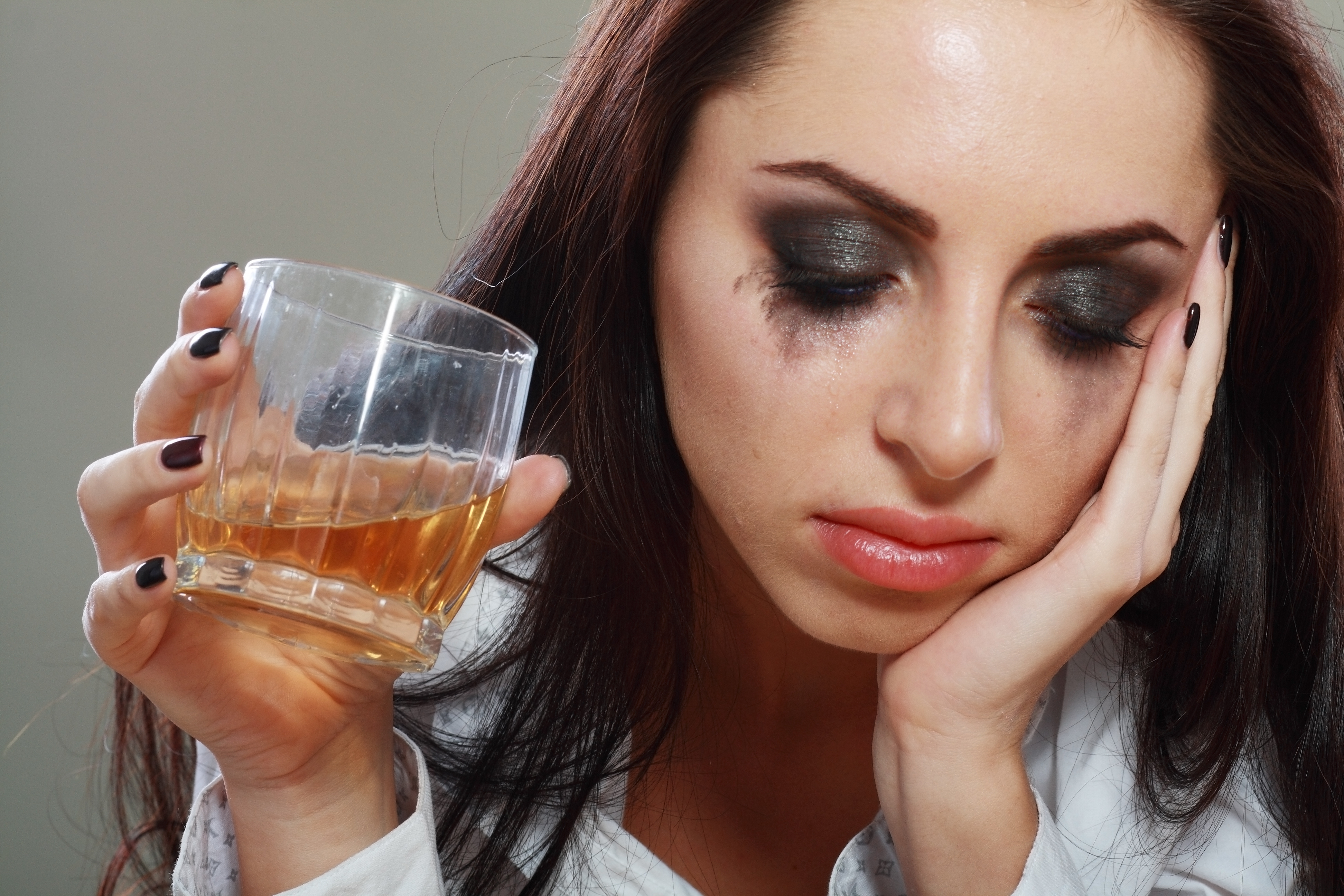 This is a guest post for those whose spouse is an addict. It covers how to help your loved one get into treatment, how to heal as a couple, and…..
Read more >