If you are dating a woman with kids, you probably aren't doing it just for fun. You most likely really, really like the woman (or love her) and you are smart enough to realize that with her, comes her children. Same thing applies to a woman dating a guy with kids, by the way.
Remember the movie "Jerry Maguire?" when Tom Cruise says to Cuba Gooding Jr., "Can I ask you a question? What do you know about the single mother?" and Cuba replies, "Single mothers don't date. They've been to the circus, know what I mean? You've got to have the talk."
I bring that up because that is a classic case where a single guy began dating a woman with a child, and had so much to learn and go through. Same is the case with Scott Trick, Divorced Guy Grinning's guest blogger. Scott was a single guy dating a woman with kids, ended up marrying her and says he couldn't be happier. But, he'll be the first to tell you, it wasn't always a piece of cake.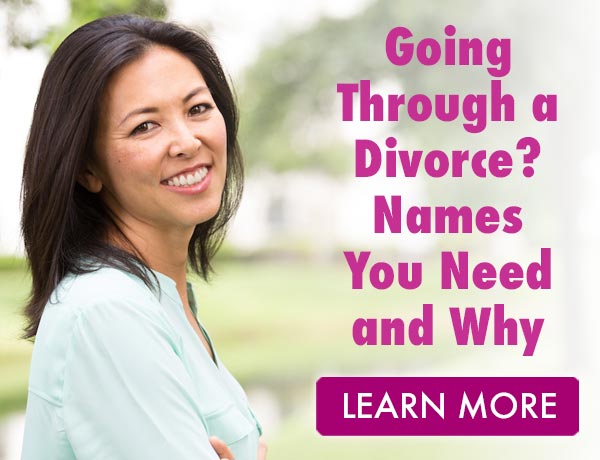 Here is Scott's guest post that gives us a glance at the transition from single guy to married guy with step kids, and all the wonderful things that can happen if you are open-minded, have insight into what the kids are going through, and just give it time.
Step Parenting – From Frustration to Love
by Scott Trick
Almost a year ago I went from being single to married with two step kids. Divorce affects children tremendously. These affects can be the cause of frustration. But if you keep in mind what the kids went through, you will have a better understanding and be a great step parent.
Frustration
One of the frustrations a step parent can experience is the fact that the step child does not know how to act in public with his or her new step parent. For example, when at home everyone gets along and does activities together, but in public the child may ignore the step parent and keep a distance. The reason is because being in public is a less frequent occurrence when compared to being at home in private. As with anything new, practice is needed or in this case just feeling comfortable with this new situation. After time, the child will feel more and more comfortable and frustration will lessen.
Fun and Excitement
The definition of fun and excitement itself will change, especially if the new step parent does not have kids. If the kids are in sports you will now get to follow some new sports teams. This can be more fun and exciting than watching a professional team. When at home there will be some new activities that you will enjoy with the kids. For example, tetherball, a game you never thought you would play, you might be playing it every night. Fun and excitement will change from grown up fun to kid fun.
Love and Happiness
It does take a little time for the kids to gain your trust as a step parent, but if you treat the kids with respect, they WILL eventually fall in love with you. You will also fall in love with the kids because of all the time you spend with them, and all the energy you put into being a great step parent.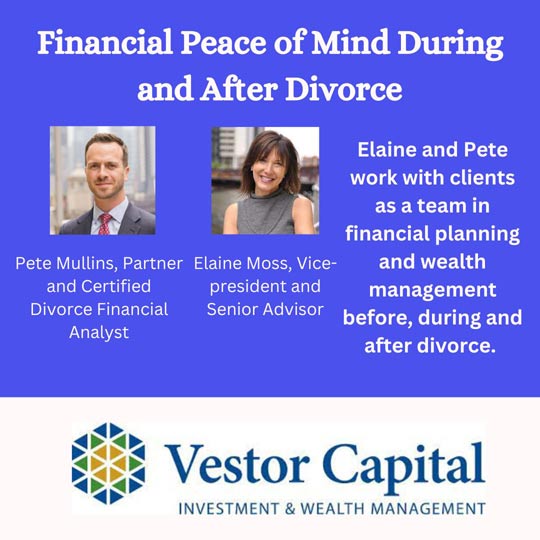 I read years ago that love equals happiness. If you are loved by many, you will be happy. If you are loved by many more, you will be much happier. I was lucky enough to find not only a great wife, but also two amazing and loving children that make me the happiest husband and step parent in the entire universe.
Scott and Jenny had such a passion for helping others through the divorce process, that they started their website, Smart Divorce Network. 
Share