I received the message below from Mike, a 53 year old guy who has been both widowed and divorced, and who has some words of wisdom for men over 50. Thought I would share, and in italics below are my comments. Thanks so much, Mike! 
Jackie,
I wanted you to know that I loved your piece from Sept 3. Happy Birthday! I crossed that personal Rubicon in 2012, and can say with certainty that I've learned more in the past 3 years than I did in the previous 50. I'm not sure, though, if that means I'm a life-long learner, or just really slow on the uptake! I was widowed at 38, and divorced at 51. Both experiences were bad, but in very different ways. So I just thought you may like to know some of the clarity that an additional 3 years of life could possibly provide ☺.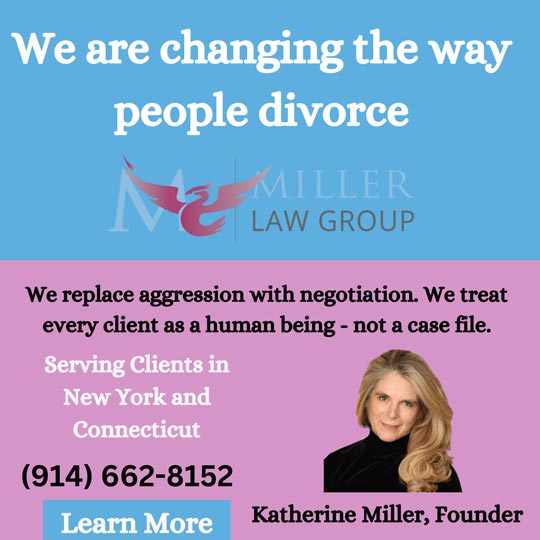 1. There is a time to let go and move on. I've learned that the letting go is easy – but it's often harder to move on.
I'm not sure I know the difference between letting go and moving on, but I have never had an easy time letting go of things-especially when romantic relationships end. I tend to forget anything negative, and live with the falseness of remembering that everything was perfect. People who do that are just torturing themselves unnecessarily.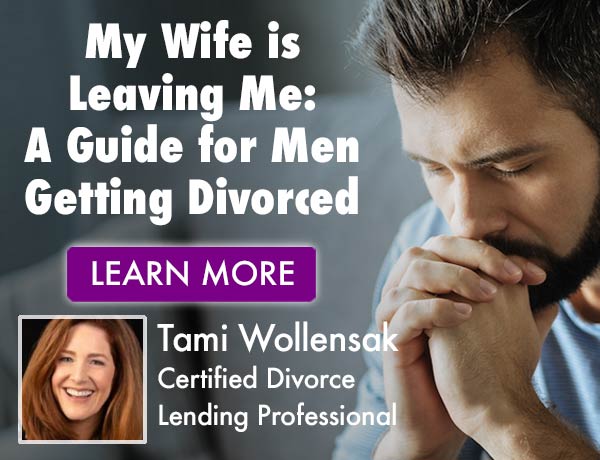 2. Heartbreak always hurts, but it's OK to risk possible pain and vulnerability. It's not ok to settle though. Life is far too short.
Those who have the guts to show vulnerability in their romantic relationships are the most fulfilled. How great does it feel to be so afraid that the person you love won't accept you knowing certain behaviors, and then you find out they do?? The best. Oh, and as I get older, I have zero tolerance for settling. Why would I at this point in my life?!
3. After spending some time fly-fishing on beautiful Montana rivers, it's clear to me that trying to think like a fish is hard. They win much more often than I do!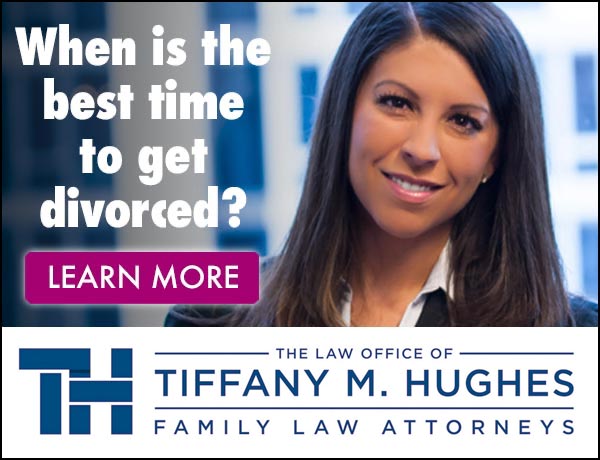 4. The day your child lands a job after college is almost as sweet as they day they were born!
I won't know that feeling for a long time but I can imagine feeling immense joy, relief and pride.
5. The hope of experiencing true love and trust with someone is still exciting in the "mature" years. I have faith in finding it!
I love that attitude so much because I believe that people who do find it, talked like this.
6. This could be "the year" for the Cubs! And Go Bears!
7. I still have all my hair, it's not gray, and I don't need glasses – This amounts to trash talk for me now.
I color my hair and wear glasses now. Not bitter or jealous. 
8. If you water your own grass, it won't be greener on the other side of the fence.
Everyone has problems. I wouldn't trade mine with anyone else I know. 
9. After 50, the stages of growth bring deeper happiness. The best is yet to come!
10. "…only someone who is ready for everything, who doesn't exclude any experience, even the most incomprehensible, will live the relationship with another person as something alive and will himself sound the depths of his own being." Rainer Maria Rilke
11. This all rather hokey, perhaps. But I embrace hokey now after 50.
I've always embraced hokey and I've always been a pretty happy person–hokey meaning corny, not phony. Then again, I might be the most sentimental person I know. 
Share