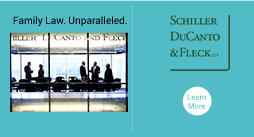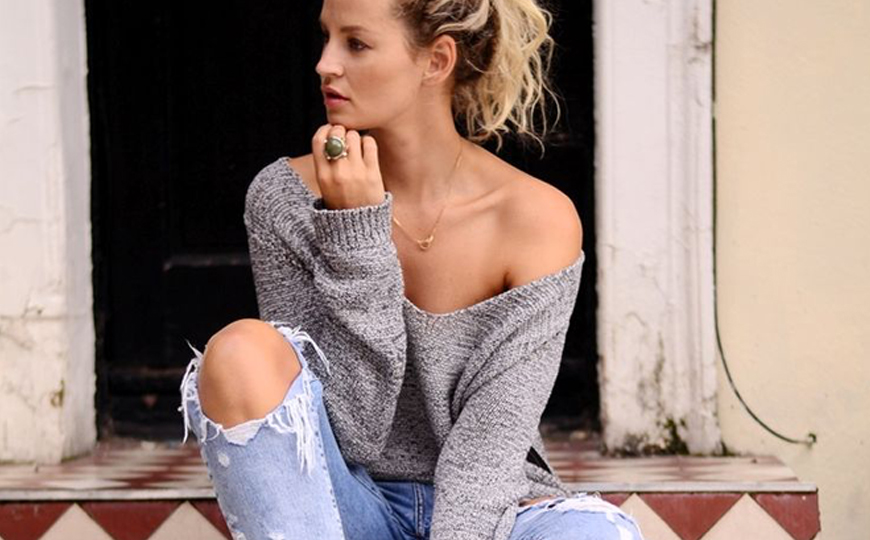 I thought Father's Day was the perfect day to respond to this e-mail I received from a single dad, who seems like he's lacking self-confidence when it comes to dating……
Read more >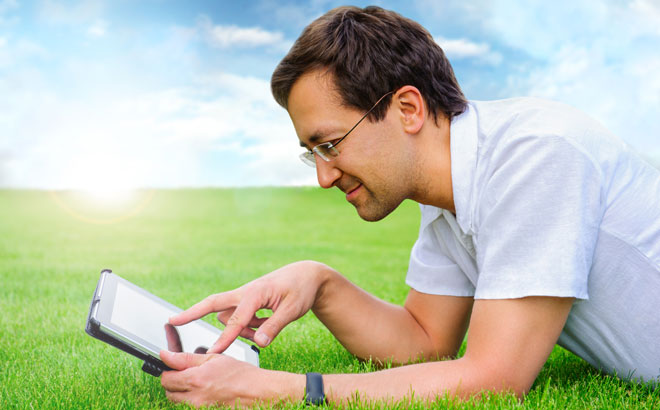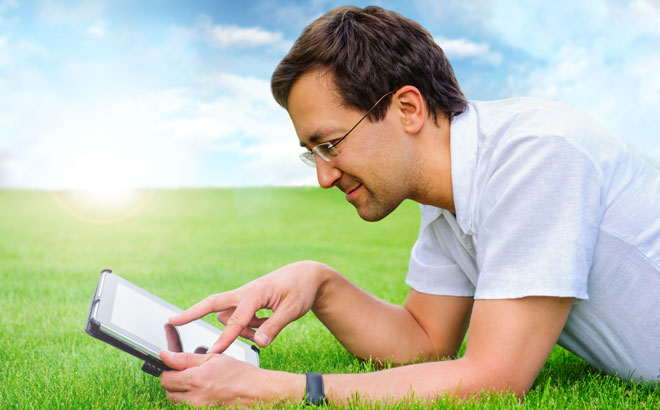 What do you think? Should this divorced dad go on dating websites? Hi Jackie, You have had some good advice in the past and now I am at another…..
Read more >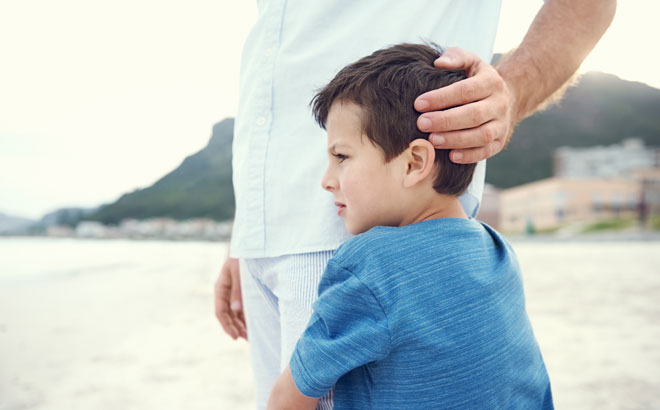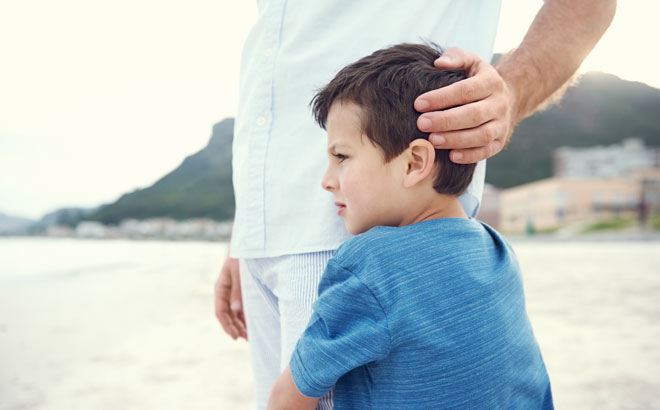 I received the e-mail below from a man seeking divorce advice:  Jackie, My ex wife and I have been divorced about 4 years. We have one child who is eight…..
Read more >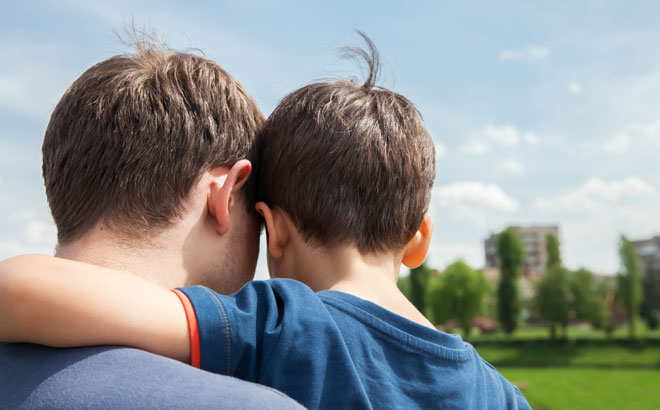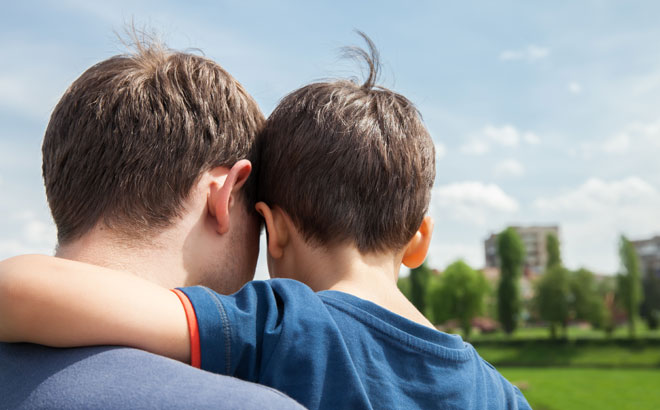 I received this comment from a single dad in response to my post, "Newly Separated Man Seeks Custody Advice:" My ex and I divorced when my son was 1.5…..
Read more >