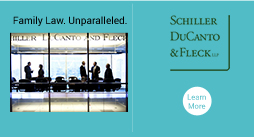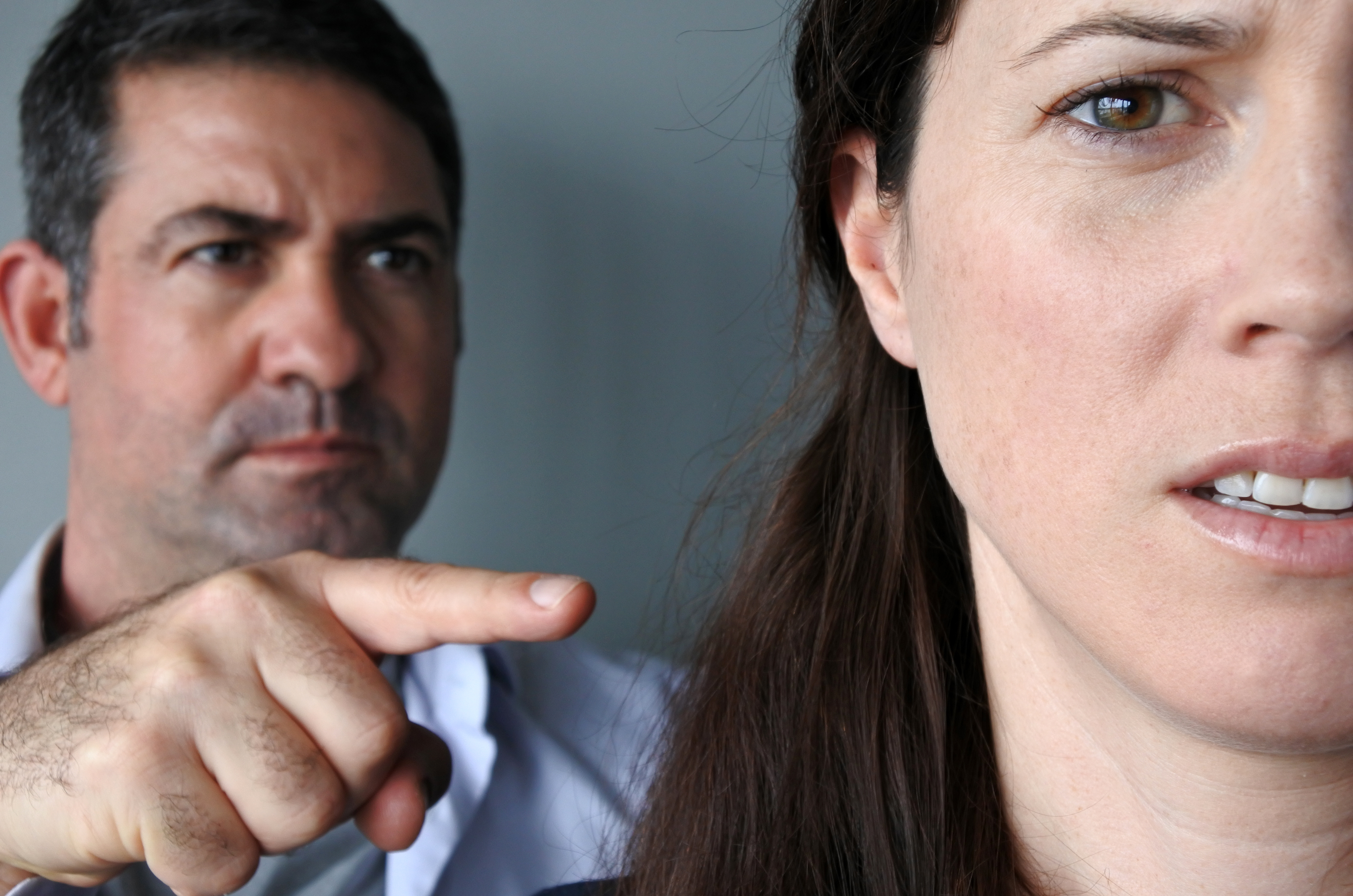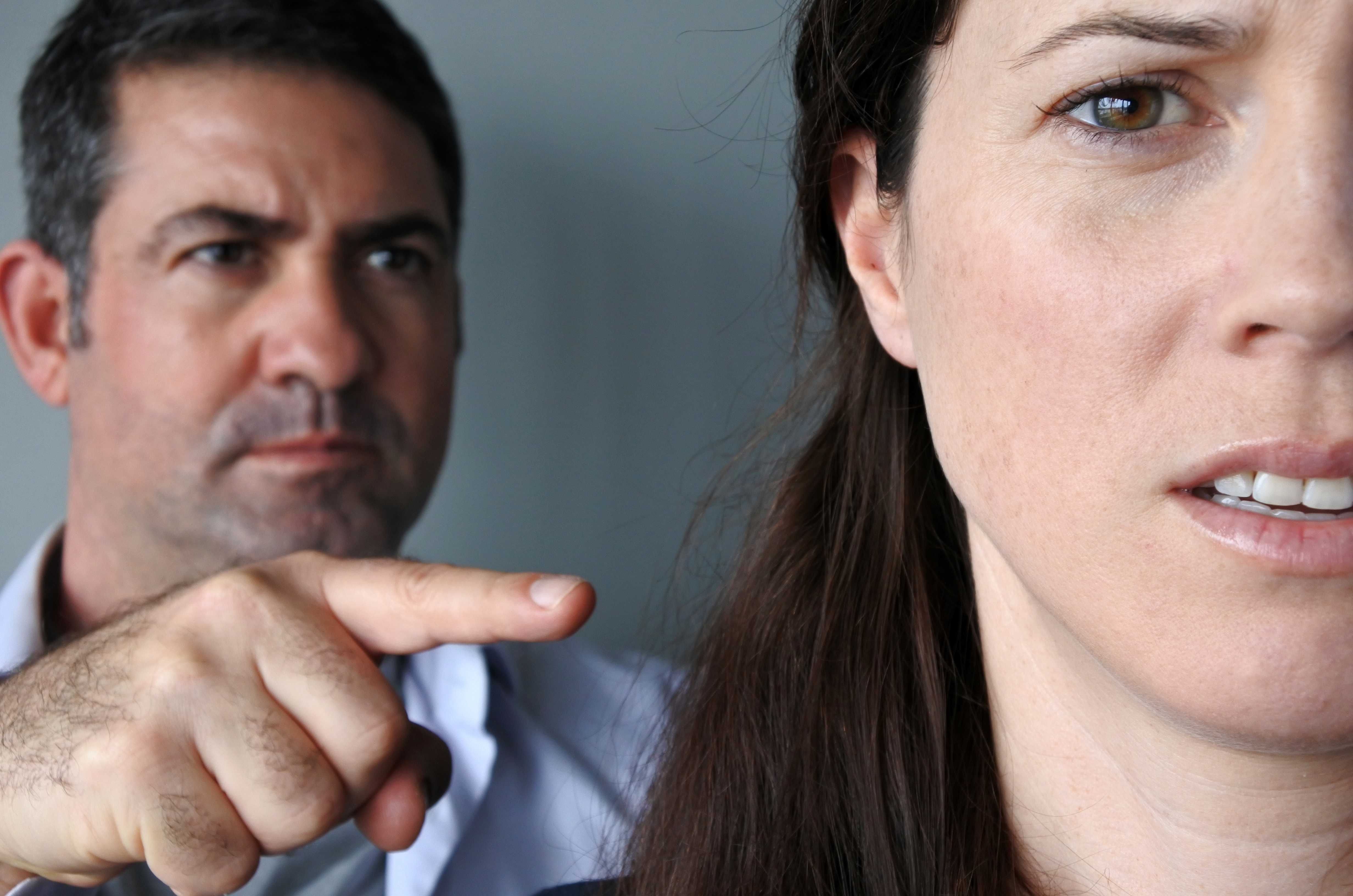 Great divorce advice from Chicago based transition coach, Sheila Devi on playing the blame game, and how you can win by quitting it.  The Blame Game  by Sheila Devi What…..
Read more >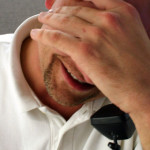 Great guest post by Dr. Baruch Halevi on something needed to start healing after divorce: Stop Being Fine & Start Being Real by Dr. Baruch Halevi Here is the…..
Read more >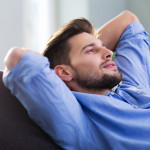 Getting Divorced? Kick Back. Relax. It's Time For A Surrender Party by Dr. Baruch Halevi I am a control freak. I admit it. It's painful. It's even a…..
Read more >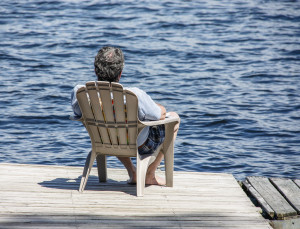 I wish I could take credit for the divorce advice below. While I completely agree, this advice was offered by a reader to another reader, who commented…..
Read more >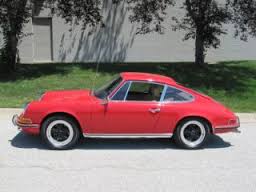 I LOVE this post! Written by the amazing Rabbi Dr. Baruch HaLevi, this is beyond inspirational and helpful to those divorced and brokenhearted.  WOW! WHAT A…..
Read more >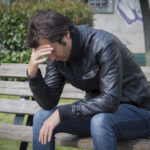 Read what this newly separated man has to say about his marriage ending, followed by my advice. I have been with my wife for over a decade……
Read more >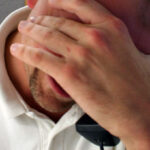 Do you have some advice for this newly divorced man? I sure do! My divorce was finalized a couple months ago, though we split of up…..
Read more >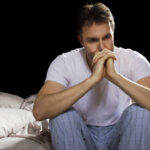 I received a comment from a newly separated man with 2 kids whose wife left him. In the first paragraph of what he wrote, this newly…..
Read more >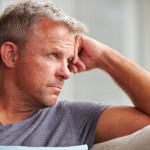 This is one of the most beautiful and inspiring divorce stories I have ever read. Written by a soldier coping with divorce, the story will take you from…..
Read more >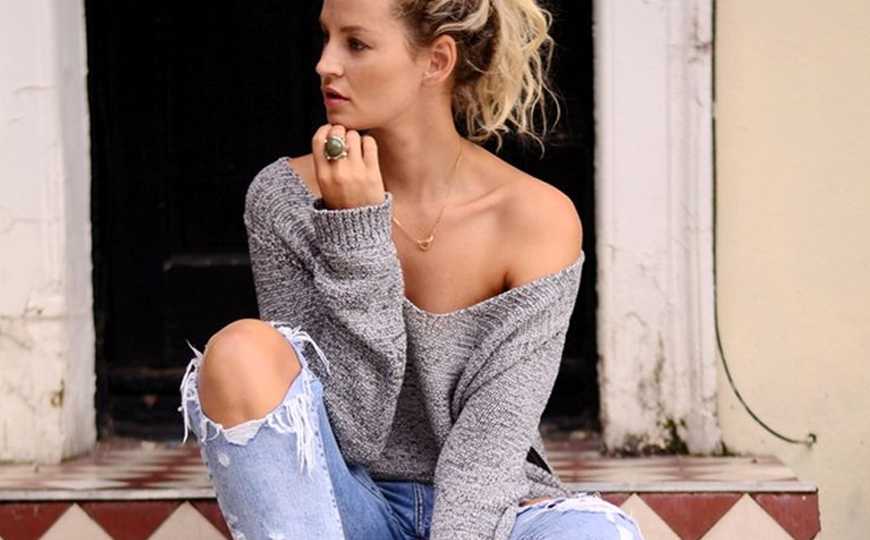 Read this comment that was posted on Divorced Girl Smiling by a guy who is saying "My wife left me and is loving being single."   Funny my 40 year…..
Read more >