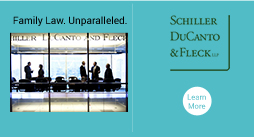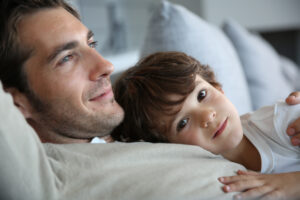 This email came from a 42 year-old divorced dad dating who shares custody of his 10 year-old daughter. I thought it was interesting how he…..
Read more >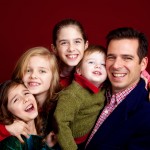 I am a newly separated man heading to divorce as she has been cheating. I have four children whom I love dearly and spend a significant amount…..
Read more >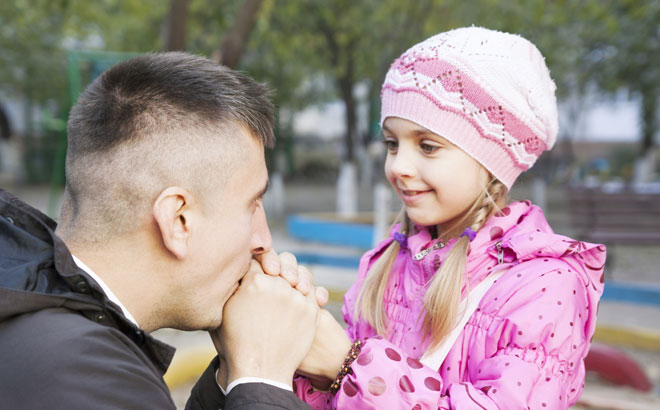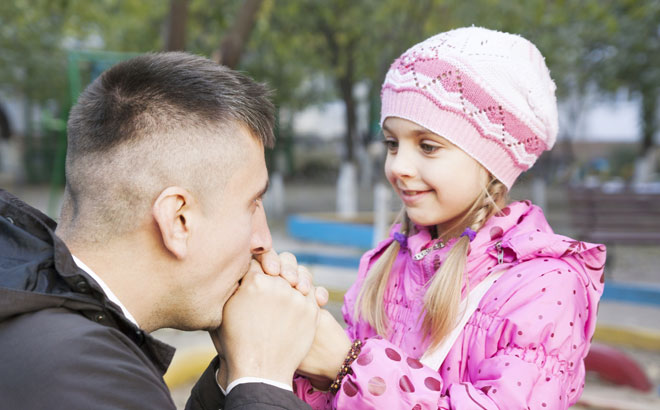 I'm a divorced dad dating, wondering at what point do I tell my 3 boys? They are 11, 15 and 18.   Telling your kids you are dating isn't an…..
Read more >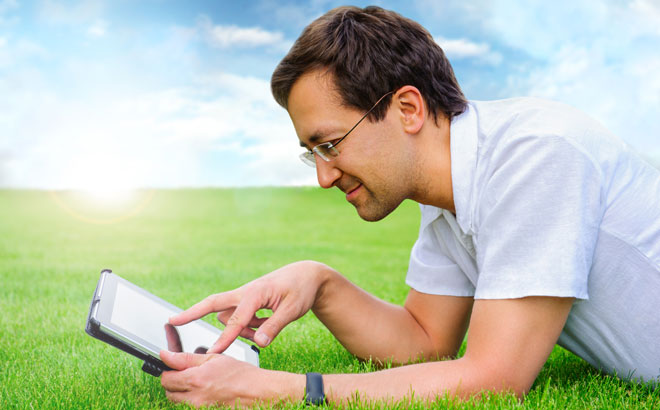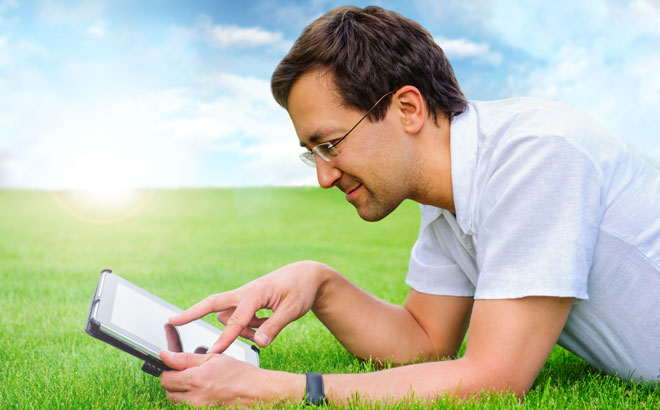 What do you think? Should this divorced dad go on dating websites? Hi Jackie, You have had some good advice in the past and now I am at another…..
Read more >