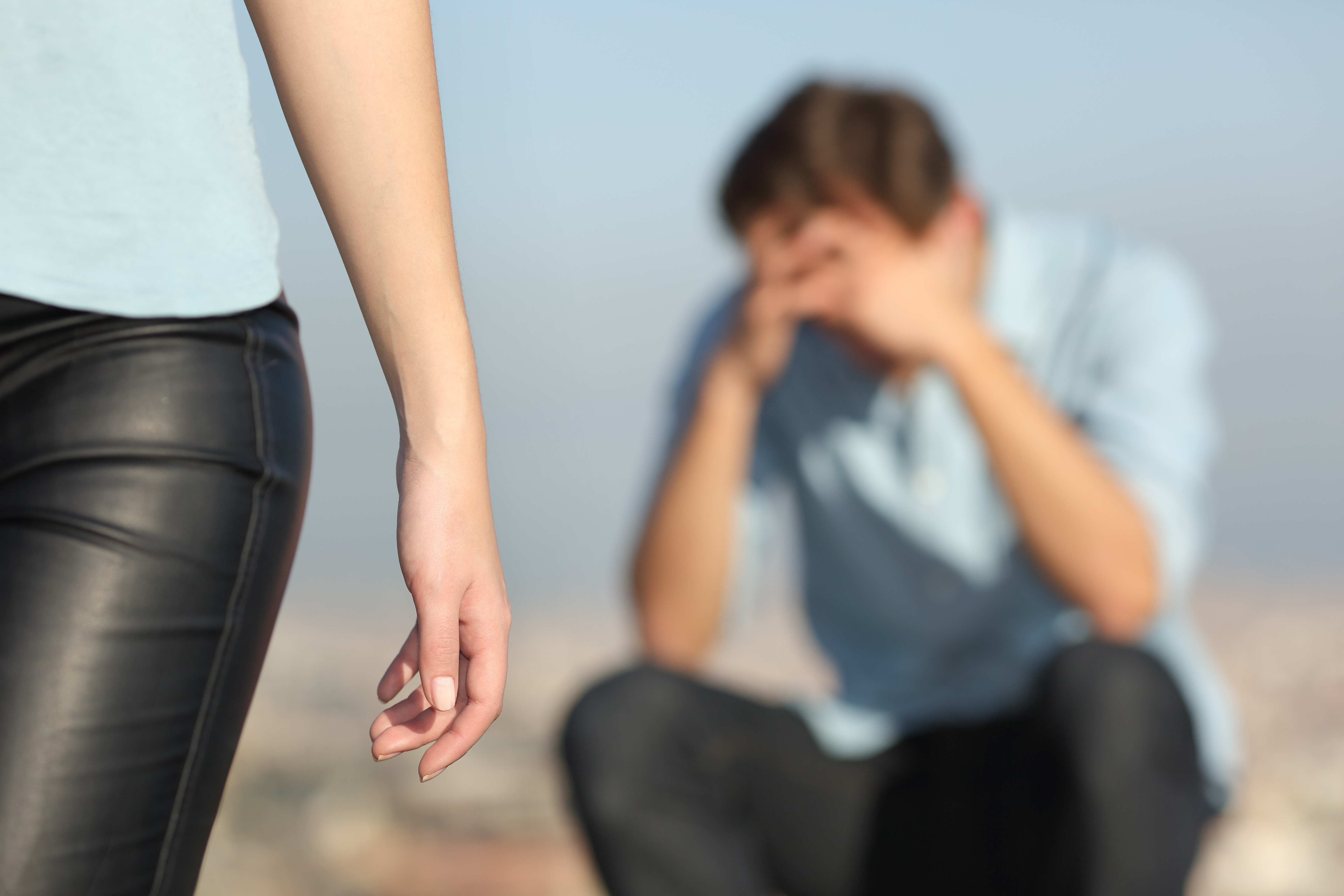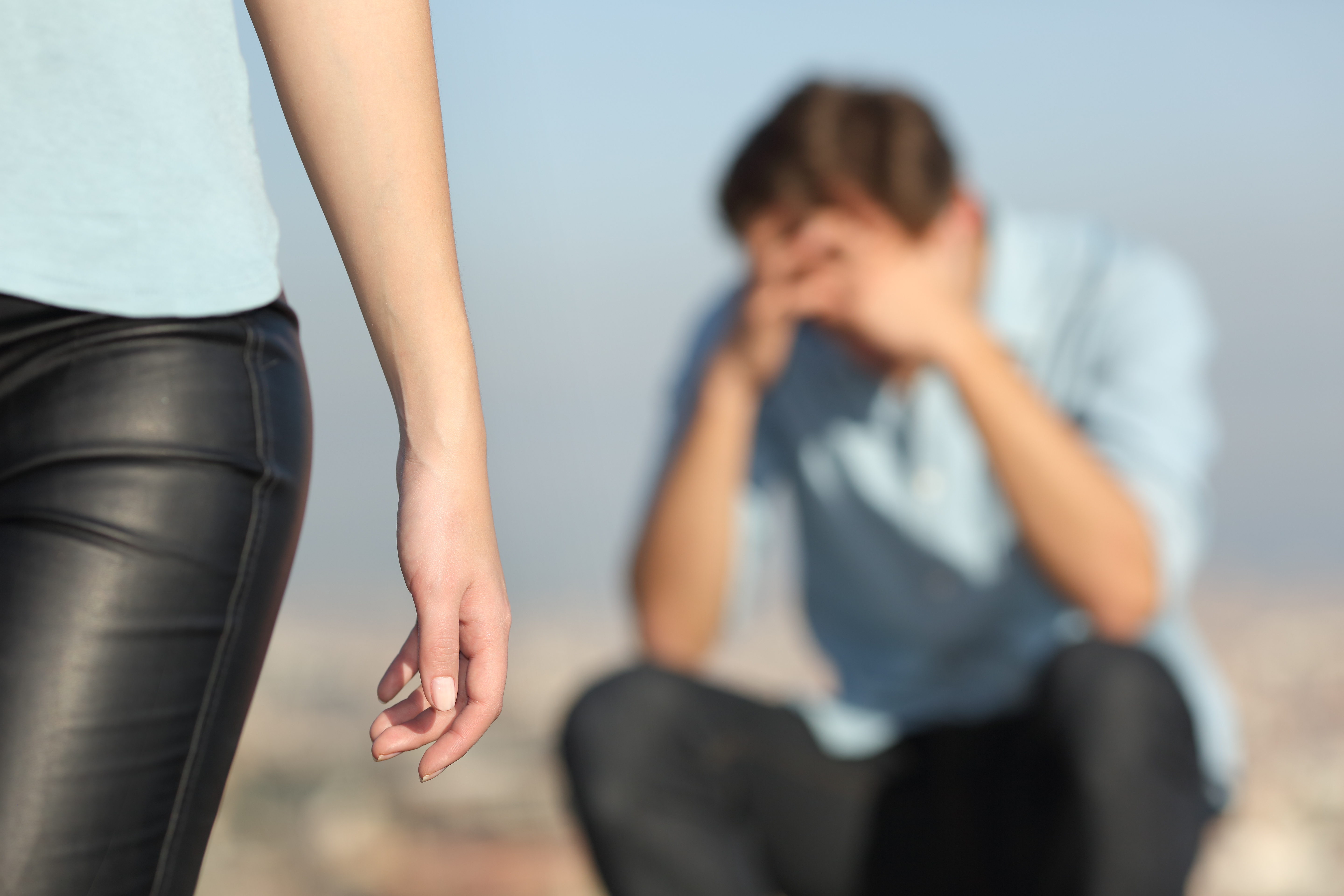 Where Can I Look For Emotional Support During A Divorce? Written by a staff writer at Divorce With Dignity Divorce support can be just as important from an emotional…..
Read more >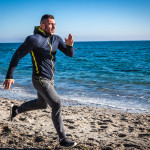 This is a great guest post by author, speaker and life coach, Jeff Brandt. Brandt, who realized several years ago that he wasn't over his own divorce…..
Read more >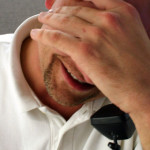 Great guest post by Dr. Baruch Halevi on something needed to start healing after divorce: Stop Being Fine & Start Being Real by Dr. Baruch Halevi Here is the…..
Read more >