From a reader: Jackie, I can't get over my ex-wife and wondering how I ever will.
My advice:
A few years ago, a friend of mine was going through a  divorce and she said to me, "It's been two years and I'm still not over it. I WANT to be over it—over him, but I just don't know how to do it."
I felt sorry for her because I get it. No one can help a person get over their ex-husband/ex-wife. The person has to do it on their own, and on their own timetable.
Sure, there are things you can do to TRY to get over your ex–like see a therapist, engage in a new hobby, find faith, exercise, start volunteering, focus on career, etc. etc. and they might help, but the letting go part is all up to you. YOU are the one deciding when you can accept it and move on. No one else can do that for you.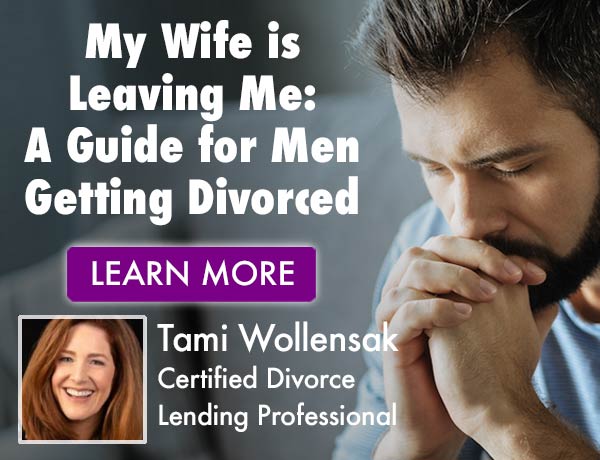 As far as WHY you can't get over your ex-wife, there are several possible reasons. But instead of listing them, I want to turn this around and offer advice in the form of things that will surely prevent you from getting over your ex-wife. Here are…
6 things to do that will prevent you from ever getting over your ex-wife:
1. Play the victim.
The victim mentality is poisonous. What victims do is fantasize that their ex's new life is perfect while theirs is lonely and sad. They say things like "My wife dumped me" and "I can't believe this happened to me." They talk as if something horrible has been done to them. While I think everyone going through a divorce deserves an amount of time to feel sorry for themselves, that time needs to come to an end at some point. The focus needs to become so much larger than "this is what was done to me." It might hurt like hell right now, but things will get better, especially if act on opportunities that will make your life better and happier.
2. Stay angry.
While it's normal (and healthy actually) to be angry for a period of time, holding onto anger is toxic. It will prevent you from ever moving on in a real way, or with any productivity. Again, it's OK and normal to feel angry for a little while, but know when enough is enough. Anger is a complete waste of energy. It's bad for you and very bad for your kids. Instead of being angry, channel that energy into perseverance that will lead to finding your new life; one that will make you truly happy.
3. Rewrite history.
It is human nature to miss someone so much that you forget about everything bad that happened in the marriage and drum up all the good stuff. Our minds want to protect our feelings, so we block out the bad. What you end up with is, "I will never understand why he/she did this to us and our family. We had the perfect life. We were so happy." When you do begin to let go, you start thinking about the clues that you missed, what you didn't want to see, what he/she did that bugged you and drove you nuts. That's when healing can really begin.
4. Look at your ex's social media pages frequently.
Half the people I know who are divorced block each other from their Facebook pages and other social media outlets. But, if you are one of the few who have access to your ex's social media pages, it isn't healthy to keep track of what he/she is doing, their photos, etc. It will just hurt you if you see something that shows he/she is moving on.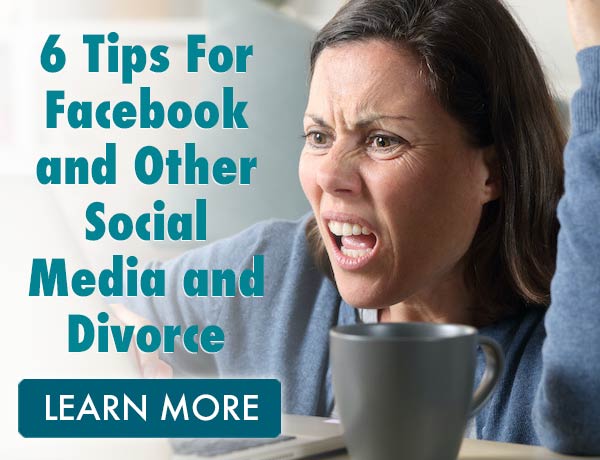 5. Blame yourself.
"If only I'd been a better husband…" "I should have taken that trip to Europe with her when she asked me last year…" "I never appreciated her…" These are really bad things to say to yourself or to your friends. No one goes into a marriage wanting to make mistakes, but the fact is that we all make them, and when people get divorced, they come out of the marriage with regrets. Actually, even people who are still happily married have regrets. Remember that you were the best husband/wife you thought you could be at the time. No need to look back and talk "should have."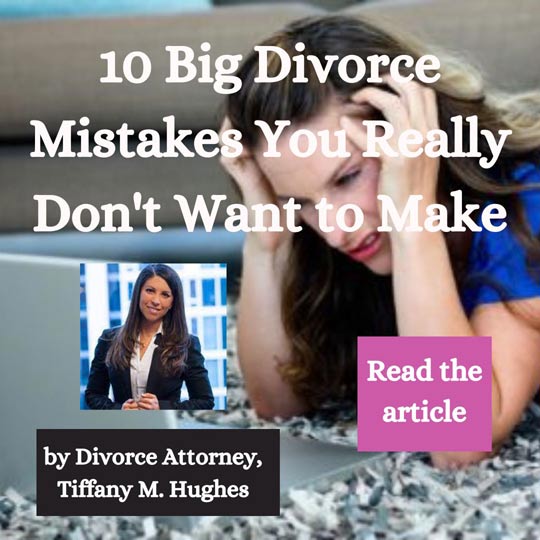 6. Stay home/refuse to date or even go out socially.
The best way to get over an ex-wife/husband is to socialize, meet new people, take your mind off of him/her. There are 6 billion people on this earth. Your ex is ONE person. I'm not saying you have to date if you aren't ready, but just making new friends keeps our minds fresh, our spirits alive and our lives exciting and fun.
The beauty about getting over your ex-wife/husband is that it happens when you least expect it (in my opinion.) All of a sudden, you realize that you didn't cry today. And then two weeks later, you realize you haven't cried in a week, and then in a month and then 6 months. You find yourself enjoying life and thinking less and less about him or her. It's a little sad, in a way, and you almost miss that pain, just because you lived with it for such a long, long time. But healing can feel empowering and liberating. There's nothing better than that moment you look in the mirror and think, "Wow, look where I was a year ago, and look at me now."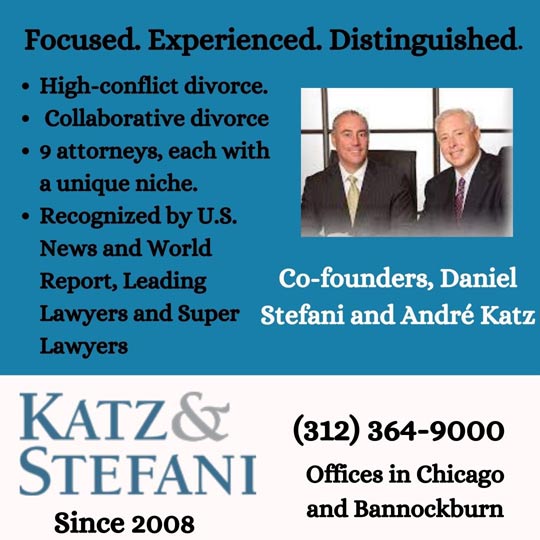 Share