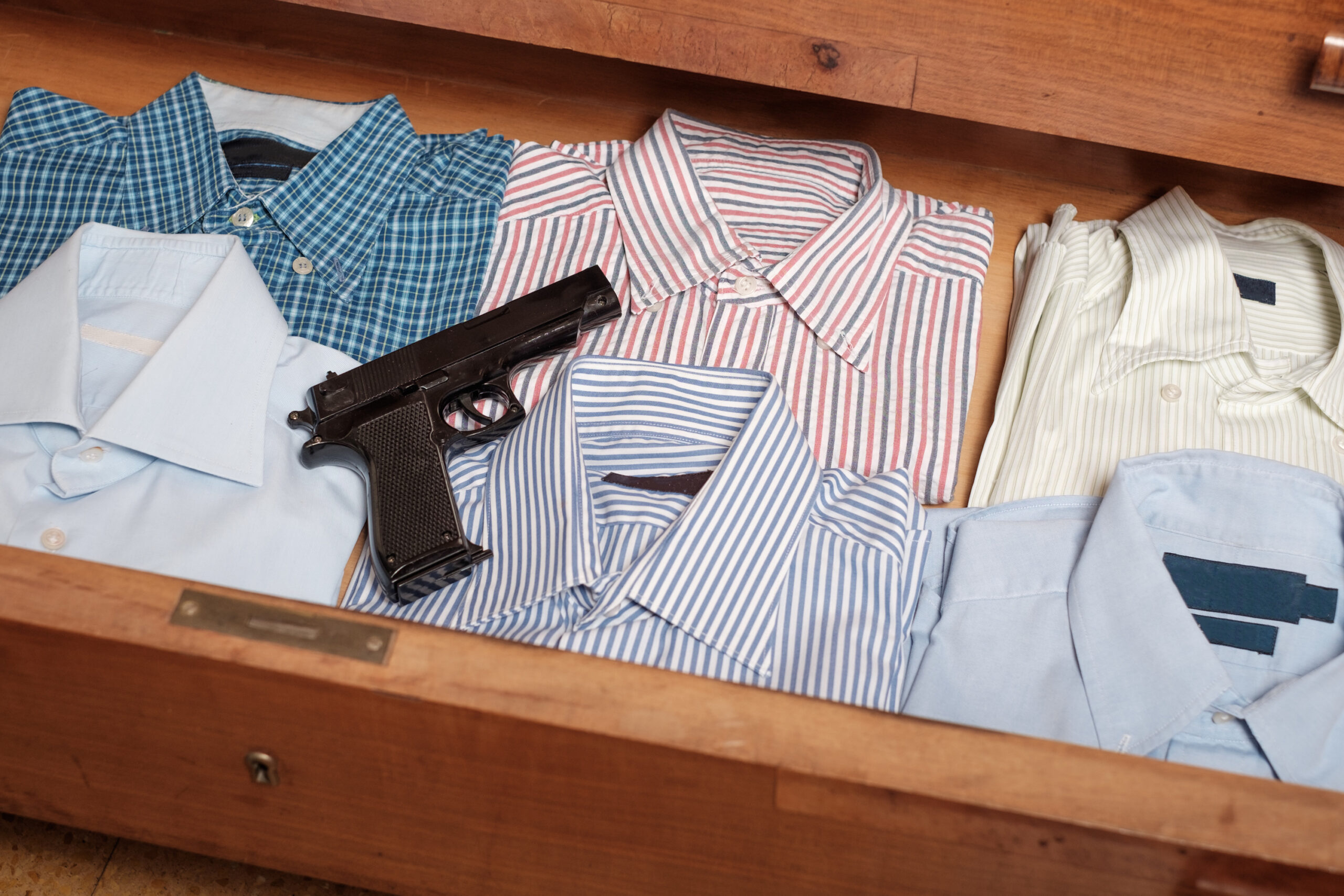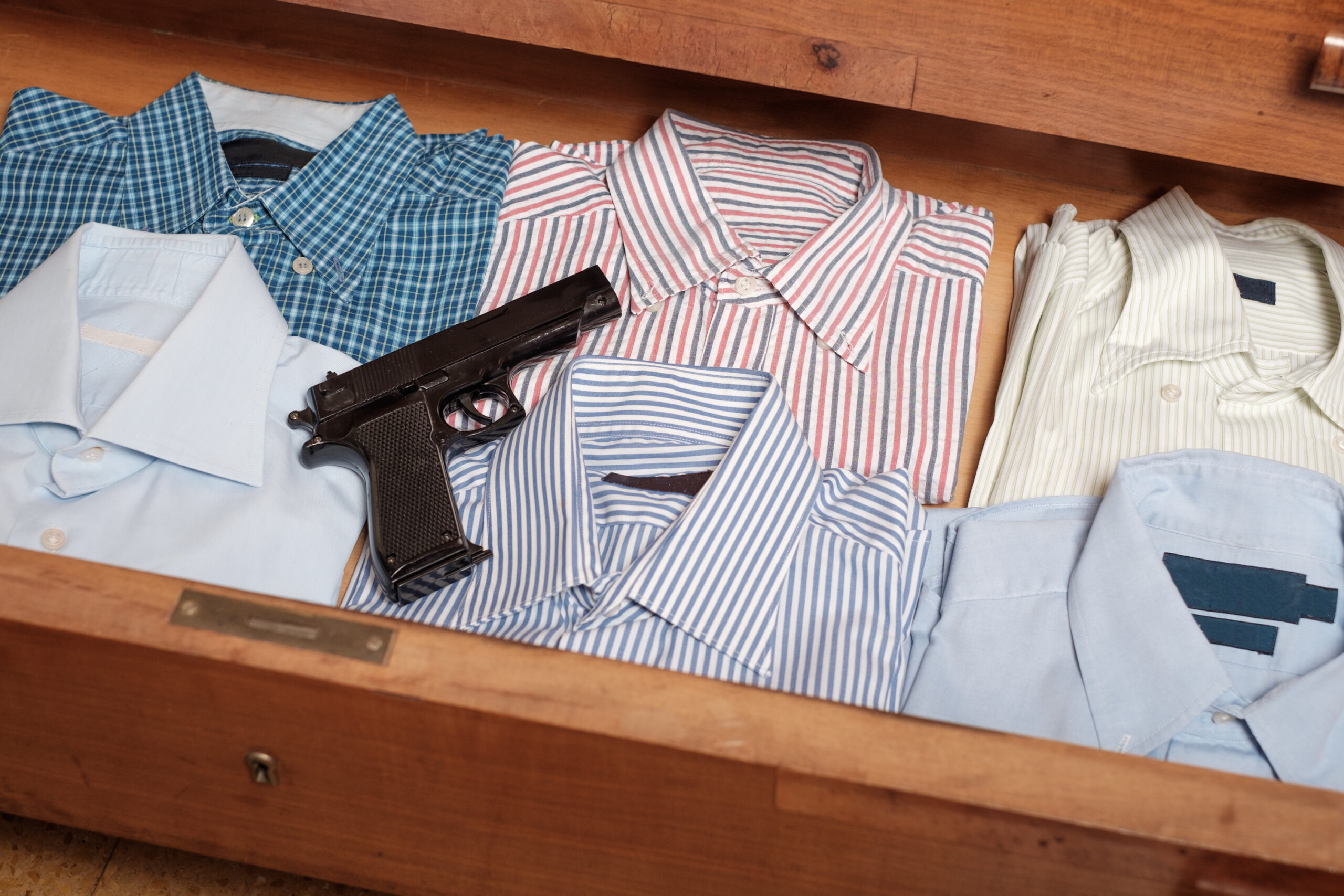 Divorce is a time when emotions run high. Having a gun in the home during a divorce can cause apprehension for either spouse. The apprehension of the unspeakable happening or…..
Read more >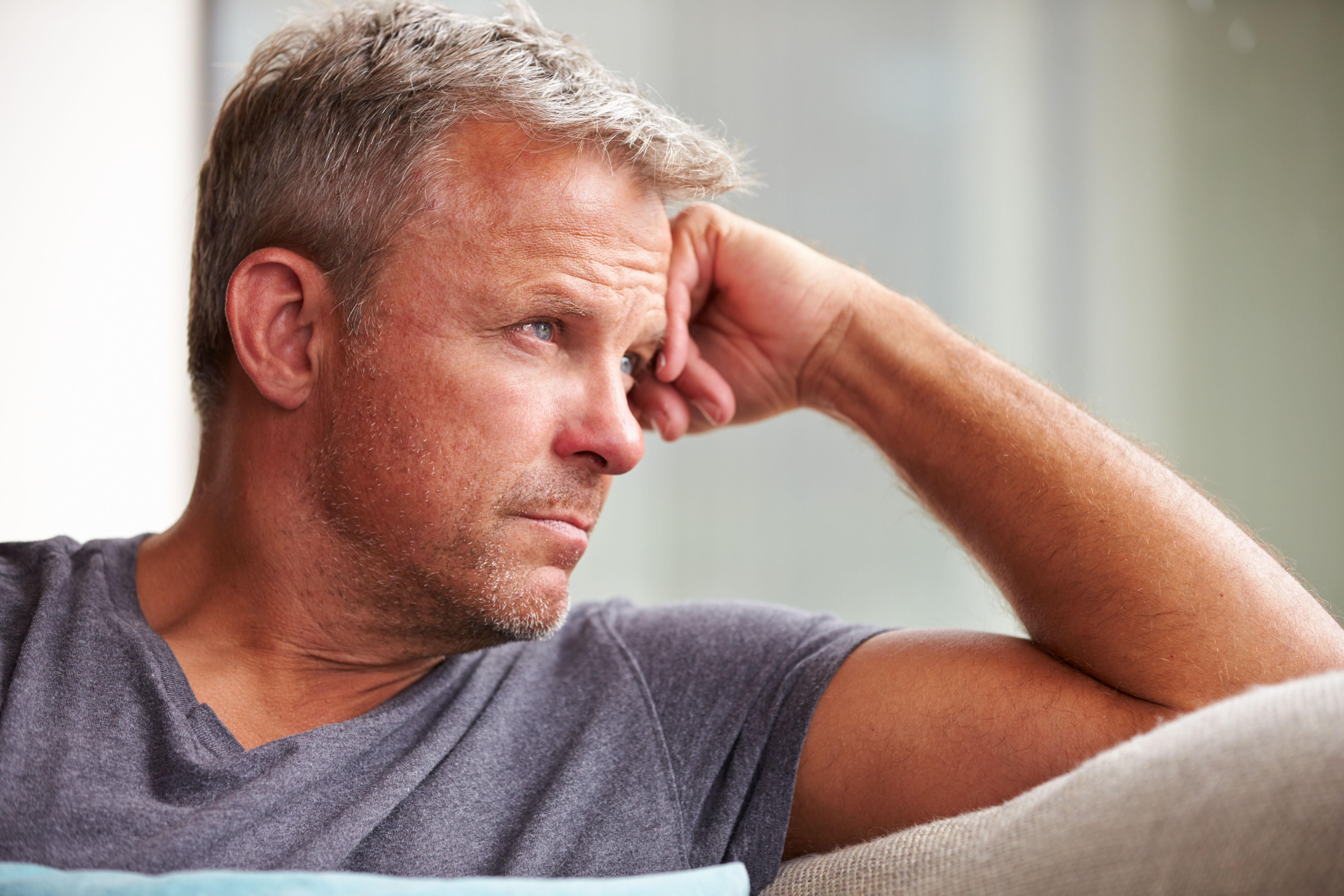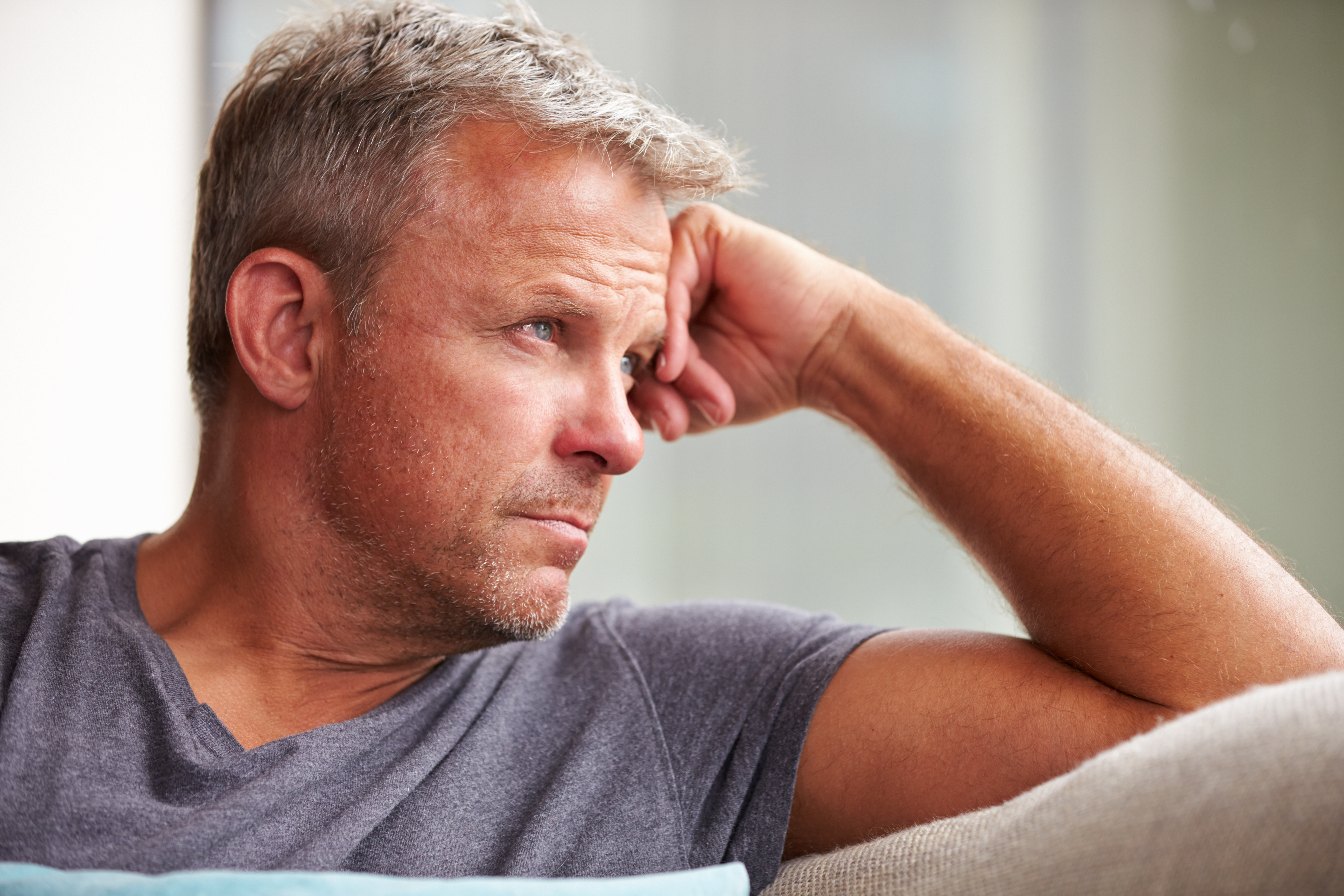 Gratitude During The Hard Times Of Divorce Written by a staff writer for Divorce With Dignity Divorcing your spouse is a major life event that can leave you feeling…..
Read more >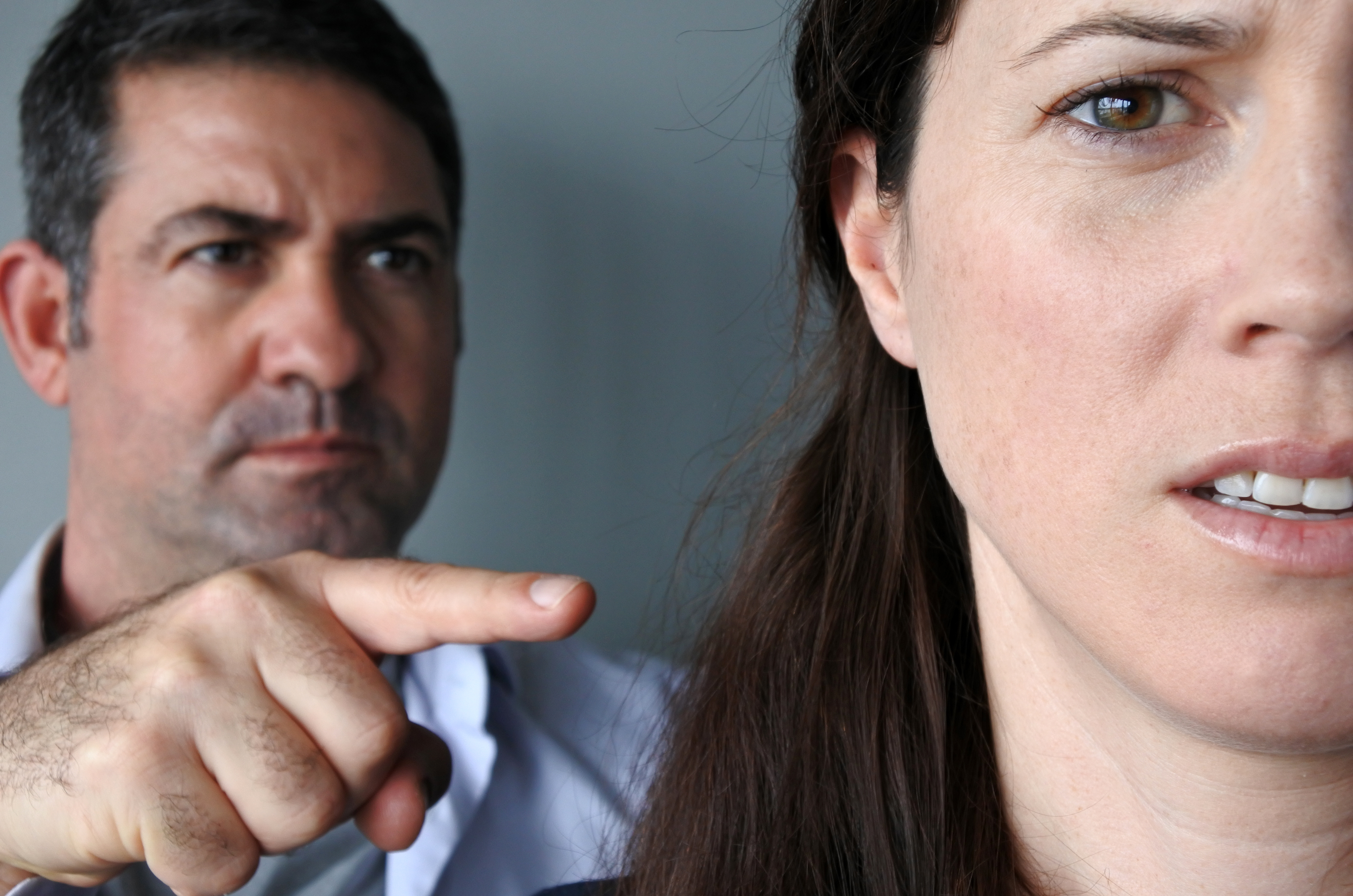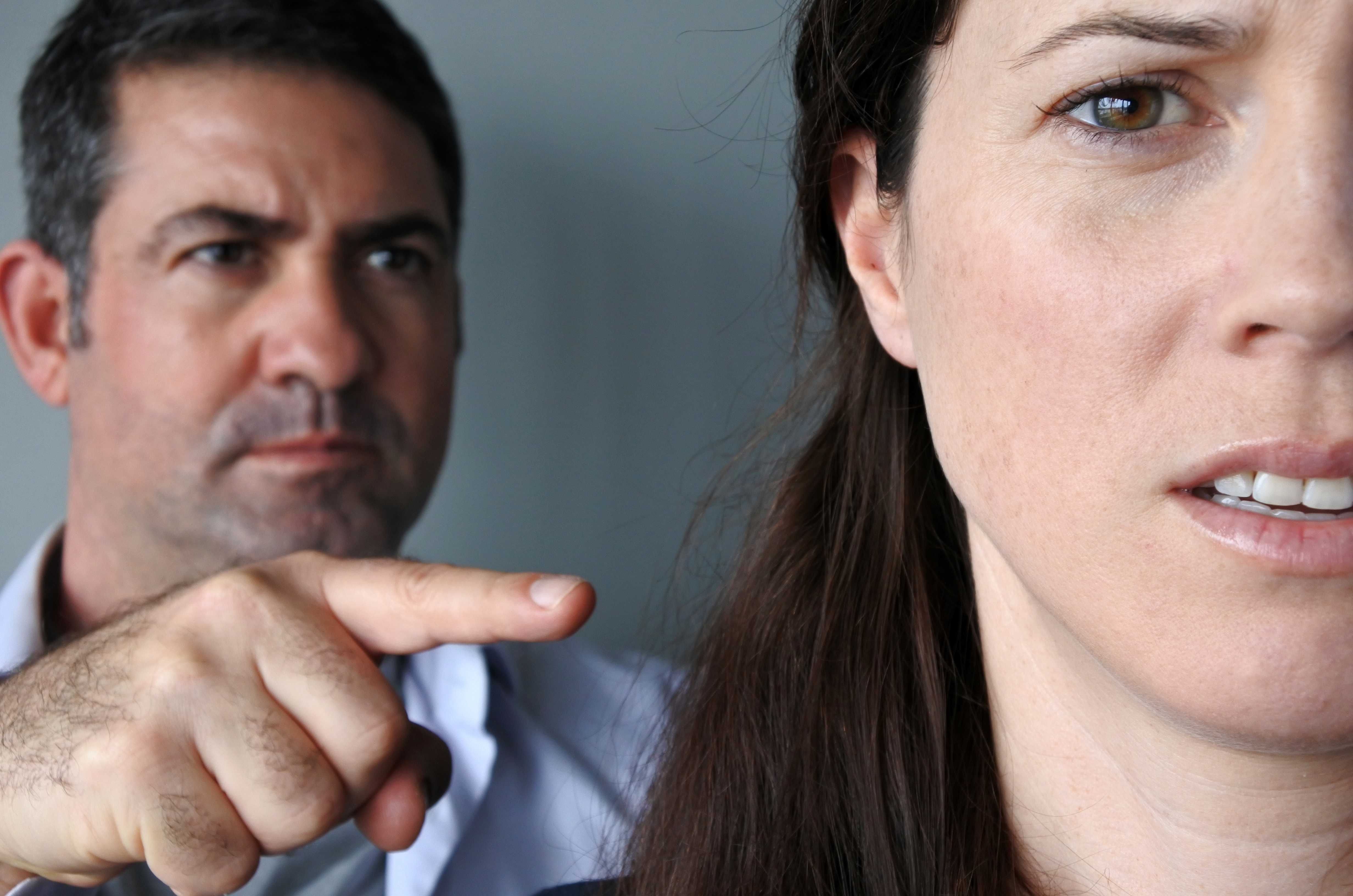 Great divorce advice from Chicago based transition coach, Sheila Devi on playing the blame game, and how you can win by quitting it.  The Blame Game  by Sheila Devi What…..
Read more >