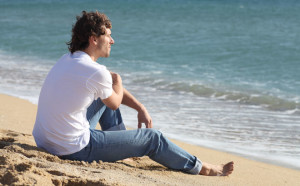 I hate when people say, "It could always be worse." Like we should be grateful our horrible situation is what it is and not worse. For…..
Read more >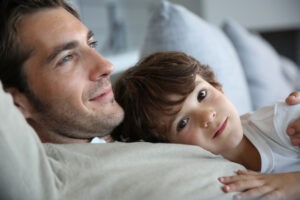 This email came from a 42 year-old divorced dad dating who shares custody of his 10 year-old daughter. I thought it was interesting how he…..
Read more >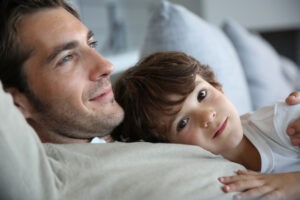 I thought Father's Day was the perfect day to respond to this e-mail I received from a single dad, who seems like he's lacking self-confidence when it comes…..
Read more >