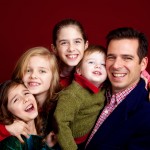 I am a newly separated man heading to divorce as she has been cheating. I have four children whom I love dearly and spend a significant amount…..
Read more >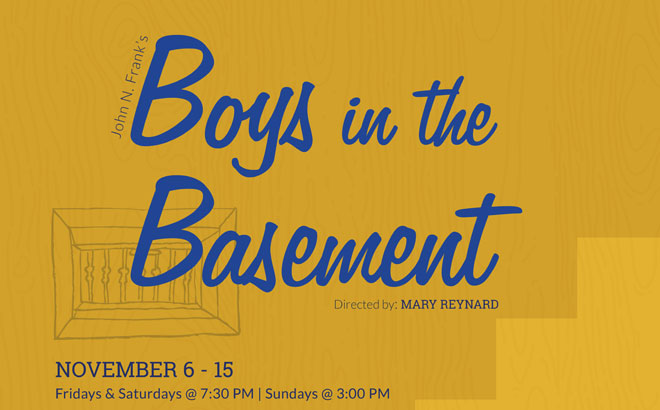 It's an interesting way to offer divorce support for men, but playwright, John N. Frank is doing it in his new production, "Boys In The Basement." Here is Frank's guest…..
Read more >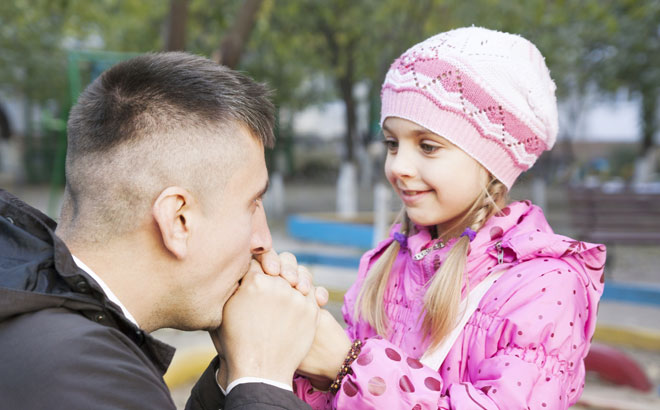 I'm a divorced dad dating, wondering at what point do I tell my 3 boys? They are 11, 15 and 18.   Telling your kids you are dating isn't an…..
Read more >