A single dad dating asked me this question:
Is it wrong to not want to go out on dates unless you feel there is potential for a long term relationship? As a divorced dad who has full custody of my 13 year-old daughter, I don't have time to waste. People say, "Just go out and have fun." But to me, it seems like if I really don't have an attraction I am jut wasting my time and the other person's time.
Other than behaviors relating to ethical issues, I don't believe there are right or wrong answers when it comes to dating. Everyone has to do what is right for him or her.
But, to more directly answer your question, it would help if I knew how long you have been single. The reason that information is important is, it sounds like you feel you are ready for a serious relationship and I want to know if you are rushing into it. Have you given yourself enough time to be single, to heal from your divorce or your last relationship, to feel healthy enough for a new love? I'd hate to see you jump into something serious too soon.
But let's assume it's been awhile and you are really looking for a connection (not just a Band-aid from your past relationship.)
Here are five smart rules for the single dad dating:
Don't judge a woman by her online dating photo. I know this is hard to hear, but I think people place WAY too much emphasis on a thumbnail photo of someone. Of course you have to be attracted to the person, but sometimes I think there are a lot of missed opportunities because of a photo, and that dating services might be better off without them.
Don't make a decision within the first minute of meeting her. I love to tell the story about a blind date I had several years ago, when the guy came to the door and I rolled my eyes thinking, 'Great. I have to spend the next 3 hours with this guy who I'm not even attracted to.' About an hour into the meal, I was laughing and talking to him like a best friend. Then I looked into his eyes and I was attracted beyond belief. We ended up dating for six months!! (He dumped me, by the way.)
Try phone dates. Maybe you could explain your situation to these women and say, "Would you mind if we had a phone date?" After spending 20 or 30 minutes on the phone with someone, one of two things will happen. You will say good-bye and never speak again, or you will be really excited to meet her!
Consider a "speed" date. As a woman with children, I can tell you that I would not be the least bit offended if a single dad asked me to meet for coffee or a drink and said over the phone (or online), "I am a single dad and it's hard for me to leave my daughter. Would you mind if we meet for 45 minutes? Please don't be offended. I'm really doing the best I can." I actually think I would have respect for that. Additionally, knowing upfront that the date was going to be short would help to not take anything personally. Because, I would know that even if the guy loved me, we agreed on the short time span, and that is why he was leaving.
Ask for help. It took me many years to realize just how OK it is to ask friends and neighbors and other community members for help with my kids. But once I started asking, my life got so much easier. You will be so surprised at how much people are willing (and actually want) to take your daughter for a couple hours. She could do her homework at someone else's house and have a snack, or just have dinner there. And, it's good for her, too, to have some more socialization.
Being a single dad dating (or a single mom dating) is not easy. But, our passion for finding love is strong, and so people make it work. You can too. Best of luck!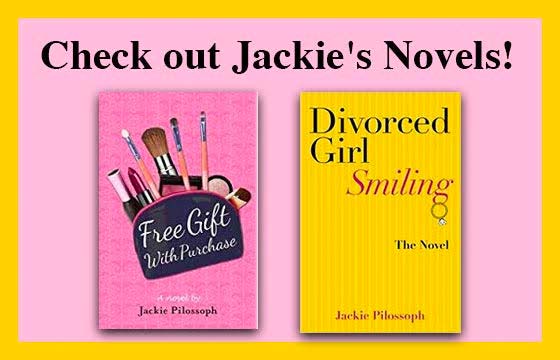 Share