I received this email from a divorced man who is about to start dating after divorce.
How do women feel when they hear that a man is divorced? I feel that when I start to date, they'll turn away, thinking that there is something wrong with me since my ex-wife left me for someone else. 
Let me start with some statistics:
Number of divorced guys I have probably dated since my divorce: 7
Number of divorced guys I am friends with: 45
Number of divorced guys I have met in my life: hundreds.
I'm sharing these numbers because I truly feel like I have a pretty good sense of the divorced guy, some common traits, and how I think he feels.
The divorced guy is oftentimes wounded. I have talked to many, many men whose spouses cheated and then left them for another man. Just like it does for women, it kills. It's traumatizing. It's humiliating. It's infuriating. It doesn't feel fair.
I also think many divorced men have no idea how wonderfully attractive they are. The most likely reason is because they haven't felt desired by a woman in a long long time –in the case that their wife was the one who chose to leave. Even worse, she left for another man, so I'm sure that does a number on a man's self-image. This same thing applies to a woman in that situation, by the way.
Now, let me explain how I think many women view a divorced man whose wife left him. I think at first, just like a man might be, a woman might be skeptical. She might be looking for things, wondering, 'hmmm…he seems totally normal. I wonder what he did to make his ex cheat and/or fall out of love with him. was he Mean? Abusive? Maybe he didn't pay enough attention to the relationship. Maybe HE had an affair.'
That said, I think men and women dating are skeptical of every person they go on a date with, divorced or not. So, what does it matter?
I will say this. I believe that SMART women take the time to really listen to the guy's story and trust our gut. Then we draw our own conclusion about what we think of him, his whole personality, his divorce only being one aspect of him, not what defines him.
Another GREAT trait about divorced men. They have proven that they can commit. AWESOME! Women love this. They get it, especially if they have kids. That can really be attractive to some women.
Here's the other thing. If 50% of people are divorced, women are certainly coming across divorced men, right? So, don't feel like you are unique in that sense.
Also, there IS something "wrong" with you. There is something "wrong" with everyone on this planet. In other words, everyone has faults. So, is a woman going to find some things "wrong" with you? Sure. But that's OK, isn't it? I'm sure you will find things wrong with her, too.
I'll leave you with a great quote. Can't remember who I heard this from. I might even have made it up.
"Who one woman gives up could be another woman's love of her life."
Good luck!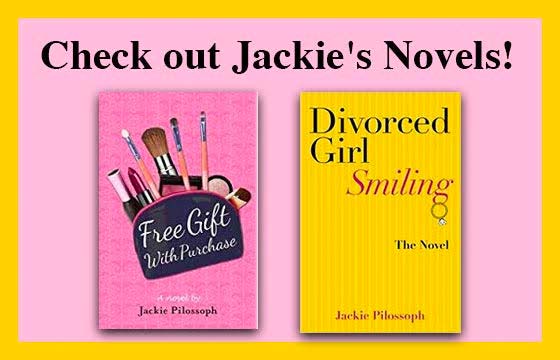 Share