I want to offer some dating advice for men that involves an example of the guy you should really try not to be.
I recently fixed up a girlfriend of mine with a guy I know (and like a lot.) They went out and really hit it off, staying out for hours, eating and drinking and laughing and having really good conversation (according to my girlfriend.) I'm also pretty sure there was some kissing involved. So, it's all good, right?
In the days that followed, the guy continually called and texted and friended her on every social media site possible. Borderline stalkerish? Maybe, but as an older women, it can be refreshing for a guy to be that excited about us.
But here's where things turn uncool. After a week or so, (and I believe one more date), the guy completed went dark. In other words, he stopped all communication.
I first want to defend the guy by saying that maybe he changed his mind about my friend. Maybe his romantic attraction to her wasn't the same the second time they met. People have every right to change their minds. Secondly, he was freshly out of another relationship, so he probably isn't looking for a long-term, serious commitment.
But all that said, here's where I have issues. His stopping cold turkey shows that he didn't think of my friend's feelings. He didn't think that maybe his coming on strong got her hopes up, excited her, made her feel great, and then he took it all away.
I don't think my friend is brokenhearted, but there is a lesson here, because I think many men do to women what this guy did. They come on really strong at first, change their mind, and then don't take the time to think they might have hurt the woman.
Here is a better way this guy could have handled his change of feelings. He could have called her and COMMUNICATED how he felt.
"So and so, I had such a great time with you and I really like you a lot. But I just got out of a relationship and if it's ok with you, I'd like to be friends right now and nothing more. I hope you know that you are attractive and smart and fun and this is about me and where I am at right now in my life."
No woman who heard these words would be upset. She would have respect for the guy, and she would feel so much better about herself, instead of feeling kind of used, and/or that she did something that turned him off.
I have experienced this scenario in the past and I have to say, it hurts. Do women do this to men? I have to believe they probably do.
Here is my point. If you go out with a woman and you are gaga, try to refrain from coming on too strong unless you know it is going to last. I know it's hard. Remember my blog, "How to take it slow when you fall hard?" I get it. But, keep the woman in mind. Because if you change your mind and run, you have left her sitting in your puddle of infatuation wondering what the heck just happened.
Dating after divorce is complicated. It's hard to do, but don't ever lose sight of how your behavior might affect the women you are dating.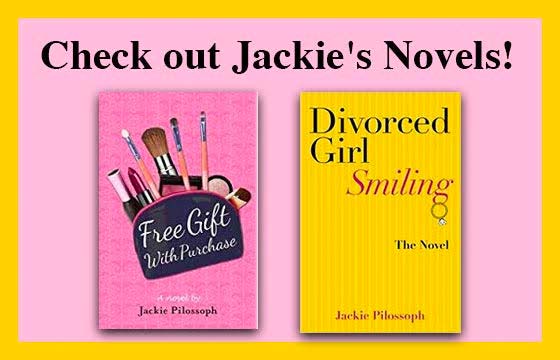 Share