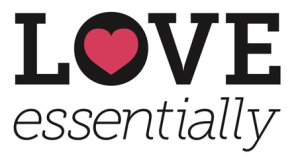 3 Relationship Tips for Empty Nesters by Jackie Pilossoph for Chicago Tribune Pioneer Press The best word I can use to describe how I felt…..
Read more >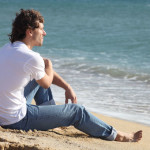 Can this marriage be saved? Read what this guy writes, followed by my thoughts and advice, and then decide. What I find so frustrating is that…..
Read more >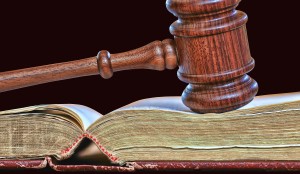 If you are considering divorce and are seeking information, check out this guest post, written by family law attorney, Anna Krolikowska on behalf of The…..
Read more >