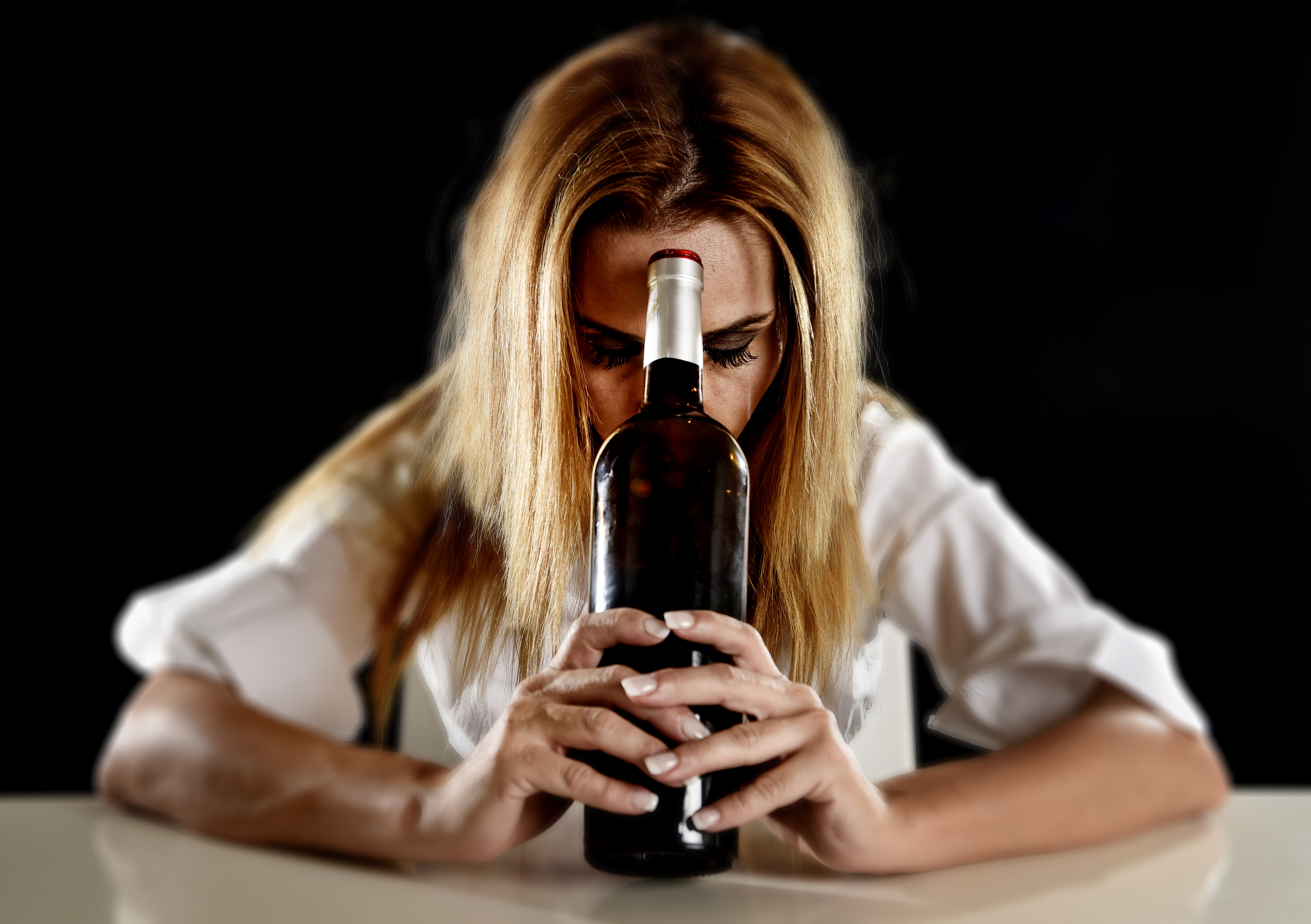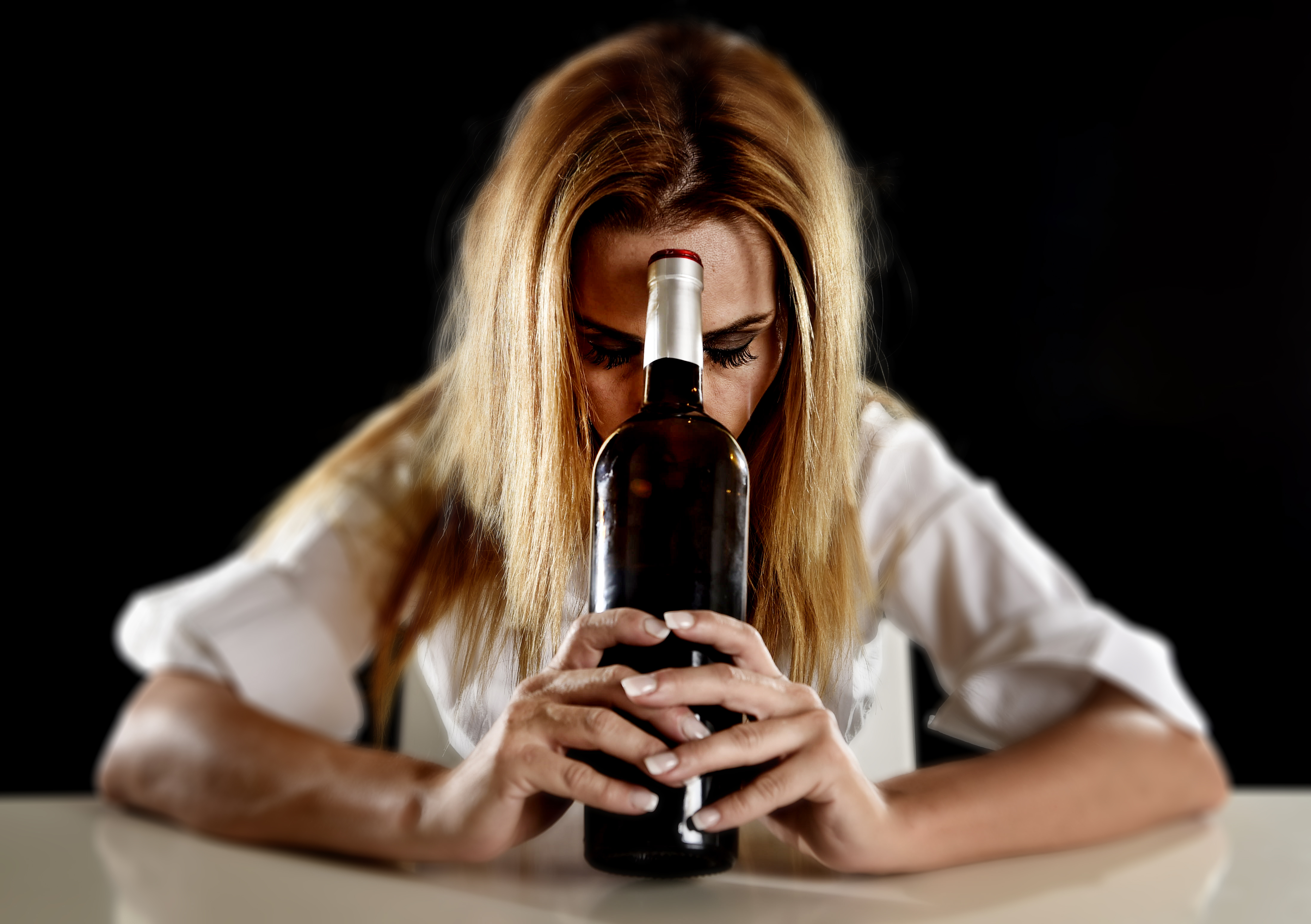 When You Are Married to an Addict, Divorce May Be the Best Choice by Mark Danson Being the spouse of an addict is draining. You have to cope with…..
Read more >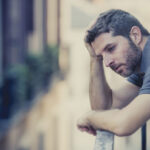 This is a guest post by blogger, Jennifer Landis who offers advice to those who are either daydreaming or seriously thinking of getting divorced.  When Divorce…..
Read more >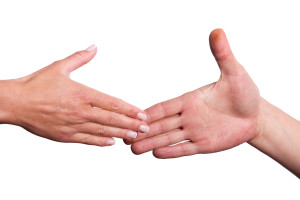 10 Ways of Ensuring an Amicable Divorce with Your Wife  by Sonya Schwartz Though it's painful to be at this point in your marriage, you've decided divorce…..
Read more >