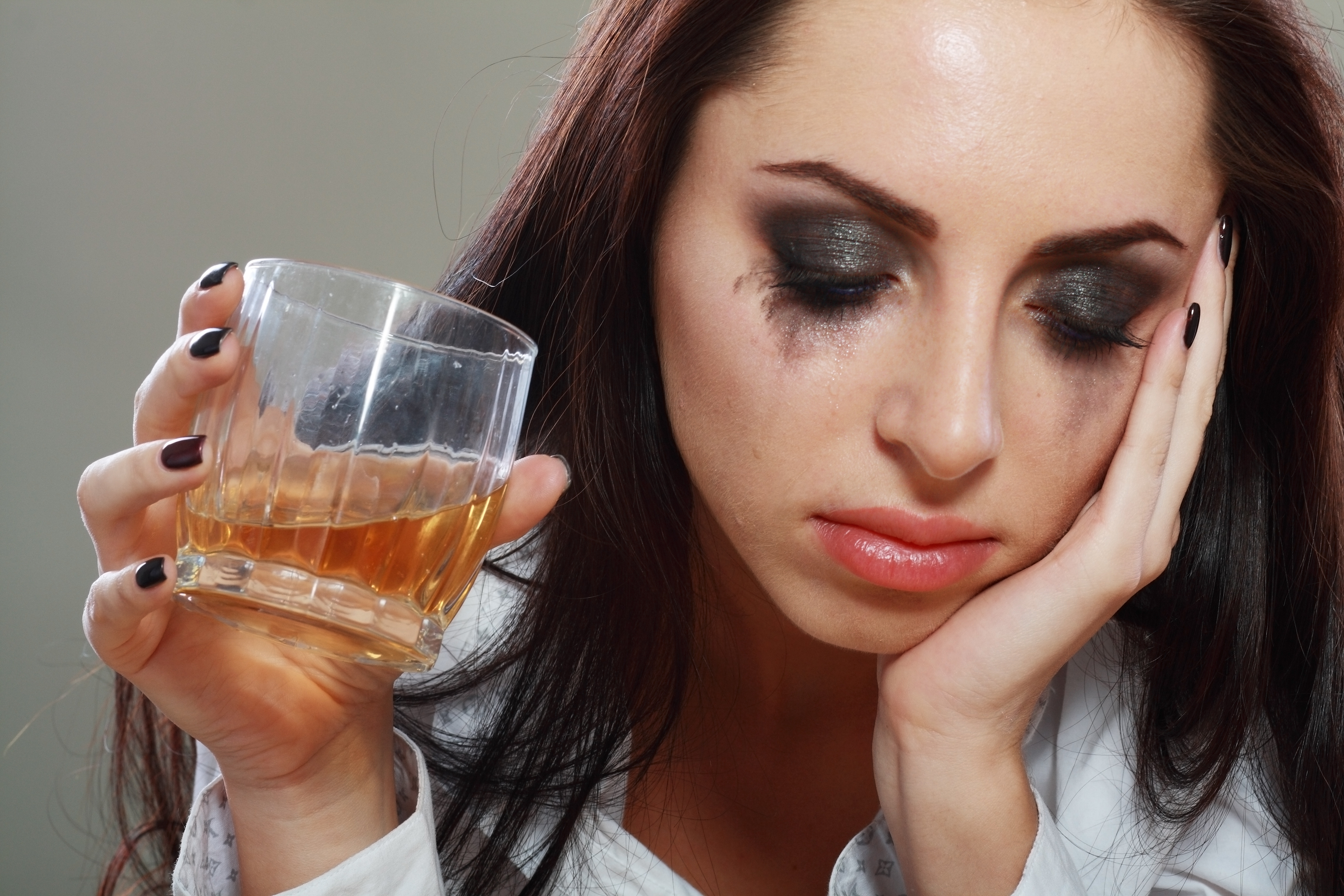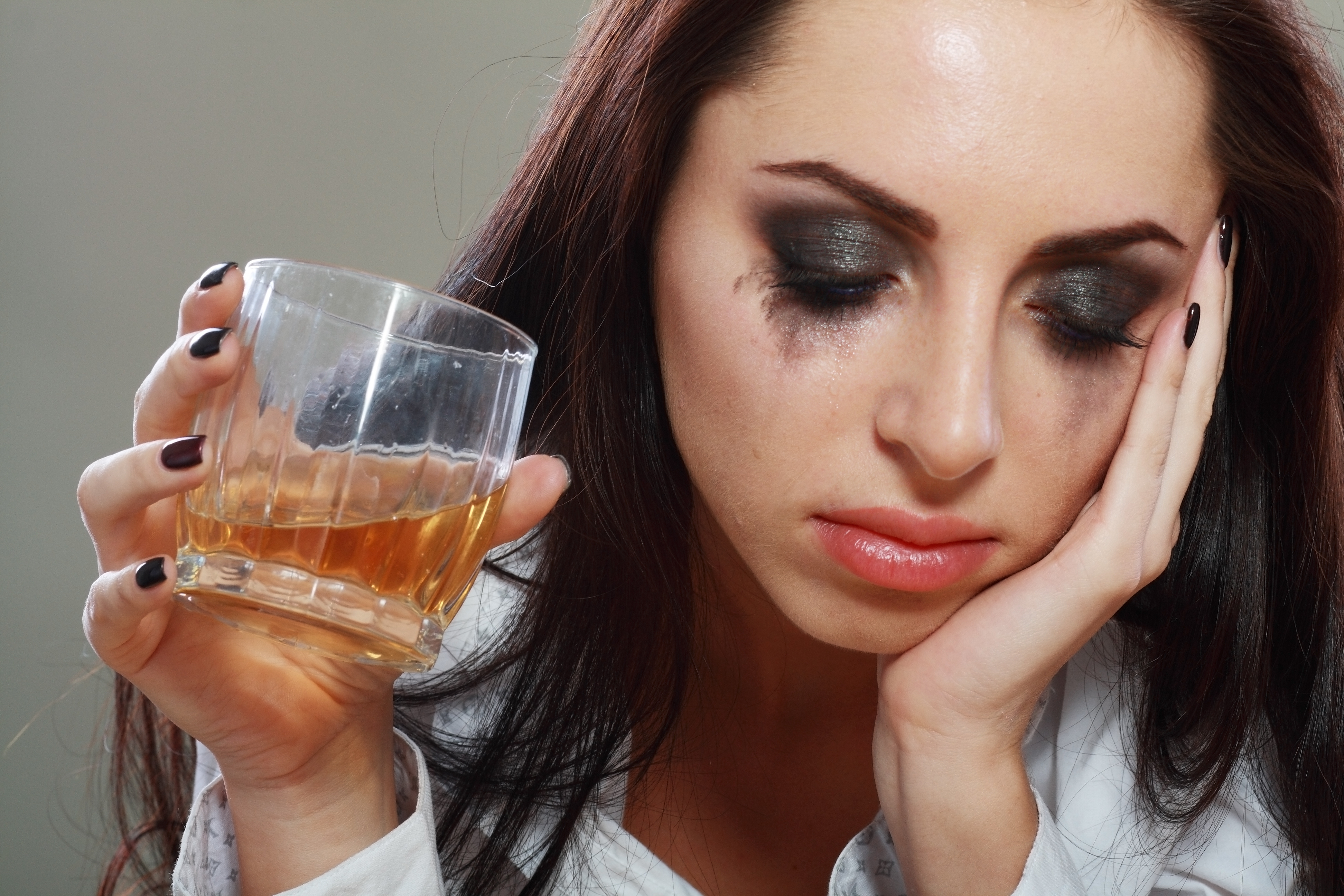 This is a guest post for those whose spouse is an addict. It covers how to help your loved one get into treatment, how to heal as a couple, and…..
Read more >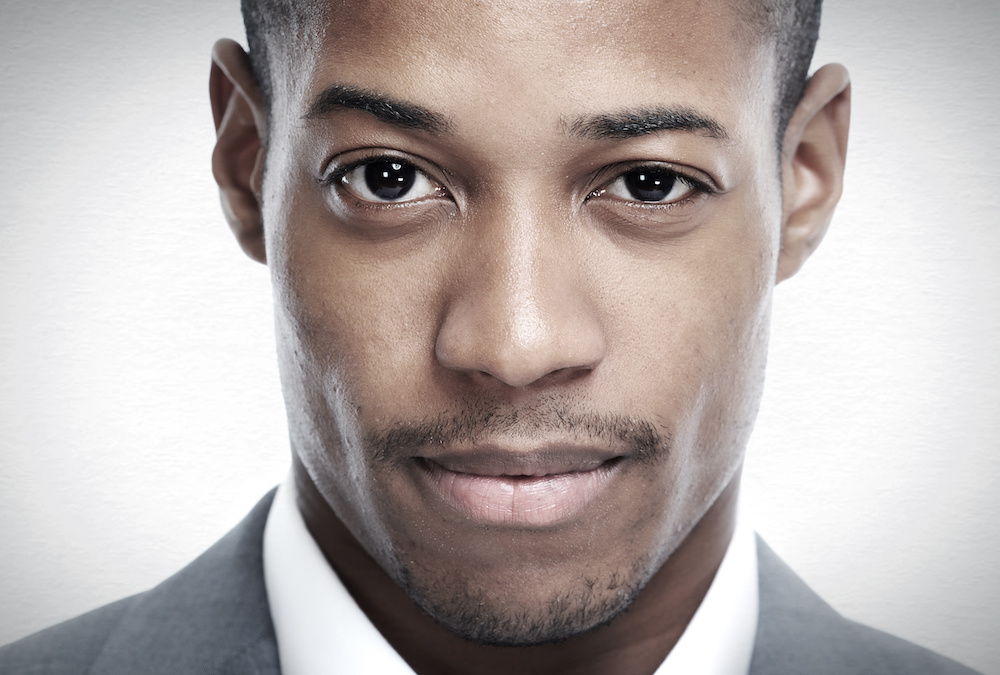 This is an email I received from a 50 something year-old divorced guy who got divorced because his wife cheated on him. He was very surprised and hurt by the…..
Read more >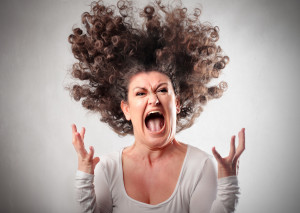 A guy said to me the other day, "You should write an article about the fact that women are crazy." With no idea how to respond…..
Read more >