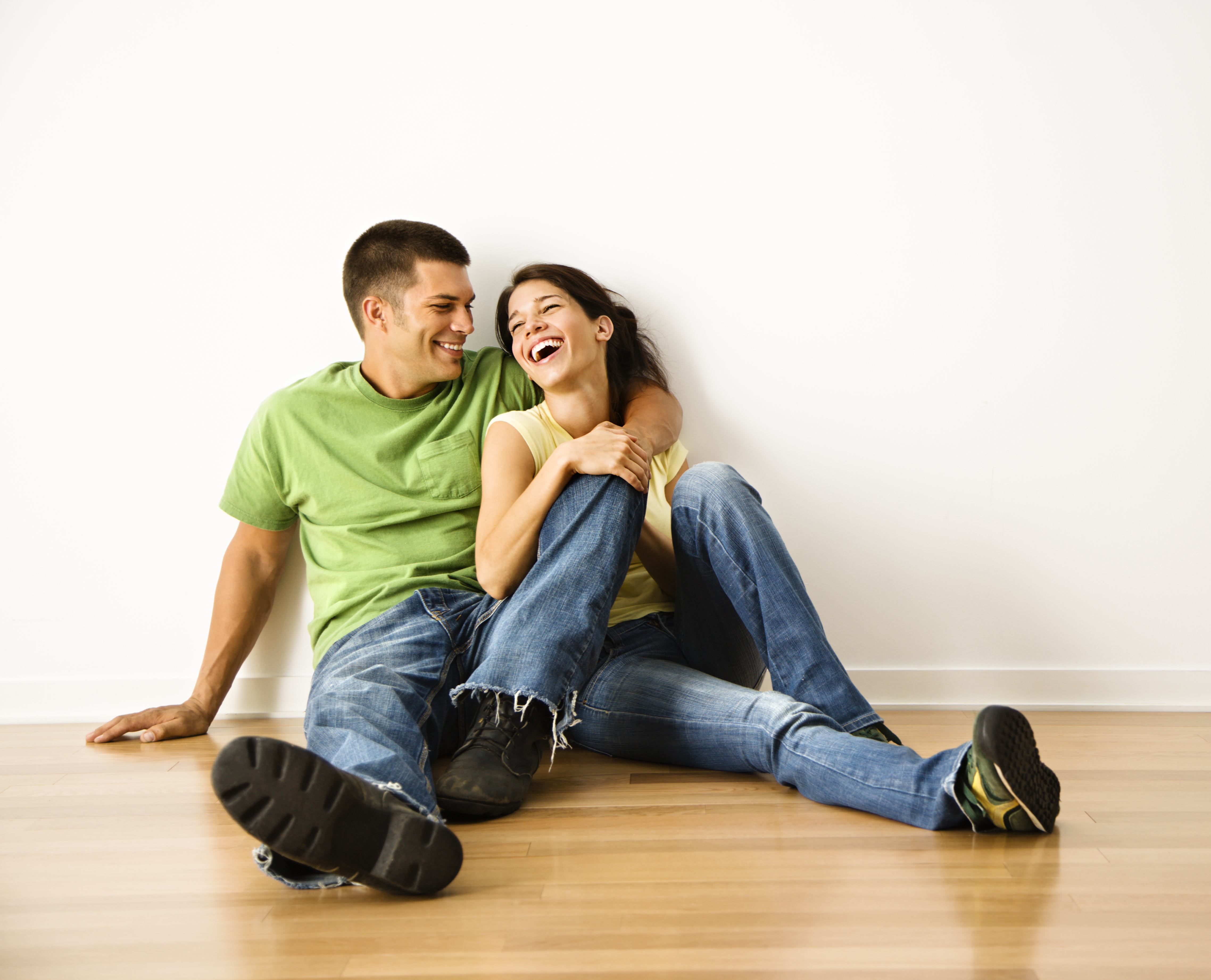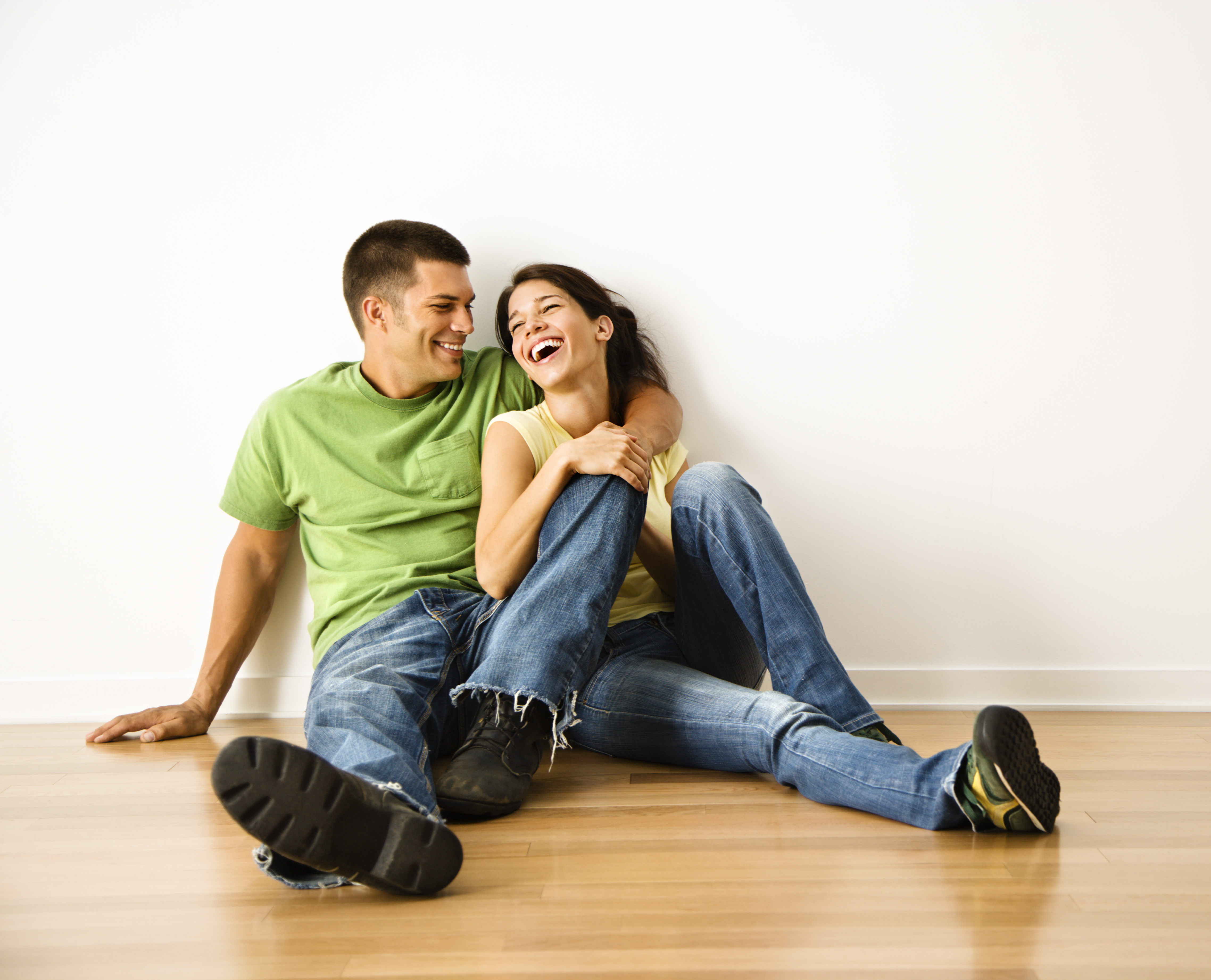 The secrets of happy couples: Tips to make love work smoothly  by Susy Richards Happy relationships do not just happen, you make them happen. A good relationship takes time,…..
Read more >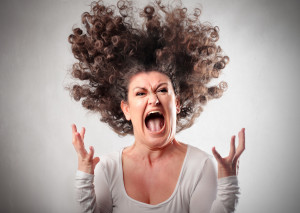 A guy said to me the other day, "You should write an article about the fact that women are crazy." With no idea how to respond…..
Read more >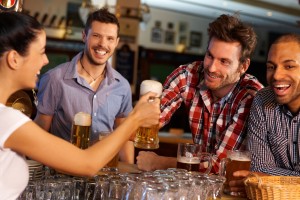 Should this guy leave his cheating wife? I have recently been contemplating separating/divorcing with my wife. I have a fairly high sex drive and my wife…..
Read more >