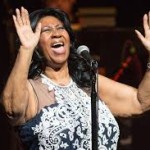 I got an e-mail from a male reader asking, "What is your advice for a person whose partner has no respect for them any…..
Read more >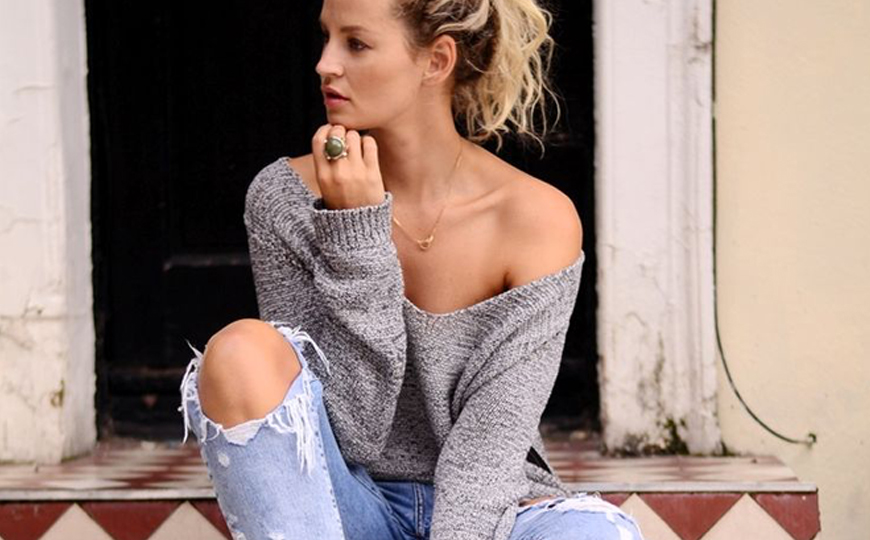 I have some relationship advice for a reader who emailed me this question: I like having my wife wear high heels during sex. It's a huge turn on for me……
Read more >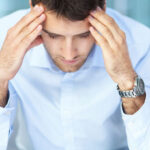 A reader's comment below prompted this blog post. I'm not sure if he is thinking of getting back together with his ex-wife or if he is asking how to…..
Read more >