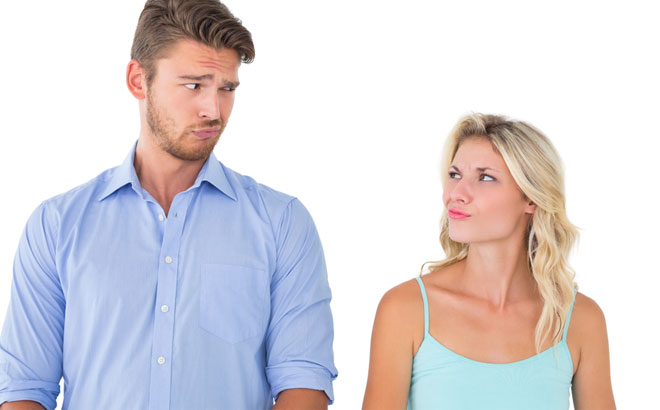 5 Signs You're In An Unhealthy Relationship  by Leticia Summers Starting a new relationship is an exciting time. The initial honeymoon period is filled with starry-eyed happiness, and it feels…..
Read more >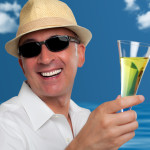 This is an email I received from a 50 something year-old divorced guy who got divorced because his wife cheated on him. He was very surprised and…..
Read more >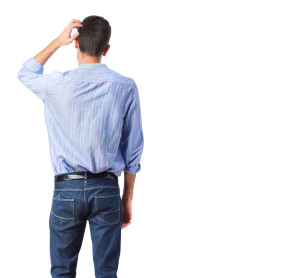 To quote a dear friend of mine who recently told me about a divorced guy she was dating, "That man is a hot mess!" The reason…..
Read more >