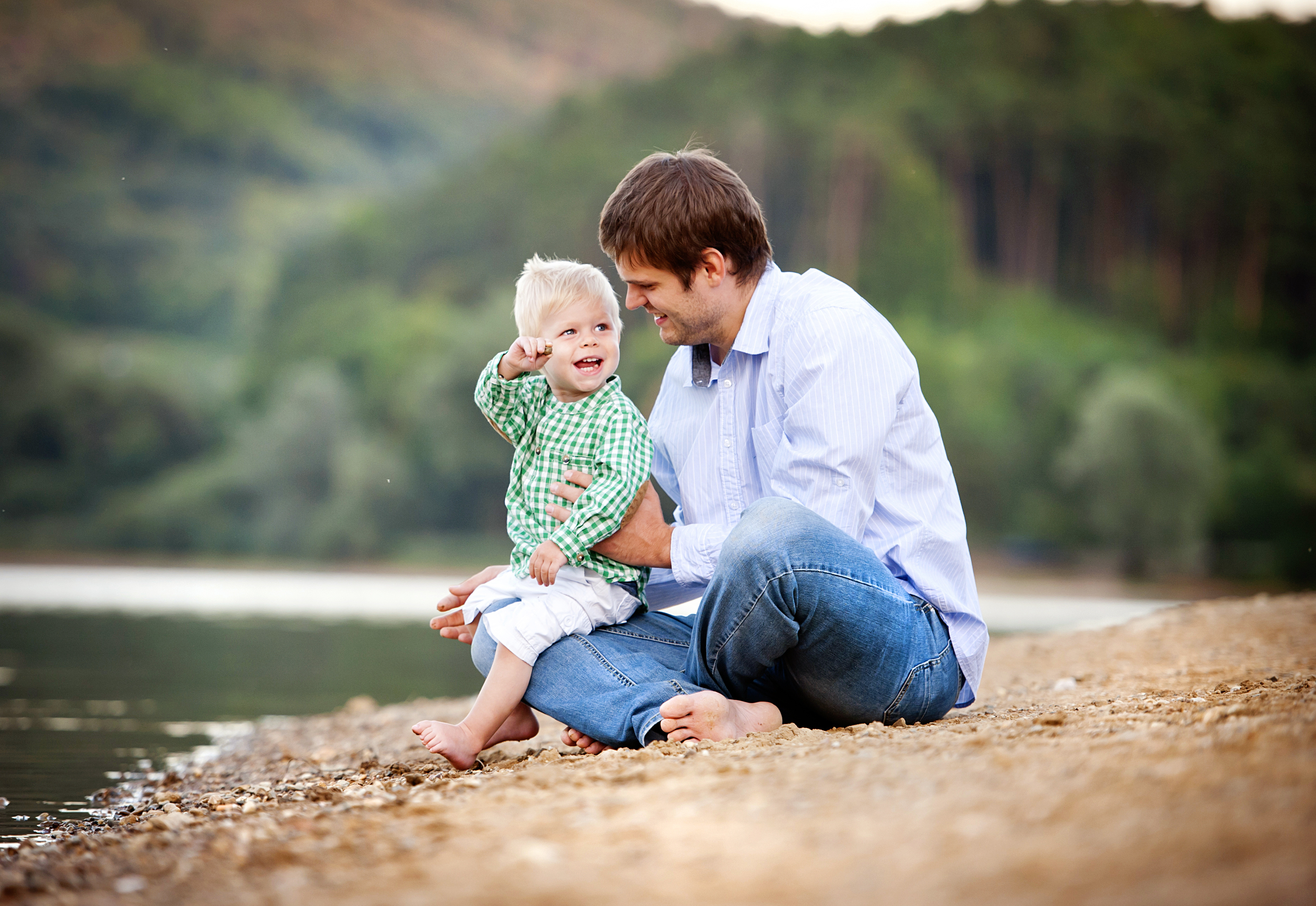 Reentry  Author wishes to remain anonymous Suddenly single lonesome nights beget thoughts of getting back out there. Whether you have been kicked to the curb for cause or the romance…..
Read more >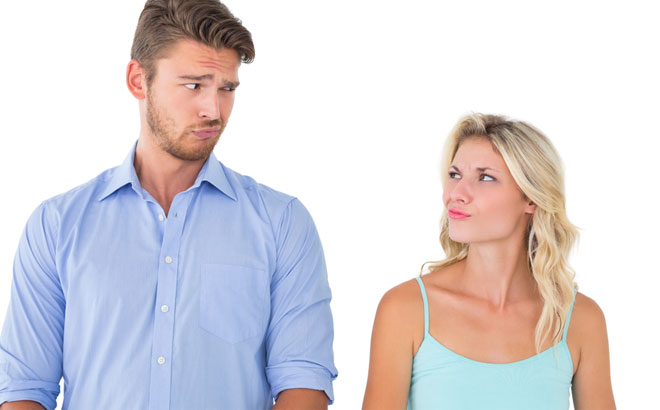 5 Signs You're In An Unhealthy Relationship  by Leticia Summers Starting a new relationship is an exciting time. The initial honeymoon period is filled with starry-eyed happiness, and it feels…..
Read more >

This is an email I received from a 50 something year-old divorced guy who got divorced because his wife cheated on him. He was very surprised and hurt by the…..
Read more >