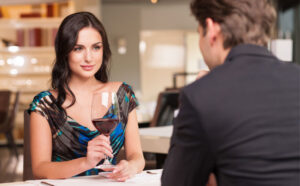 Dating after divorce is different for everyone. Some people start dating right when they decide to separate and/or move out, perhaps because their marriage has been…..
Read more >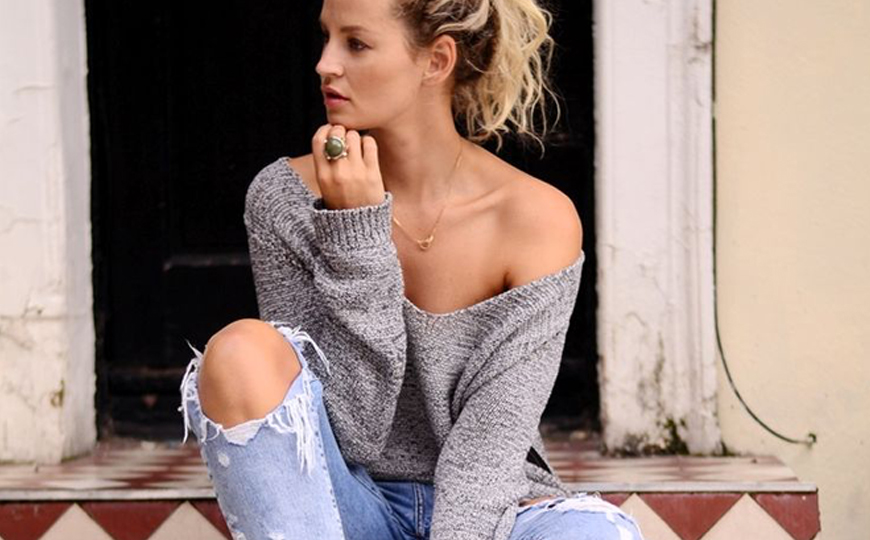 People often wonder about dating someone who is separated—not officially divorced. Some won't do it. Some don't have an issue with it. Read this email I received from a reader…..
Read more >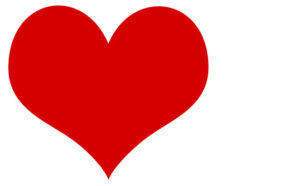 Here is this week's Love Essentially, my dating and relationships column, published weekly in the Chicago Tribune Pioneer Press:  Are Happy Couples Fatter? by Jackie Pilossoph for…..
Read more >