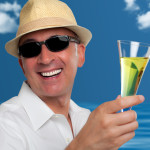 This is an email I received from a 50 something year-old divorced guy who got divorced because his wife cheated on him. He was very surprised and…..
Read more >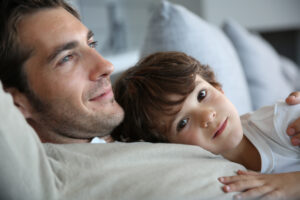 This email came from a 42 year-old divorced dad dating who shares custody of his 10 year-old daughter. I thought it was interesting how he…..
Read more >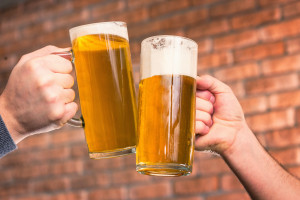 Beer Goggles: New Research and Its Results  by Trisha Miller Long time theories regarding "beer goggles" have now been scientifically backed, but maybe not quite in…..
Read more >