Many men ask this question: Why is child support so unfair to fathers? My answer is, the subject of child support is so complicated that it's hard to agree or disagree with the question. The amount of child support people have to pay (women have to pay it, as well) depends on many, many factors including: the state you live in, your judge, job status of both parents, ages of the kids, and more.
I recently got a comment from a divorced dad who wanted to share his point of view in regards to child support. I found it very smart and fair. They are words I think can help both men and women.
Submitted by a divorced dad:
Wanted to share some thoughts from a divorced dad who has 50/50 custody
and pays child support to a woman who divorced him. There was no
infidelity, no abuse, no drugs … nothing like that. Just a woman who was
unhappy and wanted a fresh start.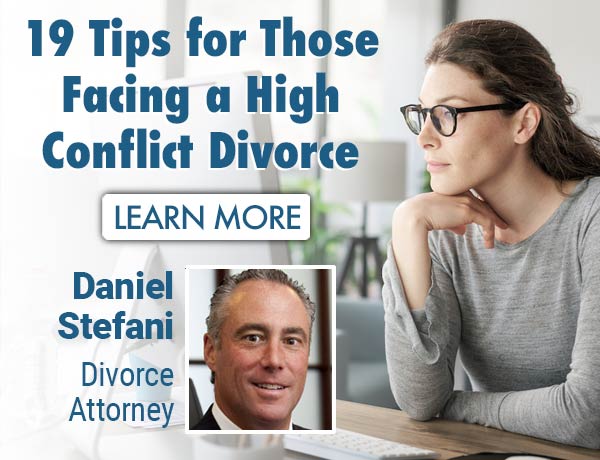 Obviously each person's situation is different. There are women who are
abused or were cheated on etc. There are women who cheat or are abusive.
There are people who are simply not good people. I can't speak to those.
But I can speak to how difficult it is to see things from each other's
perspective and the challenges presented when each person feels
unappreciated.
We had a beautiful home together and worked hard to maintain a nice
lifestyle. Nothing extravagant, but we did well. She worked as a freelance
graphic designer and I as a director / producer. When she left we were
thrust into a world where we suddenly had to pay for two mortgages, two
electric bills, two heating bills, etc. with the same joint income.
She then decided to go back to school and spent an exuberant amount of money
for a degree in interior design. Her focus on obtaining her degree also
left her in a position where she eventually lost most of her clients and
her income continued to drop. After three years she is still struggling,
which honestly pains me as I want her to succeed and be happy.
Every blog I've read from a woman's perspective discusses the stresses the
woman faces attempting to start over. However they seem to neglect the
fact that the ex-husband experiences the exact same stresses. He not only
has to make up the difference in income his wife once brought in, but now
often has to also help maintain her NEW home as well.
Meanwhile, he also faces the same business challenges and risks his ex-wife does. More than
likely he is also carrying responsibility for medical insurance on the
children. And then, her inability to find enough work to maintain this new
life of hers, becomes his problem. And the kids are the ones who suffer as
now neither parent can make ends meet.
I personally believe that many women have a misperception of what life
will be like when they leave a marriage. They see the husband as the
problem, and often that's not the case and their problems follow them into
their new life. And when they get slapped in the face with reality they
fail to recognize that the ex-husband is going through his own personal
hell as well and often doesn't have the financial capacity to maintain his
own home, let alone part of his ex-wife's.
Losing 1/3 of our household income hurt like hell and continues to bite me
in the butt each month. Having to make up that difference and then do it
again on her behalf is back breaking. And the stress that comes from
worrying that she may attempt to get more or that you're going to have to
pick up the slack with school supplies, camps, sports fees etc. is mind
blowing. As a father who is very much involved in his children's lives and
appreciates the need for them to have a relationship with both parents,
you're kind of caught between a rock and a hard place.
You want there to be some semblance of harmony, but finding that balance between bending and
standing up for yourself can be a real challenge. And in many cases, the
courts are not much help and fail to recognize how much fathers are now as
much if not more involved in the raising of their children.
It feels very much like all divorces are looked at equally and that can't
be farther from the truth. There are simply too many variations of
circumstances and being lumped into the misperception that women are more
nurturing and men should pay for their wife's discontent feels very
unfair.
THAT is why men feel resentment.
The one piece of advice I want to give to both men and women is, resentment, anger and hostility doesn't help matters. It only hurts children. So, if you are paying every month and you are constantly trying to make things difficult for your ex, and acting hostile around him/her, you are really only hurting your kids. I'm not saying you don't have a right to be upset about it, but try to realize what is in your control and what isn't. That is a true path to peace.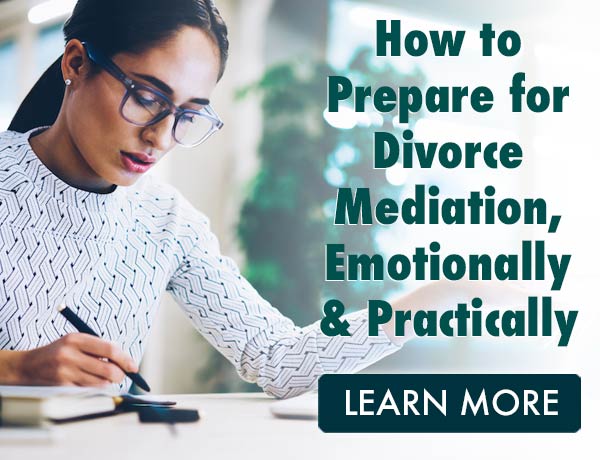 Share