New Year's Eve is stressful for so many men and women, as they feel they have to do something really over-the-top cool. It can feel like a lot of pressure, which is so unnecessary! Here are my do's and don'ts for the holiday, especially when it comes to your love life.
DON'TS
Don't put too much pressure on yourself to have this amazing night. Restaurants are overpriced and crowded and there tend to be obnoxious drunk people everywhere. Think of it this way: you could stay in with friends or family or your kids, and then go to the same restaurant any other night of the week, minus the crowd and high prices.
Don't get drunk just because it's new years. You'll regret it the next day. It's not worth it.
Don't drink and drive.
Don't rely on cabs. Make sure you think responsibly about how you  or you and your date will get home.
Don't do anything just because you are emotional on New Year's, such as text your ex an old girlfriend and declare your love, or send your ex a mean text, or drink and dial. You'll just regret it. Not a good way to start off the new year!
DO:
Try to focus on what new years really should be: reflecting, feeling gratitude and focusing on new beginnings.
Do something special for yourself or for the one you love or for your kids, such as making a cool dinner (something you have never made) or planning a fun night with movies or games.
Consider a small get together, even just the two of you, or just your family, versus feeling like you have to have a lot of people over. Small is good on New Year's Eve!
New year's is a great opportunity to tell your loved ones you appreciate them, and that you wish them a wonderful year ahead. Every New Year's Eve, someone in my family starts a group text to all of us, and everyone responds. It is really sweet and funny, as everyone's personality comes out in their short response. It makes my New Year every year, and honestly, that group text is all I need!
Remember that New Year's Eve and New Year's Day are a new beginning, and times that should be enjoyed and celebrated, but not in the way most people tend to think they have to.
If you have friends and/or family or a loved one (even just one person) to spend New Year's with you are lucky. And, the things everyone can choose to have (even if you stay home alone) are reflection, gratitude, and hope for the New Year. You don't need anyone to experience those wonderful, wonderful feelings!
Happy New Year!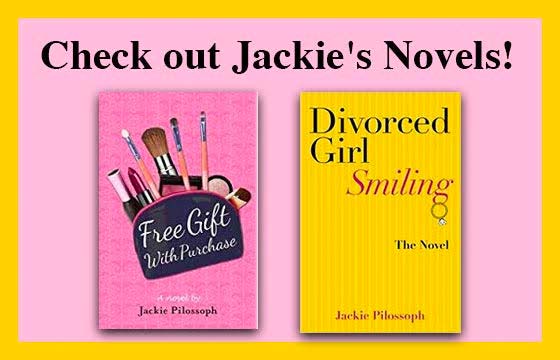 Share