I know a newly separated guy who when first married (several years ago) moved to Chicago for his wife, whose entire family is here. He isn't from here. This is his first holiday season being separated and his wife has the kids for Christmas. So, this guy is wondering what the heck he should do.
1. His family is spread out all over the states.
2. He will basically be alone, unless he is invited to a friend's house.
3. He doesn't have to work.
He asked for suggestions on what to do, and I kind of think this is a no brainer. Travel! Go somewhere! Take what is a sad situation and make it fun. When else are you ever going to have the opportunity?
I'm thinking you visit a close friend and stay at his house, which will save money and it will be really fun catching up!
If you are against traveling, let's talk about being alone. Are you ok with that? I think newly separated men and women have a hard time learning how to enjoy being alone.
I can remember that first Christmas newly separated and home alone for days. I felt sad at first, and very lonely, but I actually ended up enjoying myself. I watched good movies, ordered food, read books, and of course, did some writing. I found it very peaceful and quiet, and learned to embrace the rare occurrence.
The thing about being newly separated is that there are a lot of firsts. First Thanksgiving, first Christmas, first father's day, first kid birthday party, etc. etc. And with each first comes sadness, confusion, stress and fear.
Just think, next year at this time, you will have experienced all the firsts and they won't seem so bad anymore, because you will have learned how to cope, and more importantly, how to embrace the change and see the positives in each one. They all really do have pluses if you are willing to look at it in that perspective.
Hope this helps, and remember, the holidays are about appreciation, gratitude, hope, and of course, FUN! Just because you are newly separated, doesn't mean you have to miss out on all of these things!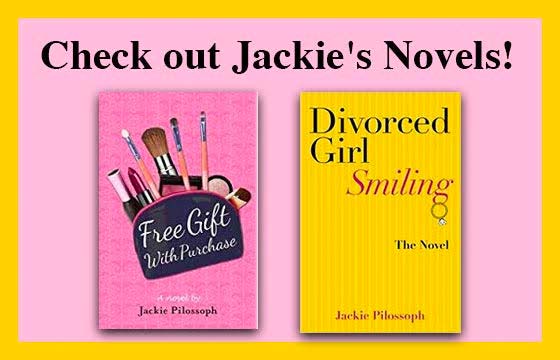 Share