Just a few days after the breakup of a very long-term relationship I was in, I received this wonderful gift—a guest post from my friend, Professor, John Turner, offering me breakup advice. Thank you so much, J.T.! Love this.
Advice for "The Raw Feelings of a Fresh Breakup"…YOU WILL GET THROUGH THIS!
So, it's over. IT'S TRULY OVER! After all the good and bad moments. After all the fun times and bad times, it comes down to this. All the memories start running through your head all at once. The things you both did, the places you went, the intimate moments you shared. All of those precious moments start coming back to you. YES, you're angry, confused, maybe even a little bit heartbroken and bitter. HEY, THAT'S OK! It's alright to feel all of those emotions! You just ended something that honestly, you never thought would probably end at all. You fought for it, you gave your all too it, day in and day out, that was your relationship.
Now, it's the reality of "What Next?" What do you do now with all of these feelings and emotions that you had and still have? We have to face things head on when a fresh breakup happens because there are so many things we do WRONG in a breakup that can be avoided if we take the time to realize ONE THING…YOU CAN GET THROUGH THIS!
There is no overnight fix to a breakup and it's not the end of the world either. BELIEVE ME! I've been there! The greatest thing to know after a breakup is that LIFE GOES ON! It's actually been said that you need twice as long to get over a person than the time you was actually with the person. Ex. If you were with a person 2 years, it may take you up to 4 years to totally get over them! Now, I'm not saying it WILL take that long for you to get over someone, but you have to be honest with yourself and your feelings EARLY! Here are some tips to think about after a FRESH BREAKUP.
ASK YOURSELF…HOW AM I FEELING RIGHT NOW
Be honest with yourself and all your feelings and emotions. Write, talk with someone, and get out all of your feelings and emotions so that you clear your mind, heart, and soul for moving forward with your life.
BREATHE…MEDITATE…FOCUS BEFORE YOU START SEEING ANYONE ELSE
One of the worse things I've ever heard when it comes to relationships is "To get over someone, you need to get under someone else!" Rushing into another relationship to get over an old relationships is NEVER the answer. You need to take as much time as you need to get your mind, heart, spirit, and body back stable and right before moving on to anyone else. Everyone's time for this is different. You have to make sure you're not taking your bad emotions and feelings into someone else's space.
EVALUATE YOURSELF…WHAT WORKED & DID NOT WORK IN THIS RELATIONSHIP
A lot of times after a breakup, we can be quick to blame all the reasons the relationship did not work out on the other person. We have to realize some of the issues lie with US! It's nothing wrong to admit it either. What it does is give us a place to work on ourselves to be better for our future relationships. BUT, we have to be honest with ourselves! If you have some issues that keep reoccurring in relationships, DEAL WITH THEM before moving on!
TAKE THE STEPS TO MAKE YOURSELF BETTER FOR YOUR NEXT RELATIONSHIP
We can at times be too quick to say "I'm OK" after a breakup when in actuality we really are not. Make sure you're strong enough for another relationship run. Think about an athlete: after a long season, they are wore down and tired. They have to take time to get their bodies back right for another season of playing their sport. That's what we have to do in relationships. Revive yourself…FOR YOURSELF so that you'll be ready for someone else and are able to give your absolute best to them.
ASKE YOURSELF, "WHAT DO I WANT NOW?"
You had a person like THAT, do you want a person LIKE THIS NOW? What can you work with again that you had in that past relationship and what totally turned you off that you definitely don't want to deal with as an issue again at all? Ex. They had kids and their kids and the time they needed to spend with them always got in the way with your relationship. Could it be time for you to try to date a person without kids or with older children? You have to be honest with yourself and even ask "Do you even WANT another relationship?" Sometimes you just may want to date and have a friend or two, nothing serious. When it's over, ask yourself from the start line, what you would like to see for yourself at the finish line.
John Turner, M.S. resides in Indianapolis and is a Model, Author, Educator, Speaker, & Professor. Check out His Book – The Art Form of P.A.S.S.I.O.N..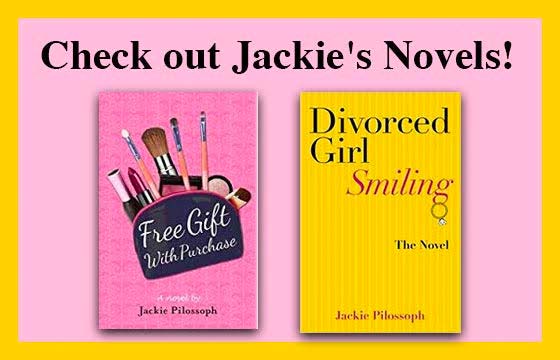 Share