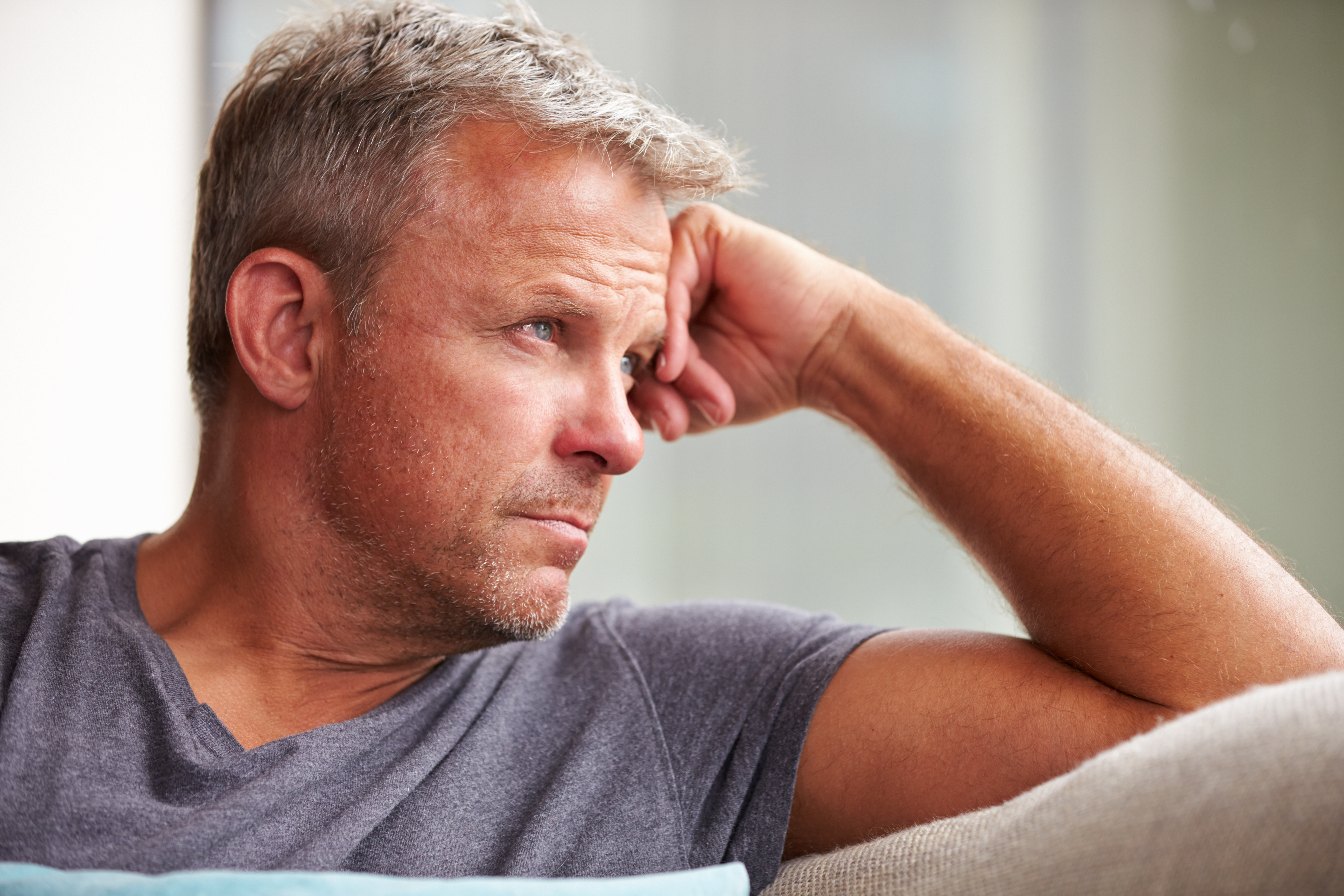 Gratitude During The Hard Times Of Divorce Written by a staff writer for Divorce With Dignity Divorcing your spouse is a major life event that can leave you feeling…..
Read more >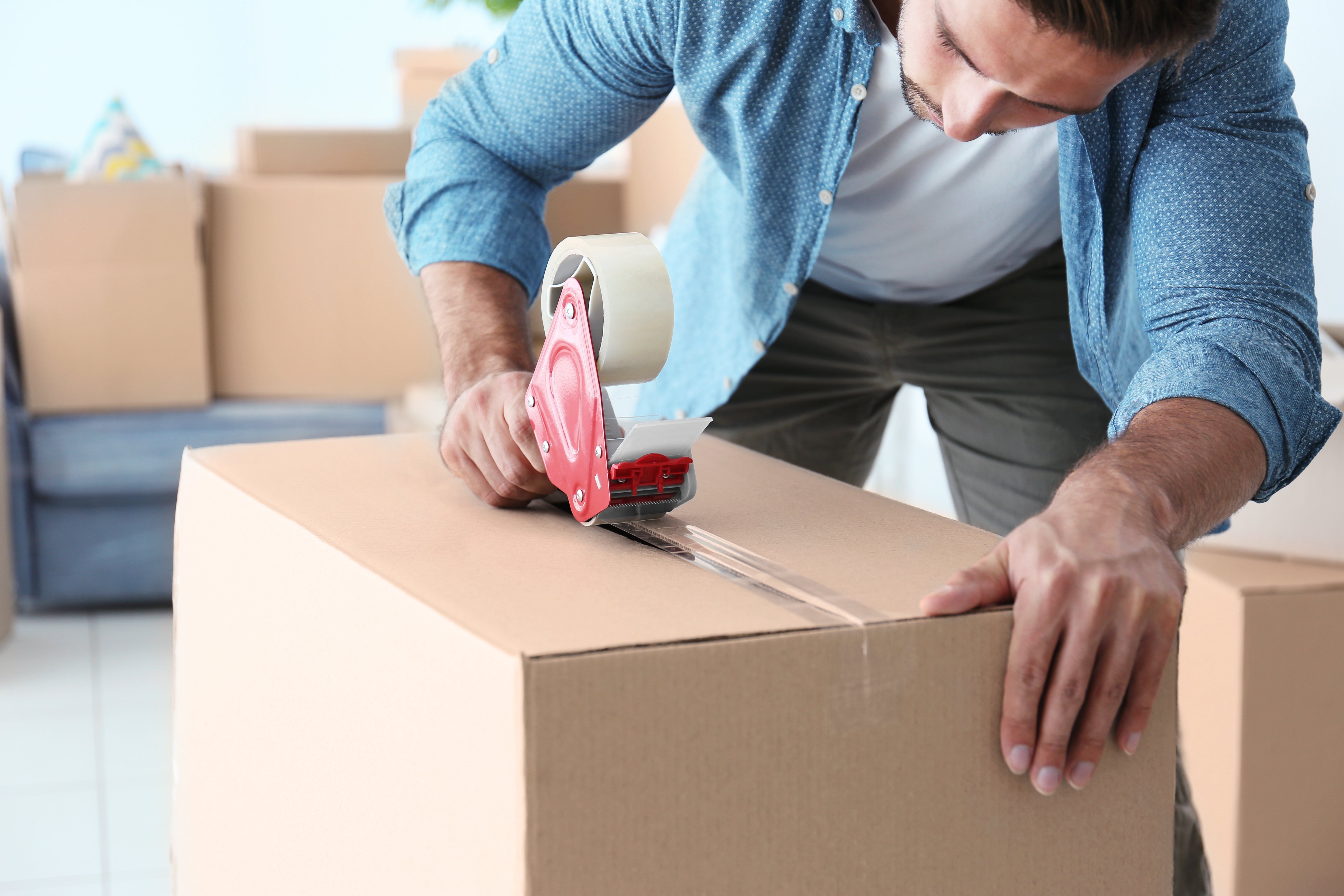 Divorce Advice For Finding Home Sweet Home  by Caleb Anderson, freelance writer One thing that worries people in the midst of a divorce most is living arrangements. Splitting property,…..
Read more >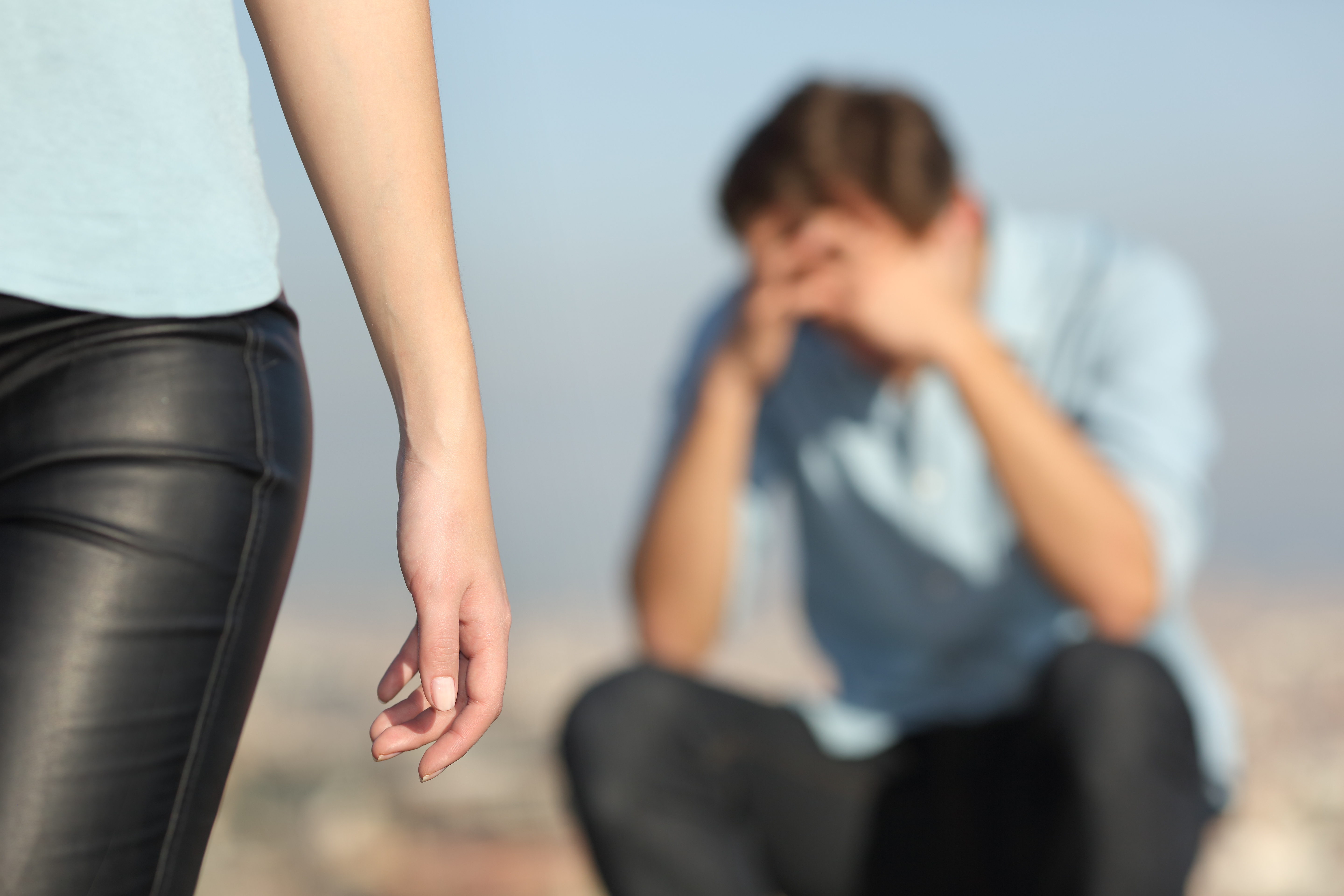 Where Can I Look For Emotional Support During A Divorce? Written by a staff writer at Divorce With Dignity Divorce support can be just as important from an emotional…..
Read more >