Jackie, need some divorce advice. I'm recently divorced however still living with my ex, not by choice. My question is, do I need to divulge that info on a first date? How do I handle that situation without feeling like a loser?
I'm going to answer this question specifically, but first I want to also discuss something I see fairly common among divorced men and women that really needs to stop: they refer to themselves as losers. It is very sad, and absolutely not true! Well, let me take that back. I'm not saying no one is a loser. I'm saying that if you are a loser, it isn't because you got divorced! LOL
Seriously, "divorced" and "loser" should not be used in the same sentence. I understand that it is normal during divorce to feel like you failed, to have low self-esteem, to feel scared, to feel insecure, unwanted if you were the one left. And those are the feelings that make someone feel like a loser.
But, in my opinion, the only people I call losers are people who resort to unethical or bad behavior, such as trying to hurt others, stealing, cheating, abusing others, etc. Losers can be divorced, married or single.
To answer this reader's question, it is extremely common for a divorced couple to live together much longer than they want, purely because of factors that include finances, kids and even convenience. Does that make someone a loser? Hell no.
In my opinion, there is no reason to bring that up on a first date. If it does come up, however, just explain the situation very openly and honestly. If the date seems off put by it, than he or she isn't worth your time, and I wouldn't feel like a loser, I'd feel lucky that you found out your date's true colors.
I think you might find that most people understand this type of situation. So, if you say something, you might be relieved to have it out of the closet.
In closing, if you are divorced and feeling like a loser, for any reason (not just if you are still living with your ex) you should do this: look at yourself in the mirror and repeat 10 times, "I am not a loser. I am a divorced person on my way to a better situation and happier times. Because of the way I am handling things, I will face my journey with courage, hard work and perseverance. For that reason, I am actually a winner."
Remember that no one starts out a loser. "Shit happens," to quote my 76 year old mom. How a person handles what happens determines whether or not he or she is a loser. In other words, being a loser (or a winner) is all in our control.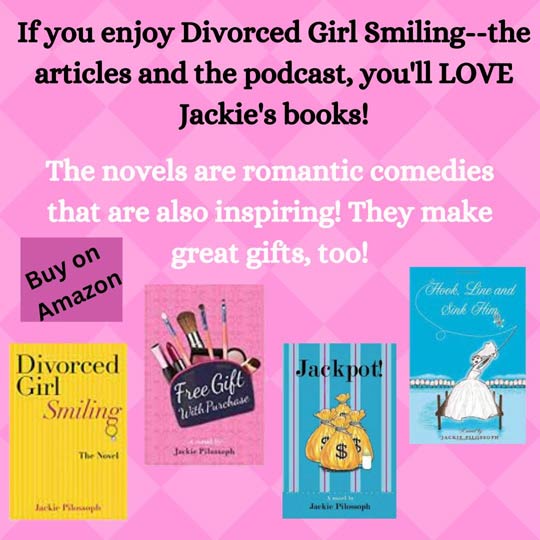 Share