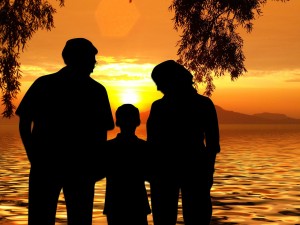 7 Rules To Making Joint Custody Work After Divorce by Amy Sara Cores For parents who are divorcing, child custody issues are usually front and center. There are…..
Read more >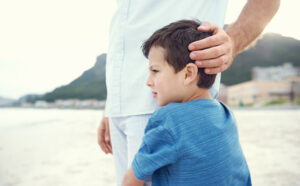 Great guest post offering custody advice for dads, specifically the benefits of a collaborative divorce. It makes so much sense! A Note To Dads In…..
Read more >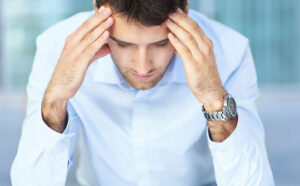 Email received from a divorced dad: I got separated in 2005 and our only daughter was 2 years old. I was a bad dad for…..
Read more >