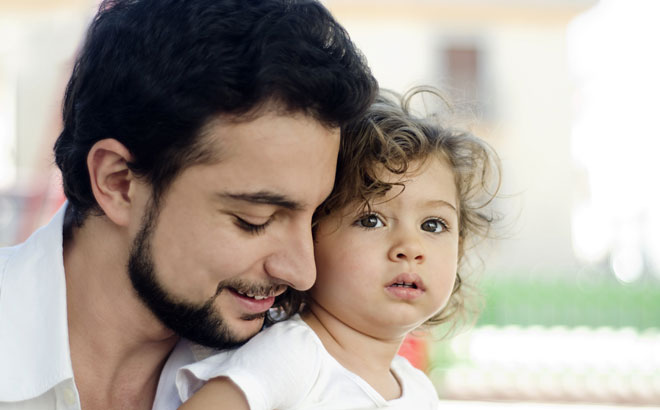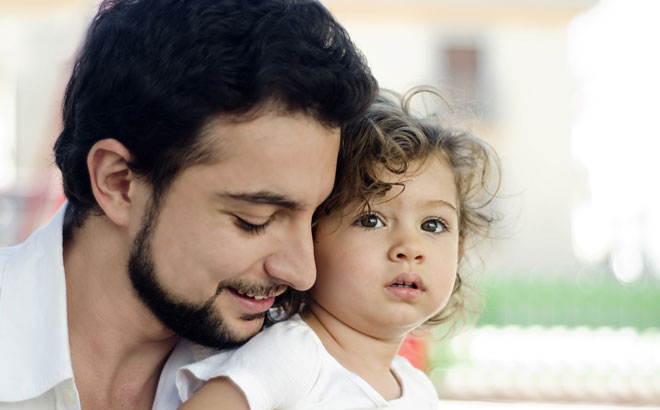 This is a guest post by Terry Gaspard, LICSW, offering divorced dad parenting advice that I think is truly valuable. 7 Ways Divorced Dads Can Stay Connected To Their…..
Read more >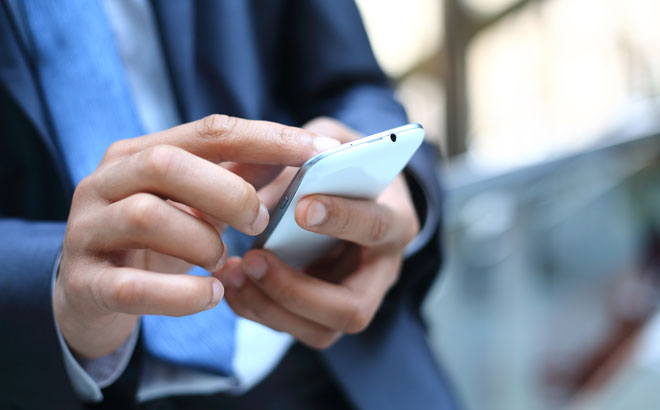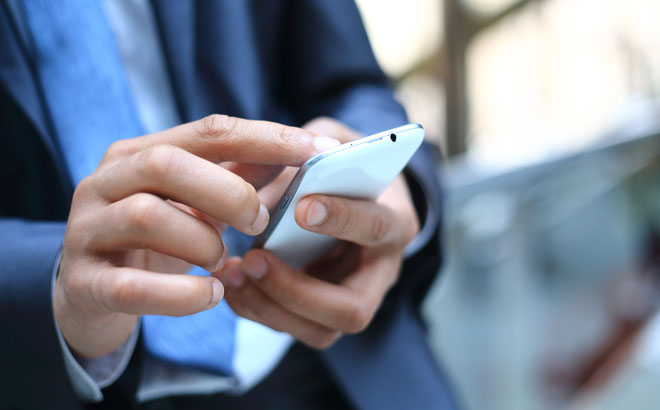 This divorced dad needs some divorce advice: My ex mother in law let me have dinner with my kids while my ex-wife was working. She found out and told me…..
Read more >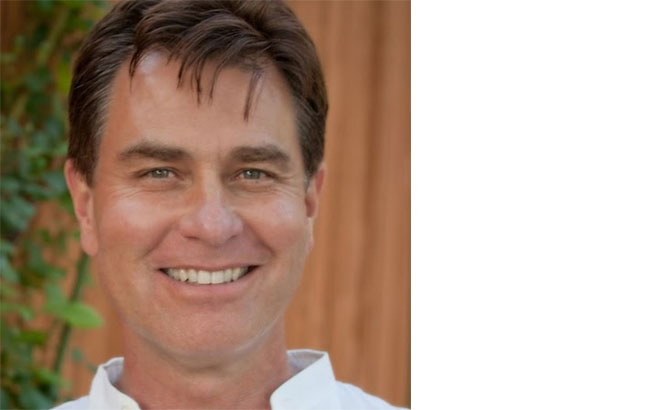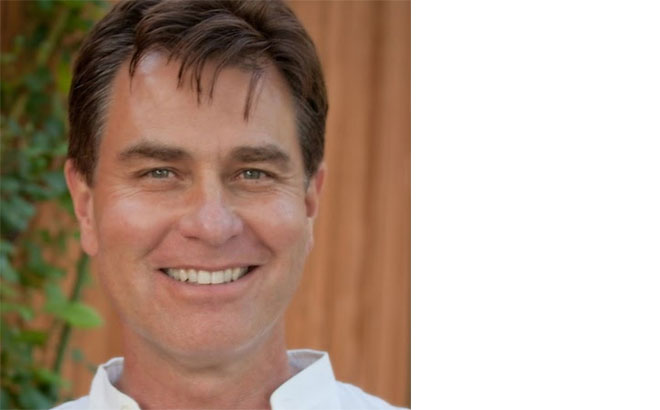 This could possibly be one of my all time favorite guest posts. Individual and business coach, David Resnick (who went through a divorce) offers some of the best divorce advice…..
Read more >