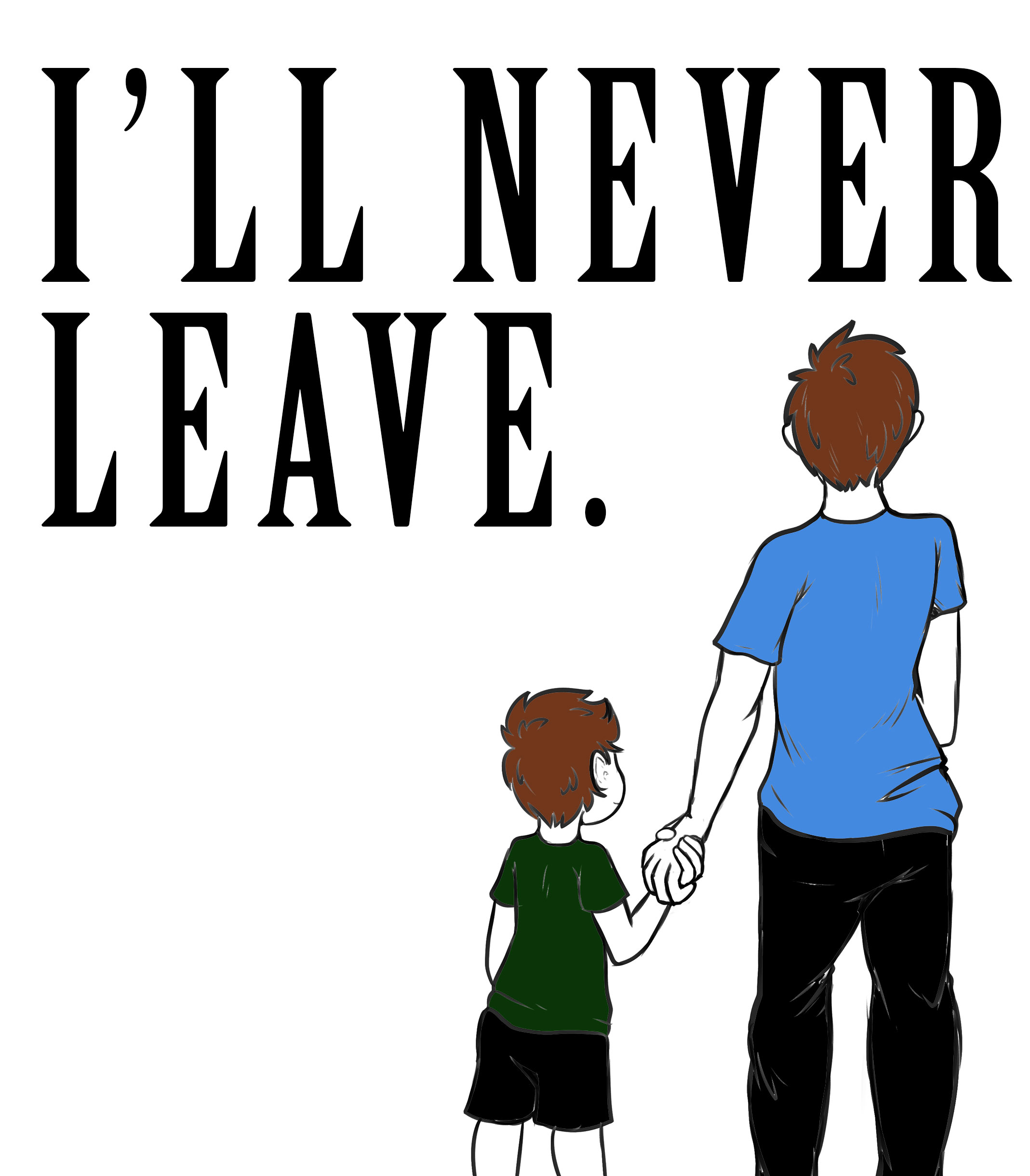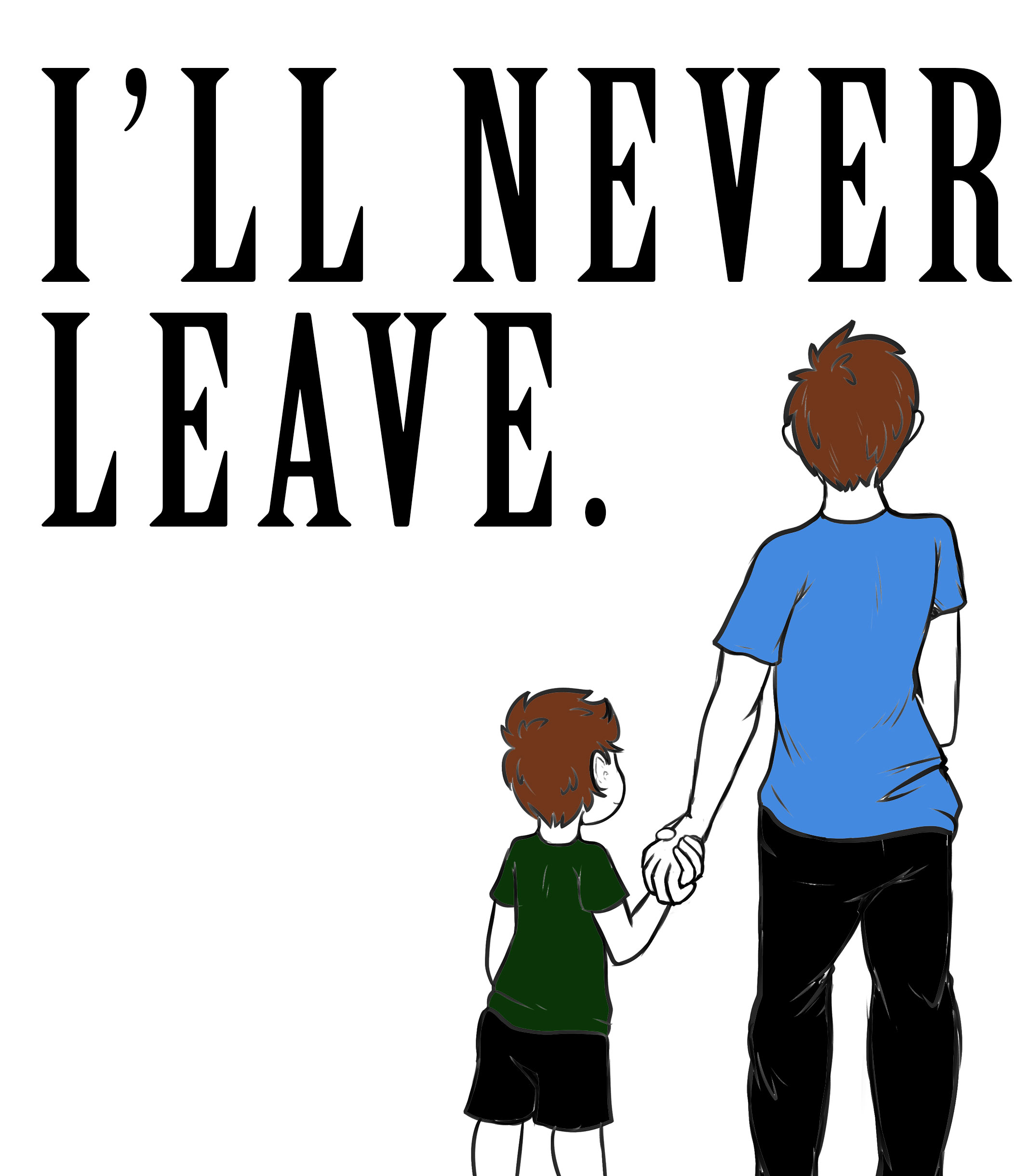 I absolutely love the concept of single dad, Leland Dieno's blog, No Deadbeat Society, and his new children's book designed to help kids realize that even though Dad isn't living…..
Read more >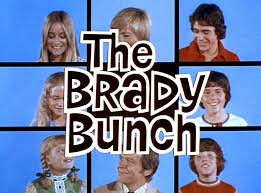 In this week's Love Essentially, I offer tips for those considering a blended family. Did The Brady's Set The Bar Too High For Blended Families? by Jackie…..
Read more >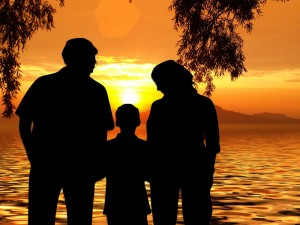 7 Rules To Making Joint Custody Work After Divorce by Amy Sara Cores For parents who are divorcing, child custody issues are usually front and center. There are…..
Read more >