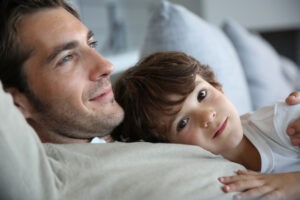 This email came from a 42 year-old divorced dad dating who shares custody of his 10 year-old daughter. I thought it was interesting how he…..
Read more >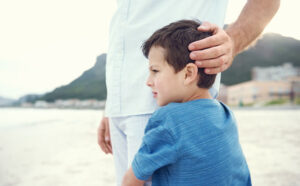 Great guest post offering custody advice for dads, specifically the benefits of a collaborative divorce. It makes so much sense! A Note To Dads In…..
Read more >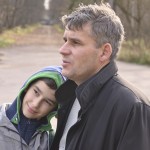 When it comes to kids and divorce, telling them initially can seem like the most difficult thing you will ever have to do. Because they are so…..
Read more >