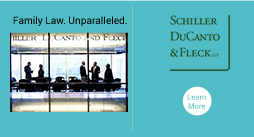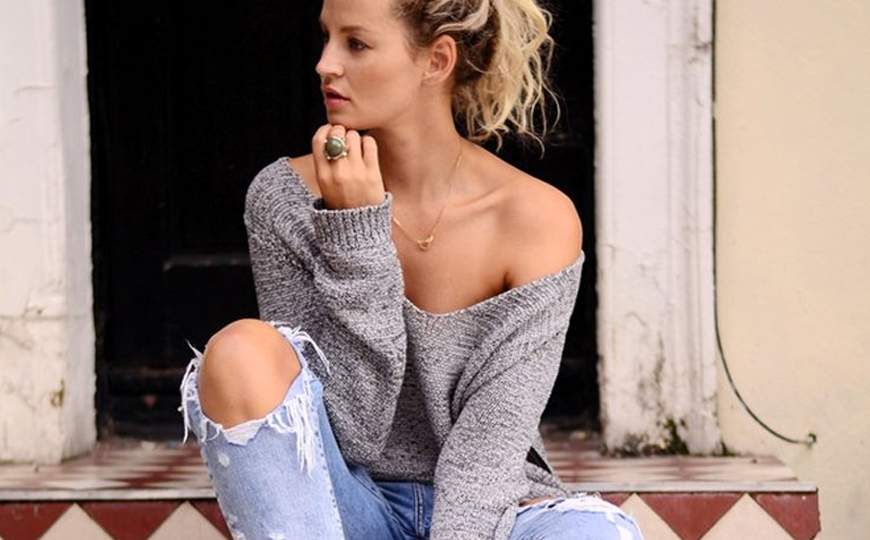 I thought Father's Day was the perfect day to respond to this e-mail I received from a single dad, who seems like he's lacking self-confidence when it comes to dating……
Read more >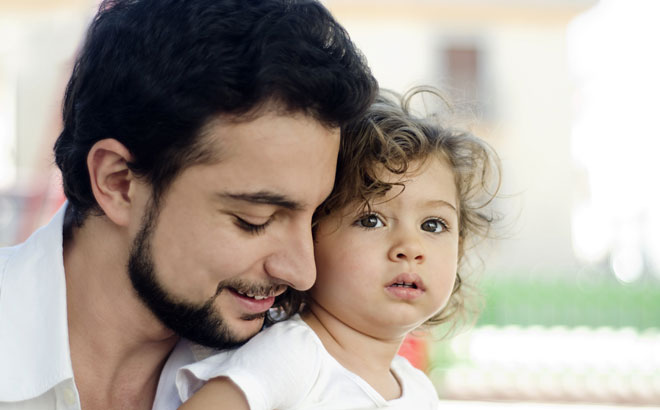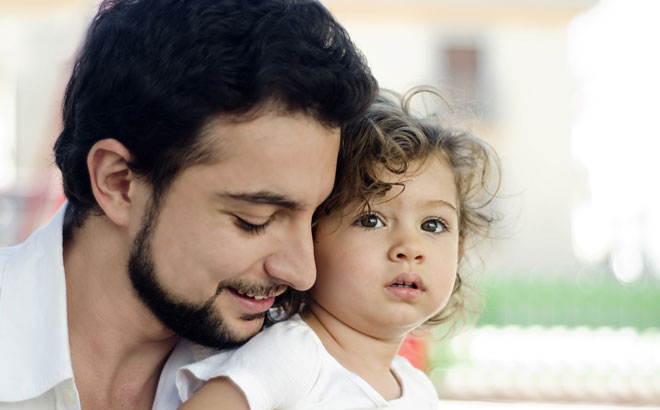 This is a guest post by Terry Gaspard, LICSW, offering divorced dad parenting advice that I think is truly valuable. 7 Ways Divorced Dads Can Stay Connected To Their…..
Read more >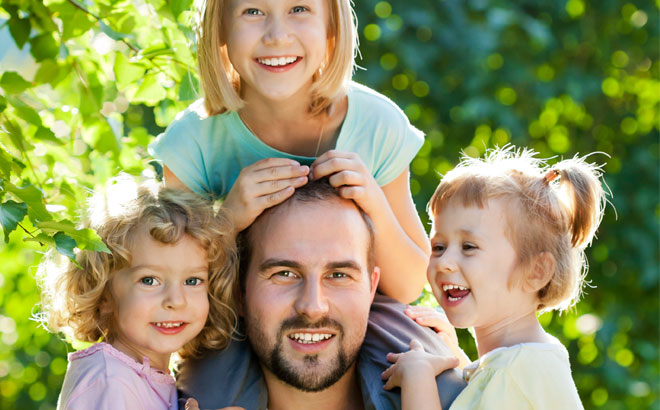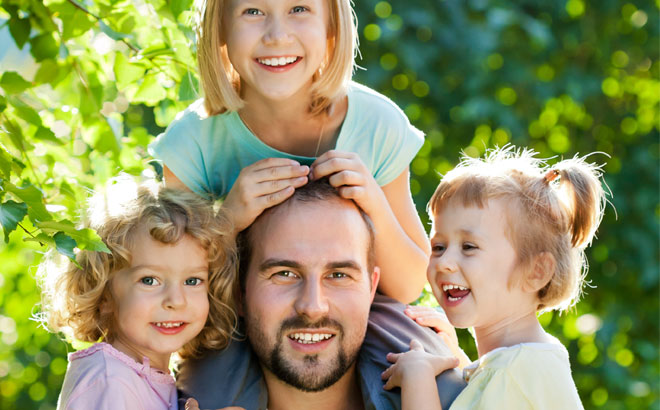 I have written so many articles giving dating advice about older, divorced women who ask the question, "Who is going to want me?" They feel that because they are middle-aged,…..
Read more >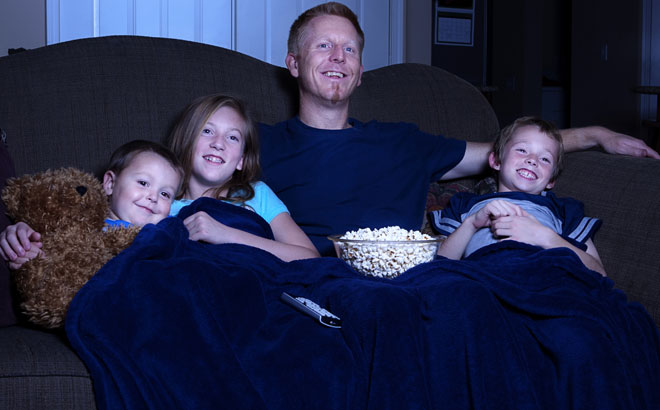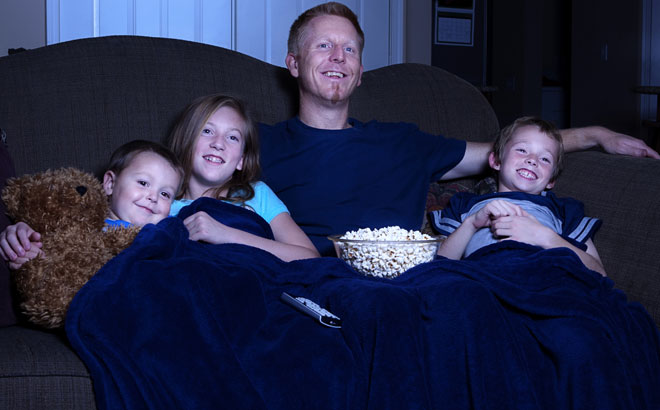 Jackie, I'm a single dad dating, and I want to know: Why do women look at dating a guy with kids as having an albatross hung around his neck? Are…..
Read more >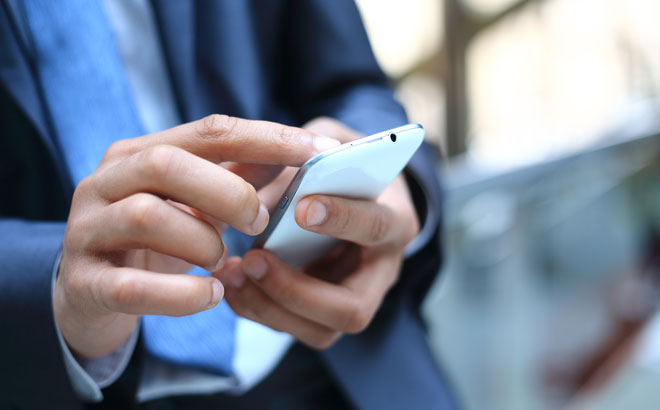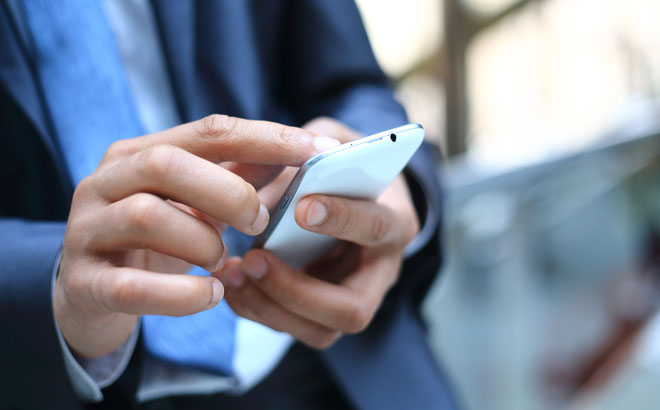 This divorced dad needs some divorce advice: My ex mother in law let me have dinner with my kids while my ex-wife was working. She found out and told me…..
Read more >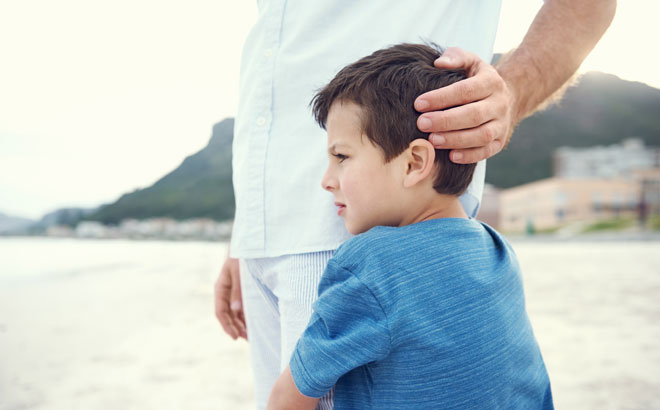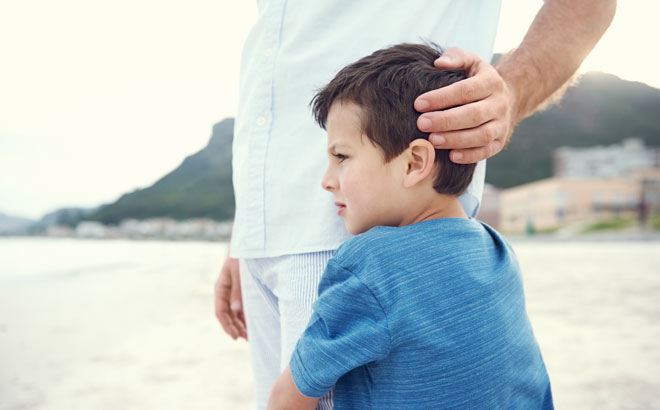 This was a heartbreaking question to receive. A divorced dad is asking advice on how to handle custody issues: When we got divorced I had a very demanding job and…..
Read more >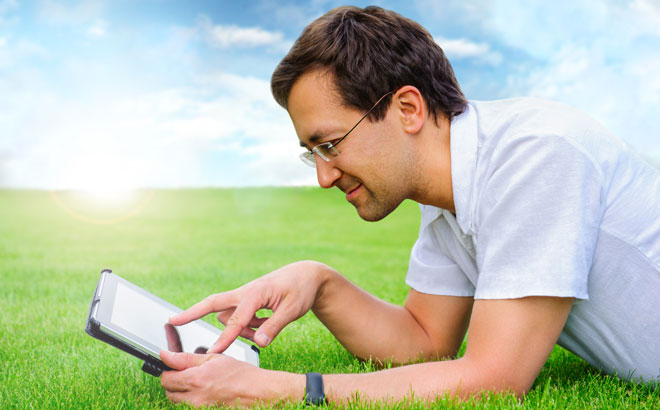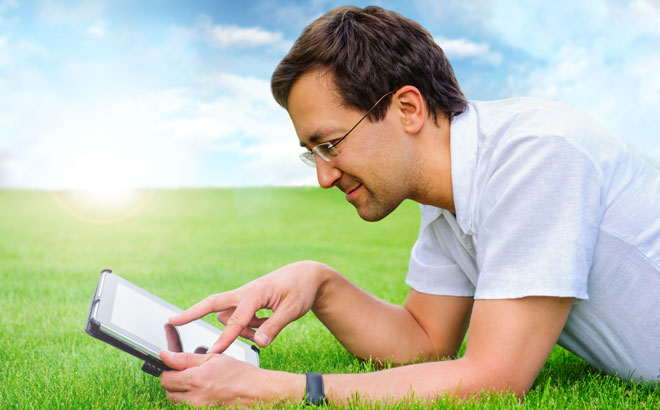 What do you think? Should this divorced dad go on dating websites? Hi Jackie, You have had some good advice in the past and now I am at another…..
Read more >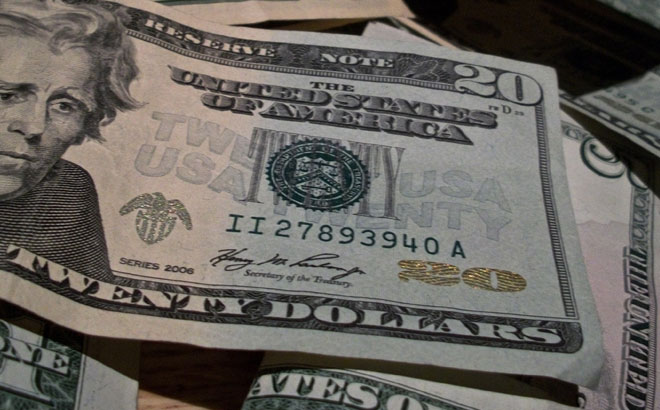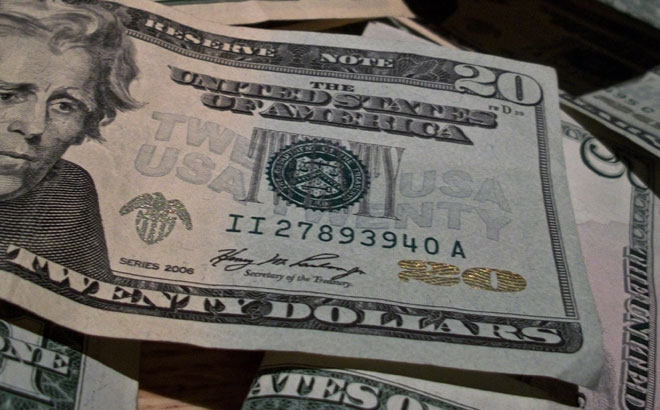 I wrote an article on Divorced Girl Smiling titled, "Child Support: Why He Can't Stand Giving you That Check Every Month." I then submitted it on Huffington Post, and wow,…..
Read more >