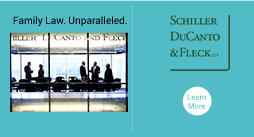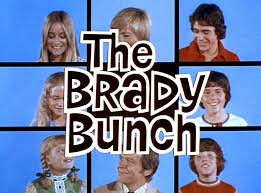 In this week's Love Essentially, I offer tips for those considering a blended family. Did The Brady's Set The Bar Too High For Blended Families? by Jackie…..
Read more >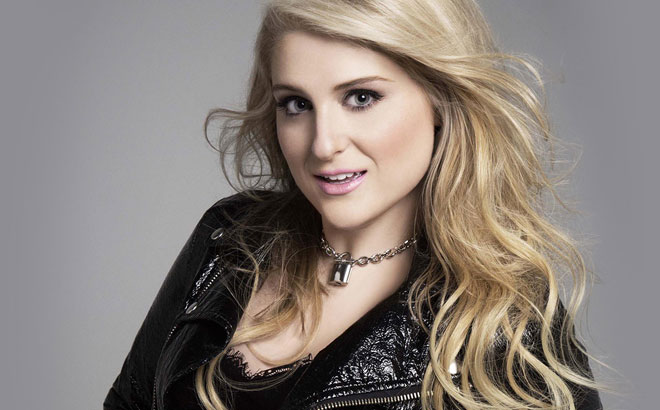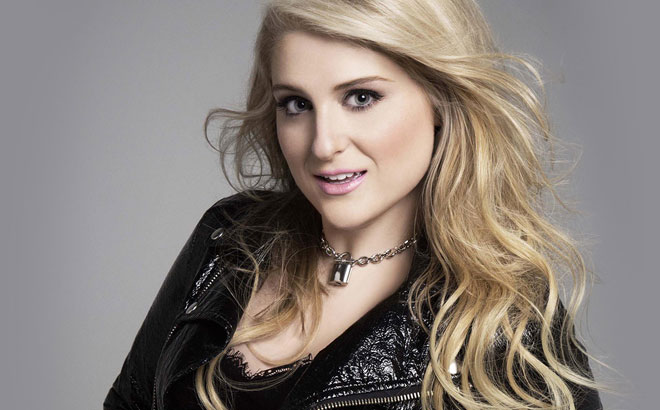 In the lyrics of her hit but controversial song, "Dear Future Husband," Meghan Trainor demands from him: dates, flowers on their anniversary, being treated like a lady, being told she's…..
Read more >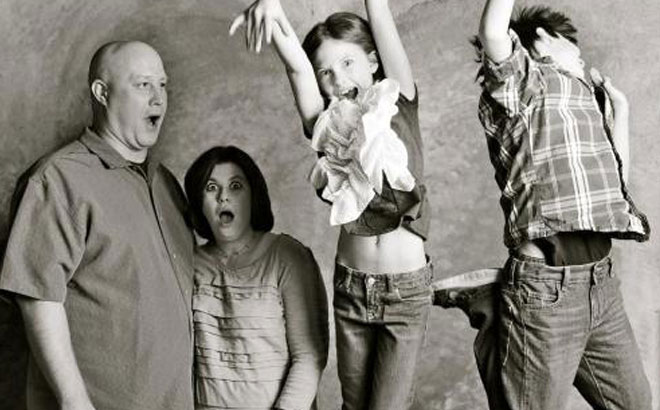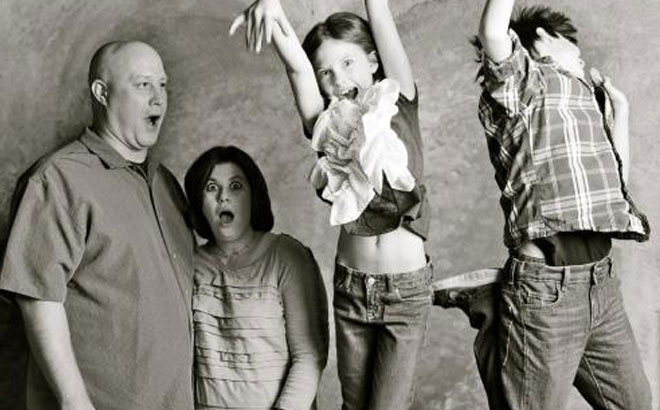 If you are dating a woman with kids, you probably aren't doing it just for fun. You most likely really, really like the woman (or love her) and you are…..
Read more >