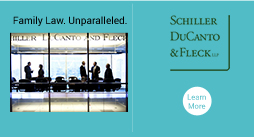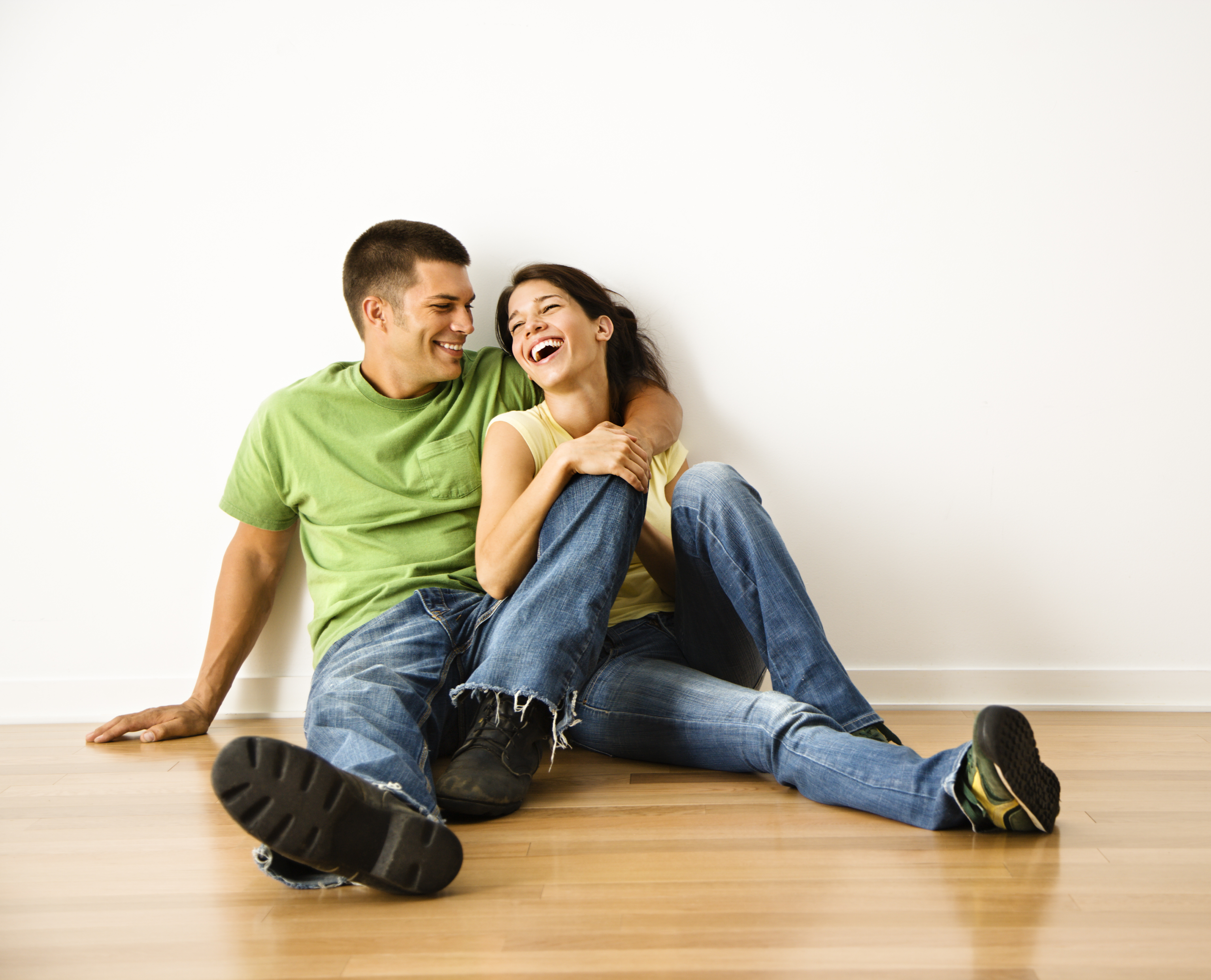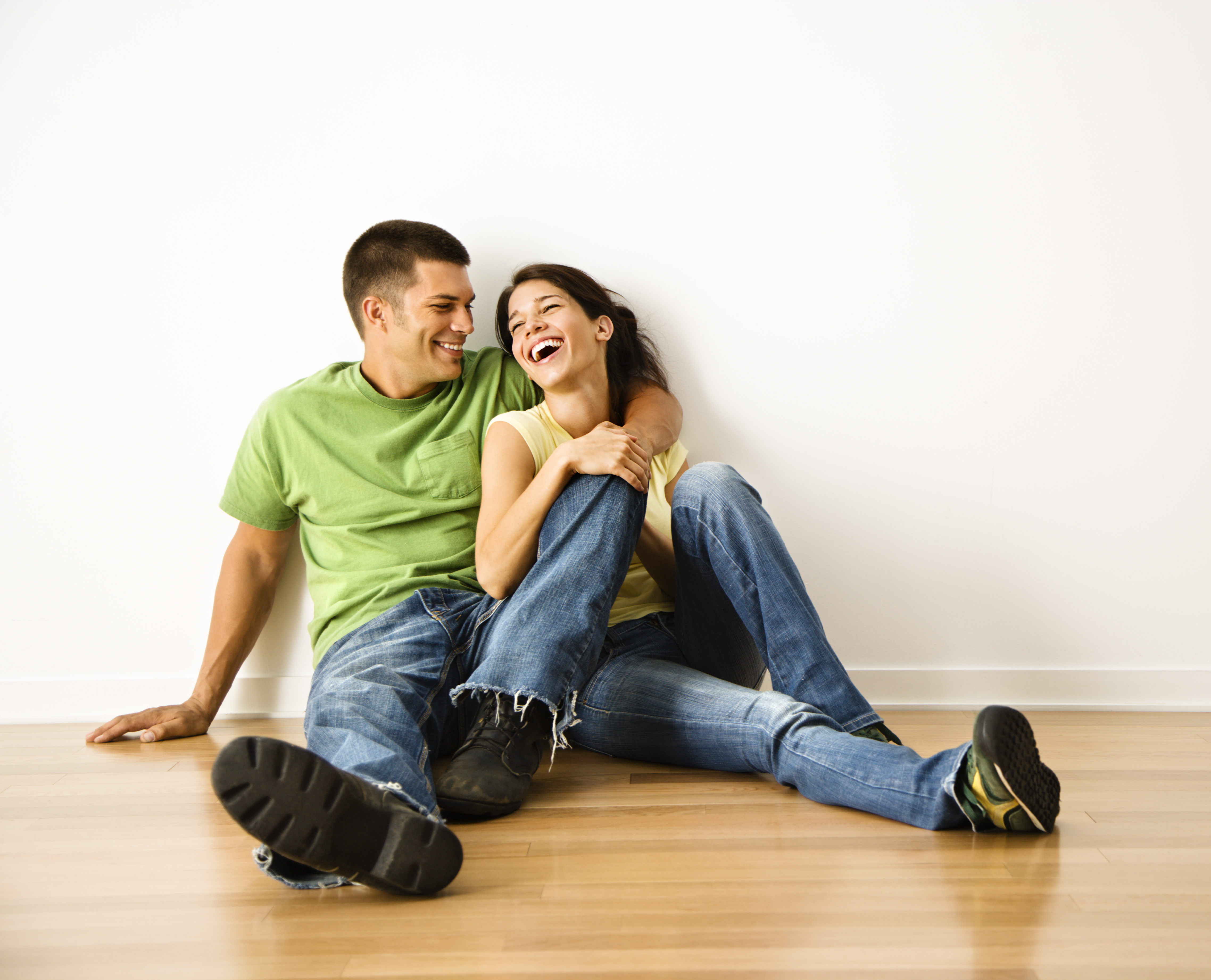 The secrets of happy couples: Tips to make love work smoothly  by Susy Richards Happy relationships do not just happen, you make them happen. A good relationship takes time,…..
Read more >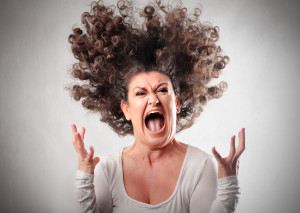 A guy said to me the other day, "You should write an article about the fact that women are crazy." With no idea how to respond…..
Read more >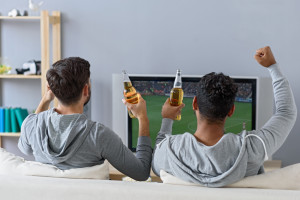 A guest post by one of my favorite writers, John C. Turner, (Professor JT), offering relationship advice for men, specifically during football season when fantasy football…..
Read more >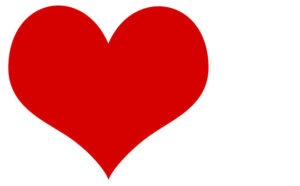 Here is this week's Love Essentially, my dating and relationships column, published weekly in the Chicago Tribune Pioneer Press:  Are Happy Couples Fatter? by Jackie Pilossoph for…..
Read more >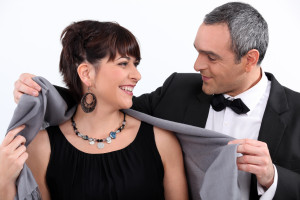 Relationships after divorce are wonderful! Whether it's a new friendship, a fun summer fling, or a deep love, I think relationships after divorce are richer, more fulfilling…..
Read more >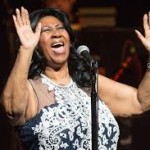 I got an e-mail from a male reader asking, "What is your advice for a person whose partner has no respect for them any…..
Read more >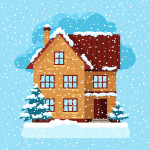 Read this email I received from a guy seeking relationship advice. He wants to go home for the holidays, but his fiancé fears he will cheat……
Read more >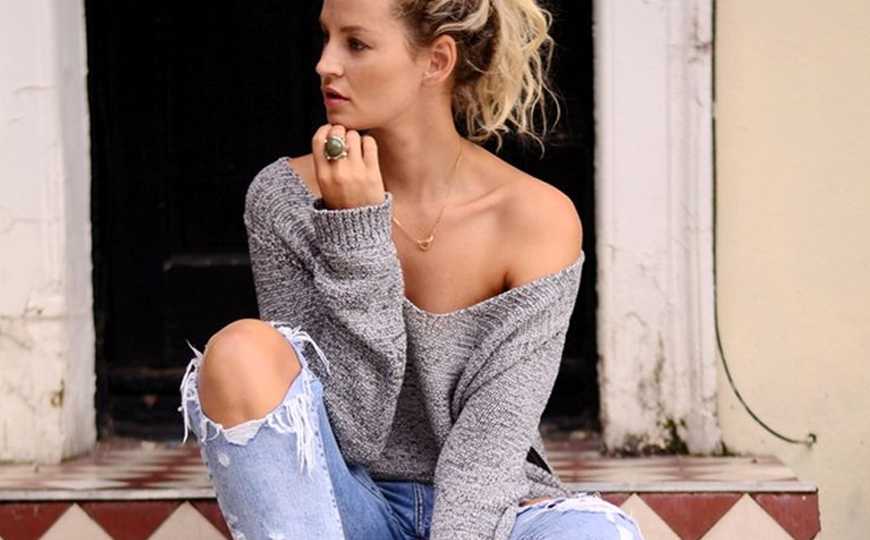 The title of this article isn't referring to an ex-wife (or ex-husband.) You are most likely still talking to your ex wife (or husband) if you have kids. I wrote this…..
Read more >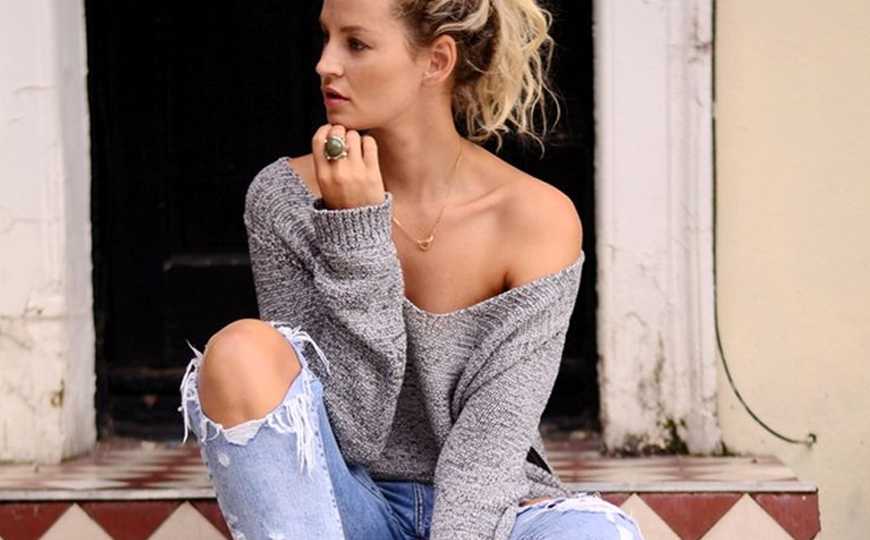 I have some relationship advice for a reader who emailed me this question: I like having my wife wear high heels during sex. It's a huge turn on for me……
Read more >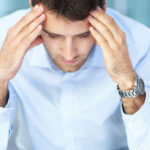 A reader's comment below prompted this blog post. I'm not sure if he is thinking of getting back together with his ex-wife or if he is asking how to…..
Read more >