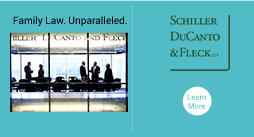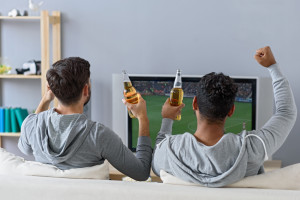 A guest post by one of my favorite writers, John C. Turner, (Professor JT), offering relationship advice for men, specifically during football season when fantasy football…..
Read more >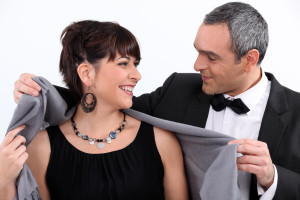 Relationships after divorce are wonderful! Whether it's a new friendship, a fun summer fling, or a deep love, I think relationships after divorce are richer, more fulfilling…..
Read more >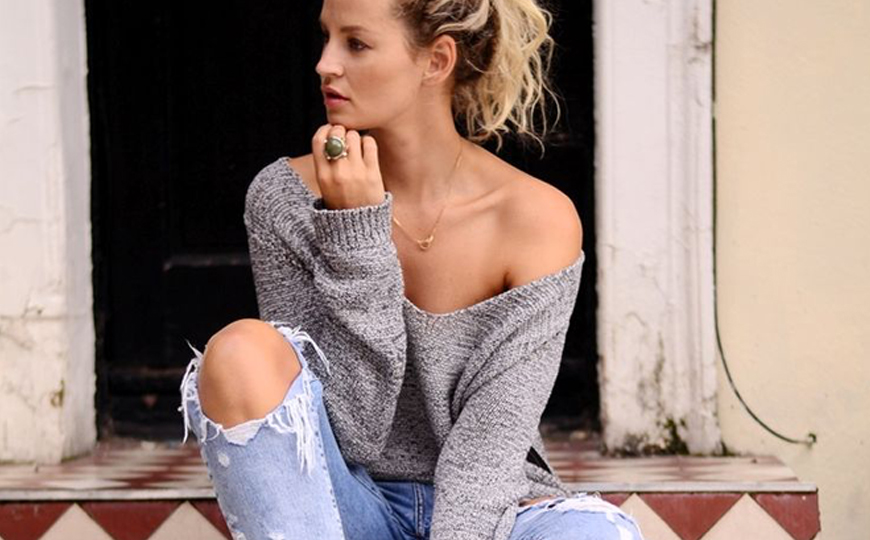 I have some relationship advice for a reader who emailed me this question: I like having my wife wear high heels during sex. It's a huge turn on for me……
Read more >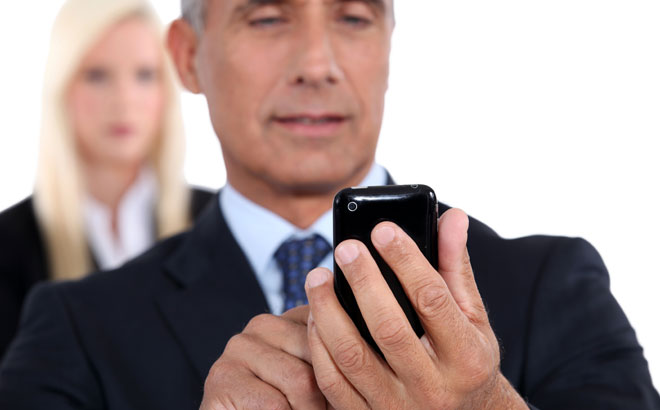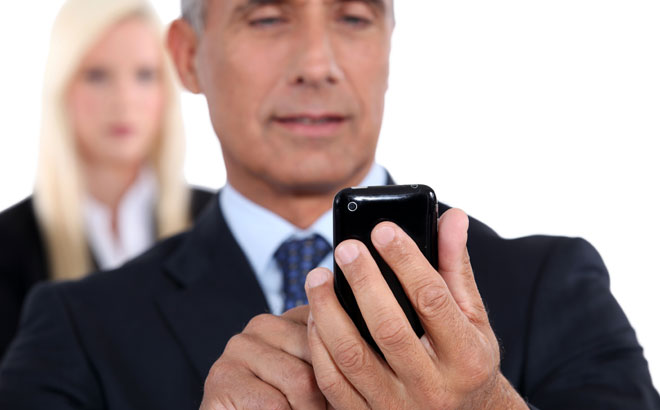 Here is a message I received from a male reader who seems to be thinking of cheating. This was the entire message:  I'm unhappy in a relationship and looking for…..
Read more >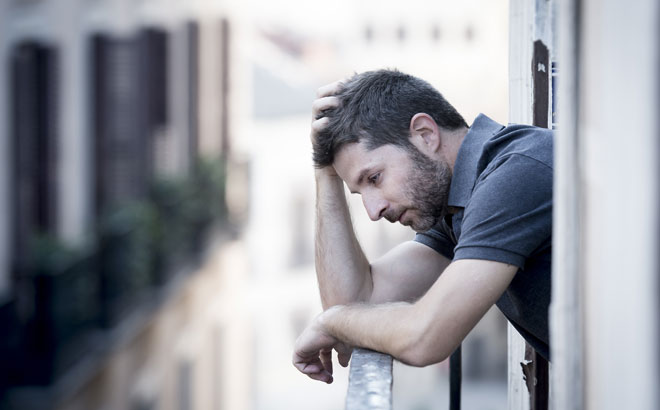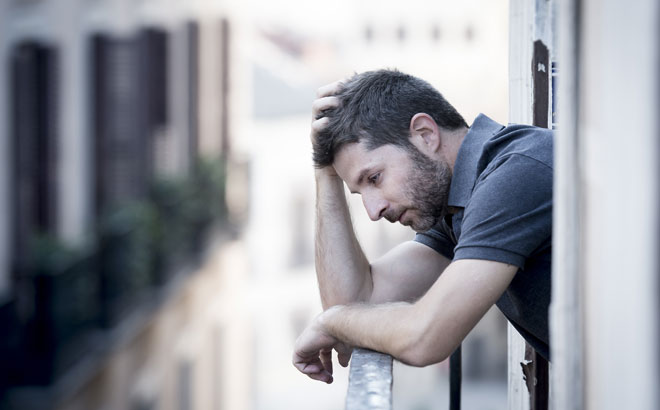 Here is an email I received from a married guy thinking of cheating: Here's one for you. I've been married to my wife for almost 25 years. I honestly love…..
Read more >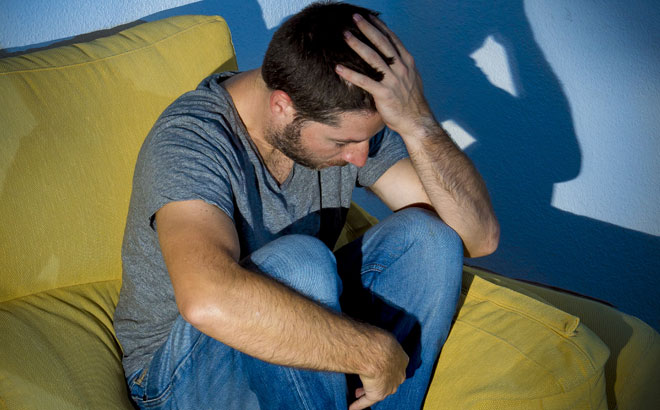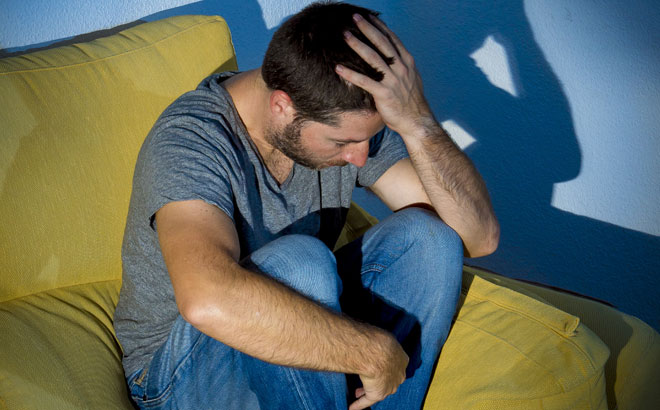 Awhile back, I wrote a blog post on Divorced Girl Smiling called: "The Two Most Important Words when it comes to Mr. Right." The two words were "trust" and "loyalty."…..
Read more >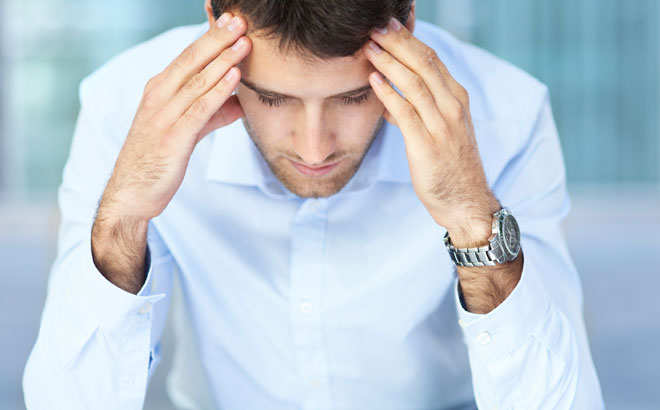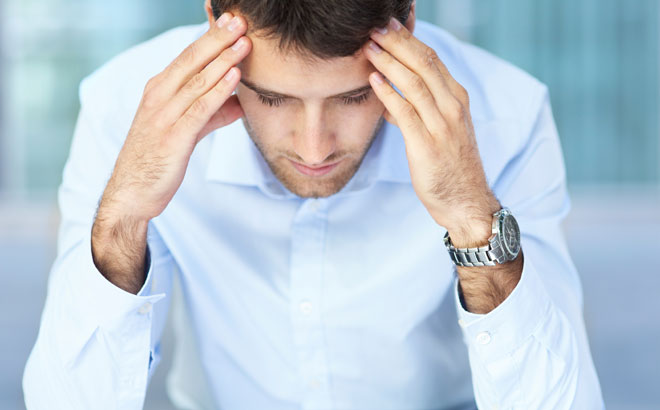 Below is a comment I received from a guy thinking of separating. Just looking for some insight. I'm 23 years married, we are both professionals, in a roommate situation for…..
Read more >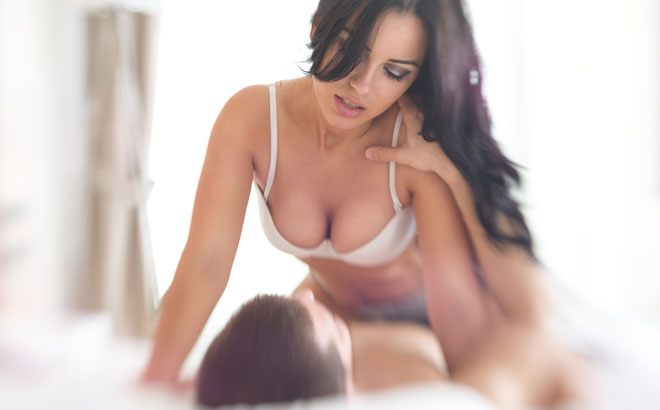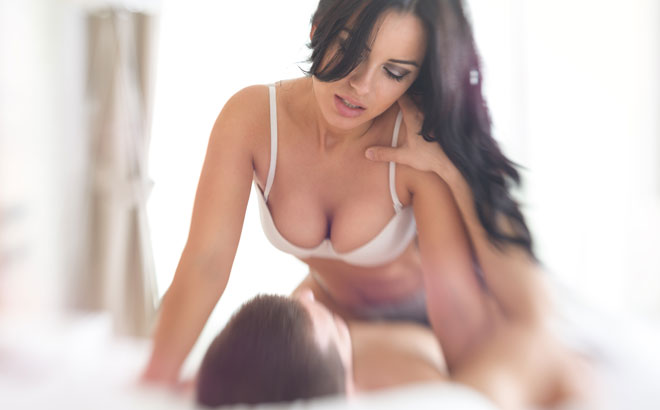 In my opinion, some of the best relationship advice for men comes from women. Why? Because a woman can tell you what YOUR woman is thinking, and what she wants……
Read more >