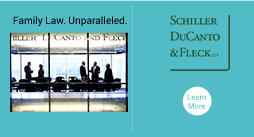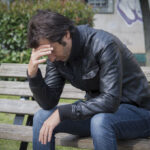 Read what this newly separated man has to say about his marriage ending, followed by my advice. I have been with my wife for over a decade……
Read more >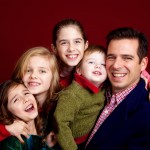 I am a newly separated man heading to divorce as she has been cheating. I have four children whom I love dearly and spend a significant amount…..
Read more >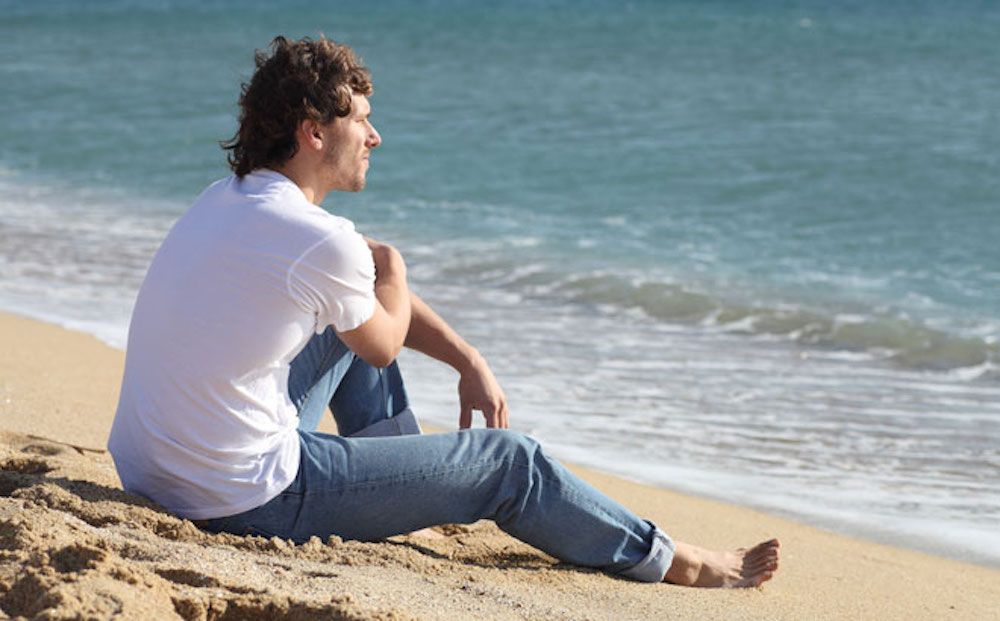 A comment posted on Divorced Girl Smiling by a newly separated man: I've been married to my best friend for over 10 years and we have beautiful kids. I'm not…..
Read more >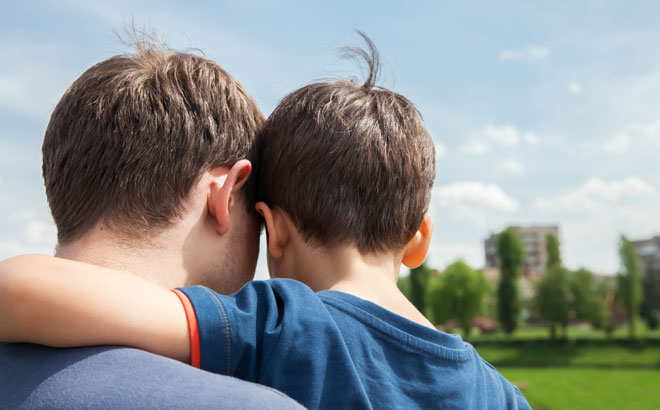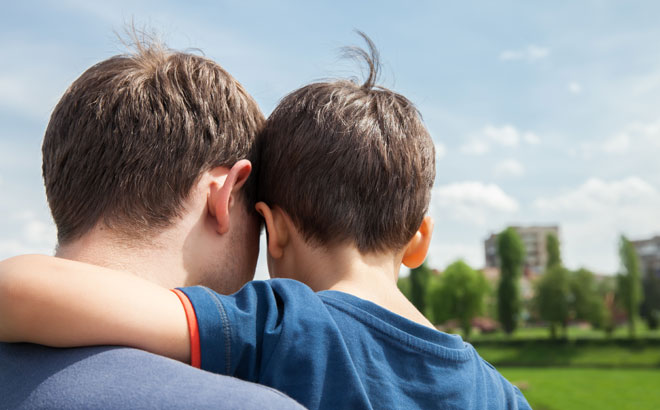 Divorced Girl Smiling received an e-mail from a newly separated man seeking custody advice. His two young children are having difficulty transitioning from one house to another. Heartbreaking…  Dear Jackie,…..
Read more >