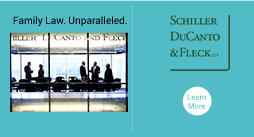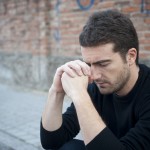 From a man on coping with divorce:  I wasn't a great husband, but I wasn't a horrible one. I love her with all my heart and…..
Read more >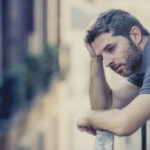 A comment received on the site from a newly separated man: My world crumbled a few months ago when my (now ex) wife told me she…..
Read more >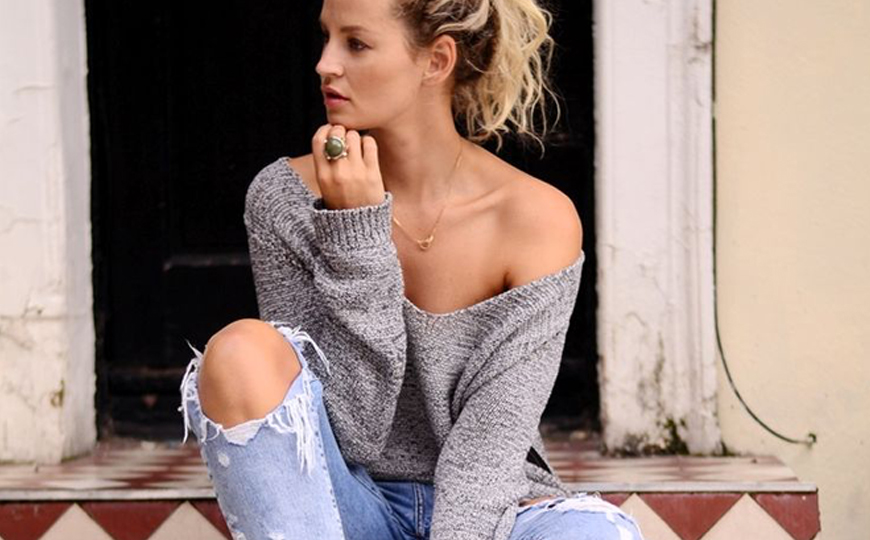 Read this comment that was posted on Divorced Girl Smiling by a guy who is saying "My wife left me and is loving being single."   Funny my 40 year…..
Read more >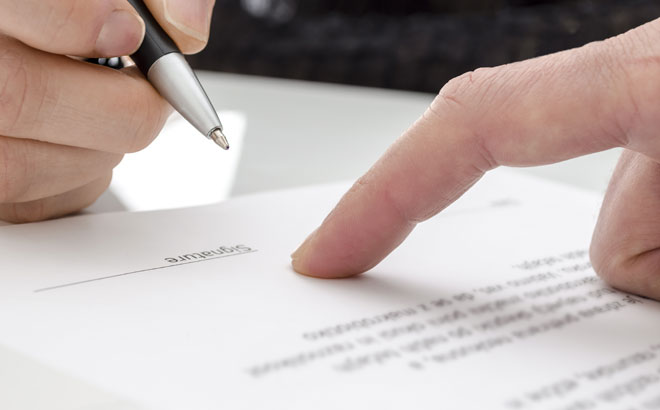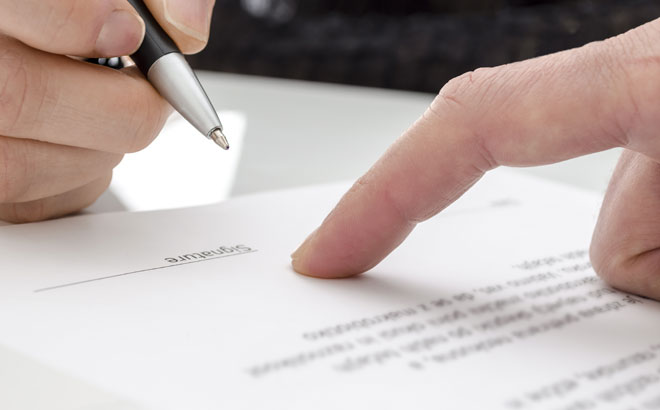 Jackie, Need divorce advice: Signing papers today to end a 28- year marriage, a divorce I didn't want. Thoughts?   Today you are signing a document that is no different…..
Read more >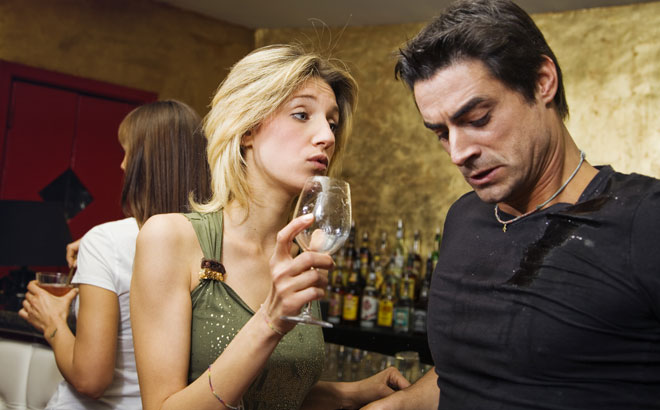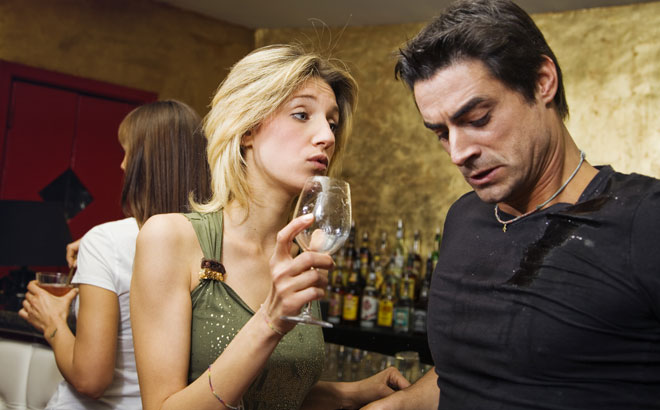 I received this email from a divorced man who is about to start dating after divorce. How do women feel when they hear that a man is divorced? I feel…..
Read more >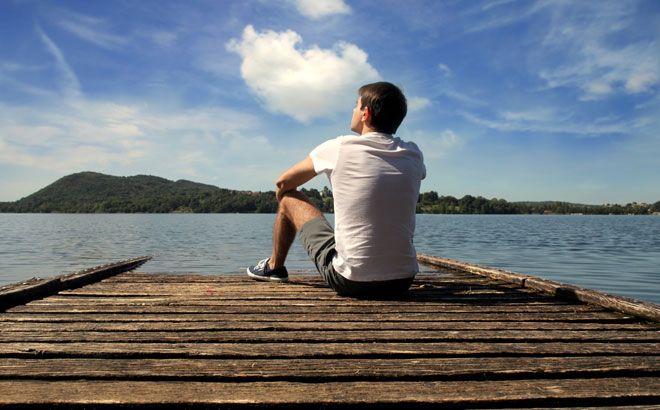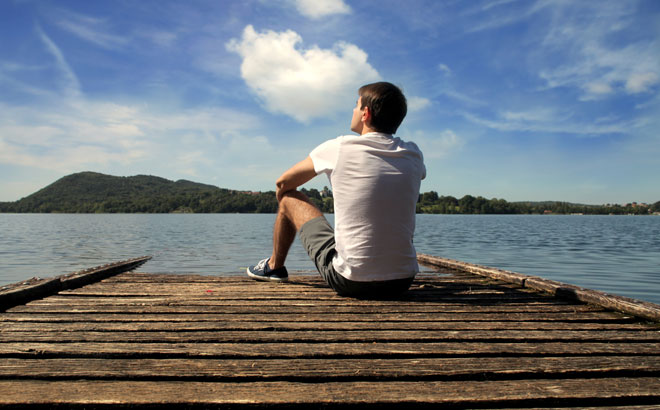 I received this comment from a guy who wants to know how to be happy being single after divorce. My wife of 6 years told me she wanted a divorce…..
Read more >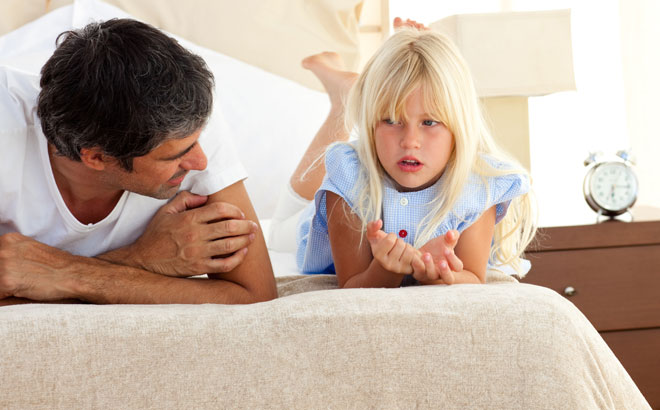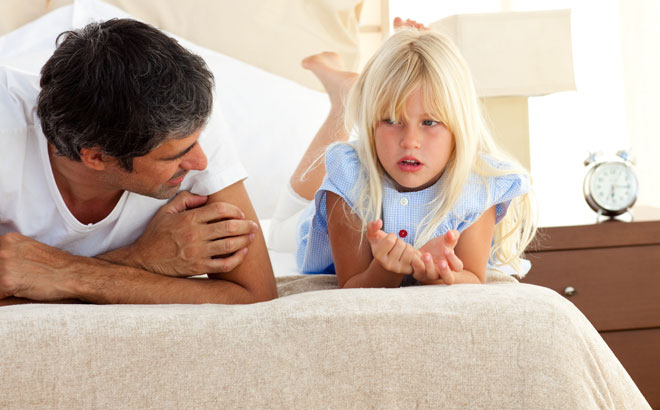 Talking to your Kids about Infidelity and Divorce     by Peter Baker, LCPC One issue I regularly see kids for is dealing with the emotional aftermath when their parents…..
Read more >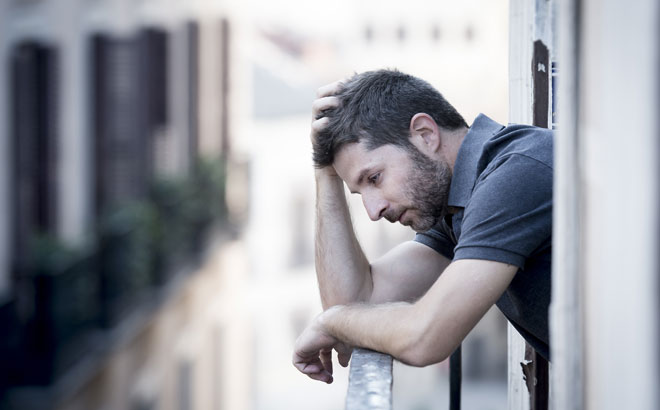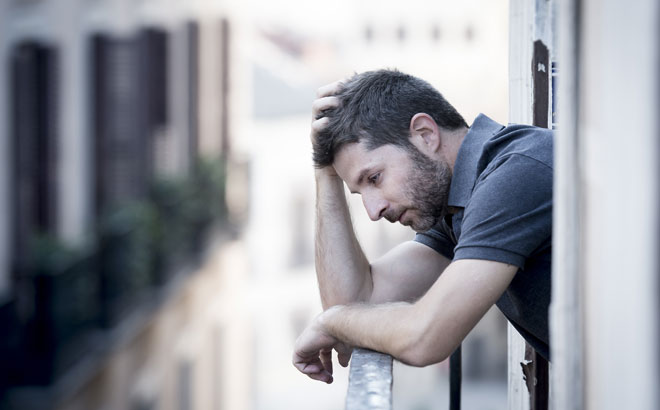 "My wife left me earlier this year," begins the email I received from a man in response to my recent post on Divorced Girl Smiling called "Do you have an…..
Read more >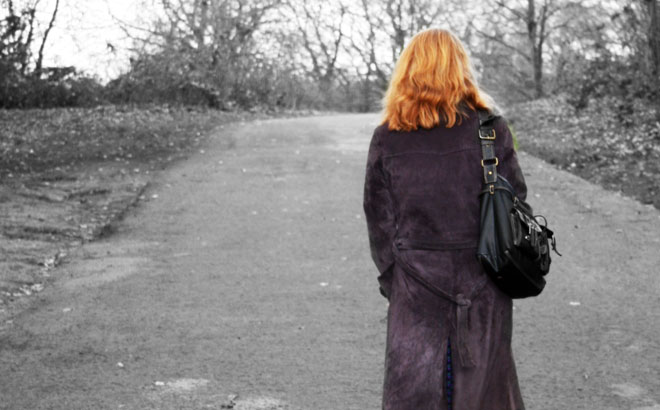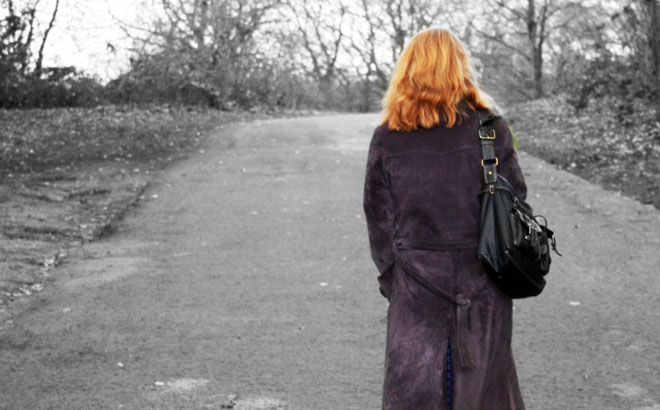 One of my most popular blogs on Divorced Girl Smiling is called, "Honey, I want a Divorce: when a Woman Decides to Leave." There are currently 68 comments posted from…..
Read more >