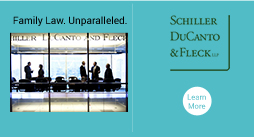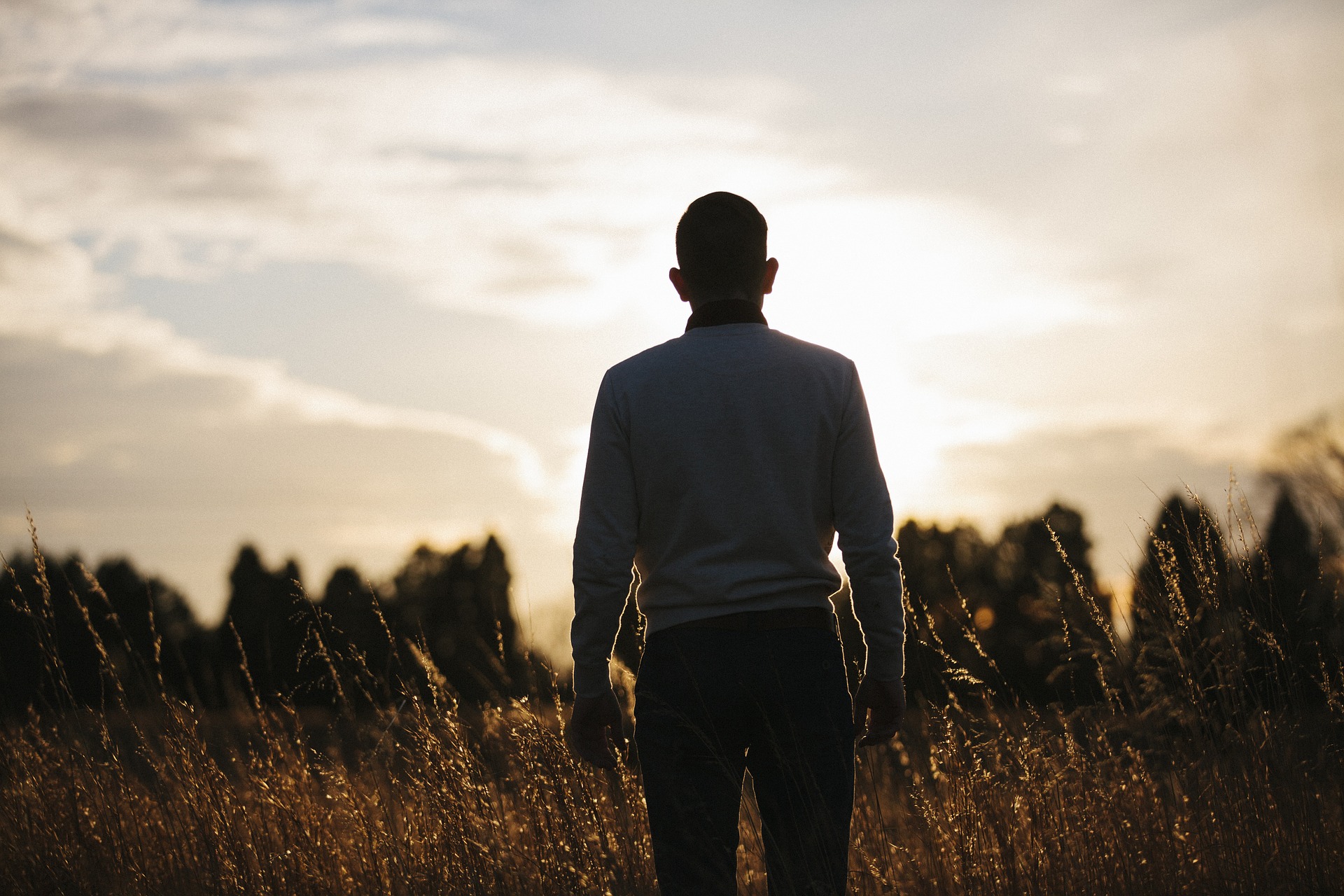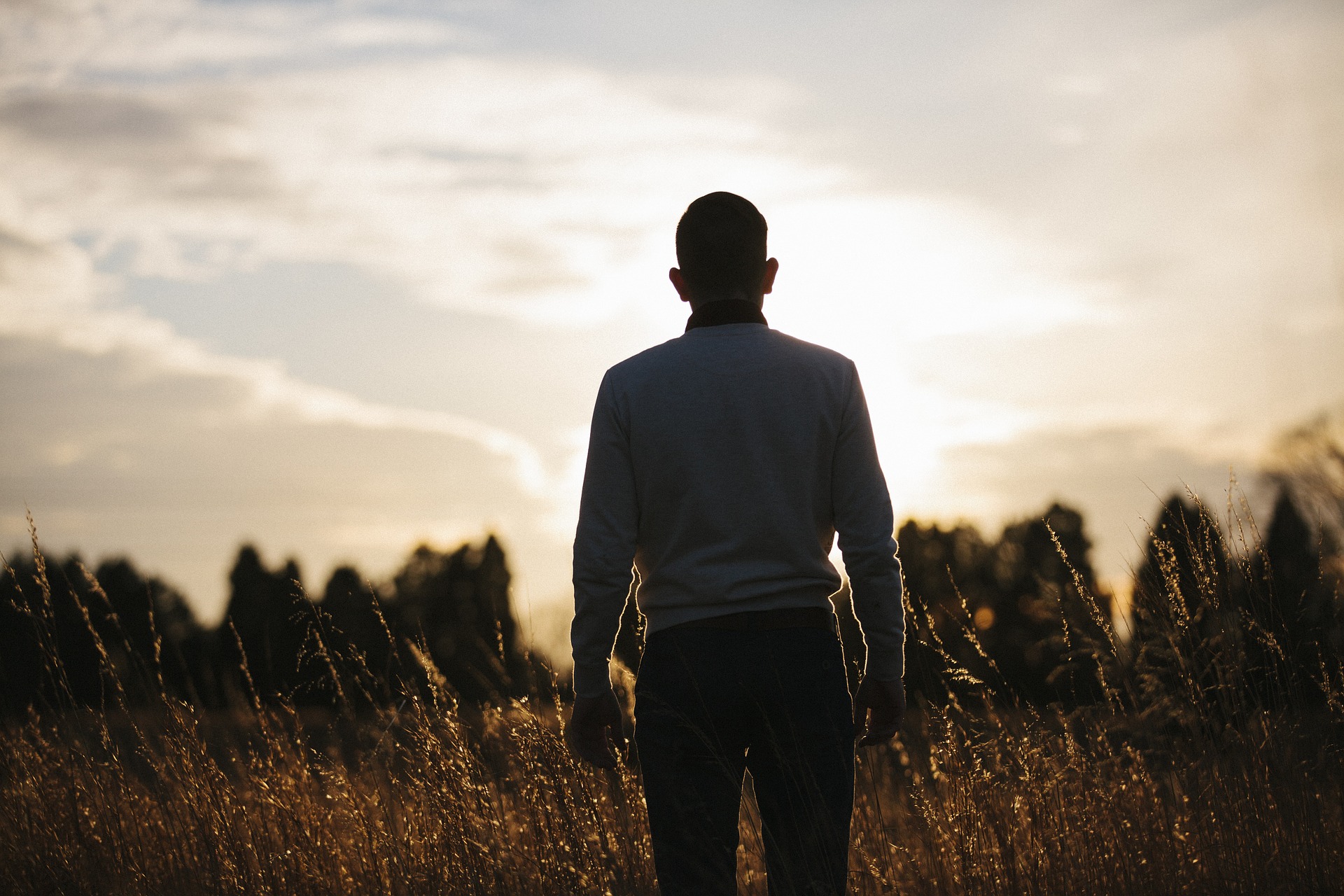 How to Get Back into a Healthy Routine after Divorce by Vanessa Davis Going through a divorce is something everybody hopes they'll never have to face. Still, life doesn't…..
Read more >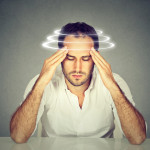 For many divorced men, finding out the ex-wife is dating can be extremely difficult. With feelings that range from shock, anger, bitterness, jealousy, anxiety, and or sadness,…..
Read more >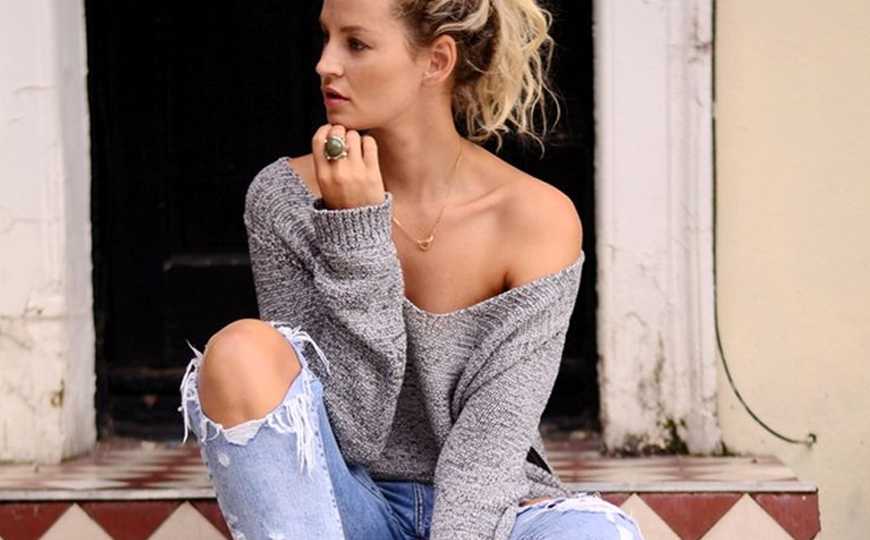 Read this comment that was posted on Divorced Girl Smiling by a guy who is saying "My wife left me and is loving being single."   Funny my 40 year…..
Read more >