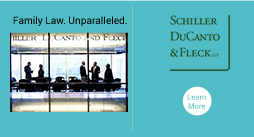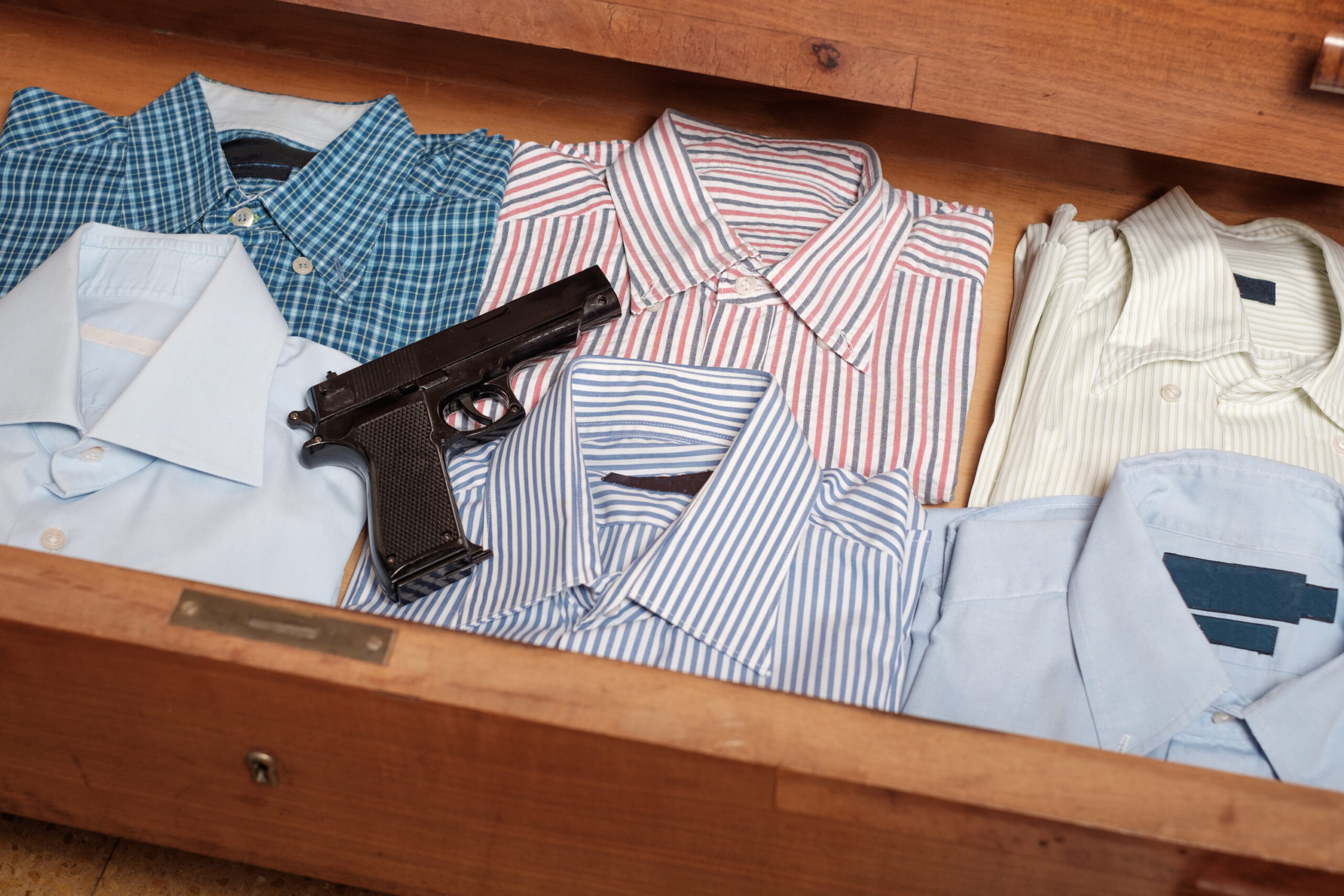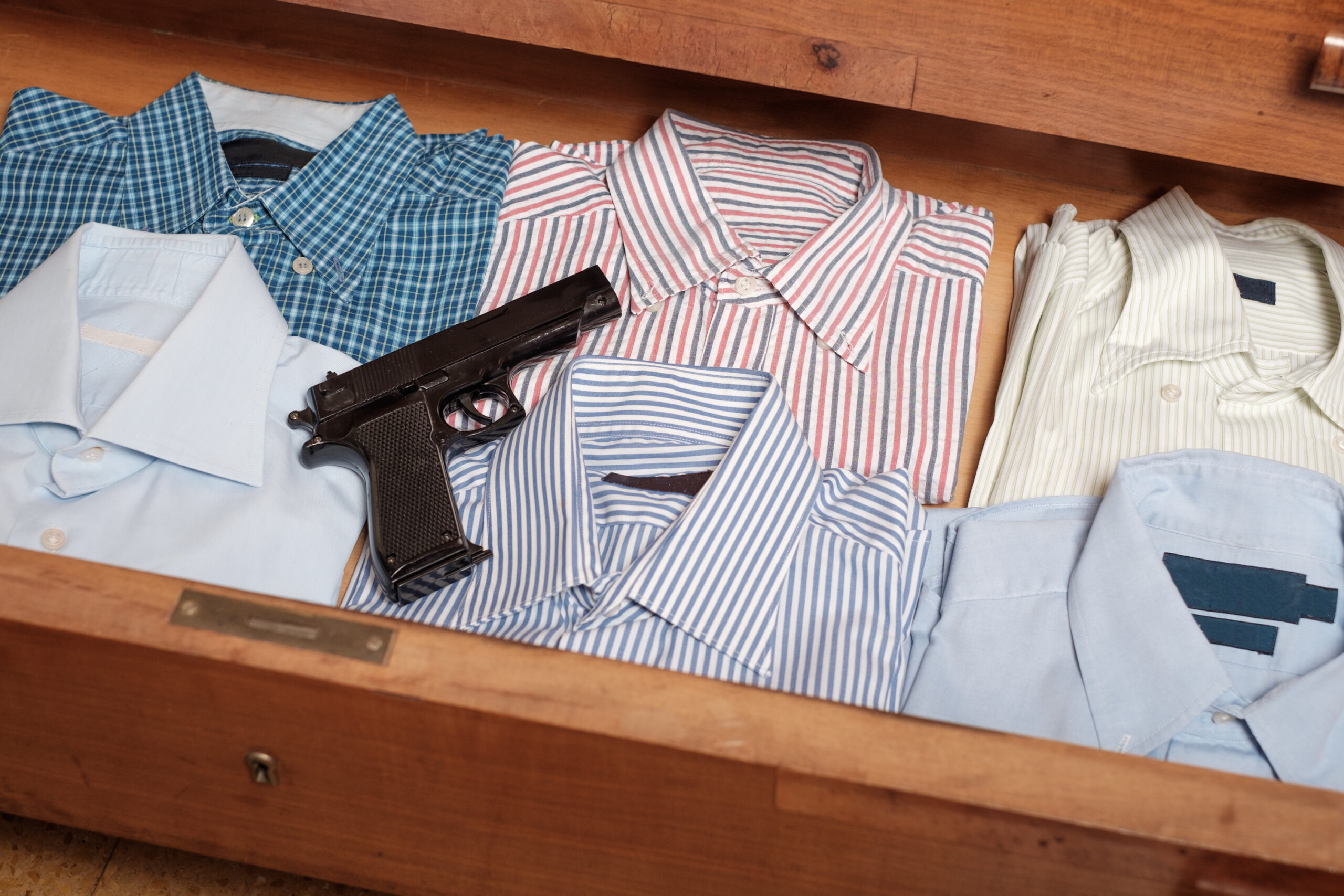 Divorce is a time when emotions run high. Having a gun in the home during a divorce can cause apprehension for either spouse. The apprehension of the unspeakable happening or…..
Read more >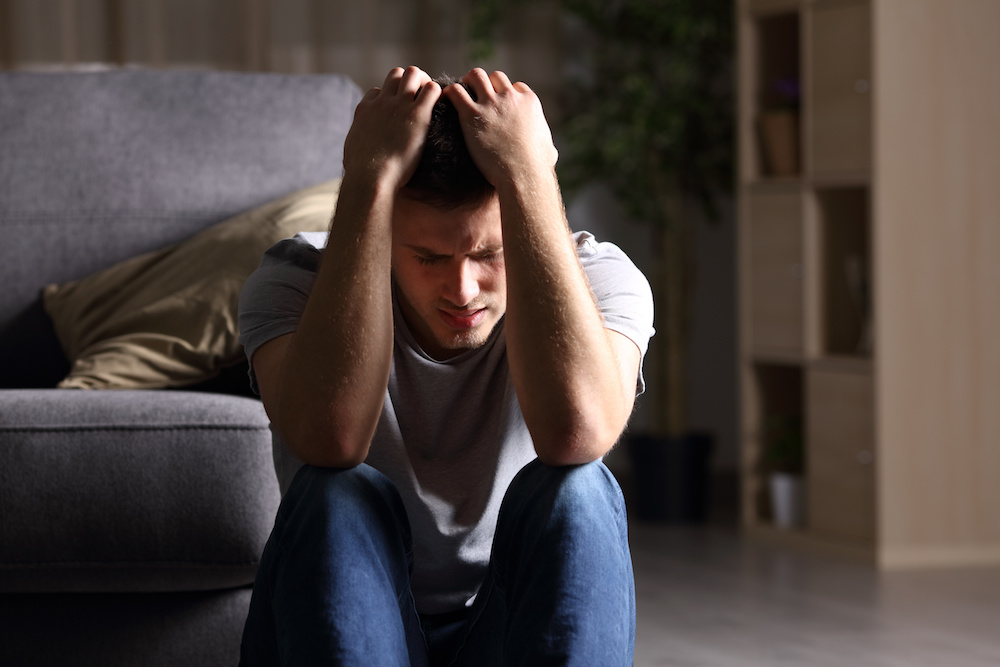 Jackie, I can't get over my ex-wife and wondering how I ever will. My advice: A few years ago, a friend of mine was going through a  divorce and she…..
Read more >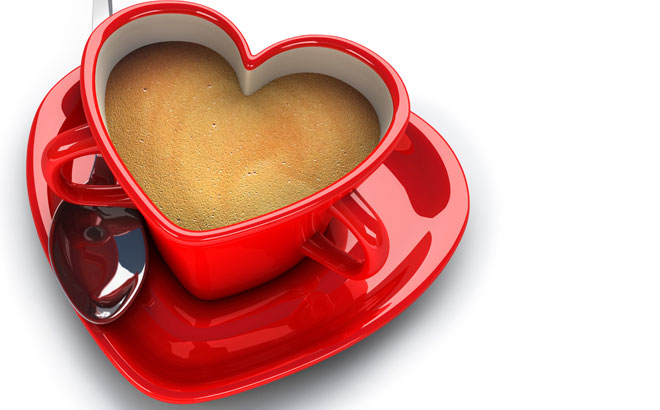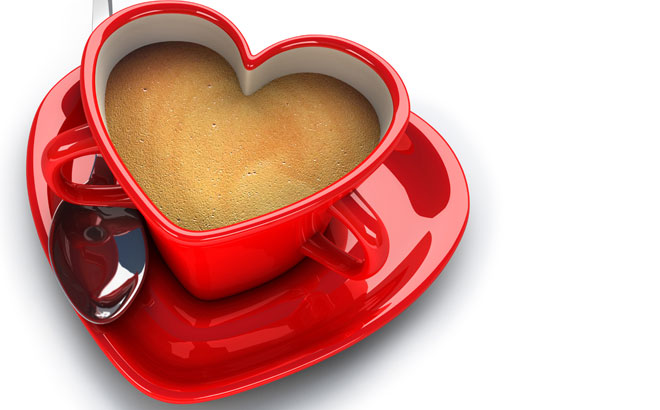 In my first official post on Divorced Guy Grinning, I offered some dating advice to a guy who was seeking a woman's perspective on a situation that had to do…..
Read more >