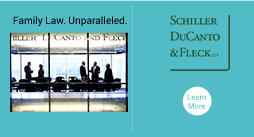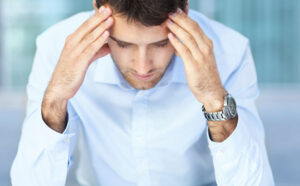 Email received from a divorced dad: I got separated in 2005 and our only daughter was 2 years old. I was a bad dad for…..
Read more >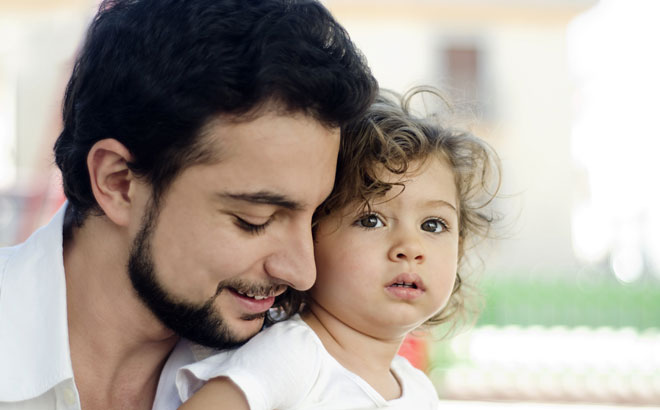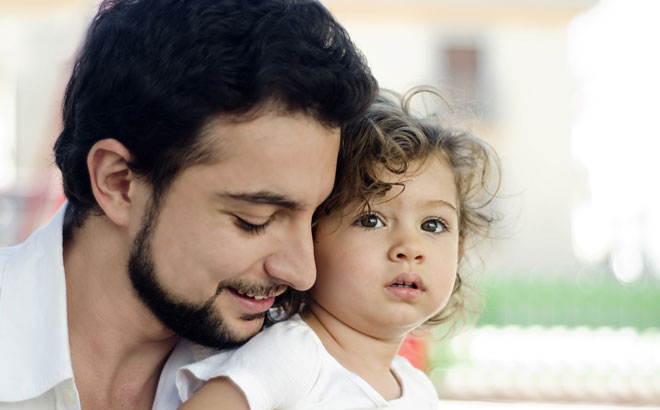 This is a guest post by Terry Gaspard, LICSW, offering divorced dad parenting advice that I think is truly valuable. 7 Ways Divorced Dads Can Stay Connected To Their…..
Read more >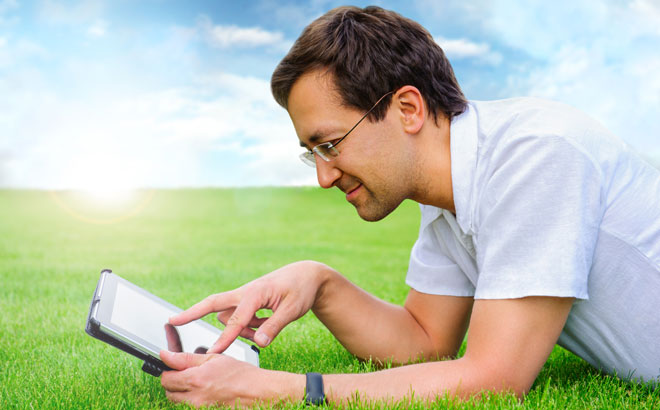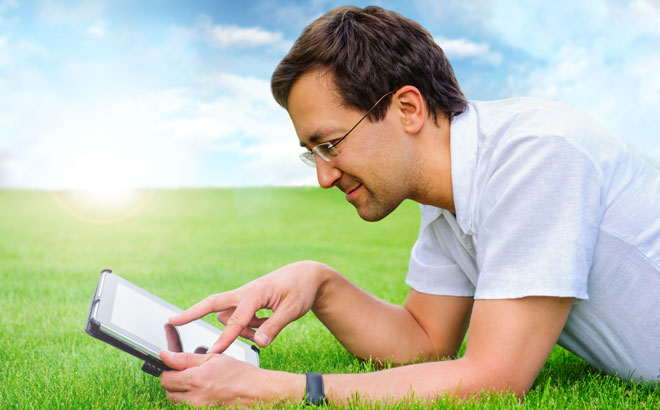 What do you think? Should this divorced dad go on dating websites? Hi Jackie, You have had some good advice in the past and now I am at another…..
Read more >