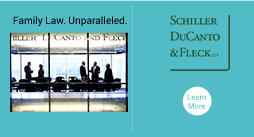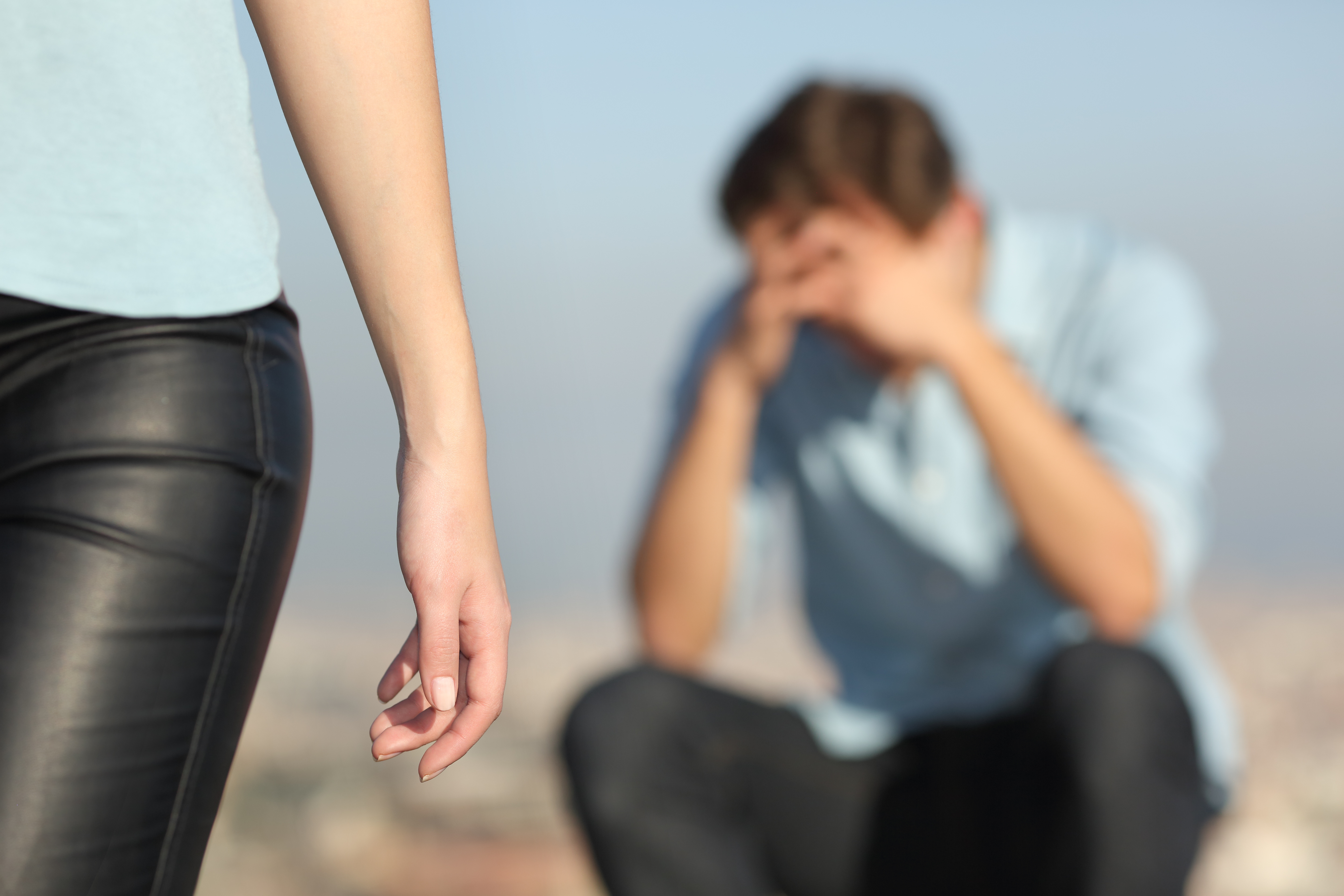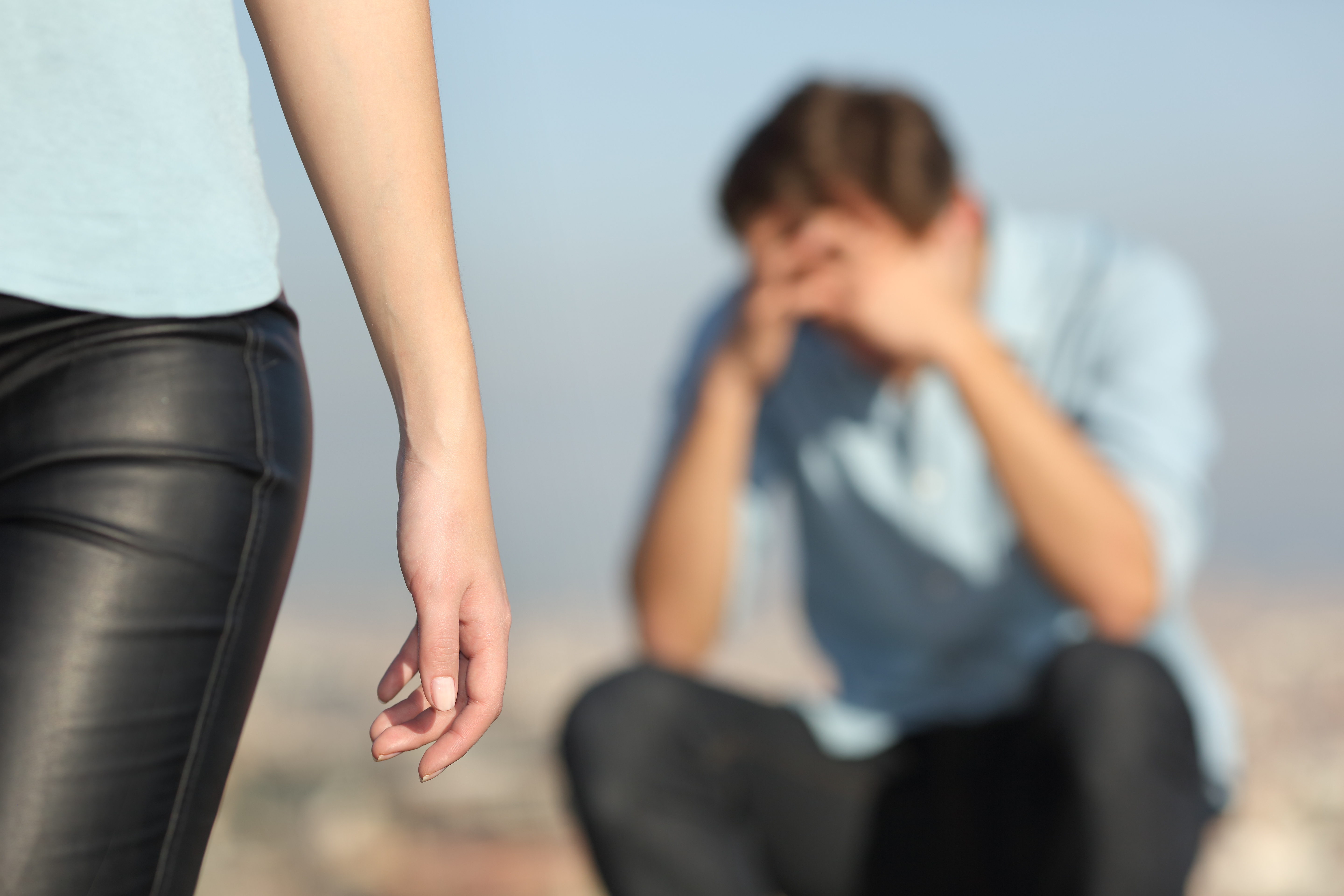 Where Can I Look For Emotional Support During A Divorce? Written by a staff writer at Divorce With Dignity Divorce support can be just as important from an emotional…..
Read more >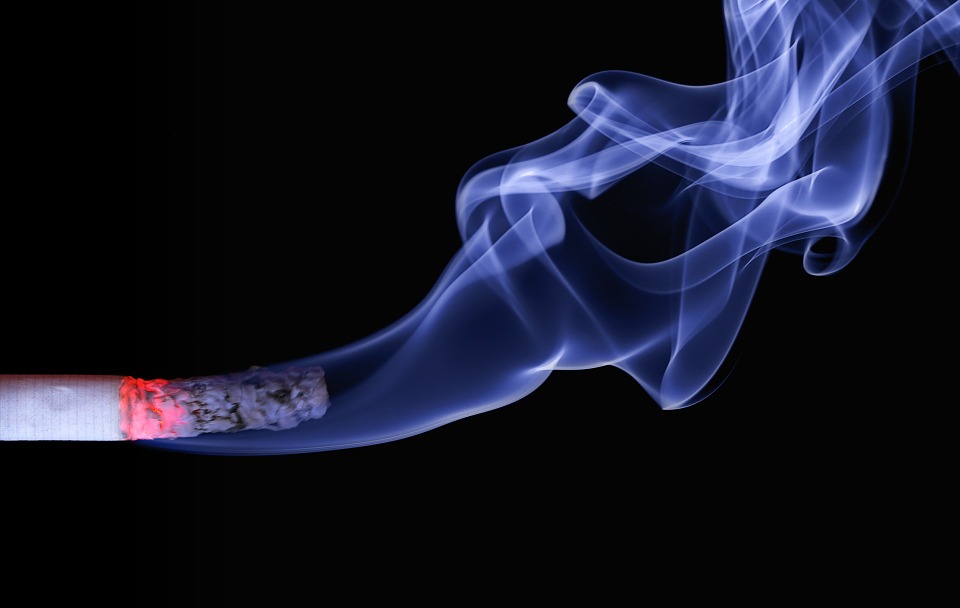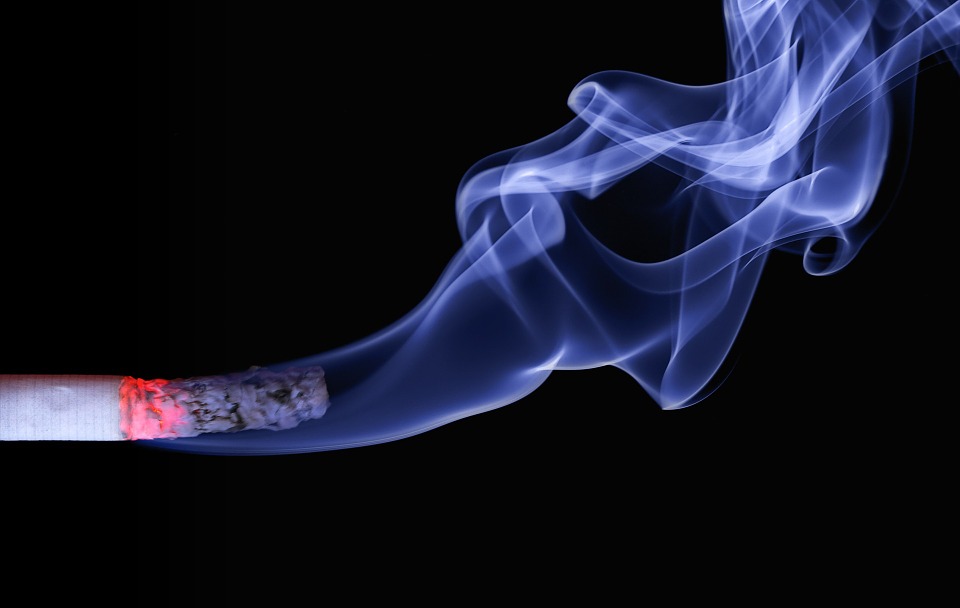 6 Bad Habits Affecting Your Behavior And How To Quit Them  by Alex Moore Everyone has bad habits and each one of us is aware of this fact. Nevertheless,…..
Read more >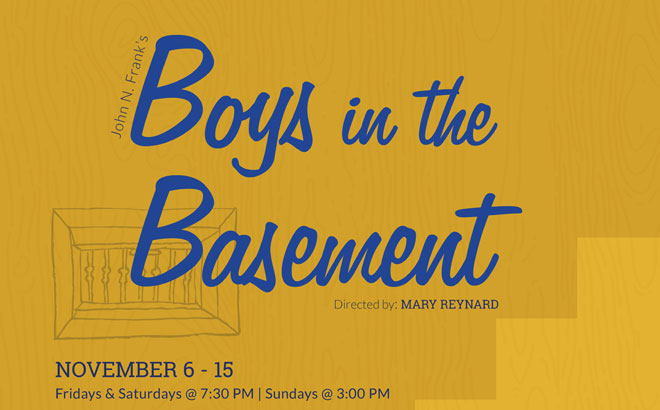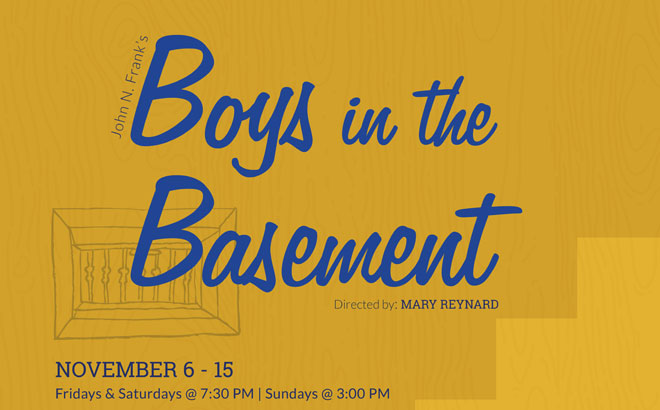 It's an interesting way to offer divorce support for men, but playwright, John N. Frank is doing it in his new production, "Boys In The Basement." Here is Frank's guest…..
Read more >