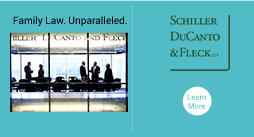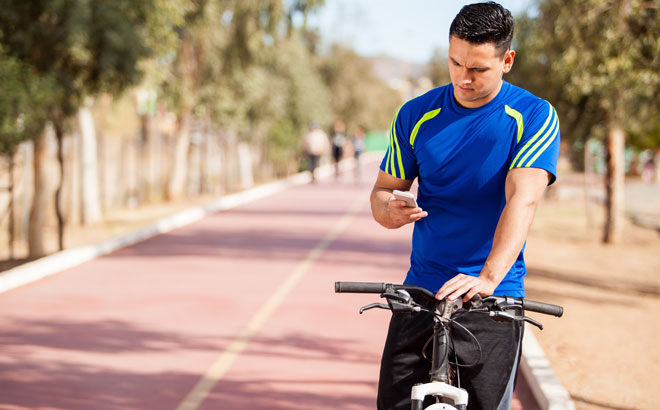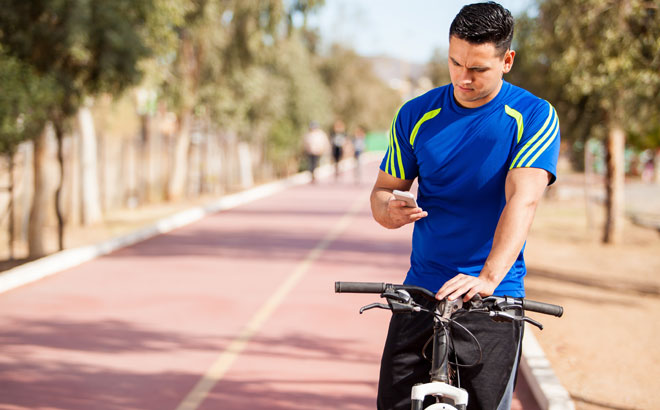 Picture this. You are sitting at your computer working late at night. As always, you are stressed about finances, your upcoming court hearing, being single, and all the other stress…..
Read more >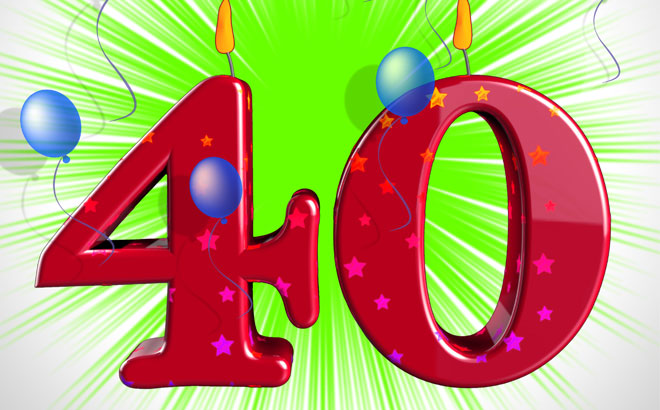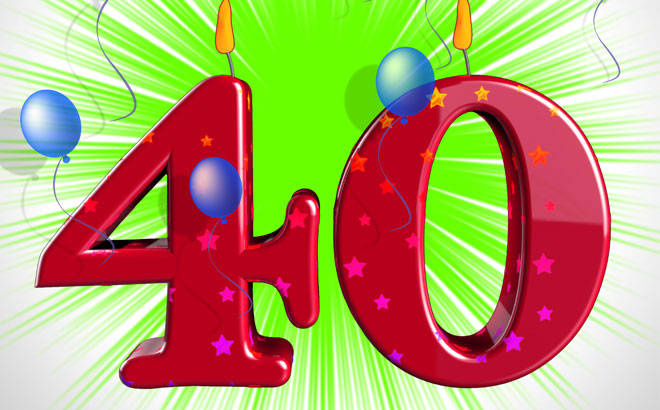 I wrote a blog post on Divorced Girl Smiling called "Inside the Mind of a Recently Separated 40 Something Woman," where I talked about the perceptions and insecurities of a…..
Read more >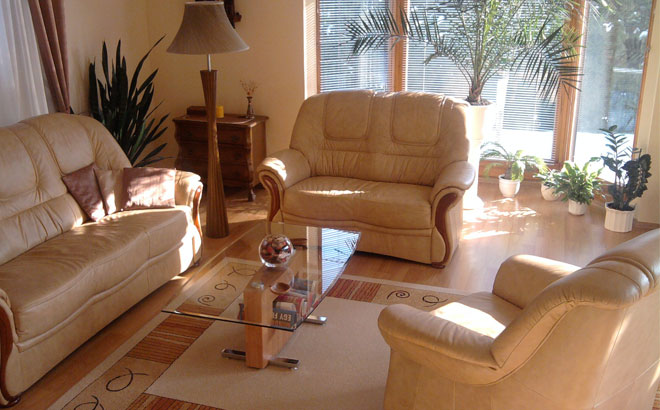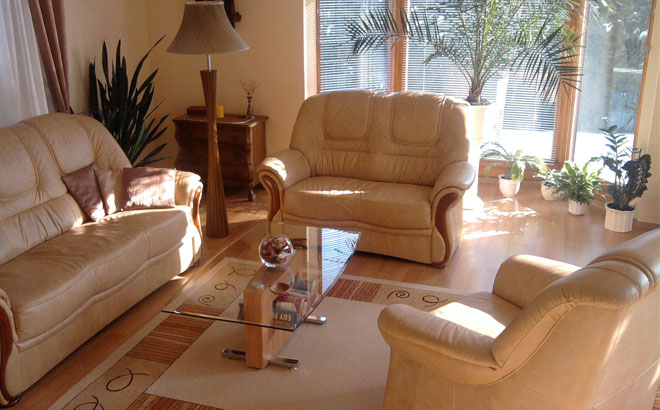 In response to my post, "Newly separated man seeks custody advice," I received this comment from a guy offering some divorce advice of his own: I think the only…..
Read more >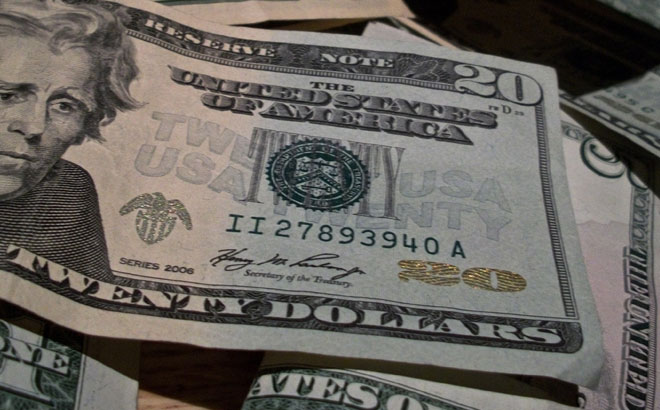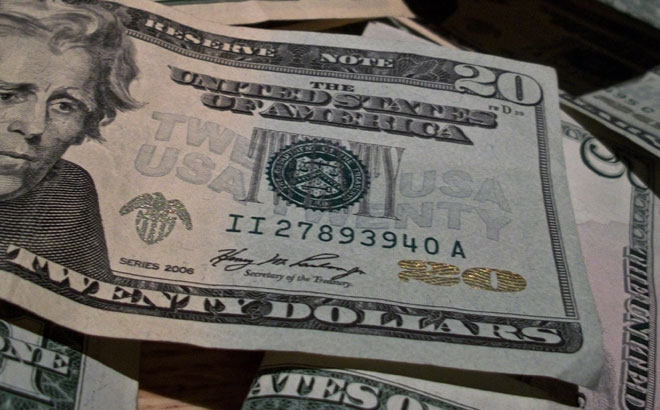 I wrote an article on Divorced Girl Smiling titled, "Child Support: Why He Can't Stand Giving you That Check Every Month." I then submitted it on Huffington Post, and wow,…..
Read more >