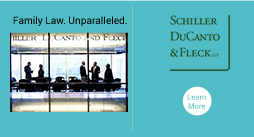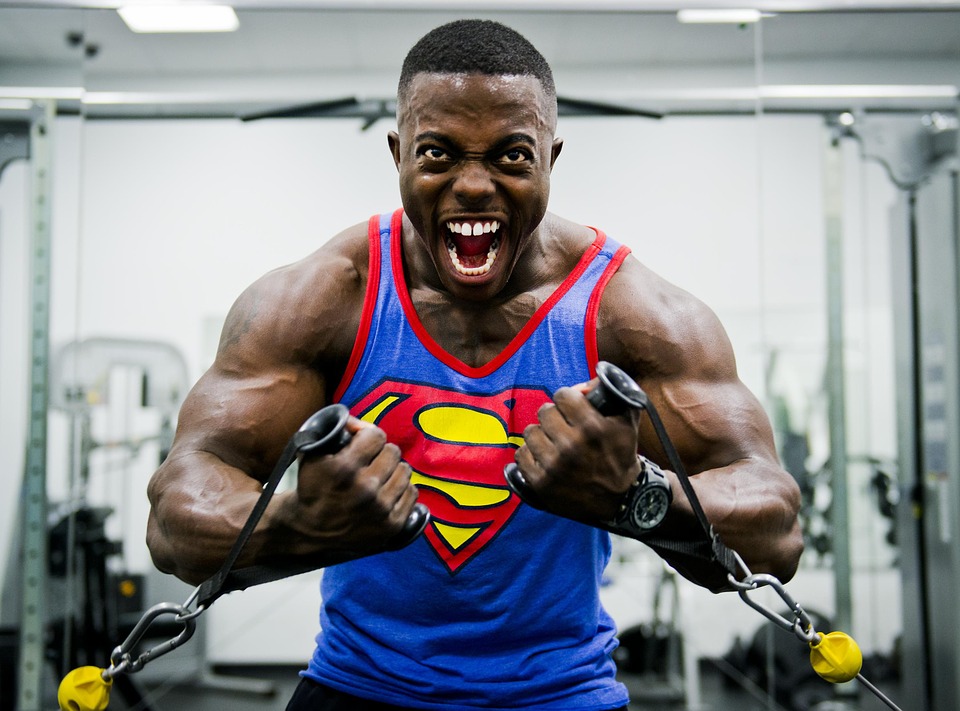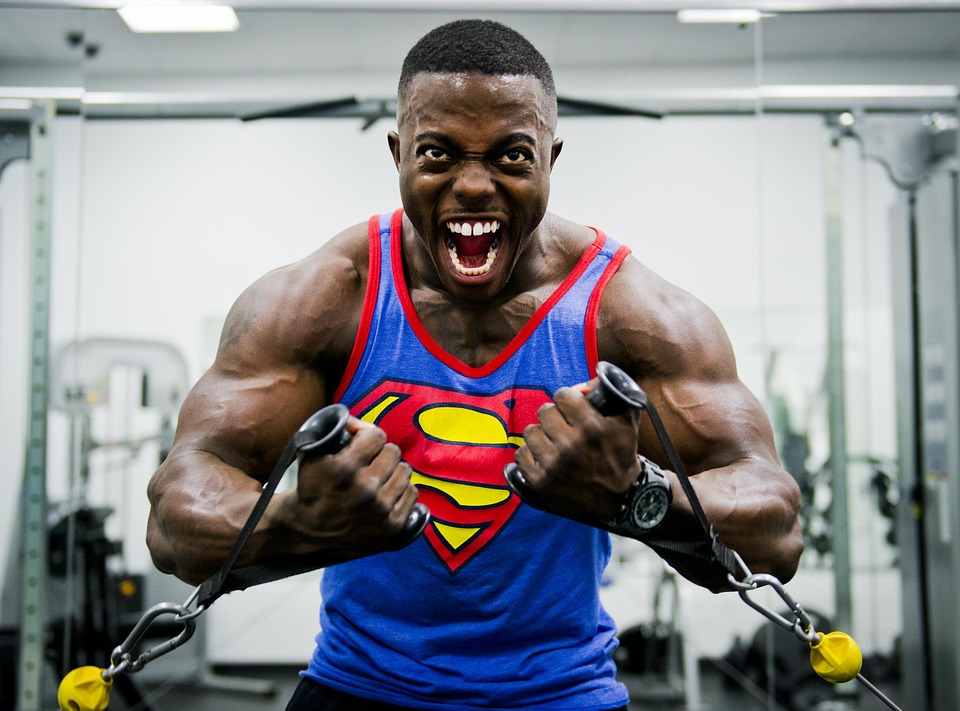 How Sports Can Help Anyone Going Through A Stressful Period Going through a divorce can drain the life out of you whether you have been married for two or twenty…..
Read more >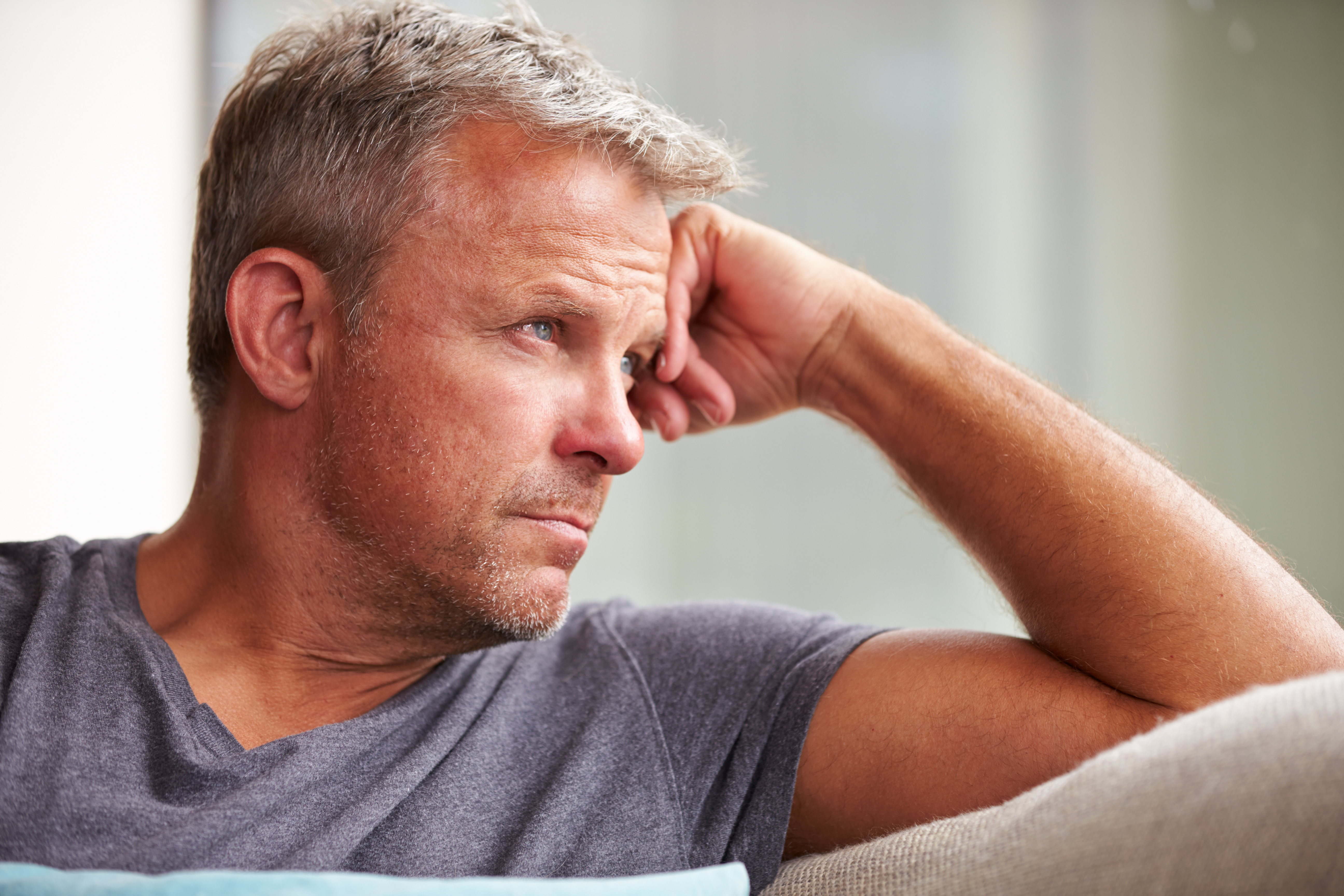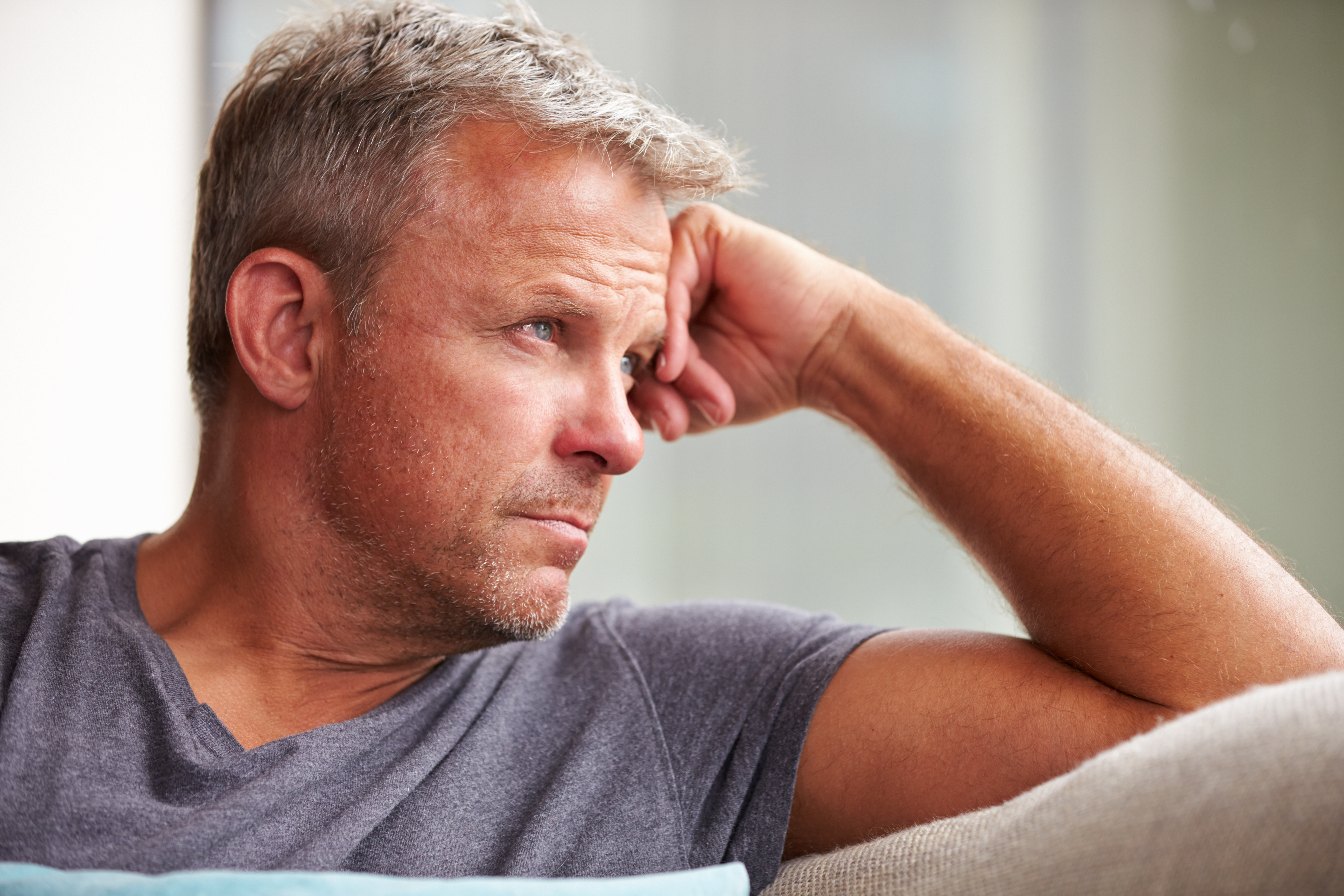 Gratitude During The Hard Times Of Divorce Written by a staff writer for Divorce With Dignity Divorcing your spouse is a major life event that can leave you feeling…..
Read more >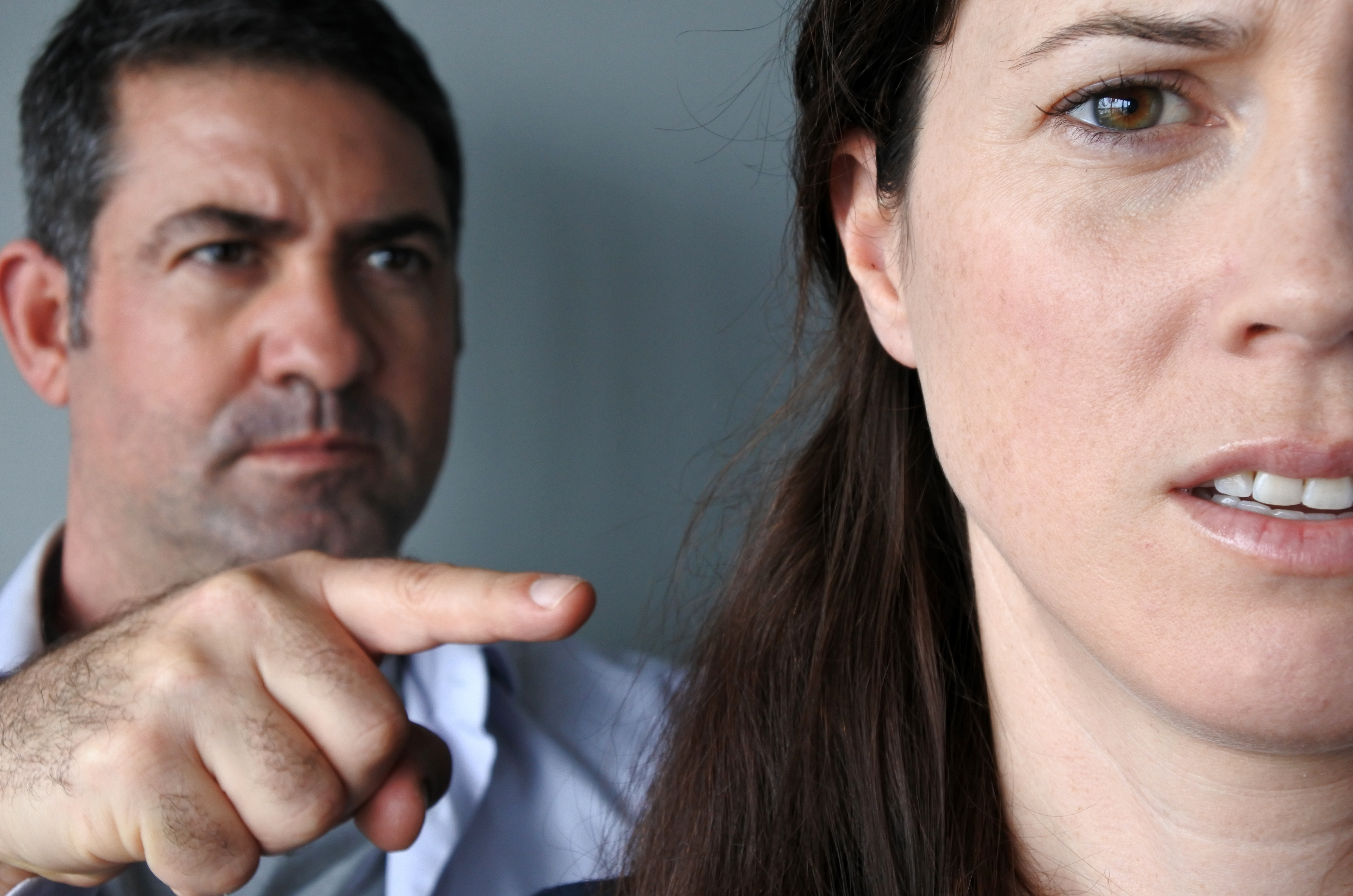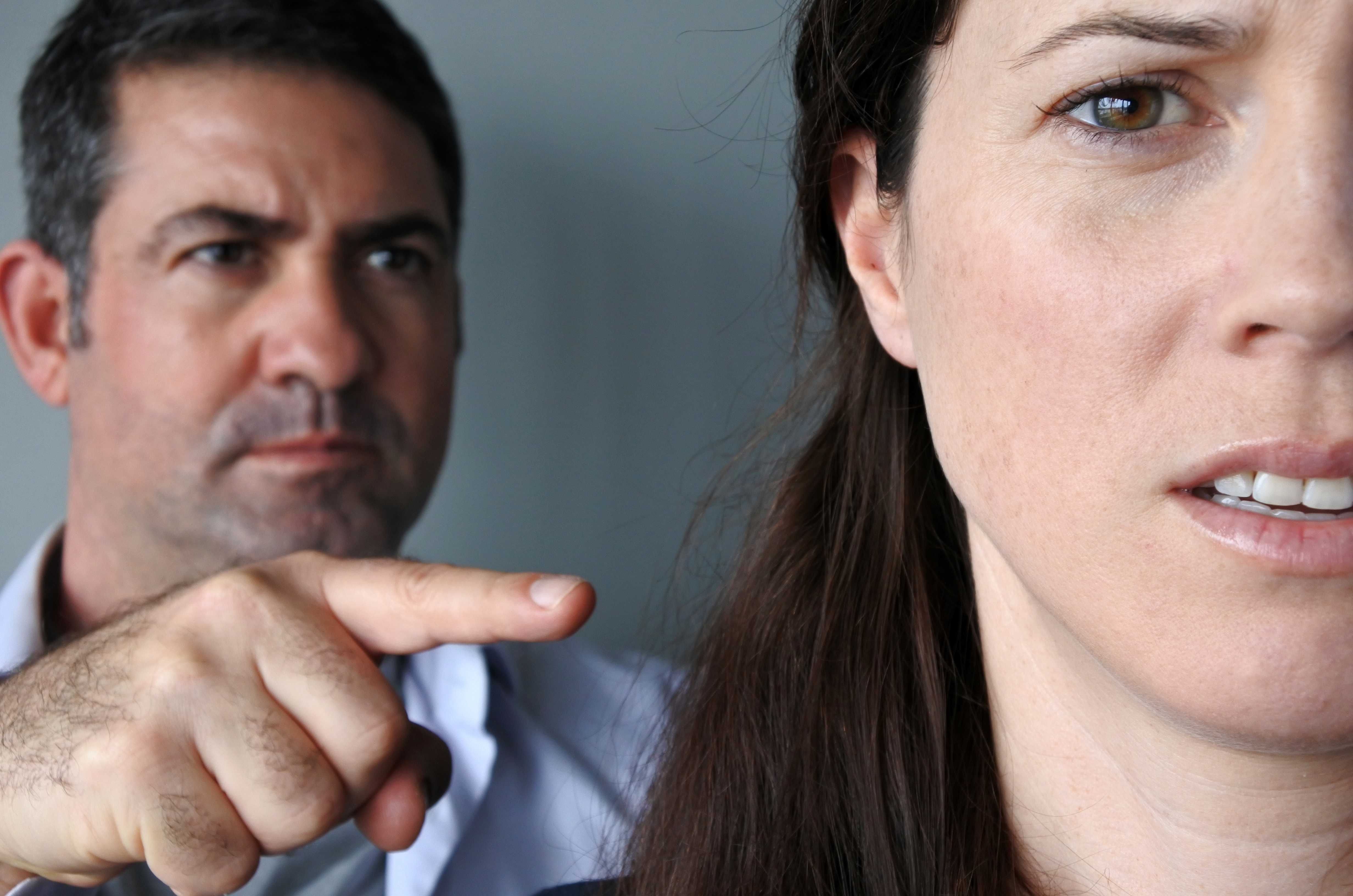 Great divorce advice from Chicago based transition coach, Sheila Devi on playing the blame game, and how you can win by quitting it.  The Blame Game  by Sheila Devi What…..
Read more >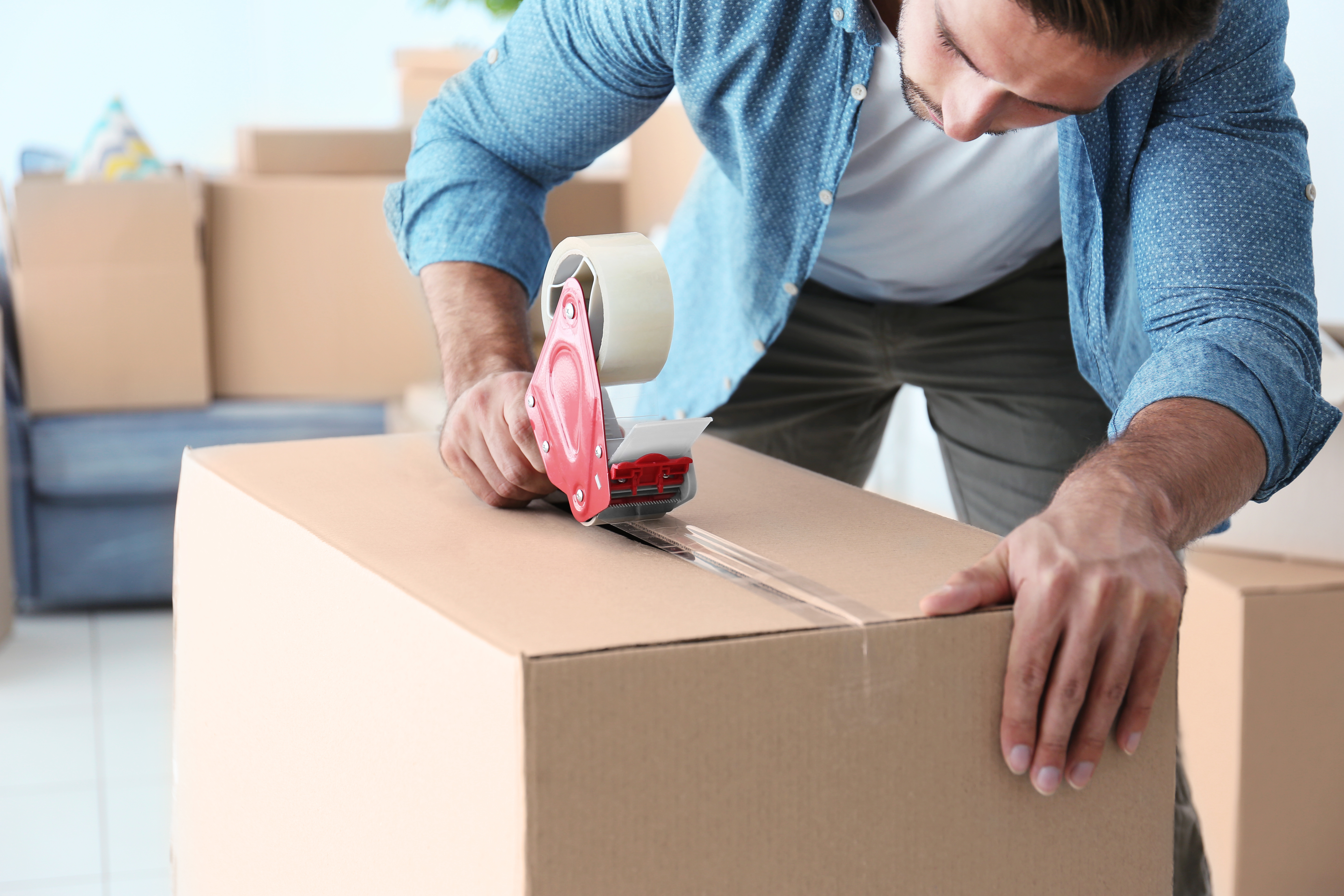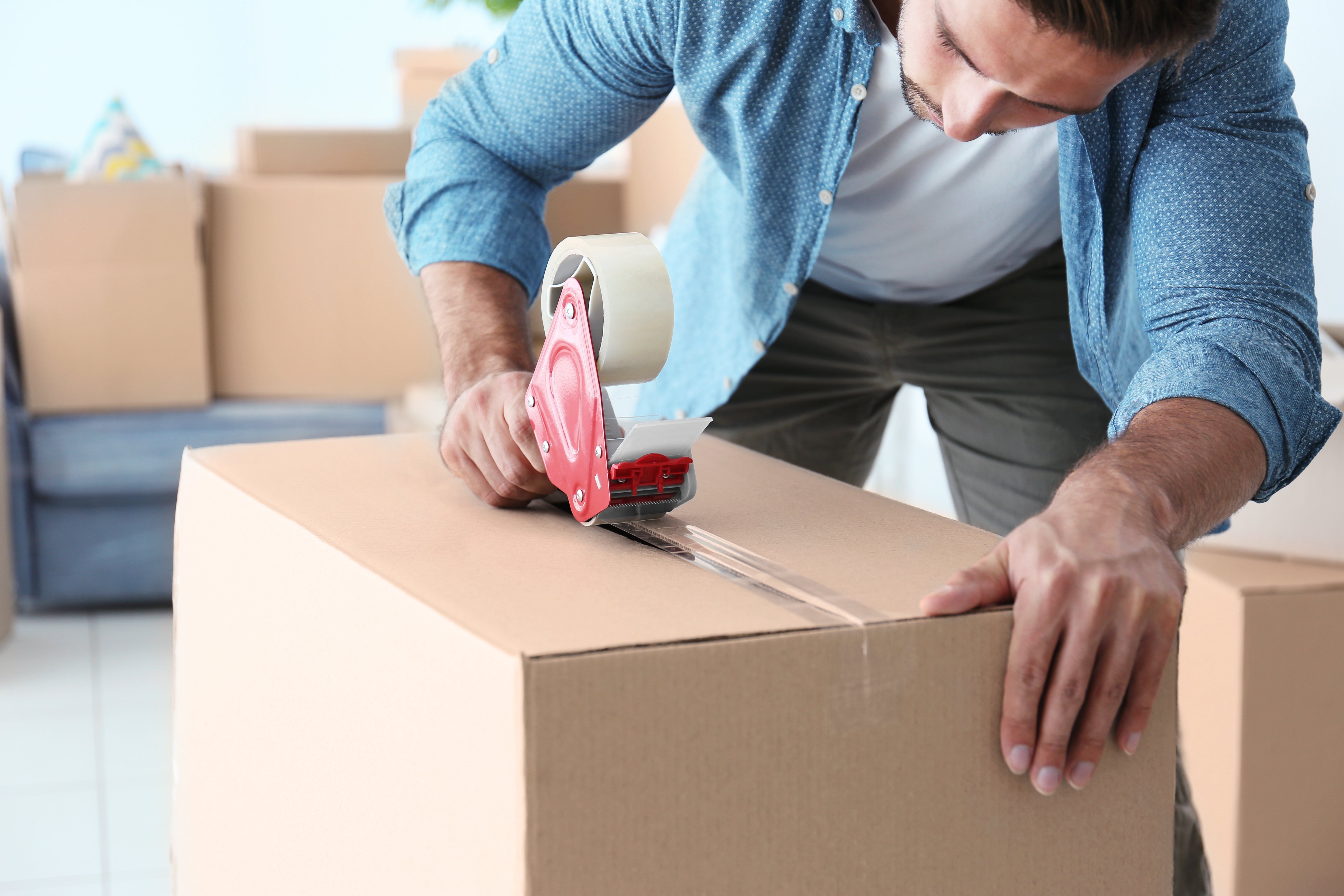 Divorce Advice For Finding Home Sweet Home  by Caleb Anderson, freelance writer One thing that worries people in the midst of a divorce most is living arrangements. Splitting property,…..
Read more >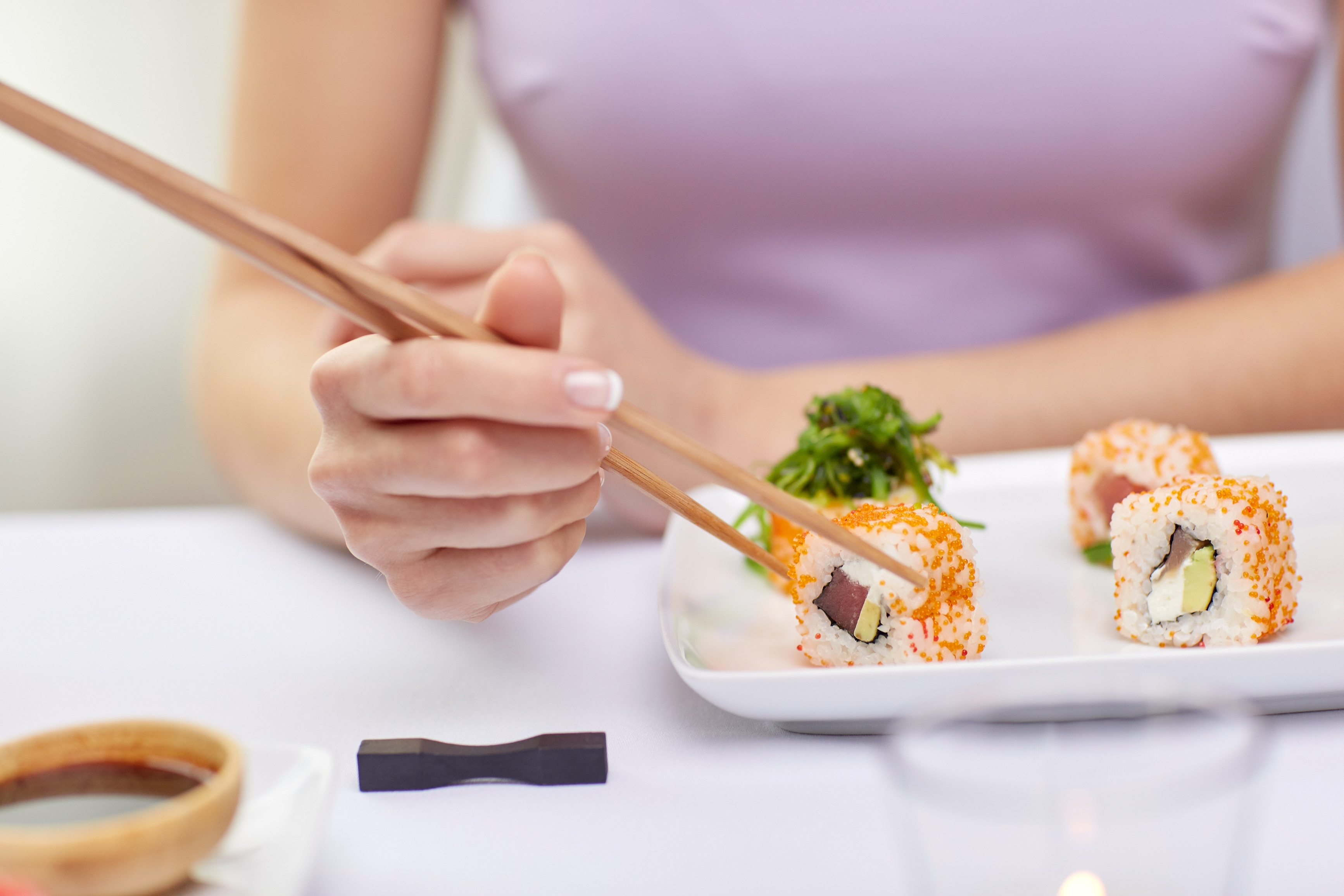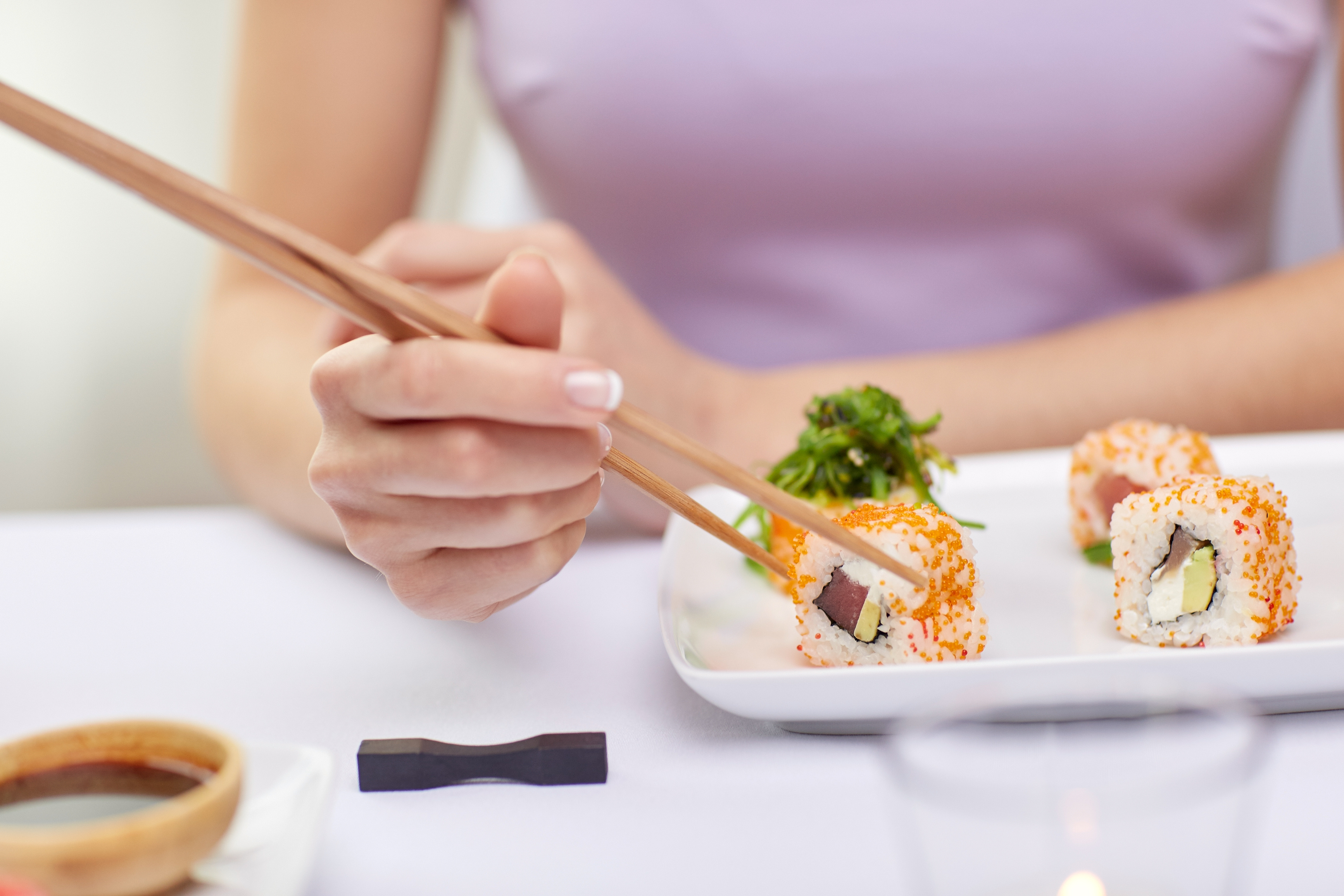 No matter what age or stage of life, the curiosity to know what the heck is going on in the mind of someone of the opposite sex (who is in…..
Read more >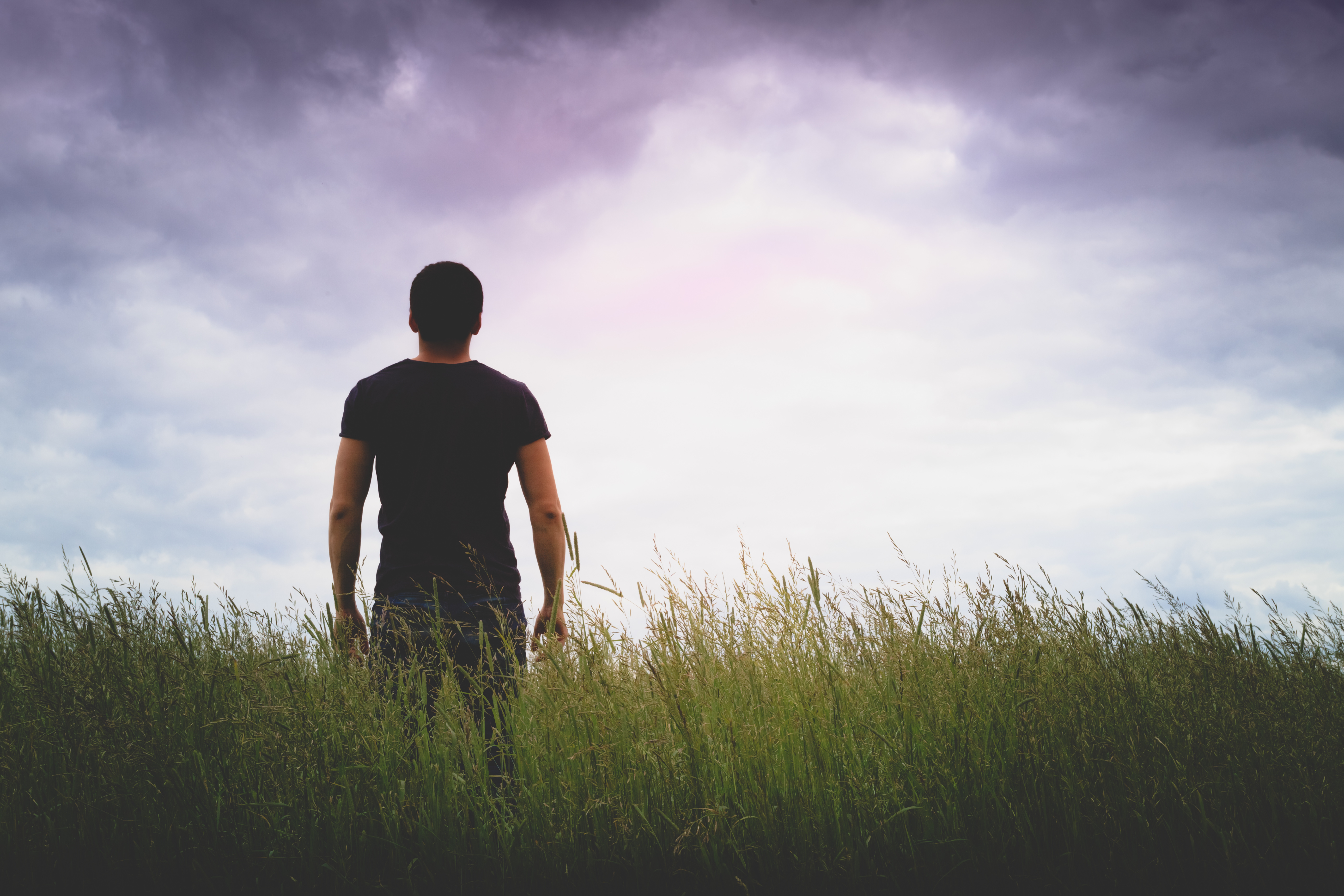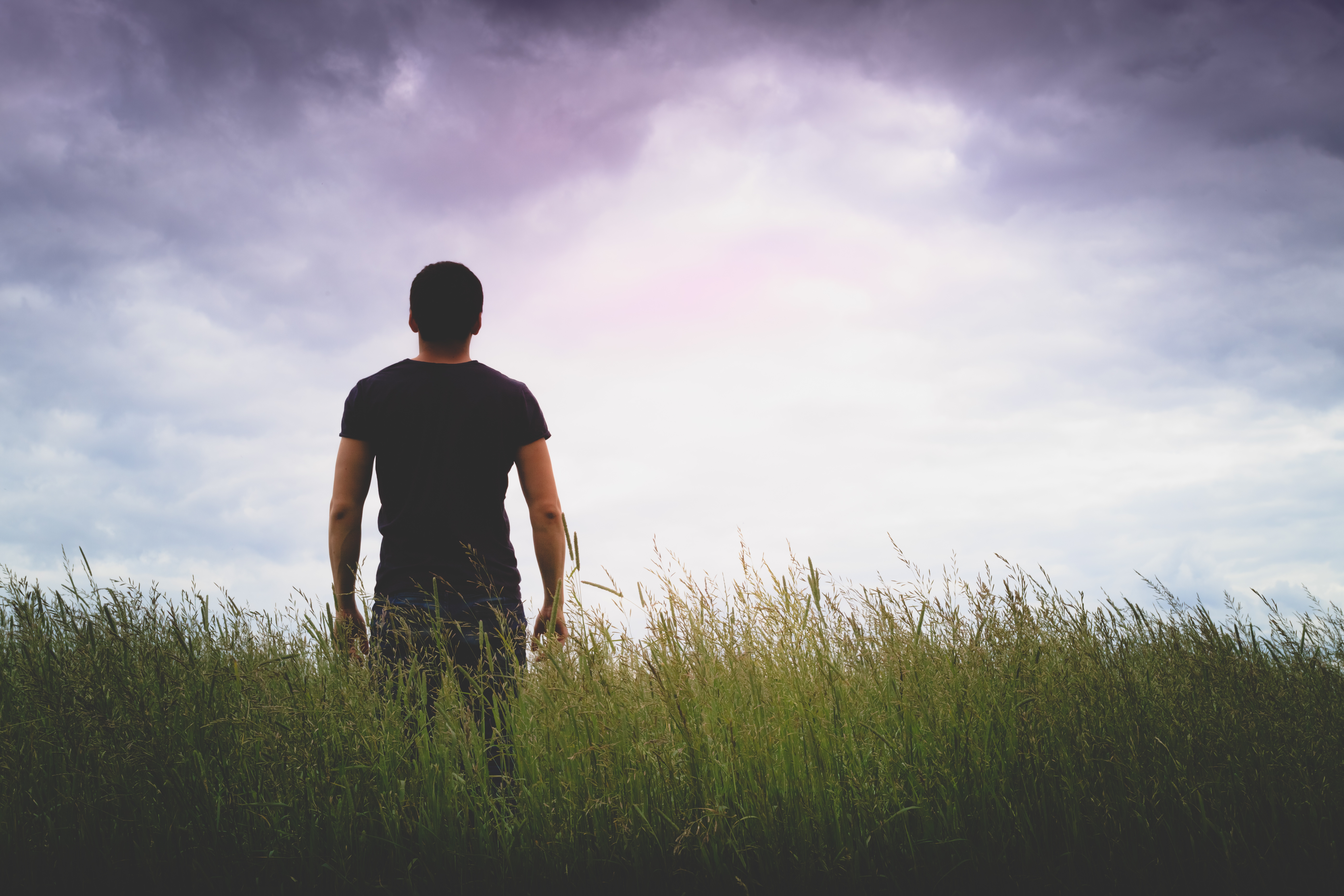 Of all the emotions people go through during a divorce, I'd have to say, hands down, the most heart-breaking, difficult one is loneliness. I can say firsthand how painful loneliness…..
Read more >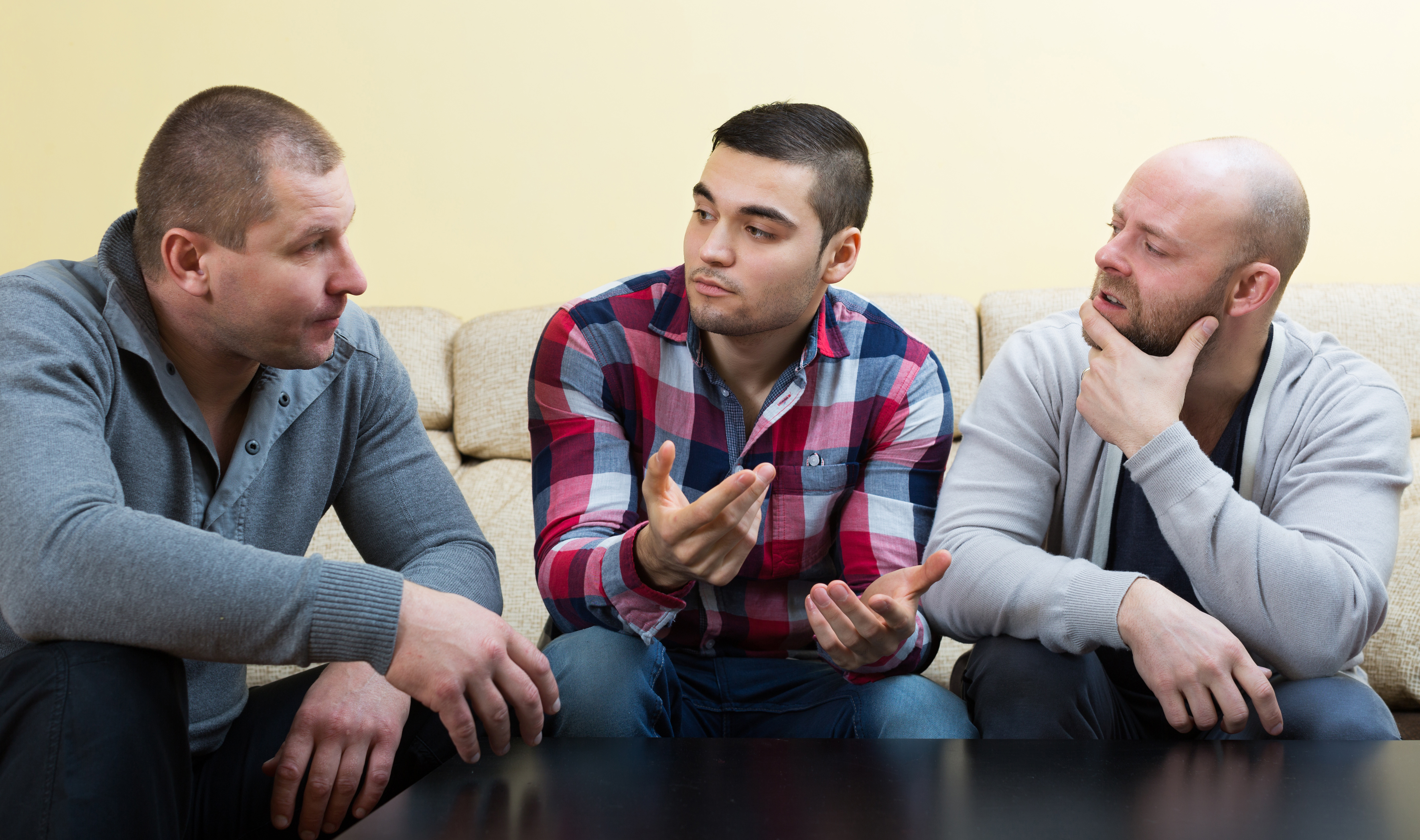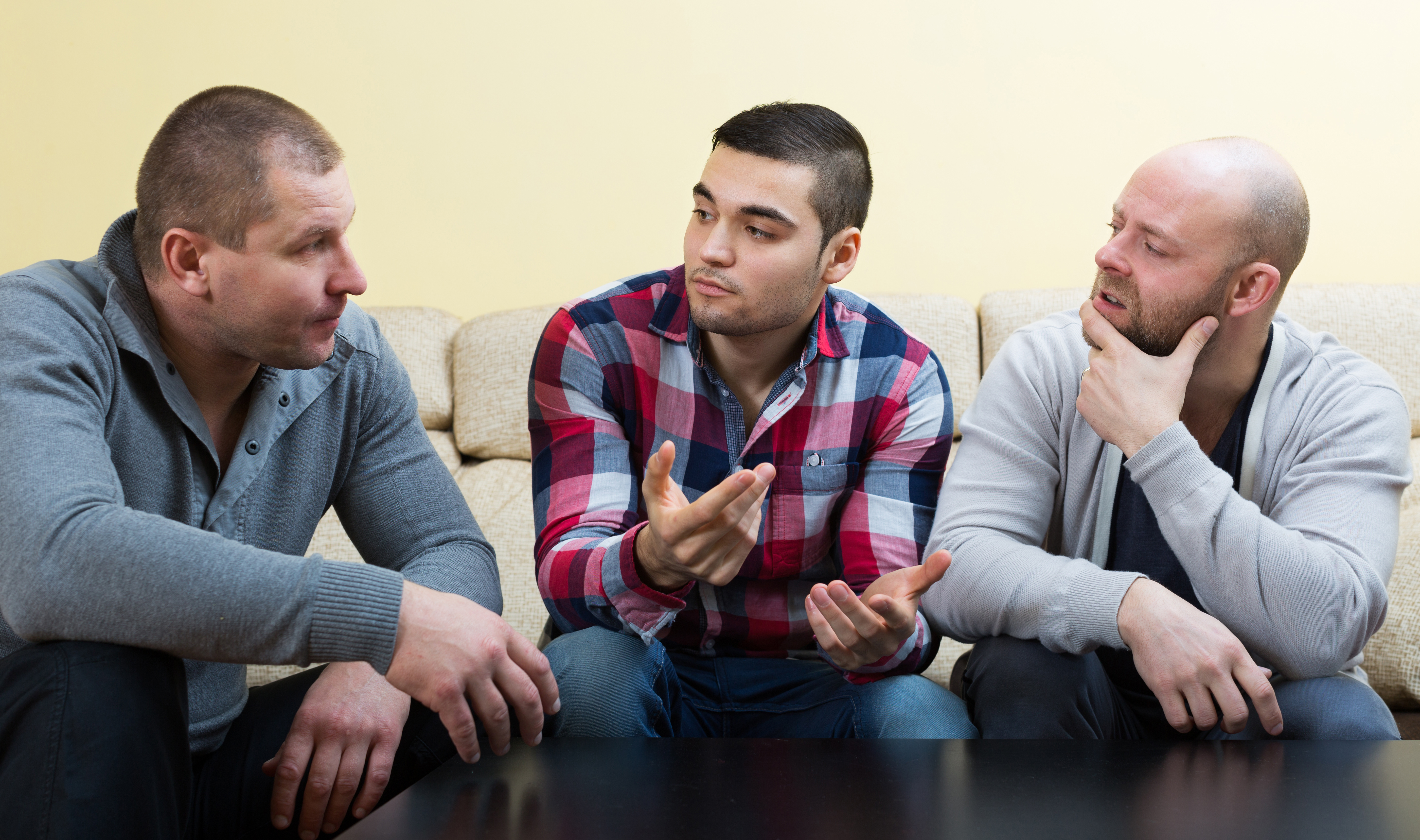 This is a guest post from life coach and author, Jeff Brandt, who describes some of the people you might be encountering during your divorce, how they might react, and…..
Read more >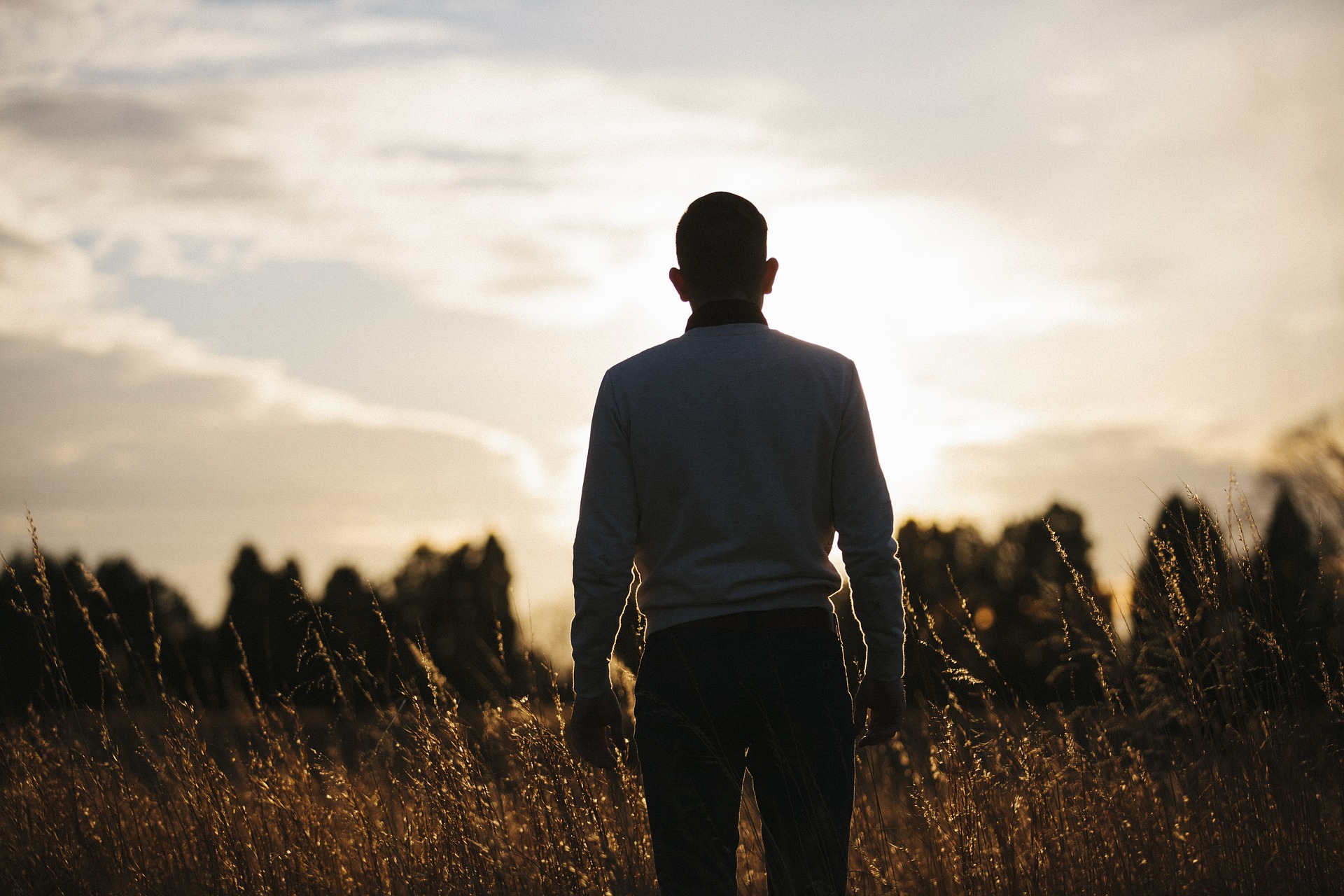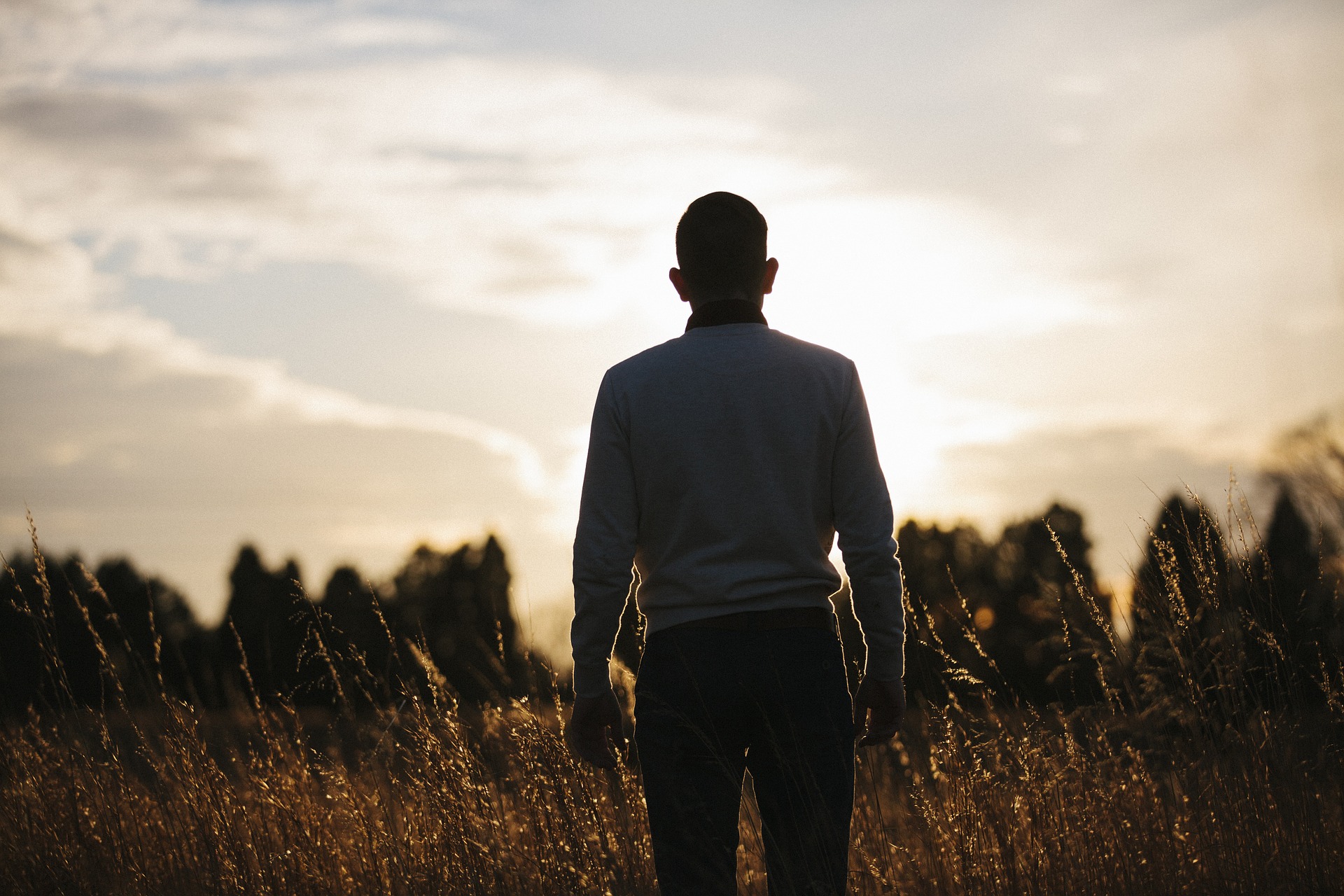 How to Get Back into a Healthy Routine after Divorce by Vanessa Davis Going through a divorce is something everybody hopes they'll never have to face. Still, life doesn't…..
Read more >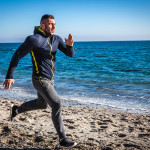 This is a great guest post by author, speaker and life coach, Jeff Brandt. Brandt, who realized several years ago that he wasn't over his own divorce…..
Read more >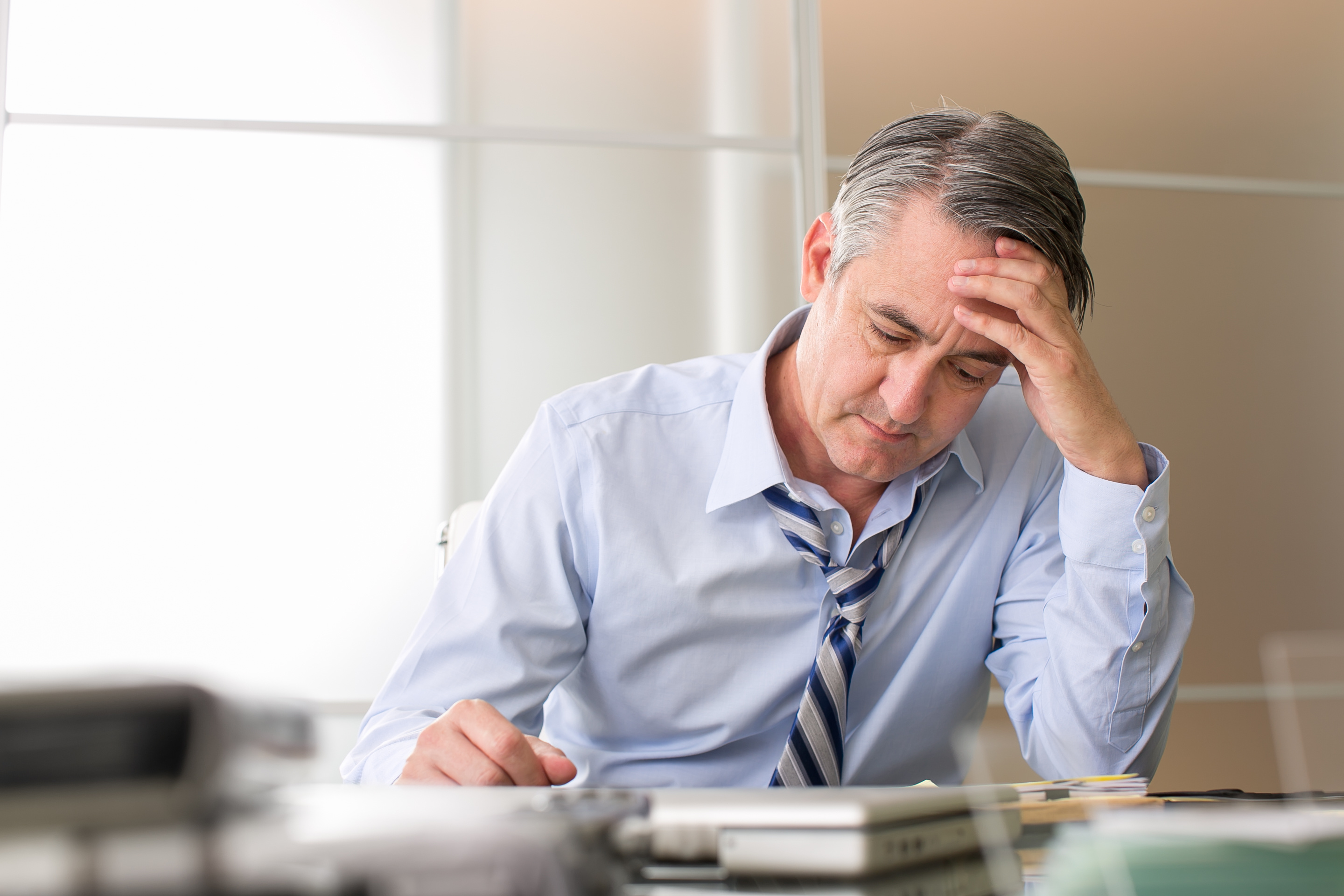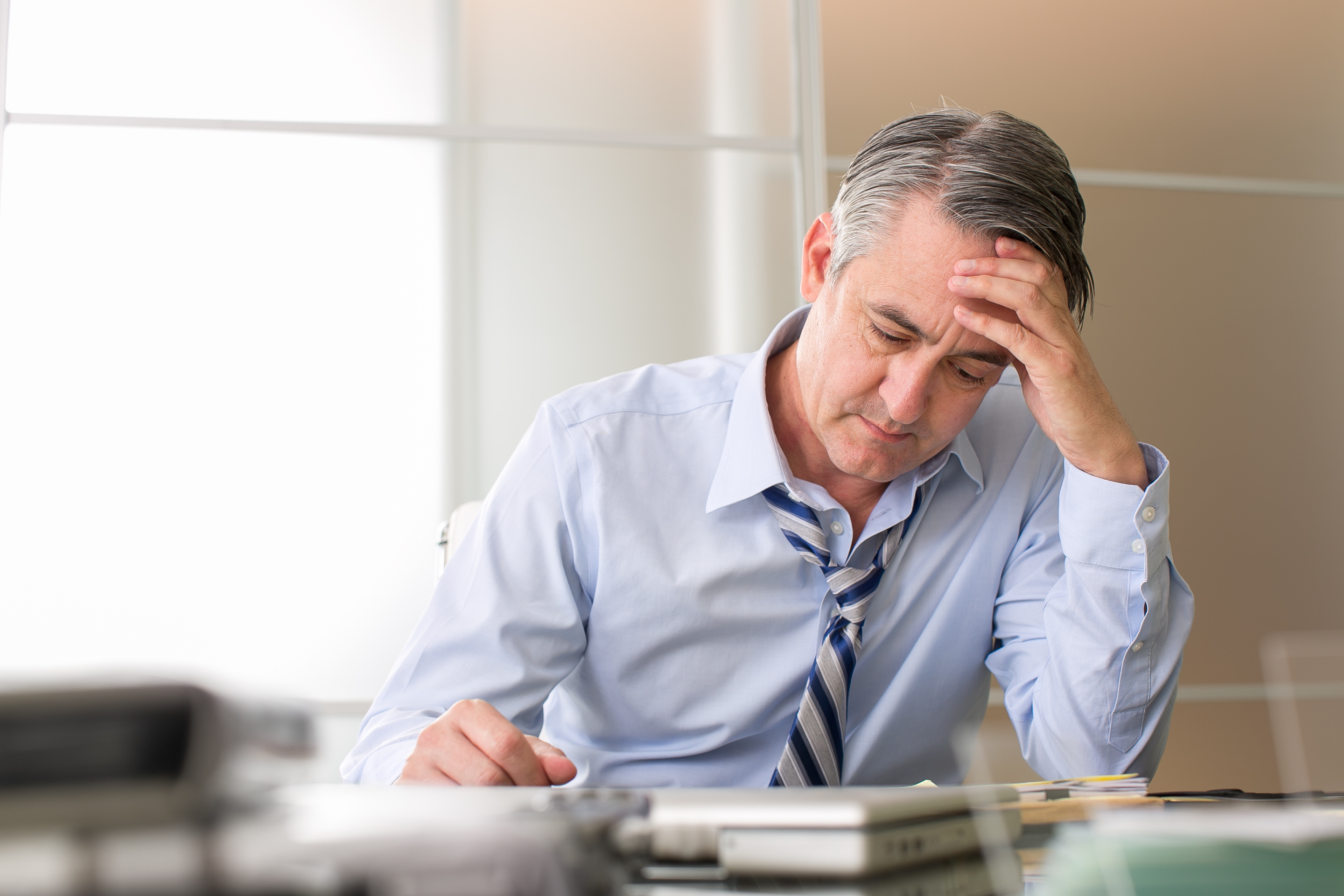 Financial Fears in a Divorce by Ted Hans My divorce case started five years ago this week. I've been an investment professional for over thirty years and I was at…..
Read more >