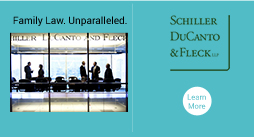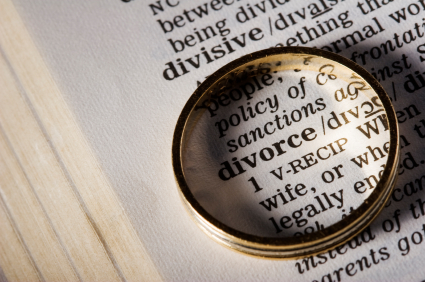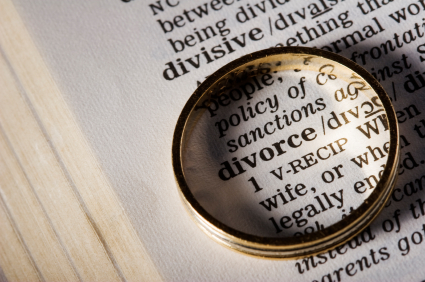 4 Tips for an Amicable Divorce by Jenn Montgomery An amicable divorce may sound like a fairytale, but you can take steps to make yours a little friendlier and easier…..
Read more >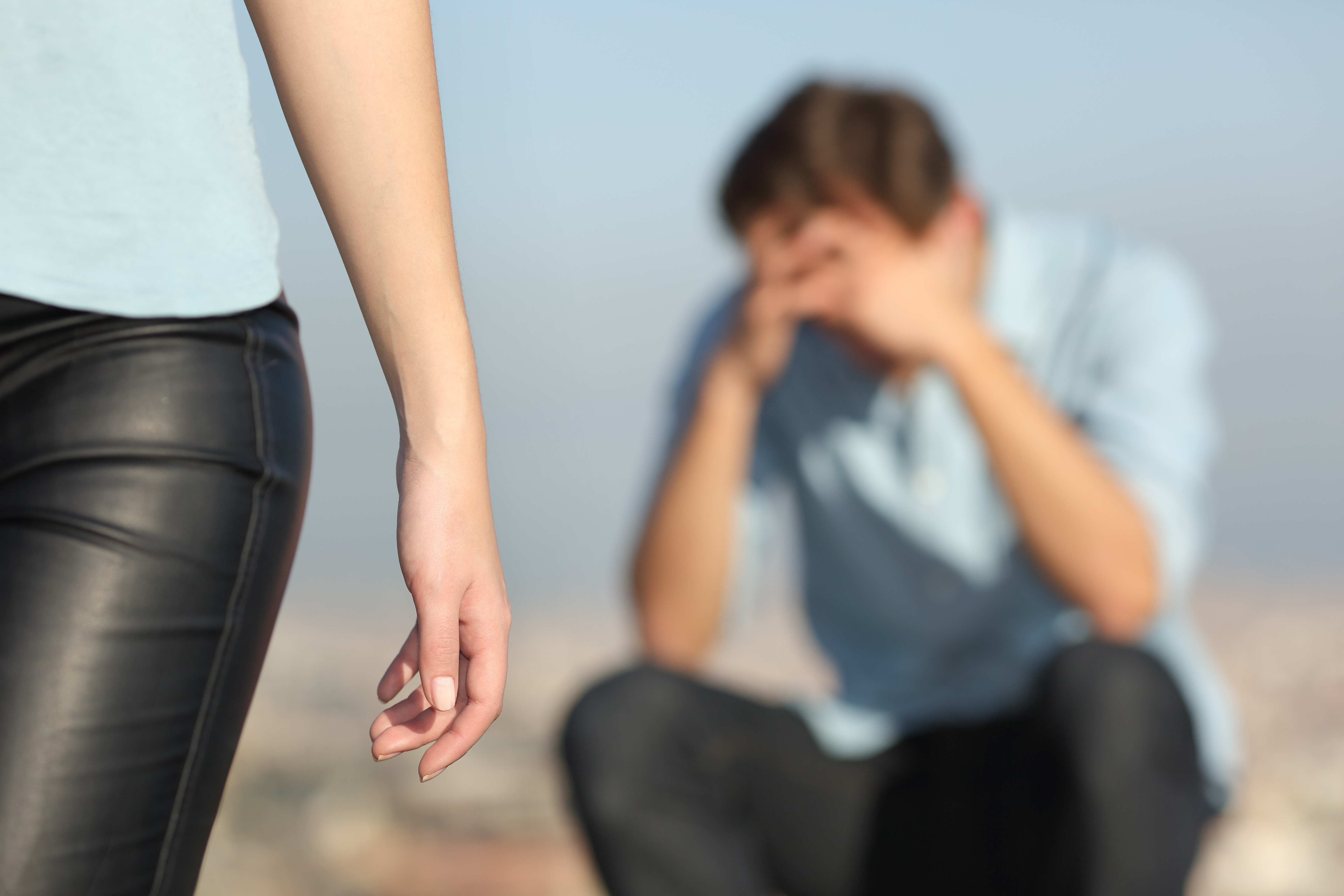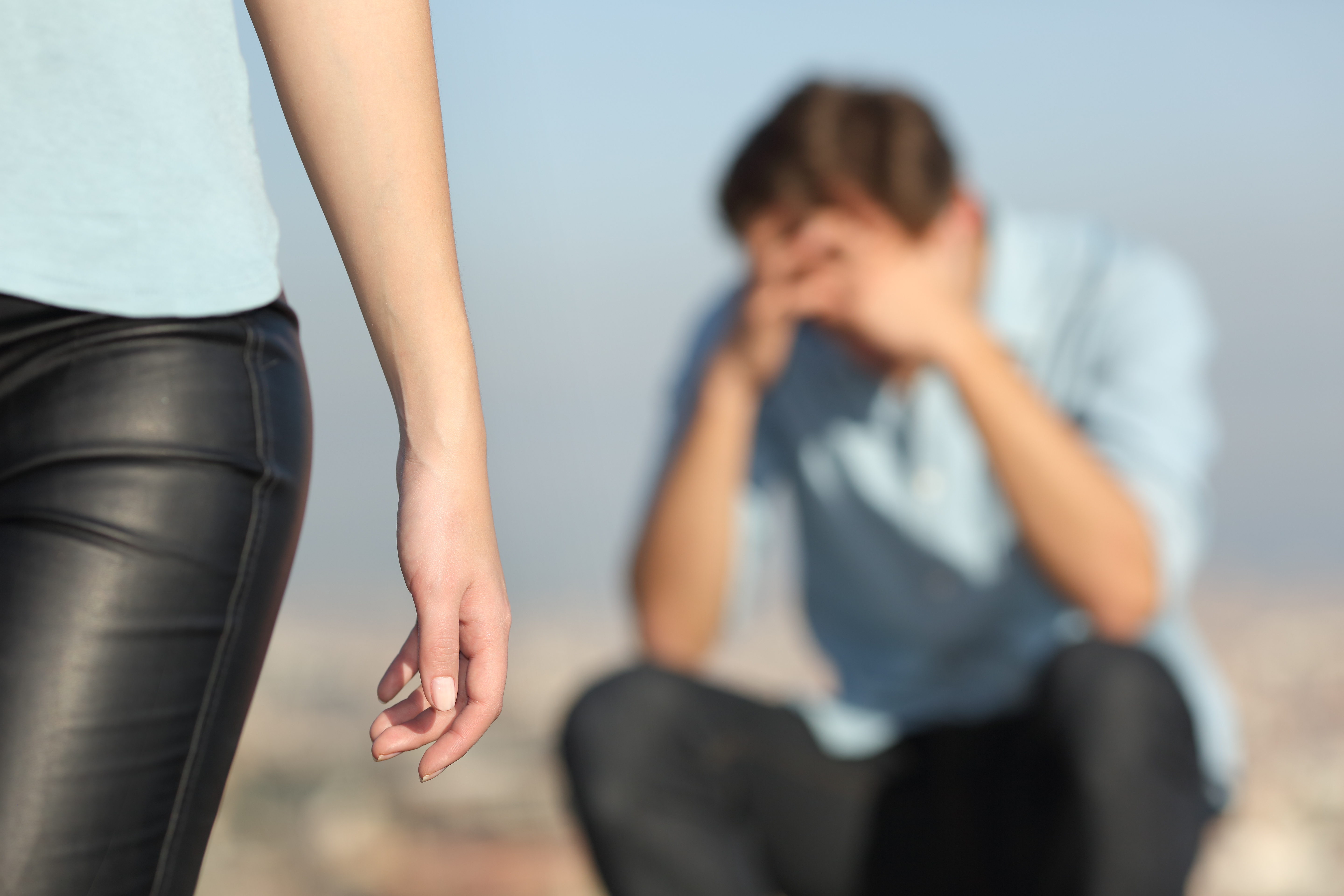 Where Can I Look For Emotional Support During A Divorce? Written by a staff writer at Divorce With Dignity Divorce support can be just as important from an emotional…..
Read more >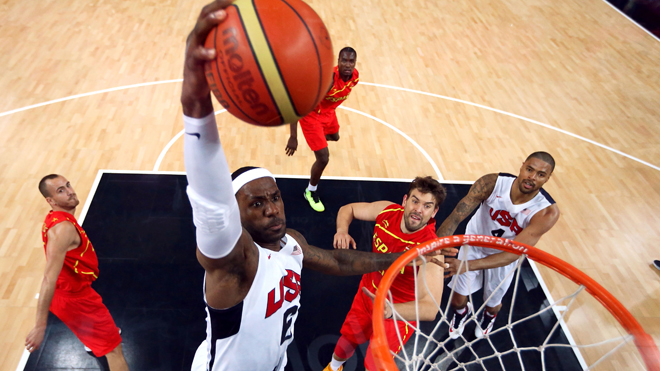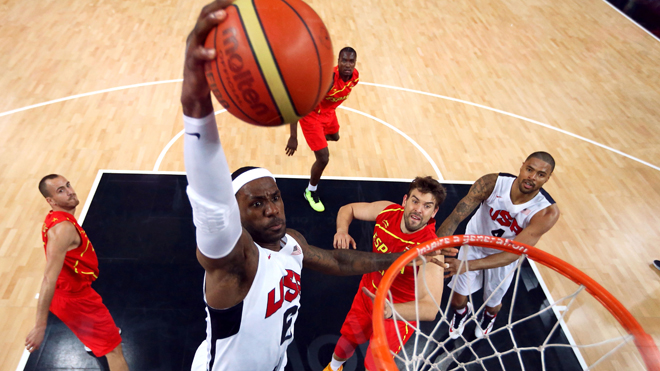 3 Ways Sports Can Help You While Going Through A Divorce  by Mike Jones No matter how long the relationship lasted, dealing with the emotional and financial fall-out of a…..
Read more >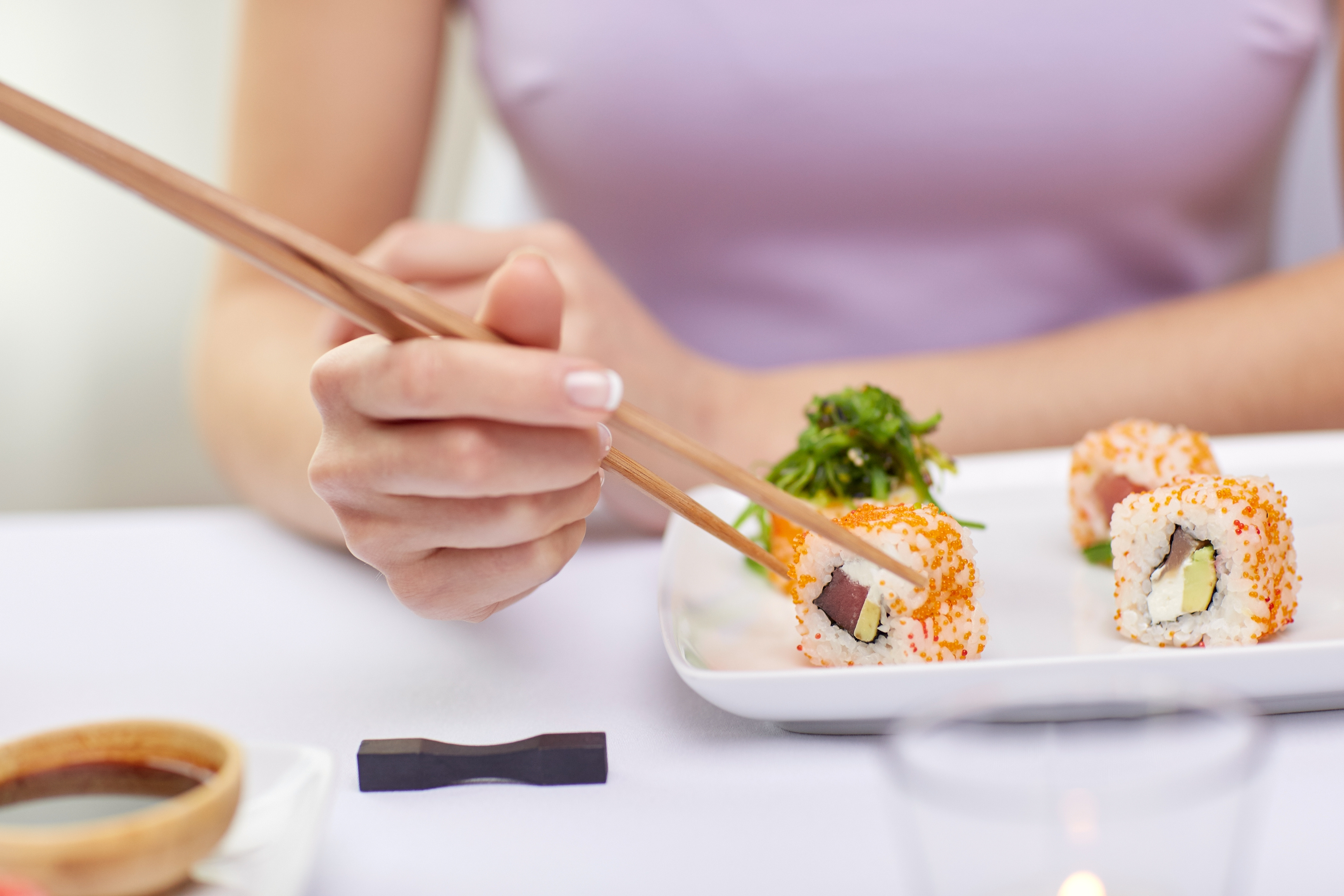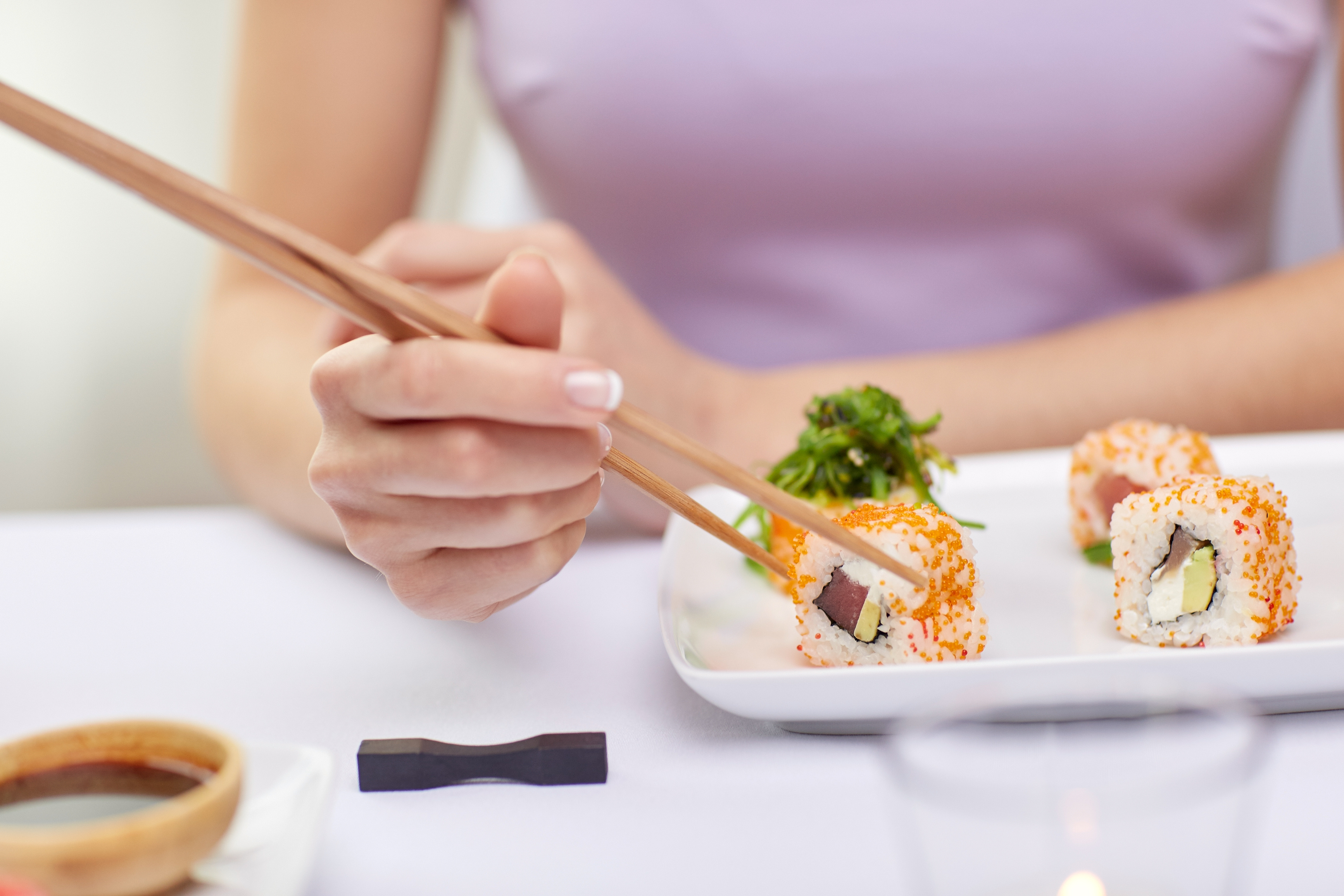 No matter what age or stage of life, the curiosity to know what the heck is going on in the mind of someone of the opposite sex (who is in…..
Read more >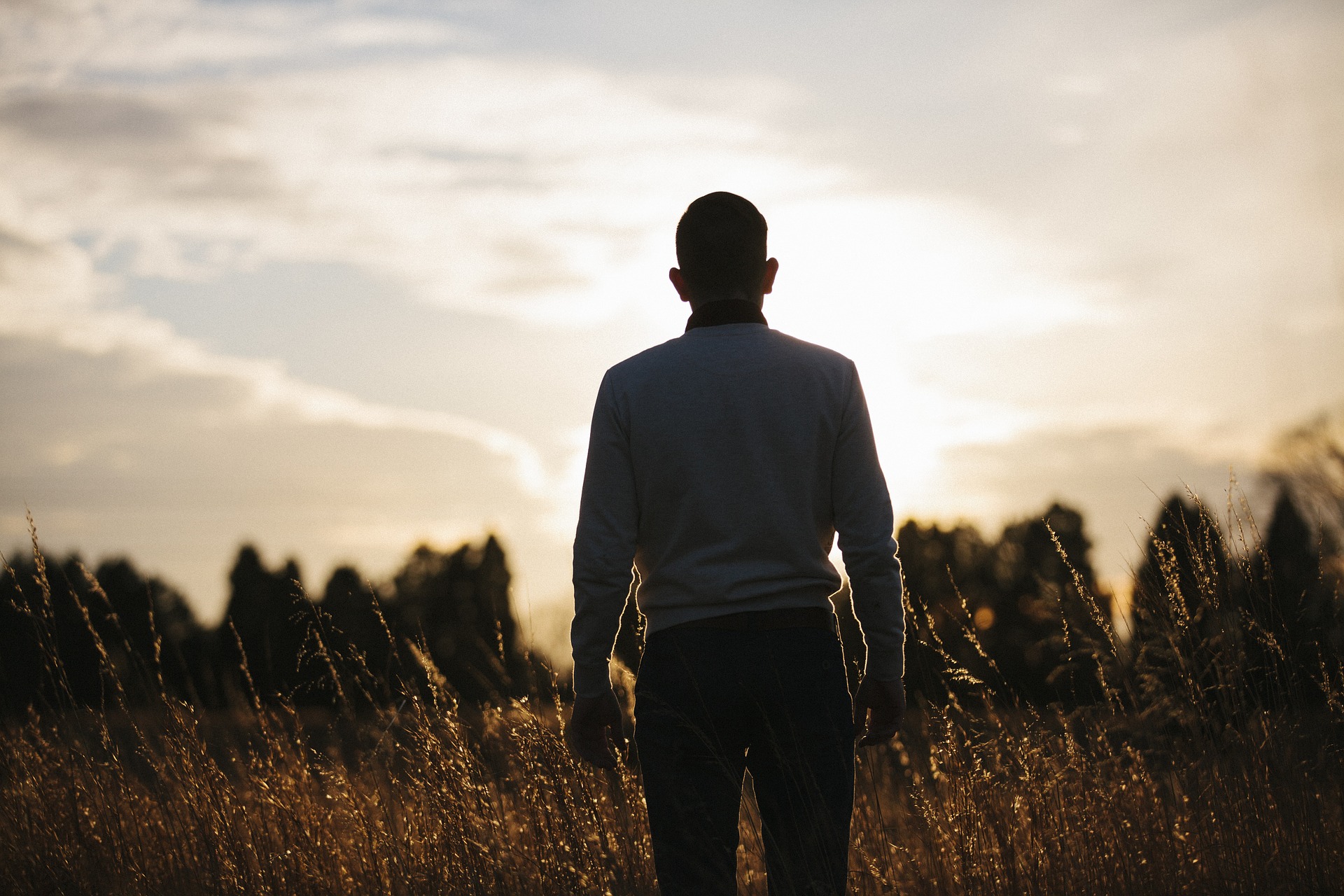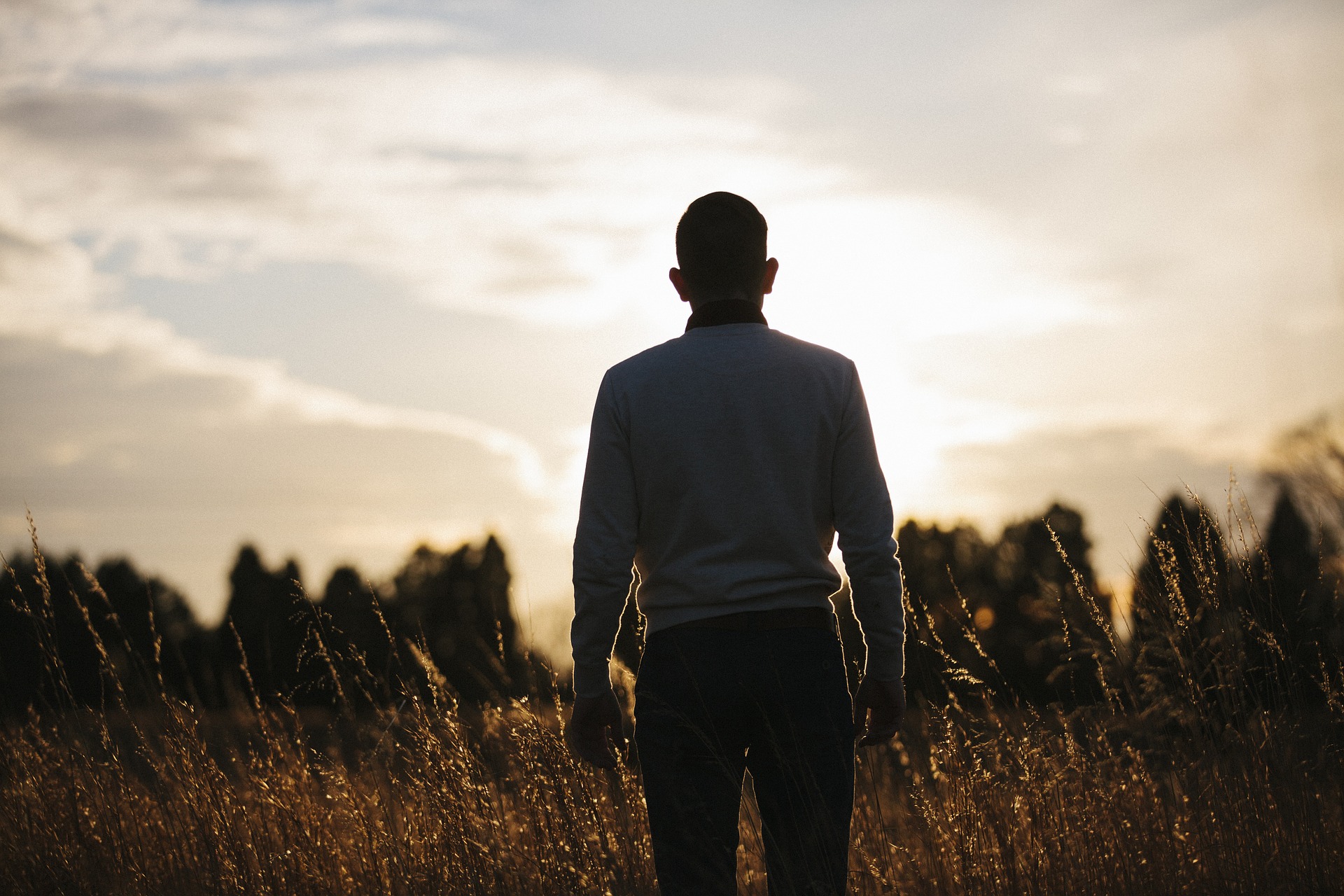 How to Get Back into a Healthy Routine after Divorce by Vanessa Davis Going through a divorce is something everybody hopes they'll never have to face. Still, life doesn't…..
Read more >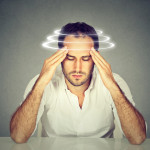 For many divorced men, finding out the ex-wife is dating can be extremely difficult. With feelings that range from shock, anger, bitterness, jealousy, anxiety, and or sadness,…..
Read more >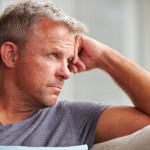 This is a great post for those having a hard time coping with divorce: Why is it that human nature causes us to forget a lot of…..
Read more >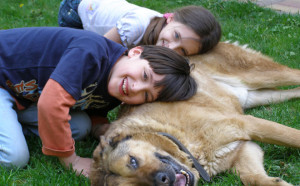 How Men Can Minimize the Impact of a Custody Battle on Children by Jason Smith As a father, you're likely to want to keep your children out of the…..
Read more >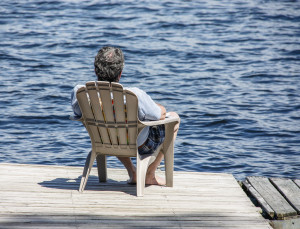 I wish I could take credit for the divorce advice below. While I completely agree, this advice was offered by a reader to another reader, who commented…..
Read more >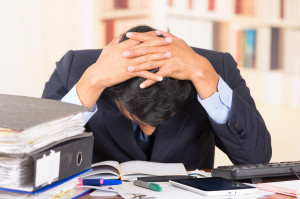 This is a great guest post by employment attorney Branigan Robertson, who offers divorce advice and coping mechanisms for those who might be letting the stress, sadness, anxiety, fear…..
Read more >