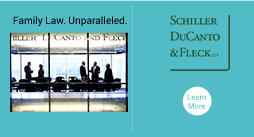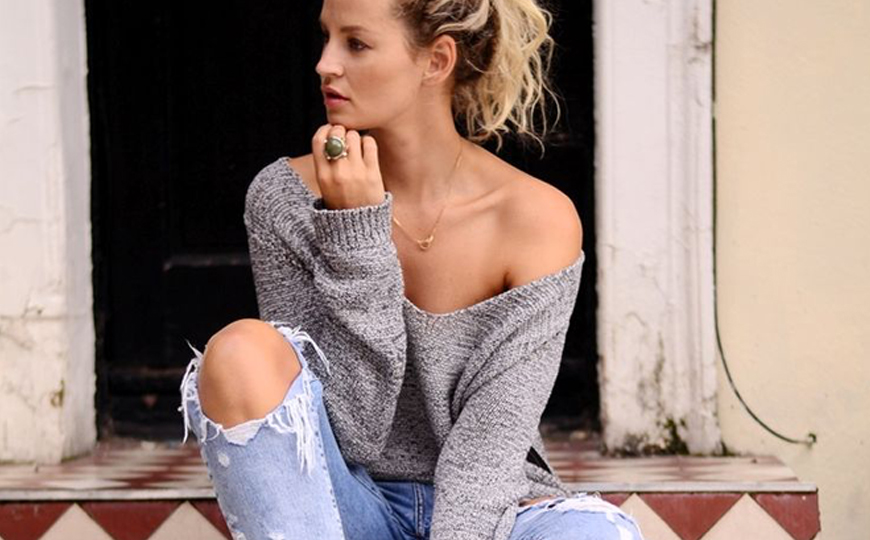 To quote a dear friend of mine who recently told me about a divorced guy she was dating, "That man is a hot mess!" The reason I am quoting her…..
Read more >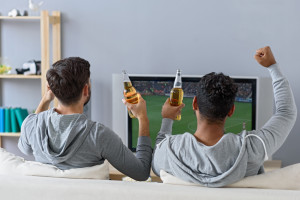 A guest post by one of my favorite writers, John C. Turner, (Professor JT), offering relationship advice for men, specifically during football season when fantasy football…..
Read more >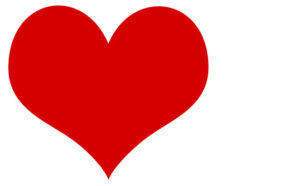 Here is this week's Love Essentially, my dating and relationships column, published weekly in the Chicago Tribune Pioneer Press:  Are Happy Couples Fatter? by Jackie Pilossoph for…..
Read more >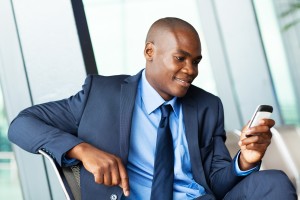 Said to me by a single guy in his early fifties seeking dating advice: "I have a great topic for you to write about. As…..
Read more >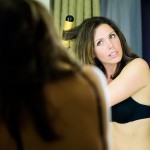 Dating advice for men, specifically in response to the comment below from a guy who doesn't understand why women primp so much for dates. …..
Read more >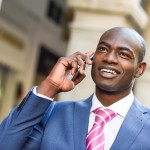 Below is a guest post by Hector Castillo, a writer for Girls Chase, a site that offers dating advice for men. As a woman, I have to…..
Read more >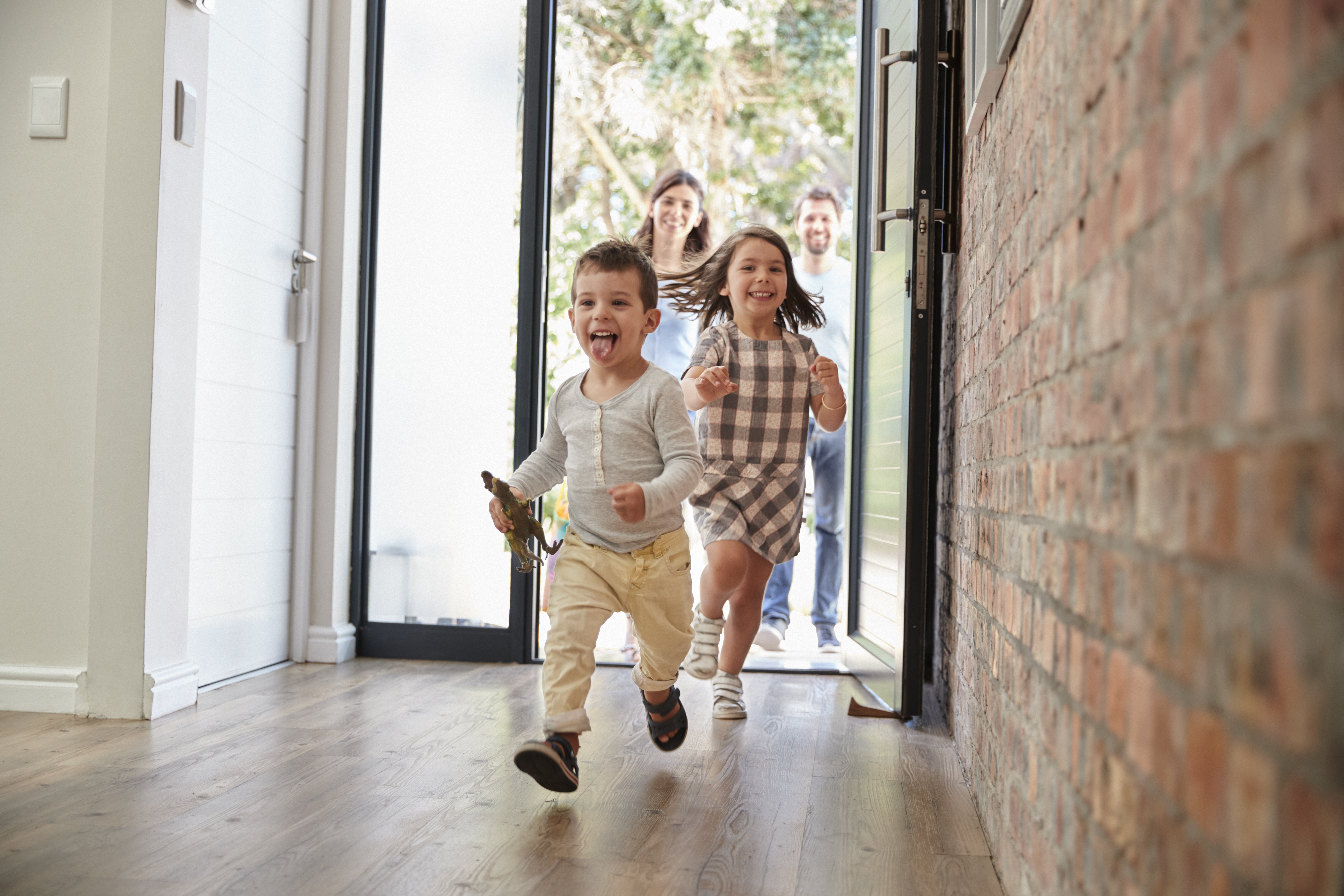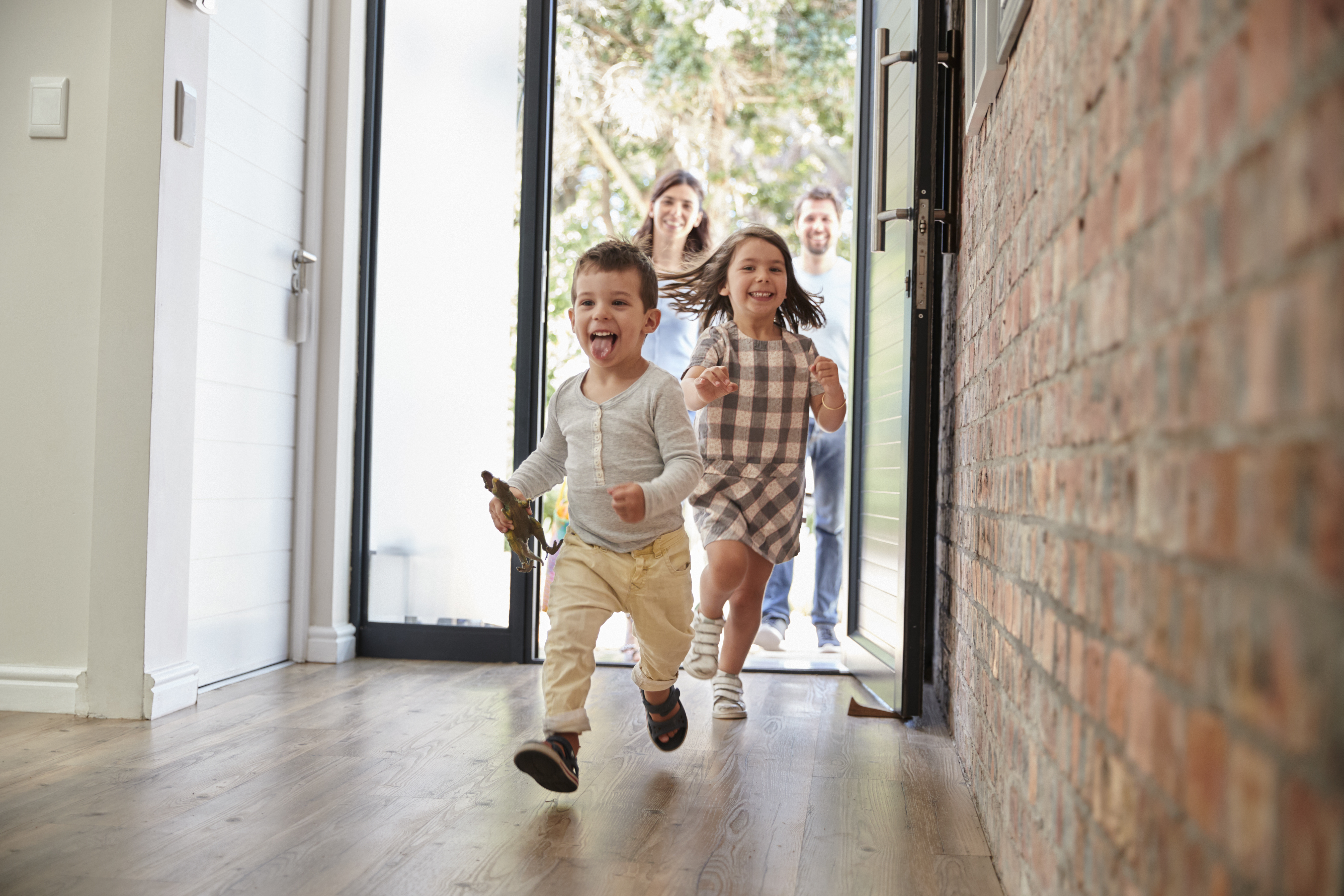 My heart went out to a sweet guy who emailed me to ask for my advice about dating a divorced woman with kids. The reason I felt so badly for…..
Read more >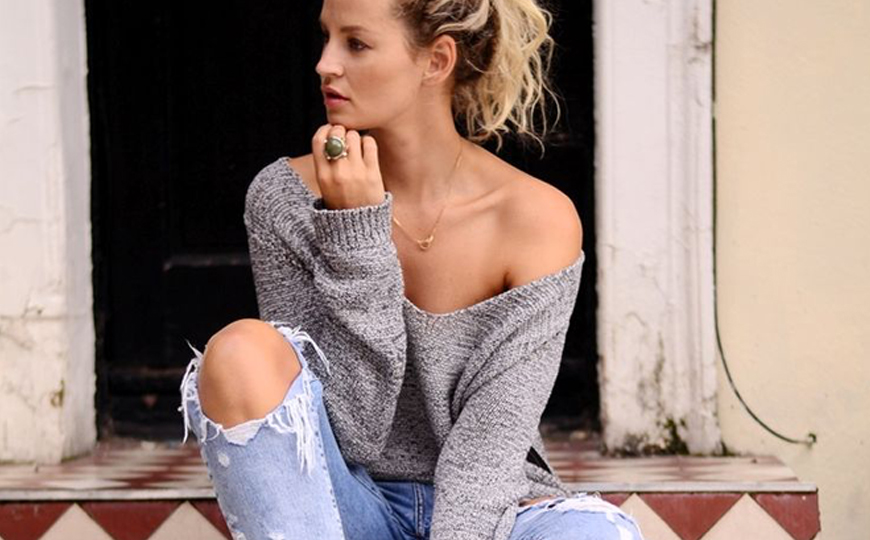 I've never understood the older guy younger woman relationship. Why would a man over 40 want to date a woman in her early twenties? Here are the possible reasons, in…..
Read more >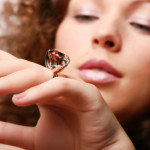 I need some dating advice. I've been dating a woman for the past few months and her divorce was final about two months ago. Last night we went out…..
Read more >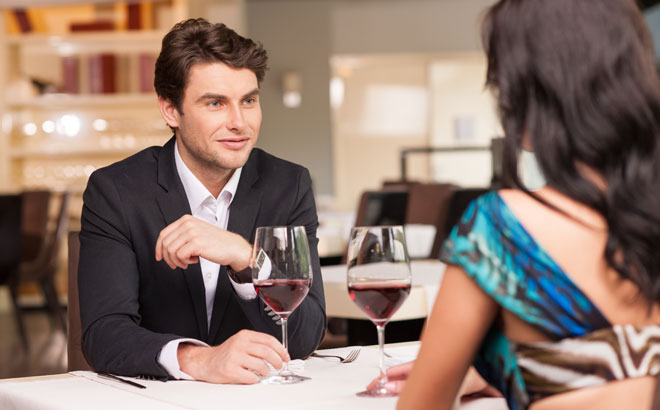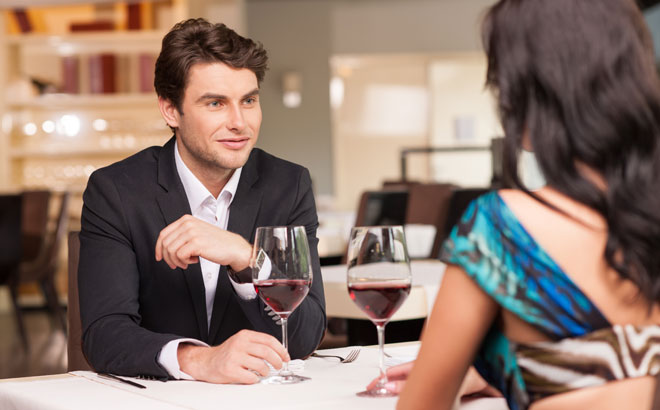 When do you think is the appropriate time to start dating after divorce? I don't have anyone in mind, just a general question. 13 months into the divorce process. I…..
Read more >