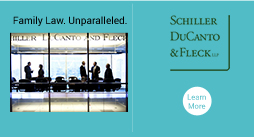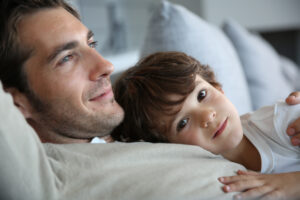 This email came from a 42 year-old divorced dad dating who shares custody of his 10 year-old daughter. I thought it was interesting how he…..
Read more >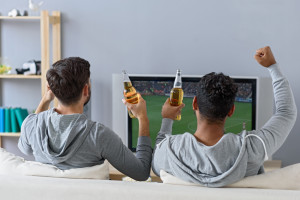 A guest post by one of my favorite writers, John C. Turner, (Professor JT), offering relationship advice for men, specifically during football season when fantasy football…..
Read more >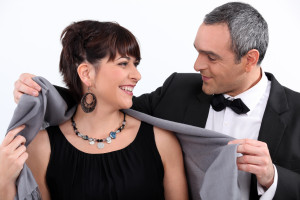 Relationships after divorce are wonderful! Whether it's a new friendship, a fun summer fling, or a deep love, I think relationships after divorce are richer, more fulfilling…..
Read more >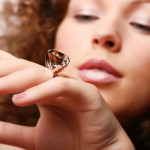 I need some dating advice. I've been dating a woman for the past few months and her divorce was final about two months ago. Last night we went out…..
Read more >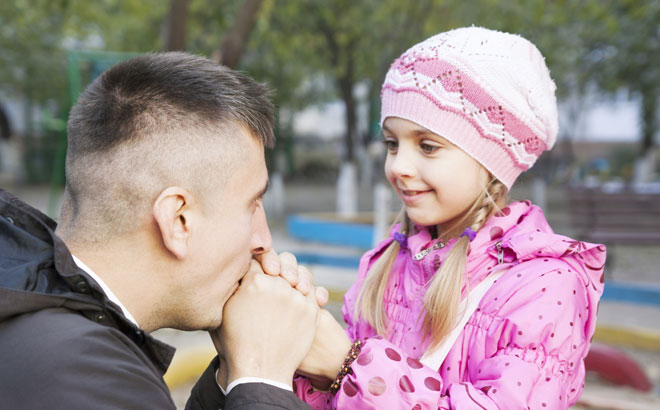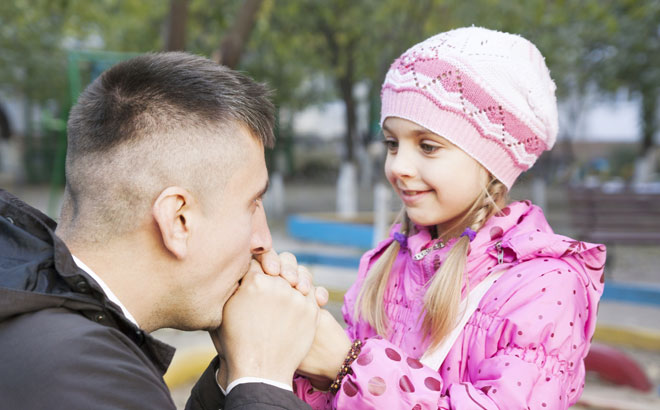 I'm a divorced dad dating, wondering at what point do I tell my 3 boys? They are 11, 15 and 18.   Telling your kids you are dating isn't an…..
Read more >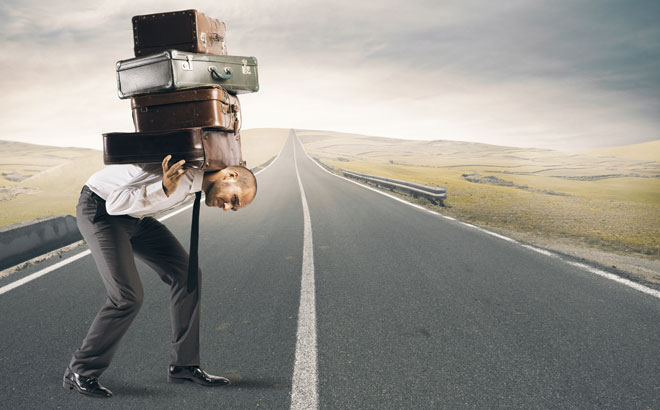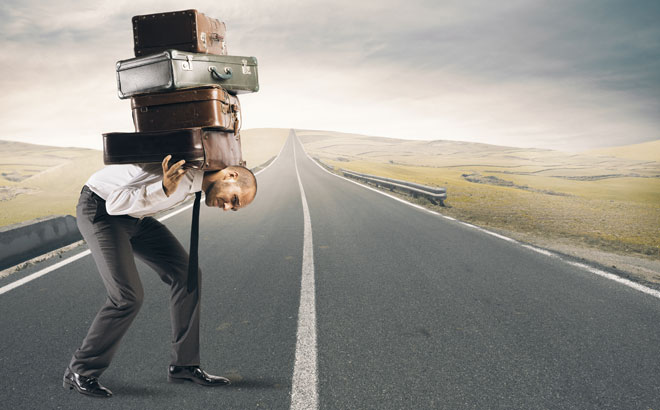 From a guy asking for dating after divorce advice: I have been dating a woman for a few months now who was married briefly last year (a second marriage) until…..
Read more >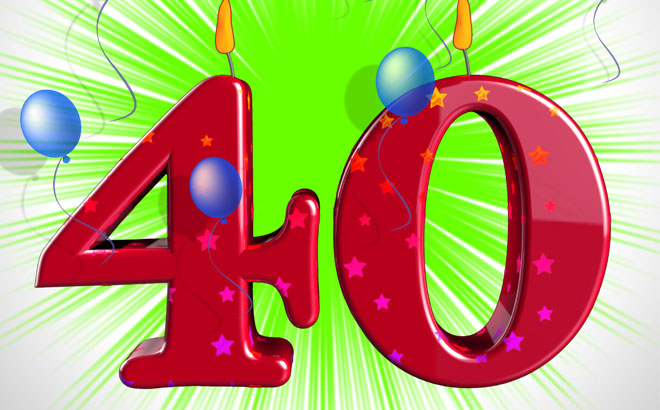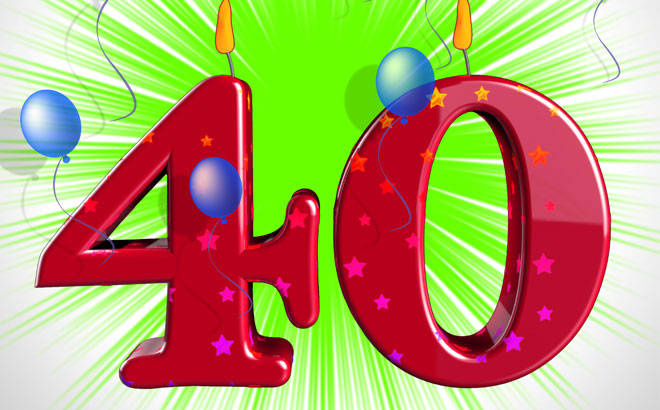 I wrote a blog post on Divorced Girl Smiling called "Inside the Mind of a Recently Separated 40 Something Woman," where I talked about the perceptions and insecurities of a…..
Read more >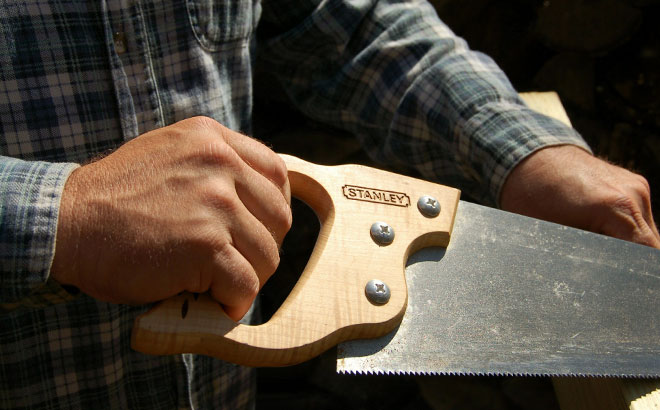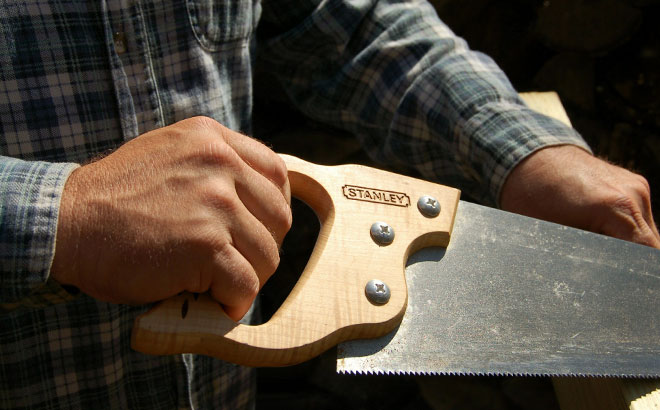 Articles on dating advice for men usually include topics such as "what to say on a first date," "What NOT to say on a first date," "How to get a…..
Read more >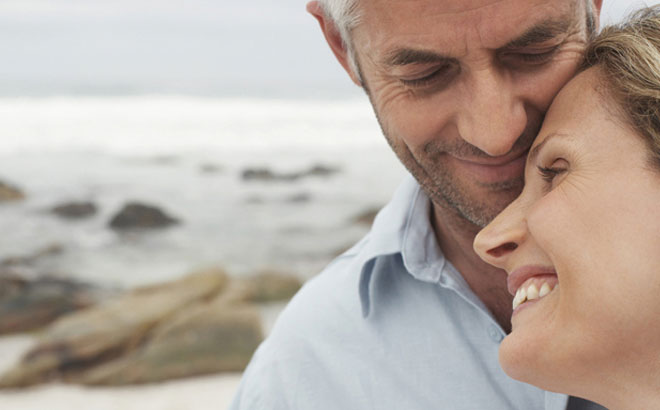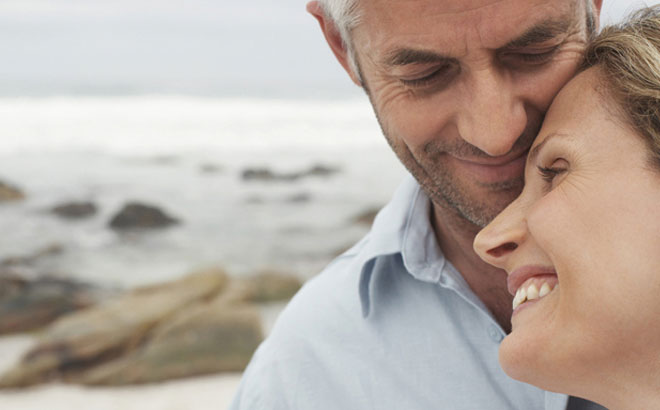 Ten Tips on Dating After Divorce by Neil B. Wood Getting through my divorce was emotionally brutal but I knew it was time for a new chapter and positive…..
Read more >